A son returning to the US after almost two years abroad switched outfits with his identical twin brother so he could surprise their unsuspecting father.
Musa Abdul-Aleem, 33, from Atlanta, Georgia, had not seen his father, Rashad, 65, for a couple of years while living in Qatar before the coronavirus hit.
As part of the prank – which left Rashad yelling in shock – Musa even went as far as to bring his nephew, Zaire, 2, into the fun and games by holding him as he rang the doorbell.
READ MORE: "Look At Him – We're Twins": Man Finally Meets Biological Father After More Than 20 Years
The moment marked somewhat of a milestone for the twins, who said that for more than 30 years they have been trying to prank their father with their likeness but had never succeeded.
With travel routes starting to open back up, Musa flew into Orlando, Florida, on April 13 where his father and twin brother, Muhammad, are now based.
Musa then met Muhammad and switched outfits with him, also removing distinguishing features like glasses.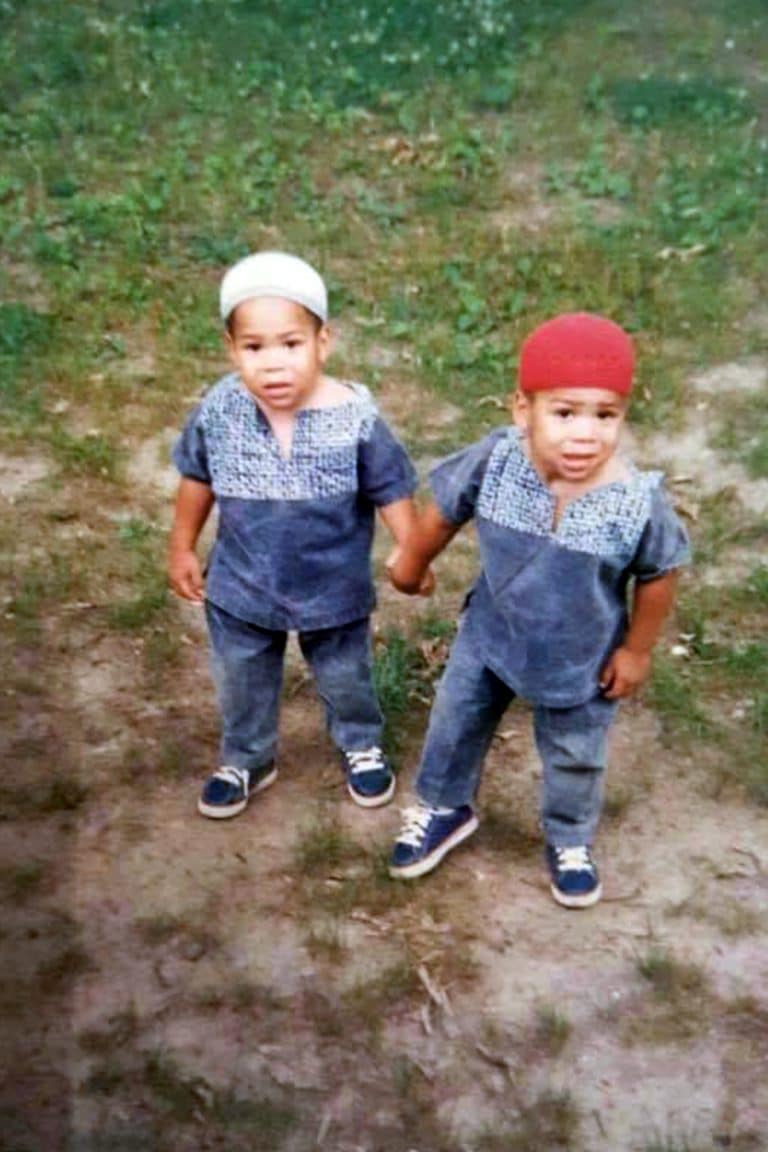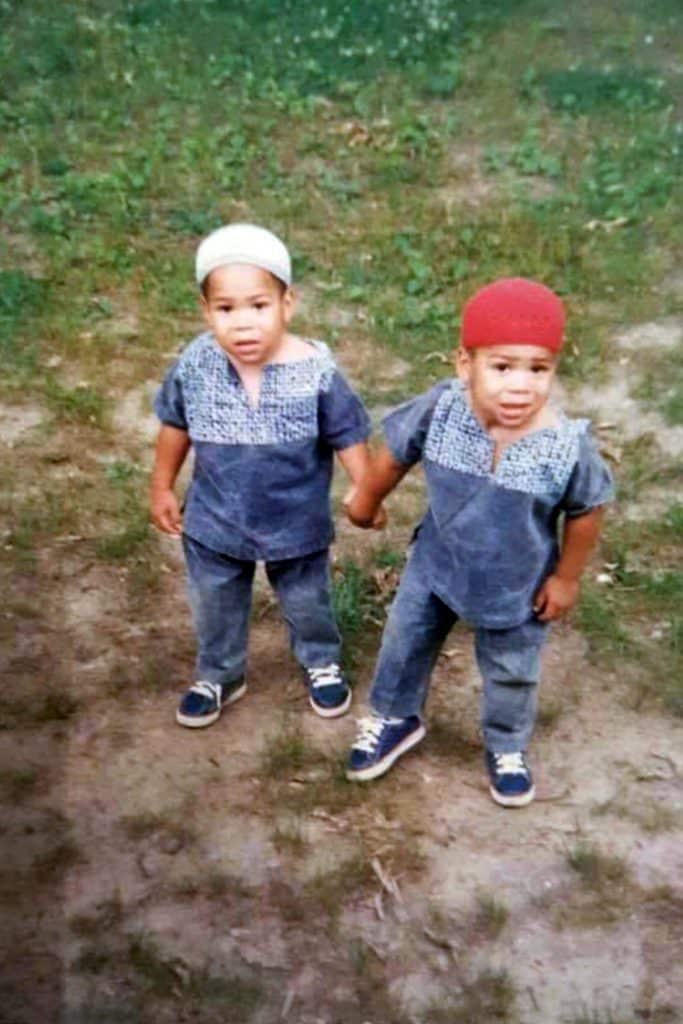 After answering the door, Rashad didn't suspect a thing, chatting to his son and playing with his grandson before closing the door behind them.
At that point, Muhammad, who had been filming the moment from afar, walked up the path and in through the front door.
Rashad immediately shouted "Musa" and ran towards the wrong son before the realization hit.
The beloved dad then let out screams of joy and shock with his sons laughing at his reaction as he pointed toward each of them in confusion.
Muhammad later shared the video on his social media with the moment quickly going viral.
He said: "My dad's reaction was the best we ever saw – we were so happy and shocked at the same time.
"It was one of the most joyous moments we have ever shared because we finally completely fooled and pranked him after 33 years of attempts.
"Watching Musa jump up and down was hilarious, too, because that's just his personality, and I missed him being exciting, crazy and carefree.
"To see my father so happy and shocked was priceless – he loves when we're together and he didn't know when we would be reunited again due to COVID-19.
"So, it was a relief, a shock, and an amazing and wonderful feeling all at once.
"When I posted the video I didn't expect it to go viral at all, so when it went viral my dad was confused too.
"The reaction we got was so golden and warm and supportive, the viewers showed so much love I didn't read not a single negative comment – so that was so nice and refreshing."
Story via T&T Creative Media