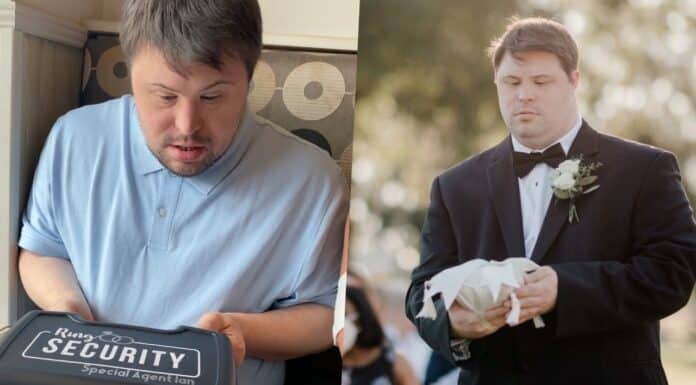 A bride and her friend with Down syndrome have warmed hearts after she assigned him to be the "ring security" at her wedding.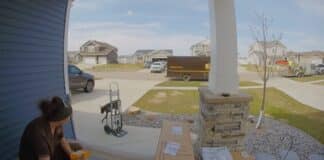 A quick-thinking delivery driver rescued a dog that escaped from its home while they were delivering a parcel.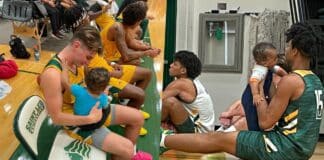 A basketball coach fearful she may pass up her dream job after having a baby was blown away when the school suggested she bring him with her.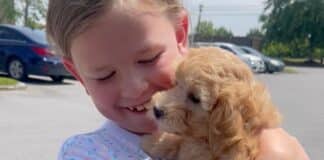 A birthday girl who has been struggling with anxiety couldn't hold back her happy tears when her family revealed she was set to get a little puppy she has always dreamed of.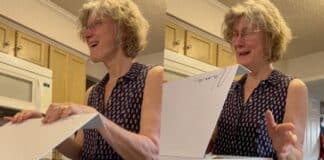 A grandma who has never been a bridesmaid lit up when her granddaughter asked her to be a bridesmaid at her upcoming wedding.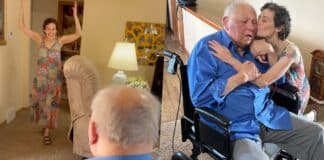 This is the emotional moment a father who is blind was brought to tears on his 80th birthday as he is surprised by his...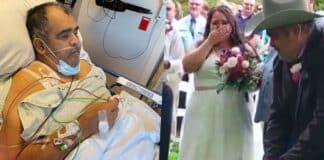 A hospitalized dad brought his daughter to tears on her wedding day after leaving hospital early to surprise her and walk her down the aisle.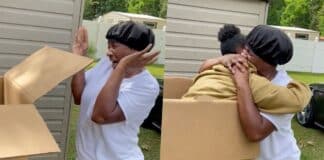 A stunned mom was left screaming in shock as she opened a giant box to discover her military-serving daughter, who she had not seen in nearly two years because she was stationed overseas.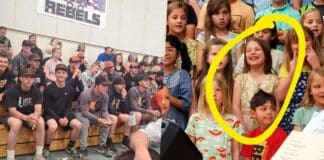 A girl with a rare condition who was allegedly bullied over how it made her look while singing was given an uplifting surprise when an entire baseball team turned up to support her through her school recital.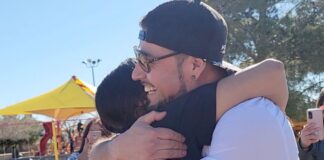 A teenager girl was brought to tears when her stepdad, the only father figure she has ever known in her life, surprised her with the paperwork to say she had officially been adopted after 11 years - just in time for her graduation.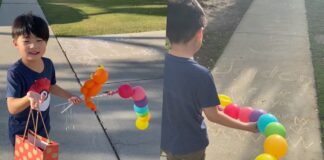 A boy celebrating his seventh birthday was given a wholesome surprise as he walked down the street to discover his neighbors had written well-wishes on the sidewalk.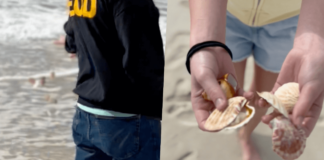 A wholesome grandpa has received an outpouring of love online after his daughter shared a video of him dropping souvenir seashells along a beach for his grandchildren to find. 
A man could not hold back his happy tears when his wife surprised him with a chopping board featuring his late father's handwritten chili recipe – a family favorite amongst aunts and uncles, children and grandchildren.