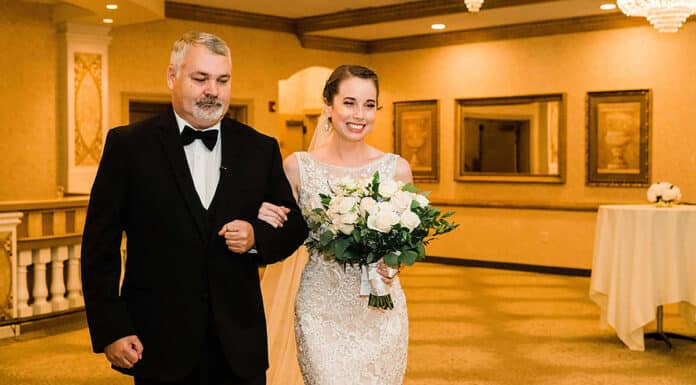 An organ donation recipient offered up a loving gesture on her wedding day when she asked her donor's father to walk her down the aisle.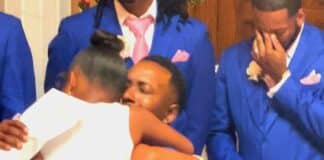 An emotional groom picked up not only a wife but two new daughters – as he surprised his wife's children with an adoption request.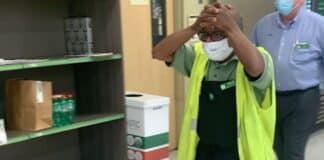 A grocery store worker who has special needs couldn't hide his delight when a regular customer at his store surprised him with his dream guitar.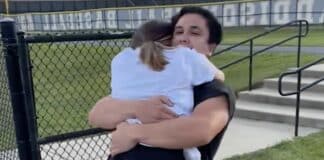 A girl couldn't believe her eyes as she was reunited with her Navy brother at her football training by leaping into his arms.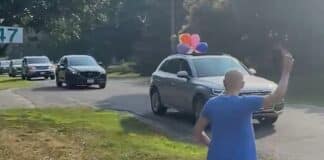 A woman cried happy tears as her friends surprised her by driving past as she rang the bell to announce she is cancer-free.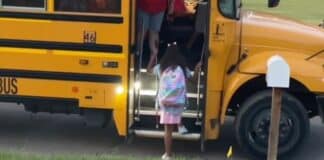 A fourth grader who is visually impaired has gone viral after her mom recorded her successfully making her own way onto her school bus for the very first time.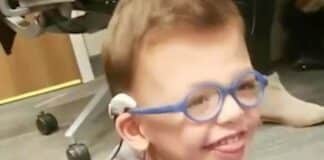 A boy beat the ground with excitement as his cochlear implants were activated – helping him hear his parent's voices for the first time.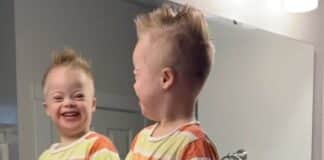 A boy with Down Syndrome is boosting spirits across social media by showcasing his morning dance routines to pump himself up before school.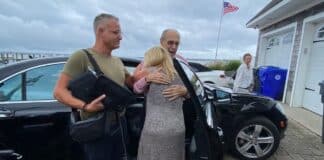 A father whose health is failing brought his daughter to tears when he surprised her at her dream home, which she had worked hard to achieve.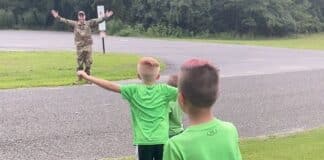 A military dad appears from behind a fire engine during a homecoming parade to surprise his unsuspecting kids after returning home from a four-month deployment.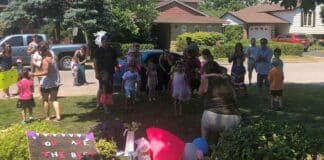 A teacher looked out from her porch to see her students and their parents on her lawn to say thanks for her dedication to the job during COVID.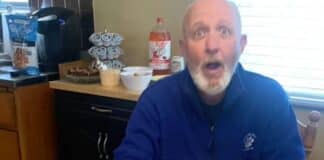 A mom-to-be has surprised her family by using a card game to reveal her pregnancy.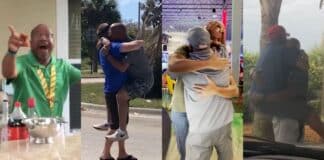 A stunned Air Force veteran jumps out of his seat screaming in shock as he's surprised by one of his military best friends who he hadn't seen in 15 years.