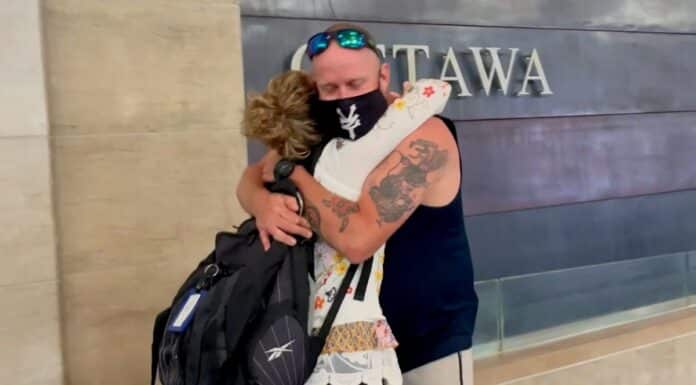 A pair of adopted biological siblings cried in each other's arms when they were finally able to meet in person for the very first time – a moment 30 years and one pandemic in the making.
Sign up for a weekly dose of good news...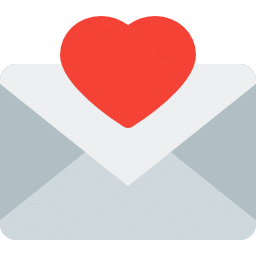 The weekly newsletter for people like us who love good news stories ?
Delivered direct to your inbox every Monday morning to kick-start your week positively