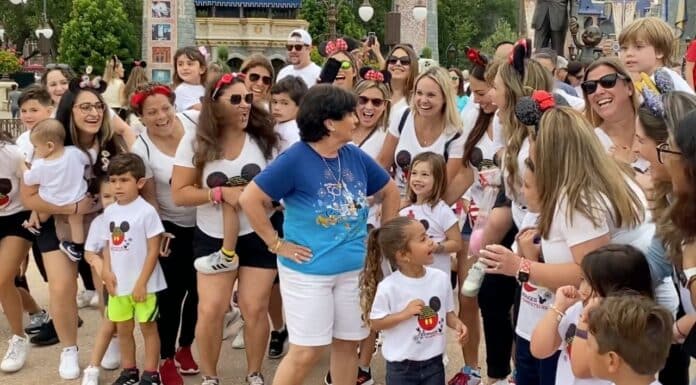 A retiring pre-K teacher was left in floods of happy tears when her pupils past and present photobombed a picture of her at Magic Kingdom. Around 75 people were in on the surprise for Mercy Maranges, 64, who had no idea what was to come as she posed in front of Cinderella's Castle at the Florida theme park on April...
Sign up for a weekly dose of good news...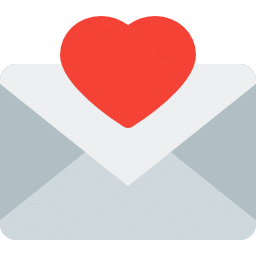 The weekly newsletter for people like us who love good news stories ?
Delivered direct to your inbox every Monday morning to kick-start your week positively