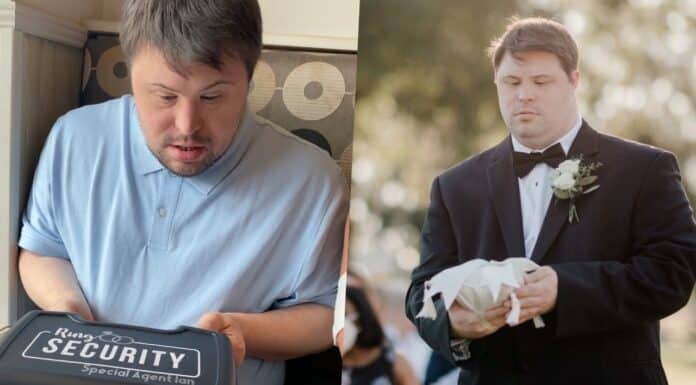 A bride and her friend with Down syndrome have warmed hearts after she assigned him to be the "ring security" at her wedding. 
Sign up for a weekly dose of good news...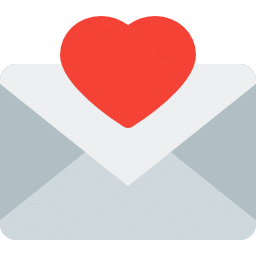 The weekly newsletter for people like us who love good news stories ?
Delivered direct to your inbox every Monday morning to kick-start your week positively
Cutest Proposals That Will Melt Your Heart ❤️| Happily Ever After Vol. 1
Bride Shaves Head On Wedding Day To Support Mom With Cancer
Boy Surprises Childhood Best Friend Dressed As FedEx Driver
A few feel-good stories before you go...
This is the heart-warming moment a step-daughter creates an elaborate scavenger hunt for clues that lead her step-dad to surprise adoption papers.
A loving dog rescued a tiny stray kitten by coaxing it into following her home during pouring rain.