A grandpa sobbed tears of joy when he heard his granddaughter sing a sentimental song in his native Spanish for the first time.
Alyza Alanis, from Houston, Texas, learned the track in Spanish, despite not being able to speak the language.
Her grandfather, Cesar, who himself doesn't speak much English, loves hearing her sing but asked if she could learn a song in Spanish for him.
Dutifully, Alyza picked a track that was close to her grandpa's heart called Amor Eterno – Eternal Love – which his own mother had sung around the house after his father sadly passed.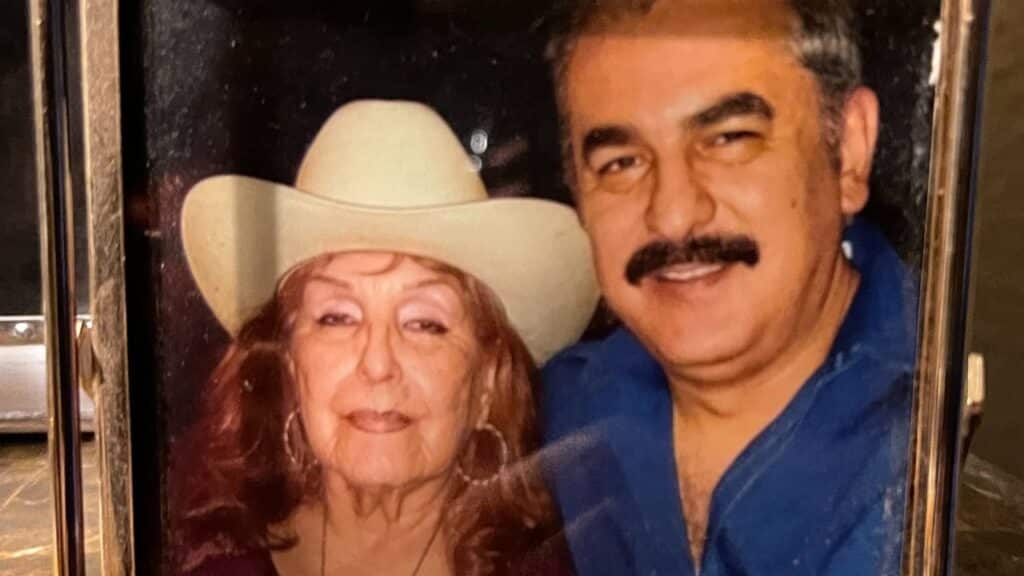 RELATED: Blind Singer Goes Viral After Nailing Huge Beyonce Hit
Cesar said: "My dad died at the age of 41 and my mom was about 36 at the time.
"So that's why she sang that song. That song expressed that one day she was going to be with my dad. That when she died, they were going to be together again."
Alyza spent hours practicing the lyrics and understanding their meaning, before surprising her grandpa with a rendition at a family gathering on January 9, 2023.
Video captured of the moment shows Alyza beginning to sing with Cesar sitting across the table from her.
And as Alyza reaches the son's emotional chorus, Cesar begins welling up, before wiping tears from his eyes as she soulfully sings the song.
As she finishes, Cesar shouts "Gracias, gracias" before the pair embrace in a heartwarming hug.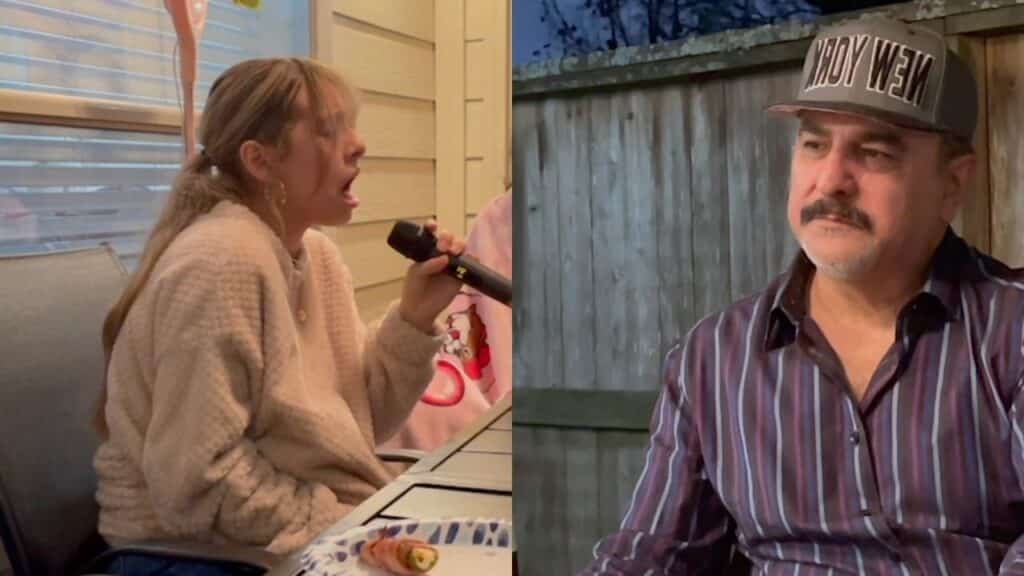 RELATED: Girl Bullied Over Rare Condition Surprised By Local Baseball Team Who Show Up To Encourage Her Through Singing Recital
Cesar told Happilynews.com: "To tell you the truth, it made me cry. I felt a throb in my heart because at that moment I could feel my mother's voice and I never expected her to sing – wow – like that in Spanish.
"It brought tears to my eyes because I was so happy that she sang it and especially my own granddaughter. Well, for me it's… and I'll say it again, a real pride and joy, and I'm very happy that she sings it for me.
"The way she sings it is she sings it with a lot of love, with a lot of pride, with a lot of emotion.
"And that is so beautiful because she really feels the song. She is truly feeling that song and that is what's important.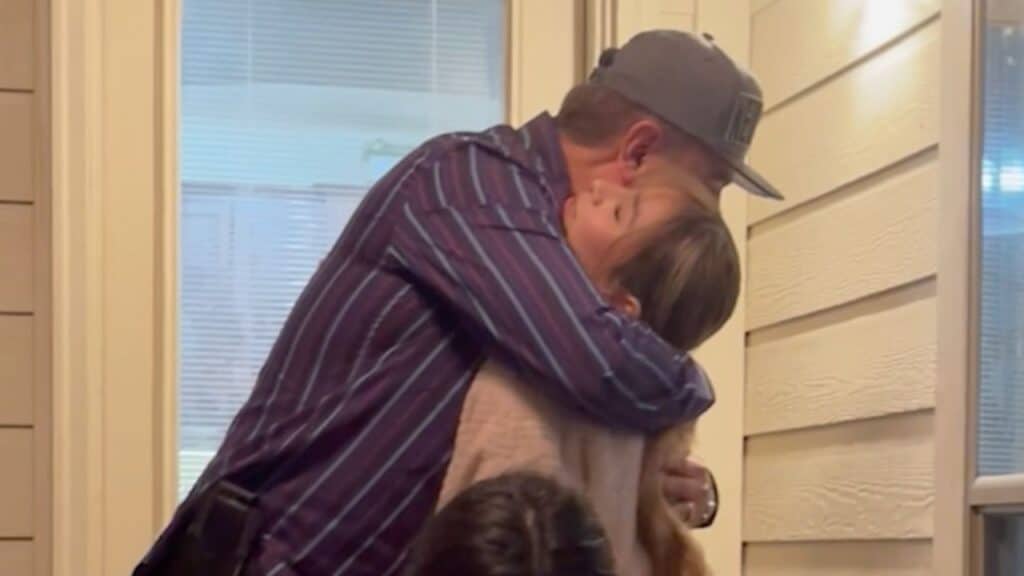 RELATED: Woman With Dementia Remembers How To Play Her Kids' Childhood Song After Not Owning A Piano For More Than 35 Years
"Anyone's heart would drop. And would even make them shed a tear."
Alyza added: "It was kinda magical in a way. I know that's super corny but it felt really nice, it felt amazing because I finally got to sing in my grandpa's language.
And my grandpa, as you can see, doesn't speak a lot of English and I don't speak any Spanish, so it's really hard for us to communicate.
"And for me, to be able to communicate to him through singing, it was amazing and it really inspired me to keep on learning more Spanish songs. "
Alyza is now learning more songs in her grandpa's native language.