A blind singer – who does not speak a word of English – has been filmed nailing a Beyonce hit.
Elsie Atig Balawing, who is in her mid-20s, hails from a small fishing village in the southeast Asian country.
And despite not being able to converse in English, the handicapped singer has still learned the words to Beyonce's smash hit 'Listen'.
Her incredible voice has made her a huge online star in her home country – and put her tiny village on the map.
According to reports in the Philippines, the blind singer has never attended school, but she has refused to let her upbringing and blindness prevent her from chasing her dreams.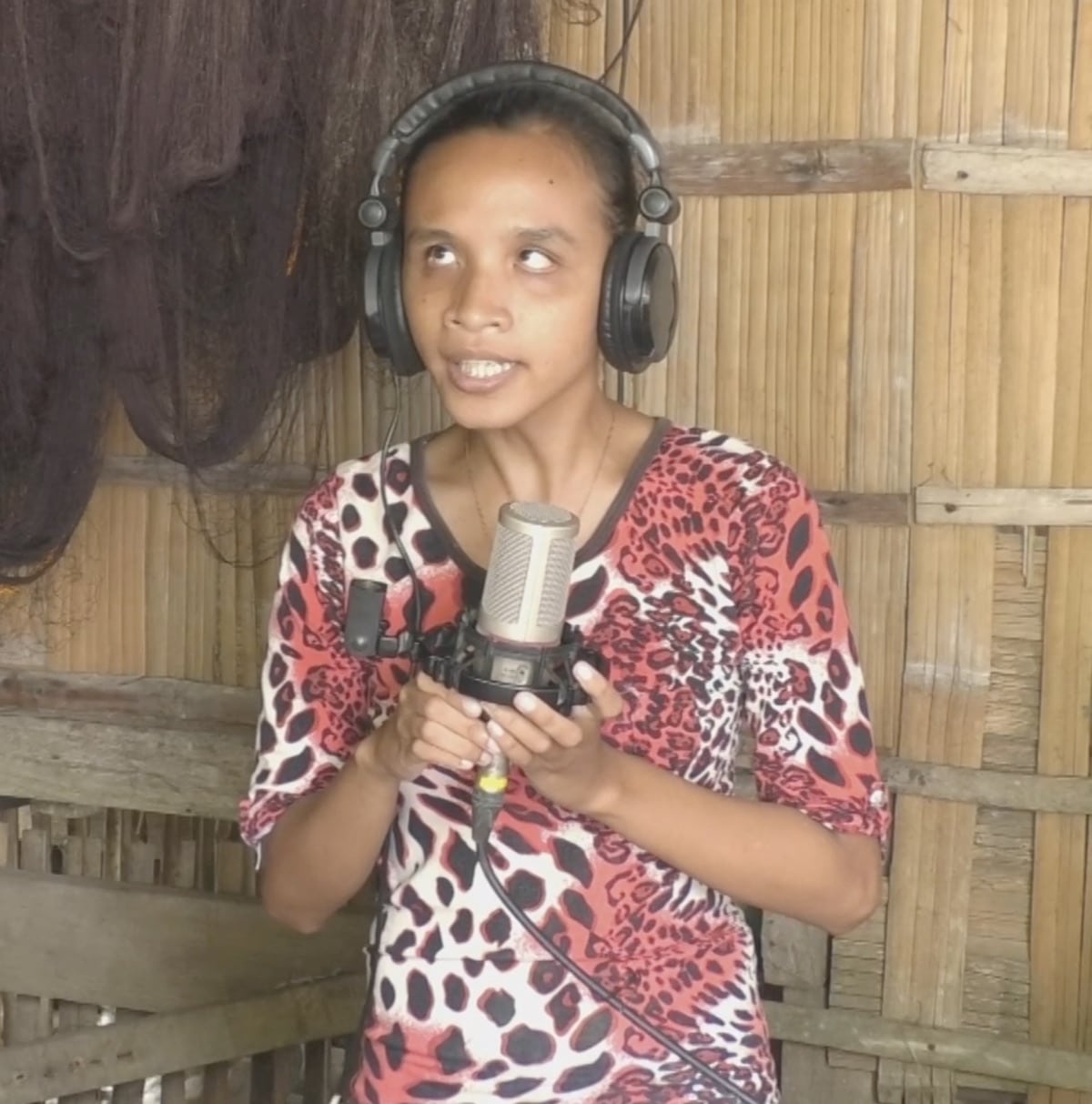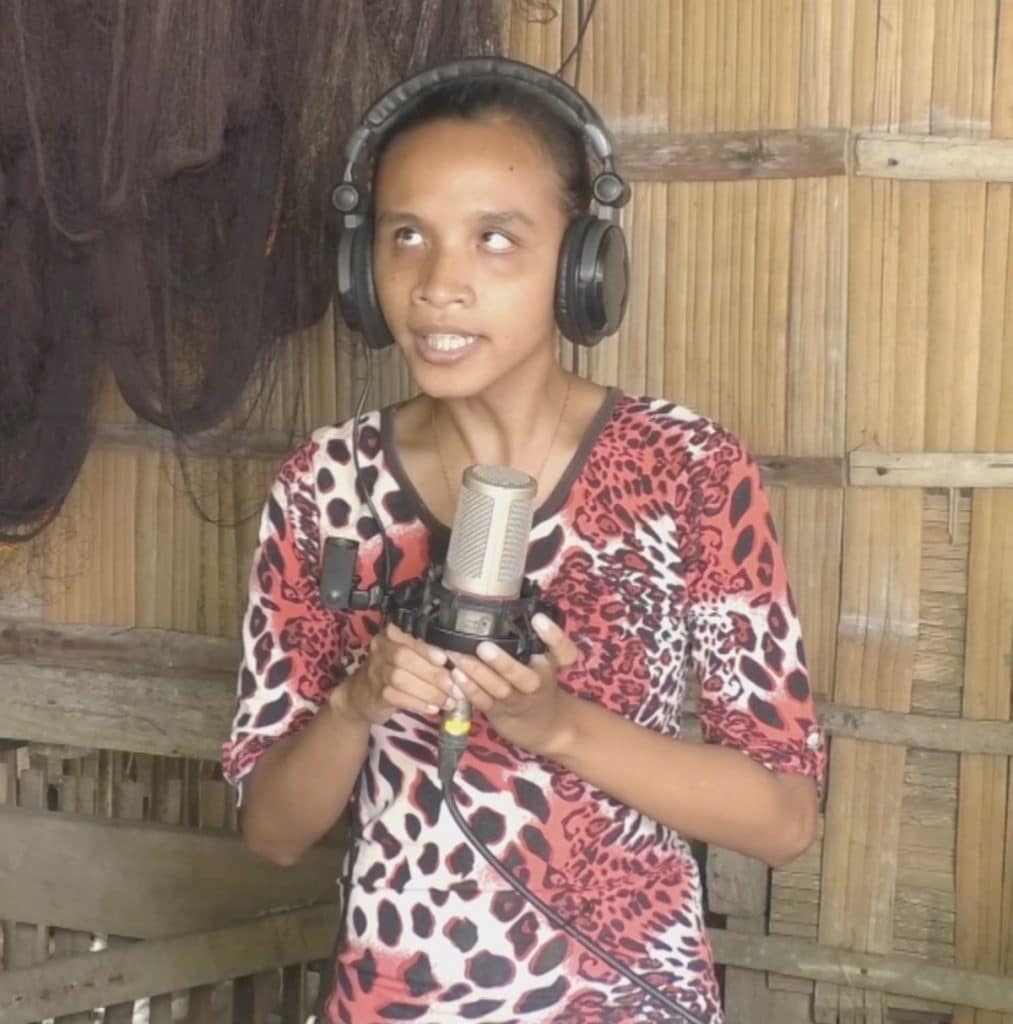 She has learned to mimic the singing styles of A-list celebs such as Ed Sheehan, Beyonce and Whitney Houston – with huge success.
Her success has seen her now get a manager, who is trying to help her get recognised internationally.
READ MORE: Inspirational Girl With Cerebral Palsy Fearlessly Sings National Anthem At Baseball Game
Jeruel Pino said: "Elsie is totally blind. She has one of the most amazing voices I have ever heard.
"Even with her physical condition, that didn't stop her reaching her dreams.
"She was discovered by my cousin, Ang. As soon as I heard his recording of her, I knew I needed to find her and help her, because her singing is so good.
"I travelled to her village to see her and record some songs to tell he world about her talent."
Jeruel, who himself is a bassist in a rock band, added: "She really wants to become a recording artist someday and to be a role model to other people with disabilities in achieving their dreams in life. 
"Many recording companies have contacted us and want to work with Elsie, but for now she's in the process of deciding what to do and make sure that everything will be good for the future."
Story courtesy of T&T Creative Media