A dog who served in Afghanistan has been given a loving retirement in the United States after she was adopted by the Marine who served more than 300 combat missions with her.
Blue, a black Labrador retriever, served with Byung "BK" Kang in the Middle East between 2011 and 2012, challenged with finding bombs known as improvised explosive devices, or IEDs.
The service dog, known as MWD Blue II P491, was so good at her job that she discovered an explosive device on her very first mission, BK said.
Together, Blue and BK would sometimes carry out three combat patrols a day, cleaning out as many explosives as possible while BK read Blue's body language.
BK, 32, from Lawrenceville, Georgia, was so grateful of Blue's service that he declared he would later adopt her when her time for retirement came.
But after BK received an honorary discharge in July 2012, he was told that it would be some time before he could adopt Blue because of her age.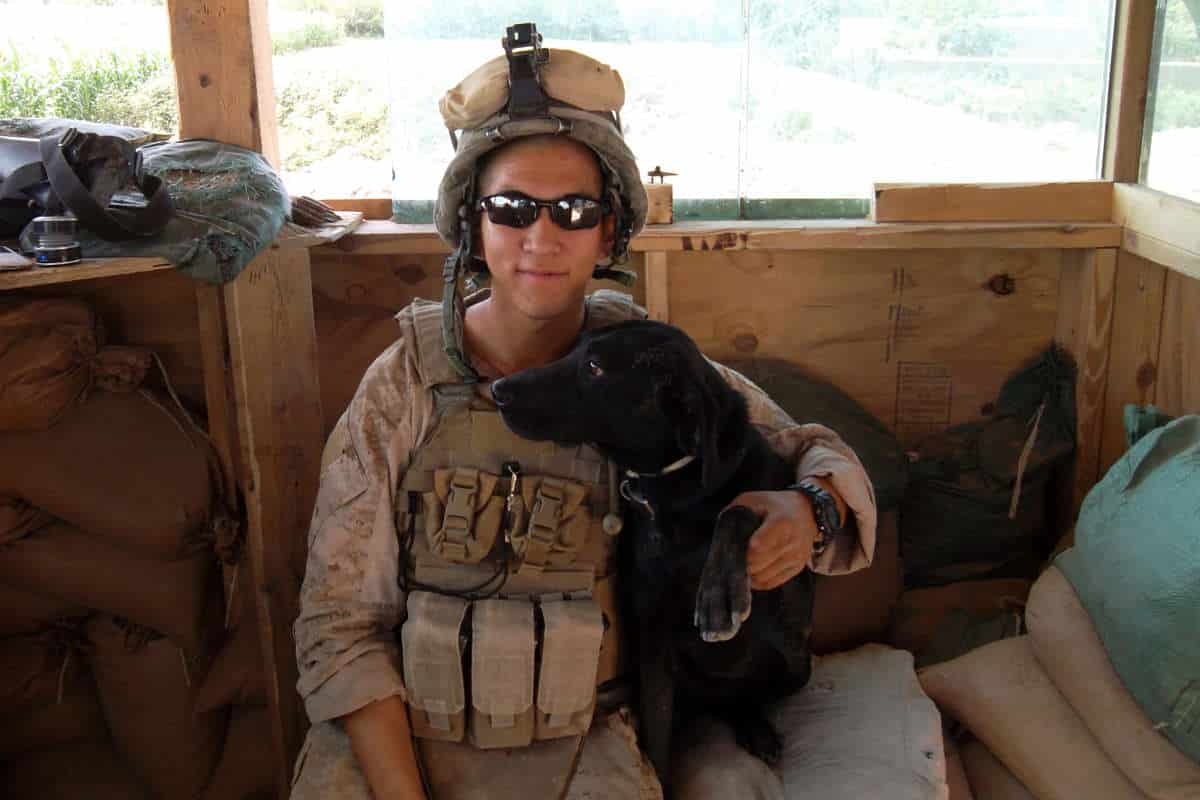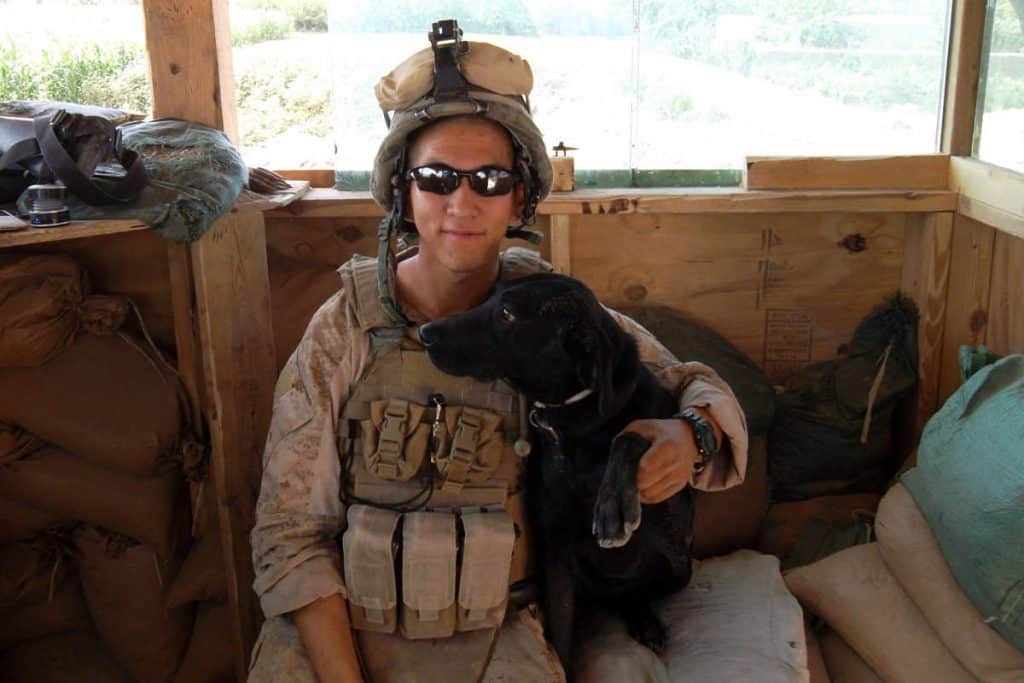 For a number of years, BK lost track of Blue's movements until, in mid-2015, he was informed that her retirement was imminent.
That plan was soon put on hold, though, as once again Blue was sent off for duty, with BK not being informed of the exact specifics.
Eventually, BK's wife, Wendy, also a Marine, posted on Facebook to ask if any other female Marines had seen her husband's former companion.
The couple were informed that Blue was, in fact, in Okinawa, Japan, and the kennel master there told the couple that Blue was approaching retirement age.
RELATED: Woman Reunites With Lost Dog More Than Two Years After She Went Missing
With the help of Mission K9 Rescue, a non-profit that helps reunited service dogs, the Kangs were able to get Blue to Lackland AFB in San Antonio, Texas.
BK's delight at being reunited with Blue, now 11, was clear to see, with the former Marine bringing in his old pal for a hug.
From there, a representative from Mission K9 Rescue then transported Blue to Georgia to be reunited with BK on November 28, 2018.
Since leaving the Marines, BK has worked as a K9 Handler for his local police department.
BK said: "The last time I had seen Blue I had made her a promise.
"I promised her that I would adopt her and give her a good life.
"I told her that she deserves a good and comfortable life that didn't involve her getting shot at and having to find bombs.
"At the airport, I was just so happy that I was able to keep my promise to her and that she was going to be enjoying her retirement with me."
Blue was recognized by the United States War Dogs Association and was given a medal for her service in Afghanistan.  Currently, Blue is a semifinalist for the American Humane Hero Dog Award 2020 in the Military category.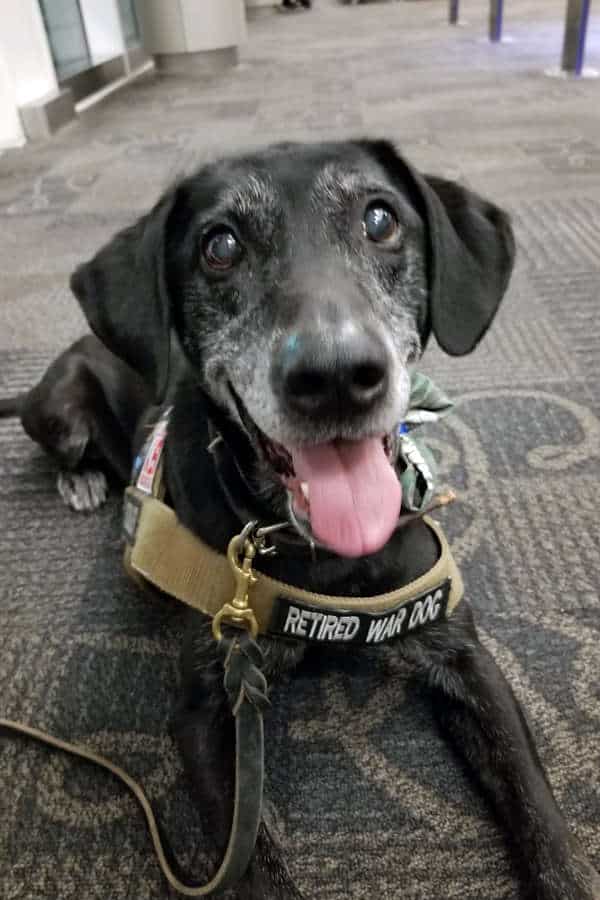 Story courtesy of T&T Creative Media