A group of siblings ran to their front door and sobbed when they heard a whistle coming from outside their home and immediately knew their beloved grandpa had traveled thousands of miles for a surprise reunion.
Brothers Mateus, 10, Theo, 9, and Joao, 7, live in Orlando, Florida, but having moved from Brazil to the United States during the pandemic, they had not seen grandpa Dino, 72, for more than two and a half years.
The separation was tough on the children, their mom, Leticia Azevedo, 39, said, as before moving to the U.S. they had lived in the countryside with their grandparents for nine months, becoming extremely close.
During their separation, Dino – who is always whistling as he goes about his day – was not able to travel because he was waiting for a green card and, having fallen in his bathroom one night, had to undergo heart surgery.
But once Dino was able to travel, he and Leticia planned the surprise at his daughter's Florida home on April 13.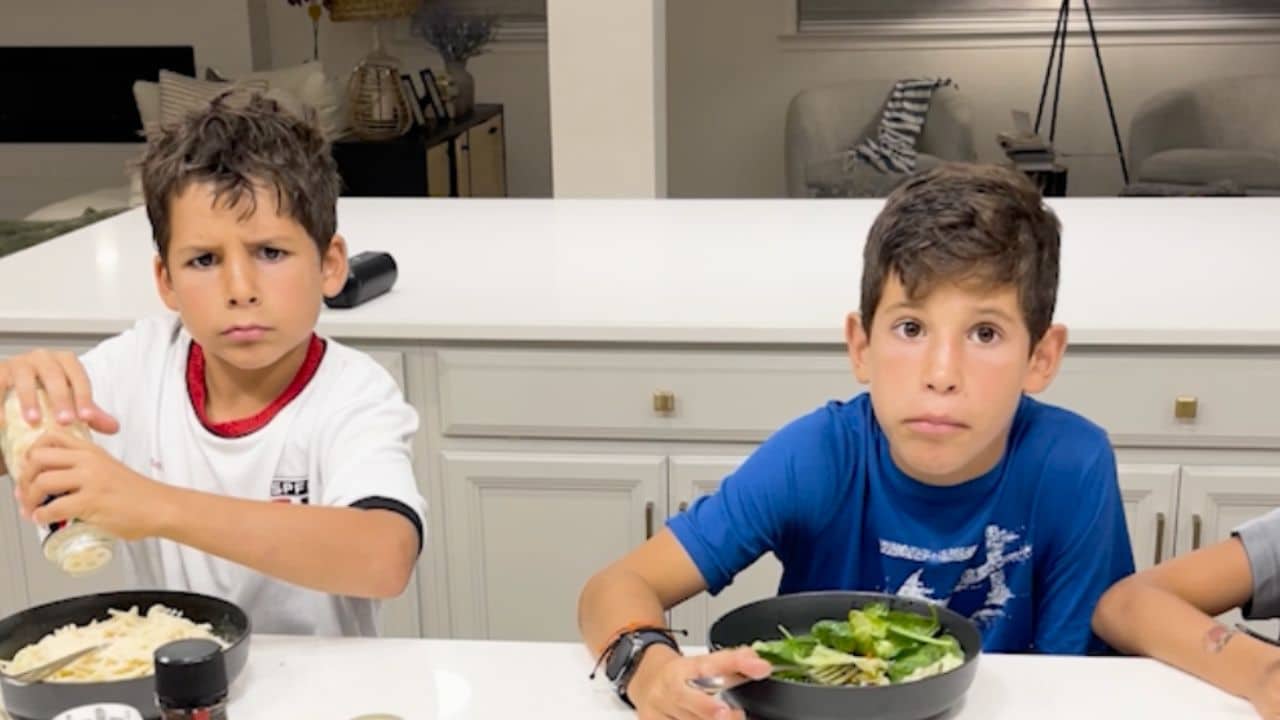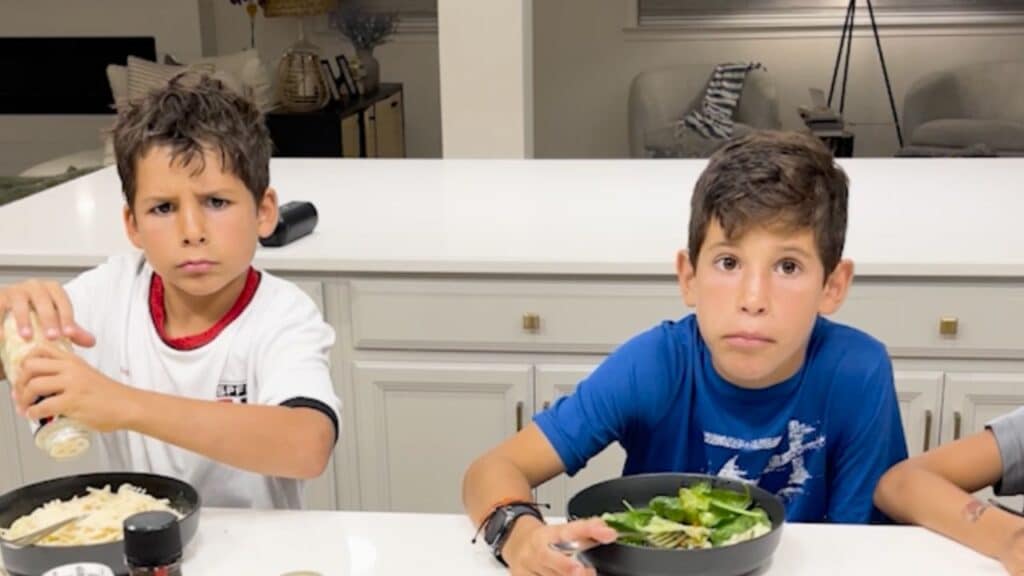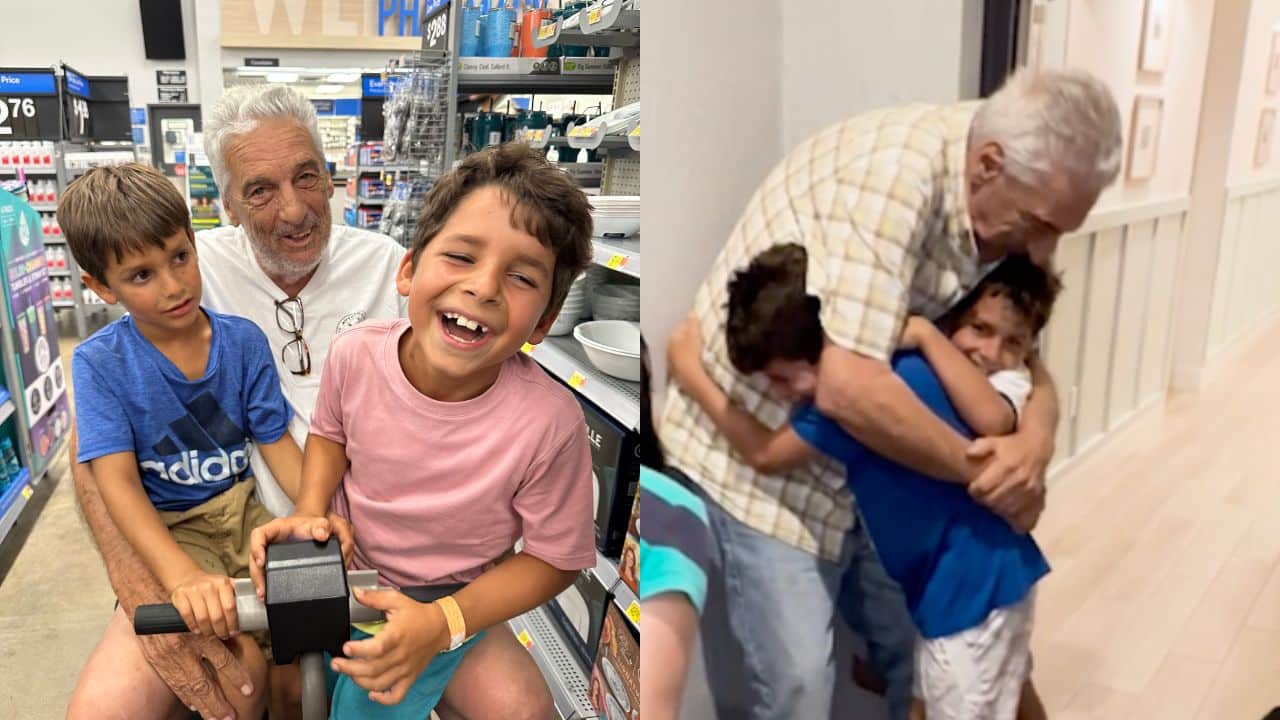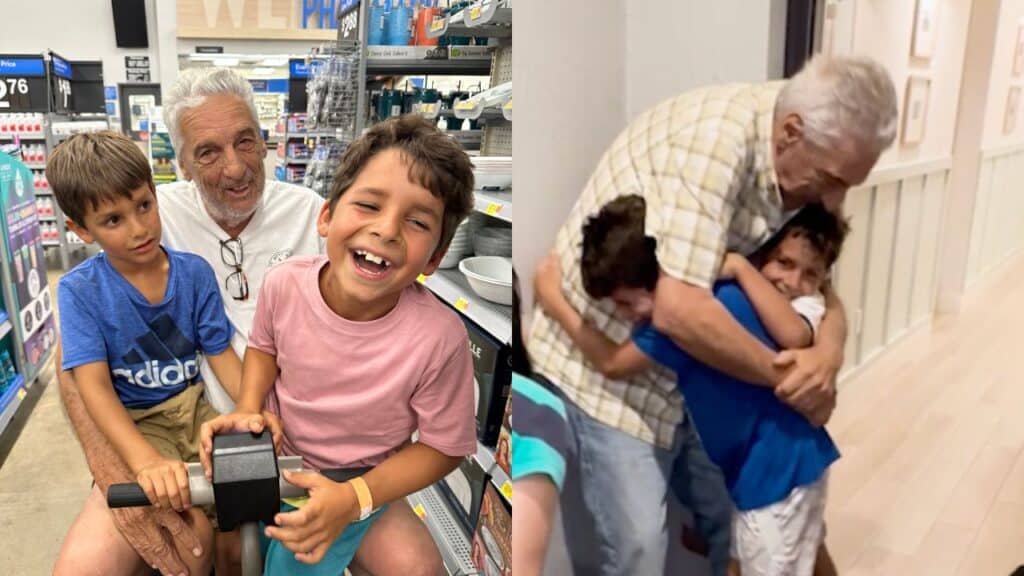 RELATED: Grandpa Tries and Fails to Hide Emotions When Grandkids Travel Cross-Country to Surprise Him on His 70th Birthday
With the kids sitting in the kitchen and their dad's cellphone camera rolling, they heard a whistle come from outside.
As soon as it registered, all three of them stood up and darted to the front door, where they then ran into their grandpa's arms and cried tears of joy.
Letiicai said: "We decided to surprise the kids, so during diner time, I picked my dad up from airport and asked him to whistle like he did our whole life.
"He whistles all of the time – which we joke can be kind of annoying!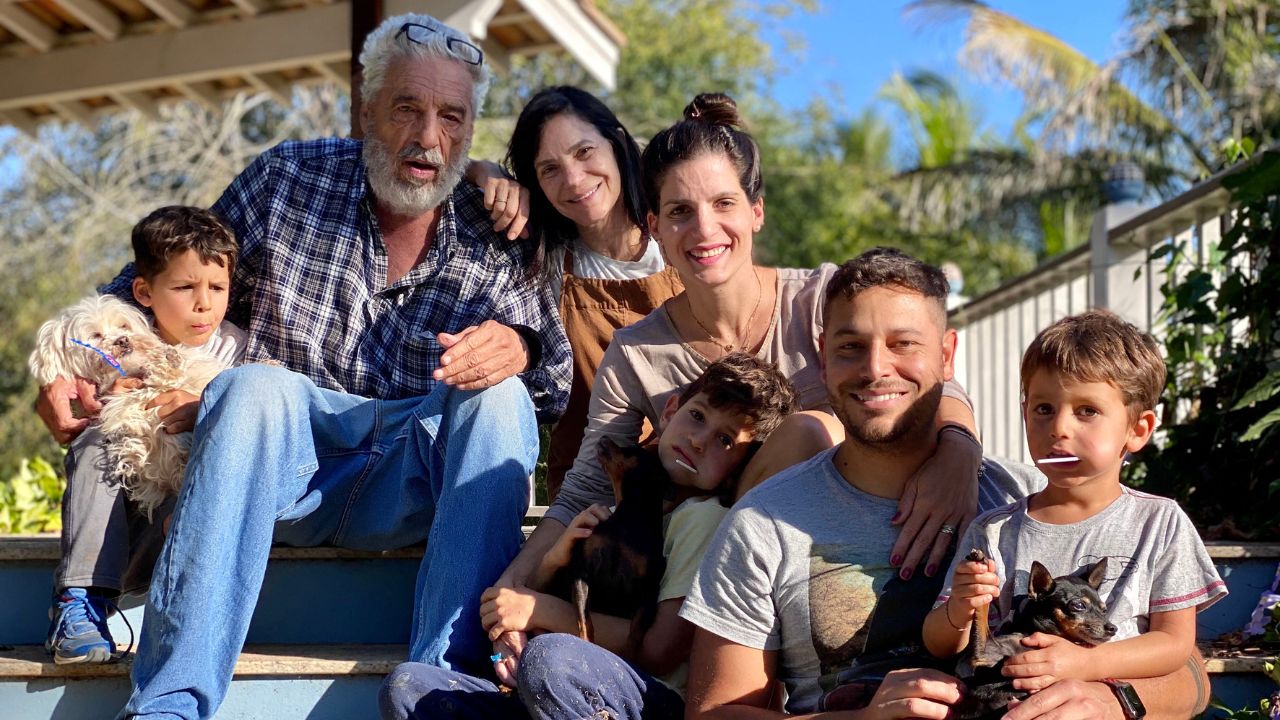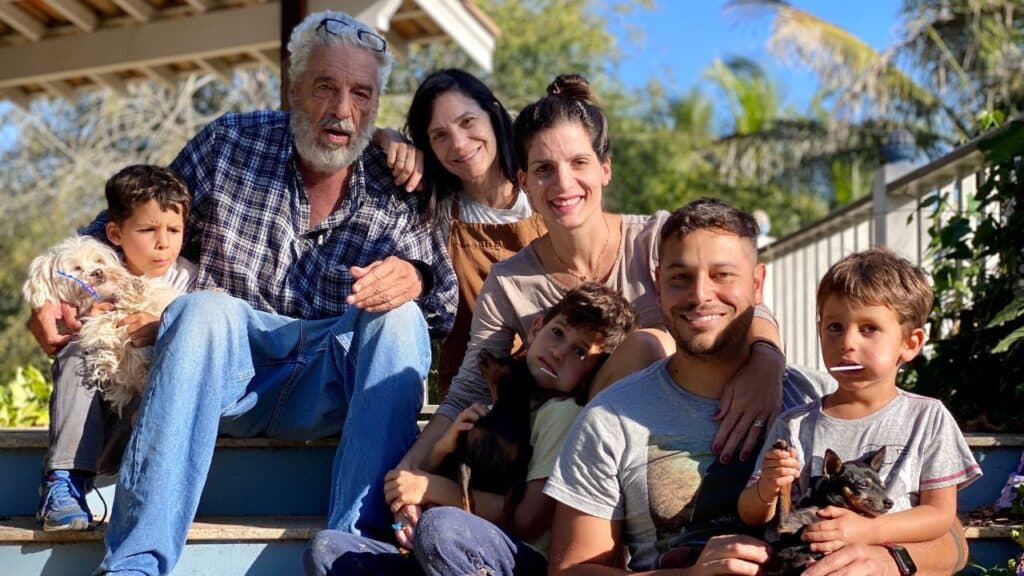 RELATED: Besotted Grandpa Fights Back Emotion When Making Baby Granddaughter Give "Biggest Smiles" for the First Time
"The boys were having dinner and my husband recorded them listening and trying to figure out what was happening.
"It was so emotional.
"I never imagine they would cry – especially my older one, who is more rational.
"We received so many comments about people's grandads who use to be the same.
"It touched people's hearts."