A blind autistic boy brought down the house at his school talent show by crushing a self-taught cover of a famous Beatles track on his ukulele.
In the heartwarming clip, Hayden Cardinal sits nervously on stage, ukulele on lap, before hitting a pitch-perfect cover of his favorite song, "Here Comes The Sun".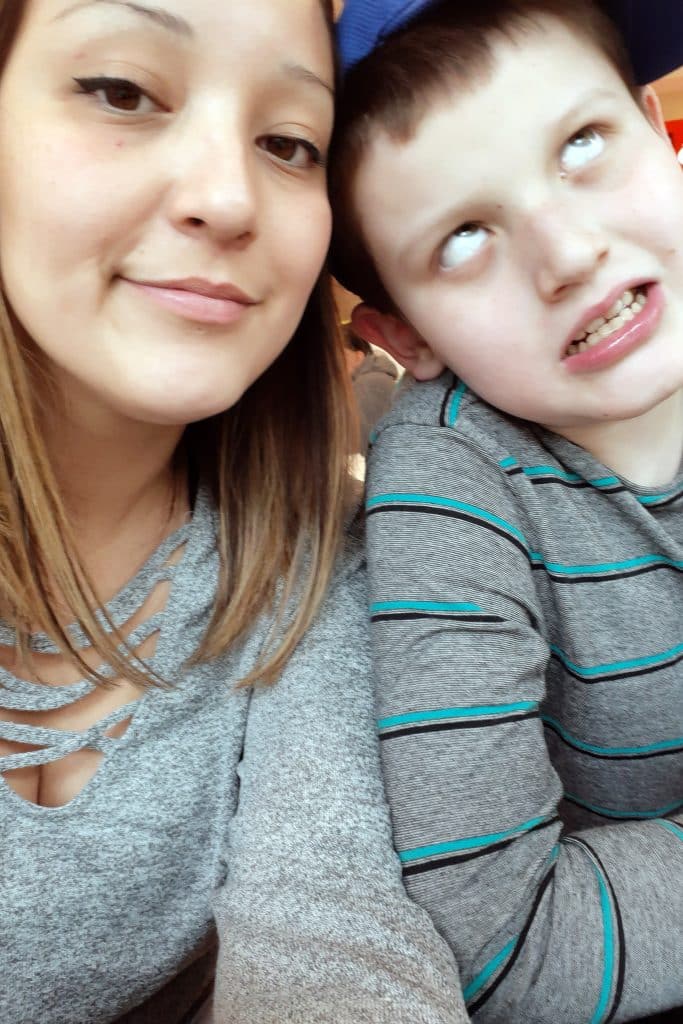 From the first note, Hayden, 11, captivated the audience at Julia Kiniski School, in Edmonton, Alberta, Canada, with the crowd so in awe a pin-drop could be heard.
Then, as he signed off with a solo to end the performance, the crowd in the assembly hall erupted into cheers, his proud mother, Desiree Pepin, recording from the side.
According to Desiree, 31, Hayden was initially scared of playing string instruments, and it wasn't until his teacher, Mrs. Miller, presented him with a ukulele that he began to experiment.
He has the ability to hear a song and pick it up almost instantly after a short trial and error.
Having seen Hayden's skills develop, he was encouraged to enter the talent show, on June 23.
Most of the songs the youngster has taught himself have been older tracks, Desiree said, and he likes The Beatles because of the wide range of instruments they used to perform with.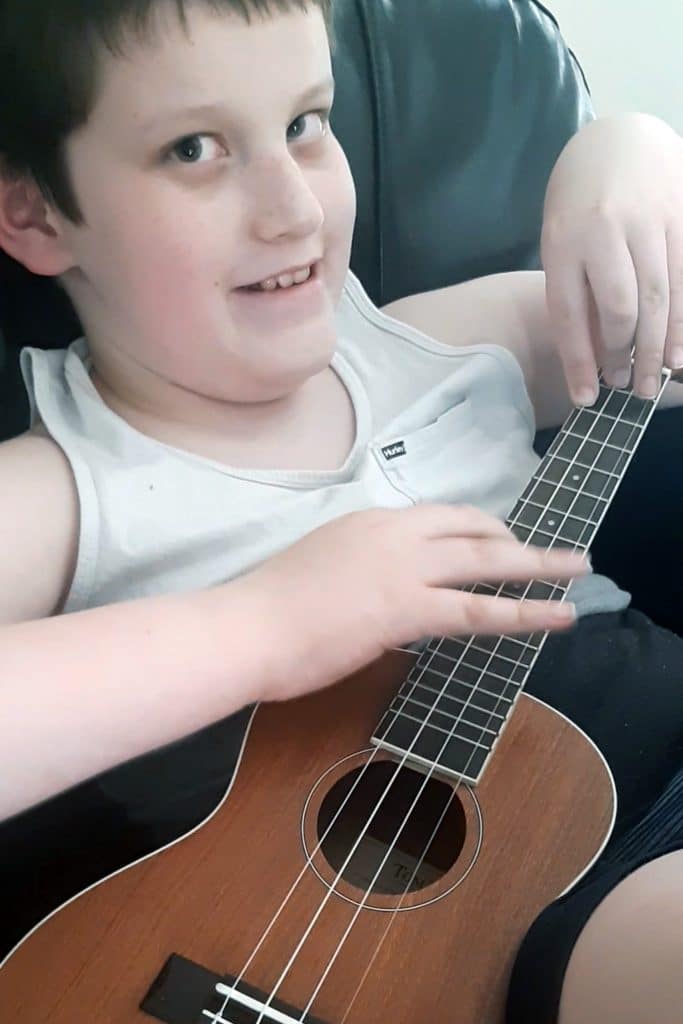 Hayden has optic nerve hypoplasia, a medical condition arising from the underdevelopment of the optic nerve and means his is legally blind; he is also diagnosed with autism.
Despite this, Hayden has never let the conditions get in the way of his love of music, and Desiree admitted she gets emotional seeing him perform.
RELATED: Dad Breaks Down In Tears After Son Saves Up To Surprise Him With A New Truck So He Can Drive To Work Once More
She said: "I tear up, seeing that my boy has such an amazing talent.
"Usually with autism, individuals exhibit unusual, amazing skills in attention and perception – which I think is how Hayden has picked up music.
"He isn't afraid to show it to the rest of the world, and I am so proud of him, beyond words.
"I am always holding back tears of joy.
"He has been learning how to play the violin, and he keeps asking for a cello.
"He says he is going to be a musician when he grows up – though he is already."
Story courtesy of T&T Creative Media