A boy born with disabilities couldn't hide his joy when his mom opened a box to reveal she had written a book about him.
When Toni Gardner, 45, opened the box, her son Eddie, aged nine, discovered a book named #Edlife, written about the hilarious and wholesome conversations he has with his mother.
As soon as he saw the cover, Eddie started jumping for joy, with Toni beaming that the gesture had made her son so happy.
Eddie was a "miracle child," his family said, born after eight years of infertility, miscarriages, and IVF.
After he was born, Toni started a campaign to raise awareness for infertility issues, but a book she was planning to write was put on hold when she started noticing changes in Eddie's behavior.
She soon found Eddie had autism spectrum disorder (ASD) and sensory processing disorder (SPD), which meant Toni and her husband had to change their parenting methods.
While Eddie is extremely gifted in an educational sense, Toni said, this also means he has no social filter, saying exactly what he thinks.
This latter trait led Eddie to come out with hilarious conversations and viewpoints – so much so that Toni started writing them down and sharing them on social media.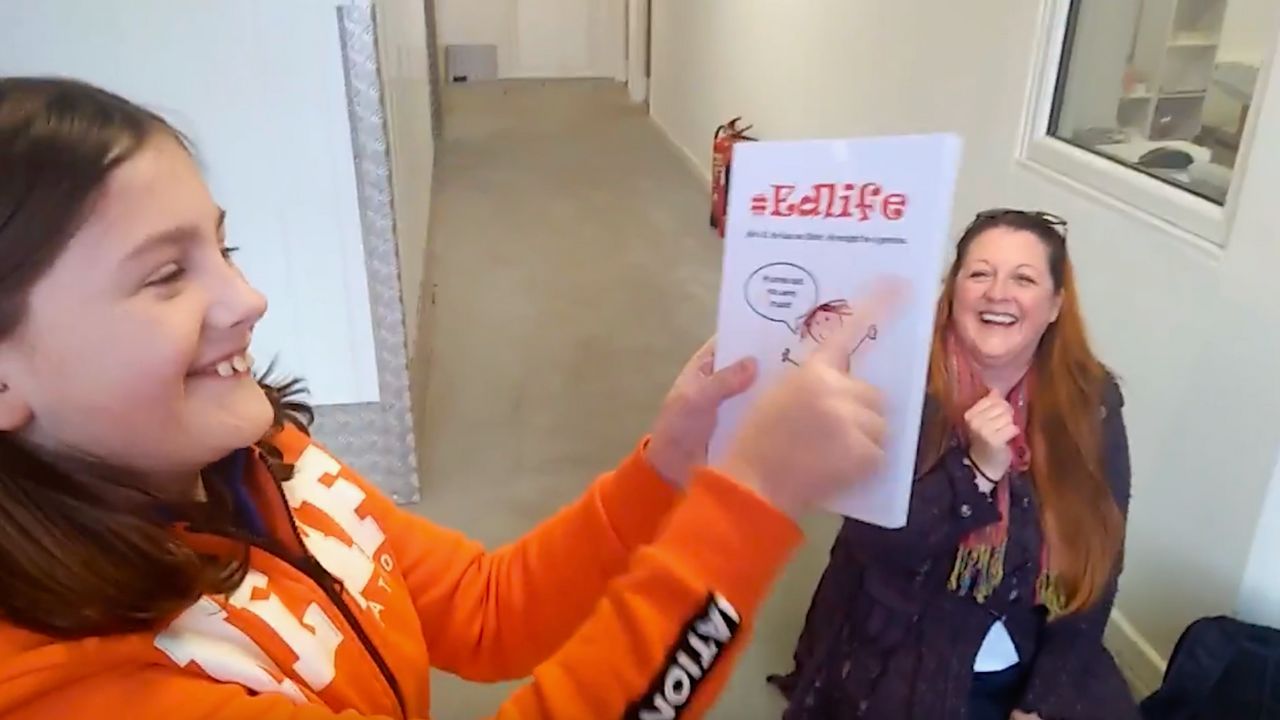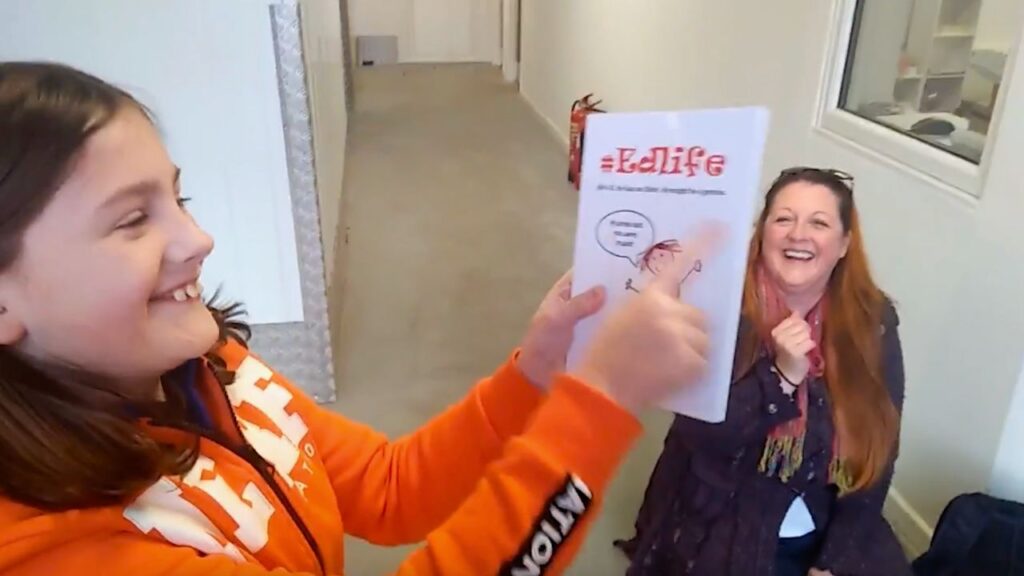 RELATED: Boy With One Hand Receives Book About Boy Just Like Him
People would comment, saying their conversations brought tears to their eyes with how funny they were, so Toni decided to make these the topic of the book she would eventually write.
She kept the publishing a secret from Eddie, ordering copies of her title from publishers Mixam, with the final book containing more than 100 real, unedited conversations between Eddie and Toni.
On December 5, 2021, Toni received the books and decided to record Eddie's reaction to the wholesome surprise, which Mixam later shared on their social media in 2022.
Toni said: "Nothing could have prepared me for his reaction – it's rare for him to jump up and down, so I could instantly see how much it meant to him.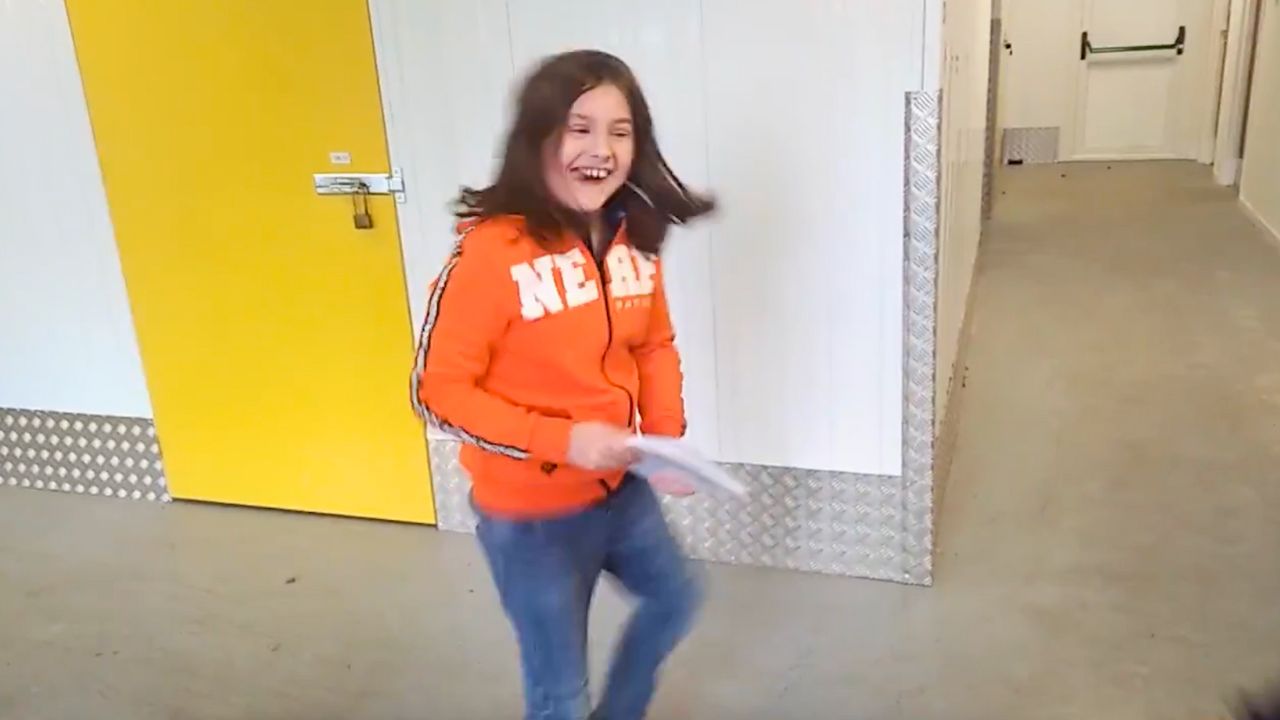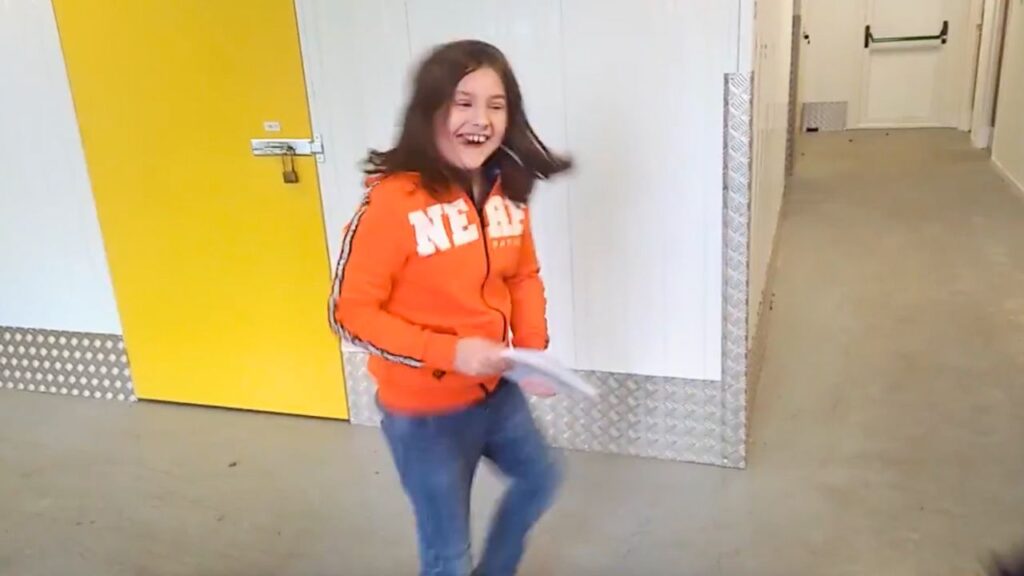 RELATED: "It's The Best Gift Ever – And It's Not Even For Me!" – Daughter Wipes Away Dad's Tears As He Reads Customized Book About Their Adventures Together
"After the video, he broke down in tears, threw his arms around my neck and just kept saying, 'Thank you for loving me, Mumma. Thank you for loving me so much. You made a book about me.'
"I hope people remember to celebrate all of their child's quirks and differences.
"I hope any child who has struggled like Eddie knows how special and unique they are and how their beautiful neurodivergent soul just adds a raw, undyed texture to the neatly woven fabric of society."