A teen who used to bond with her dad over Taylor Swift – and whose music later helped her through his tragic passing – couldn't hold back her tears when she was surprised with tickets to see her in concert for the first time.
In the wholesome viral video, 16-year-old Bella Martin becomes overcome with excitement, fighting back happy tears at the magnitude of the surprise.
Bella, from Sacramento, California, has always been a huge fan of Swift's music, performing her songs in talent shows in elementary school and playing them on repeat.
Surprisingly to Bella's mom, Veronica Guzman, 45, her dad, Francisco Martin III, also grew to love Swift's music, singing along with his daughter the car, declaring their favorite song of hers "Mine."
But in April 2019, age just 37, Francisco was in a tragic motorcycle accident, which saw him placed into a coma for two weeks before his life support was switched off.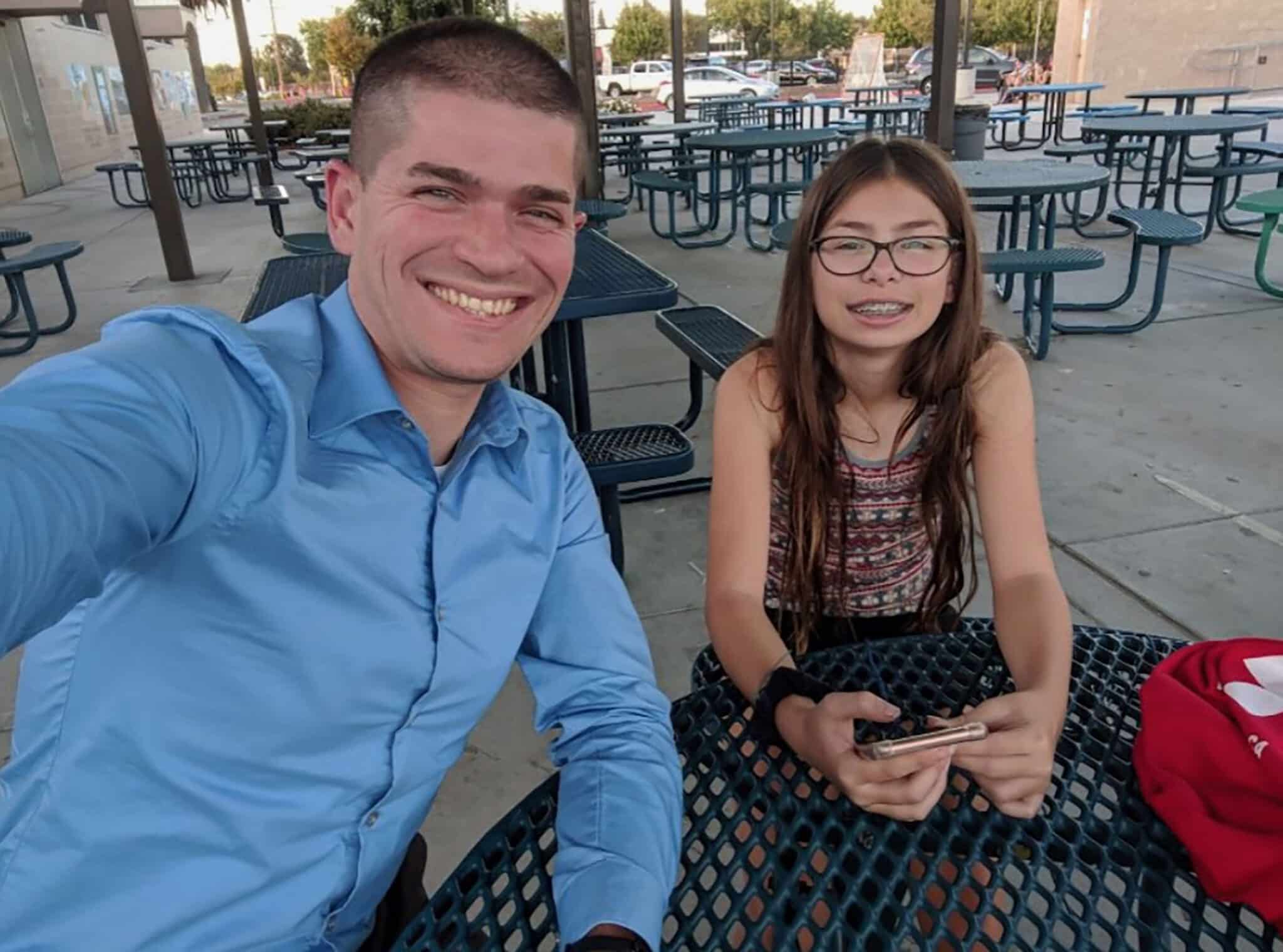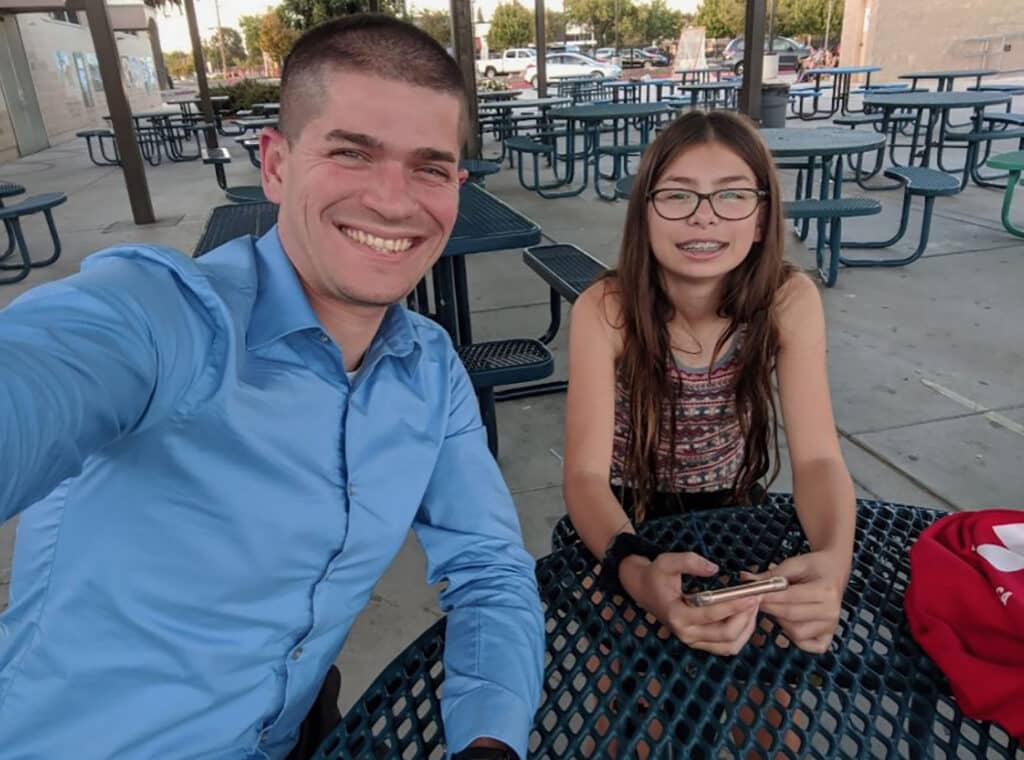 Through those tough times, Bella continued to listen to Swift's music, and Veronica built up a new bond with Francisco's girlfriend, Dana, after he passed away.
The pair knew how much seeing Swift would mean to Bella, and so they teamed up to try and get presale tickets for her show in Levi's Stadium, San Francisco, in July 2023.
Having been successful in purchasing three tickets – an act Veronica believed Francisco had a part in – a Christmas Day surprise for Bella began to take shape.
The teenager had always said that if she was ever able to see Swift in concert, she would want to recreate the "Junior Jewels" t-shirt that features in the "You Belong With Me" video.
With Veronica's camera rolling, that was the first gift she opened on Christmas Day: a hint of what was to come.
As the excitement grew, an emotional Bella then confirmed the gift with her mom, which only brought about more tears of joy and laughs of complete shock.
Veronica said: "I always cry.
"I was trying to not cry, but she was so overwhelmed with emotion.
"I wished her dad could see these moments and hope he's proud of how we are doing.
"I know the concert will be a flood of emotions for her and Dana and myself.
"I've been getting flooded with texts about how sweet and emotional Bella's reaction is – especially from people who know the story about her losing her dad.
"The best message was the first comment I received from a stranger, saying, 'I was looking forward to seeing these Christmas moments and this did not disappoint.'"
Story courtesy of T&T Creative Media