A two-year-old boy could not stop smiling from ear to ear when he was finally able to head to the NICU to meet his newborn baby brother, who had been given just a 10 percent chance of survival.
Mom Shannon Kempton, 33, from New Jersey, was going through a normal pregnancy, only for a routine growth scan to then discover fluid on her unborn child's lungs.
The baby was diagnosed with nonimmune hydrops fetalis (NHF) – a condition that gives babies only a 20 percent chance of surviving until birth, with only a further half of those babies surviving the neonatal period.
Over the weeks that followed the diagnosis, Shannon underwent many procedures to try and drain the fluid from her baby's chest through her stomach.
Her son, Cameron, was then born via c-section on January 21, with youngster have only 33 percent lung capacity.
Straight after Cameron's birth, doctors took many hours to intubate Cameron and have chest tubes put in place immediately.
Cameron then spent the first days of his life in the NICU – during which time his older brother, Donovan, 2, was desperate to see his newborn sibling.
RELATED: Newborn Stretches Arm Around Twin for a Cuddle When Pair Meet for First Time Since Birth in NICU
Eight days after Cameron's birth, Shannon and her husband Steve, 38, took Donovan to visit his brother, as that day marked the first day he had been off his oscillator.
Donovan was carried into the NICU at the Children's Hospital Of Philadelphia, Pennsylvani, where his dad showed him Cameron while holding him above his brother's bed.
As soon as Donovan laid eyes on his brother, his face immediately lit up, while, behind the camera, Shannon tried to fight back tears of joy.
In total, Cameron spent 75 days in the NICU, with 45 of those being intubated.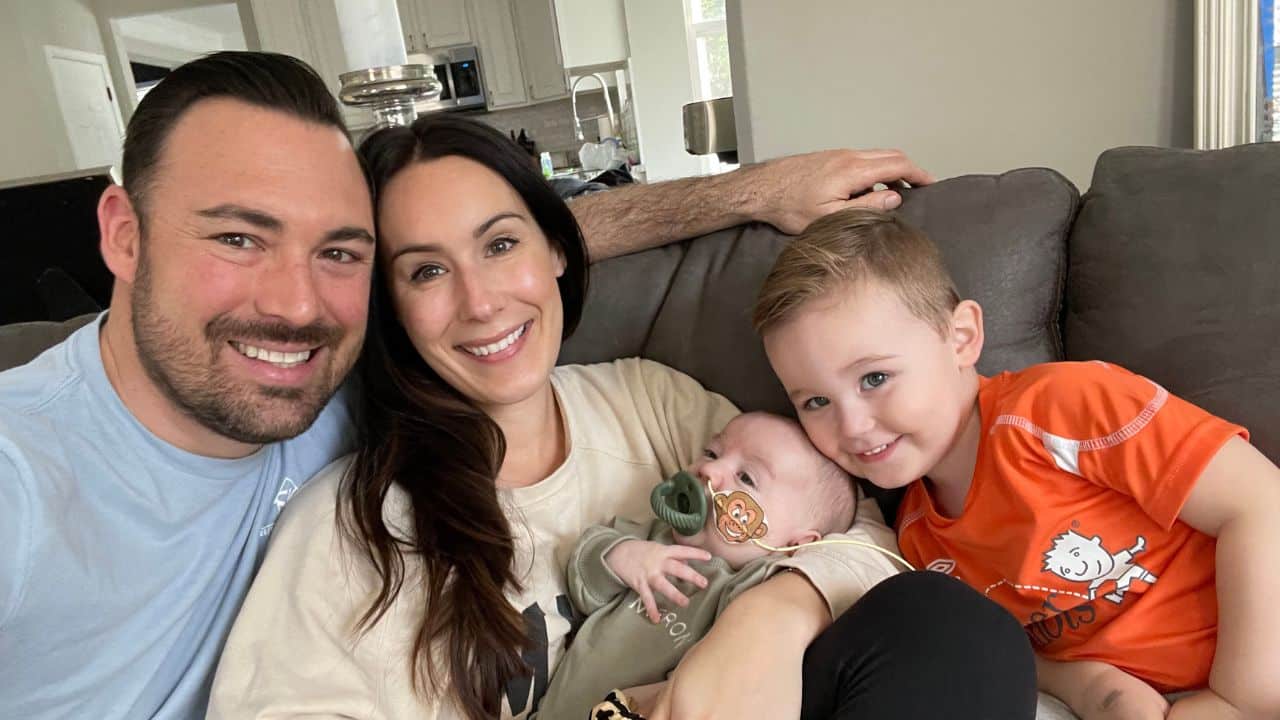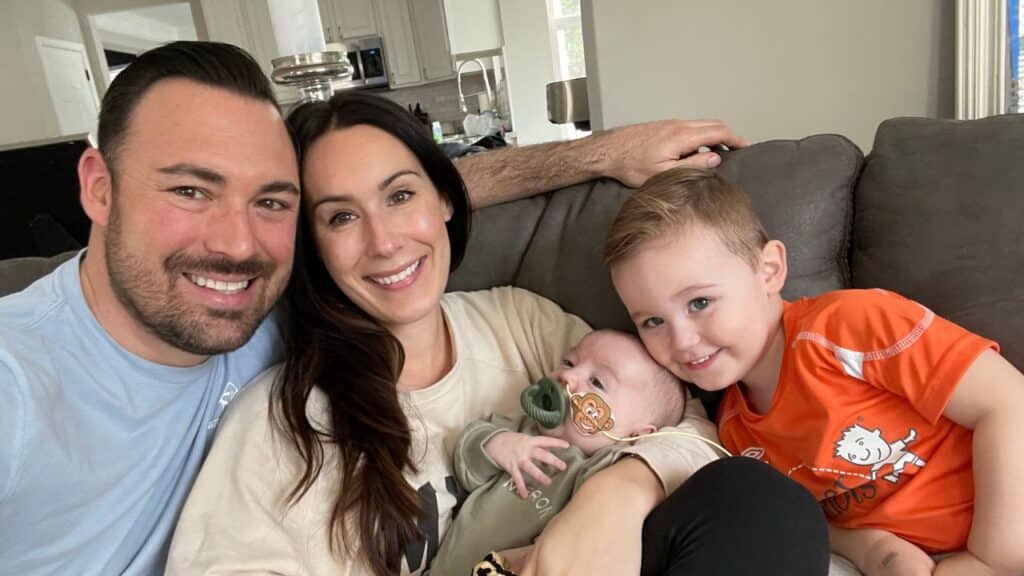 RELATED: Baby Born at 24 Weeks Weighing Less Than a Jar of Spaghetti Sauce Finally Able to Go Home After Nine Months in the NICU
Donovan visited his brother every weekend, referring to the trips as going to "Cameron's House."
Cameron's condition will be life-long, said Shannon, who has since worked on a book about her family's story, which she hopes will inspire other NICU moms.
Shannon said: "Donovan adored Cameron from his first meeting.
"Words can't even explain how it felt.
"It was like watching my dreams come true.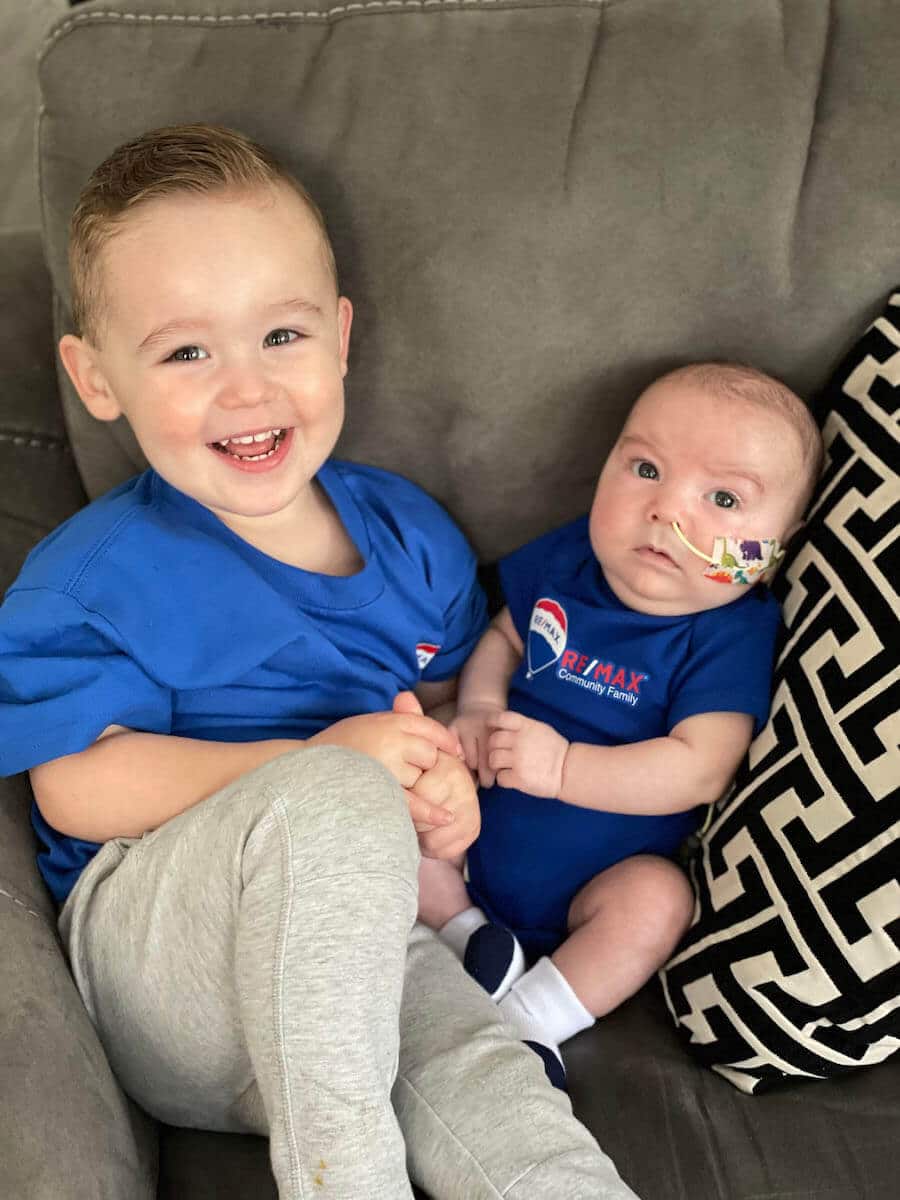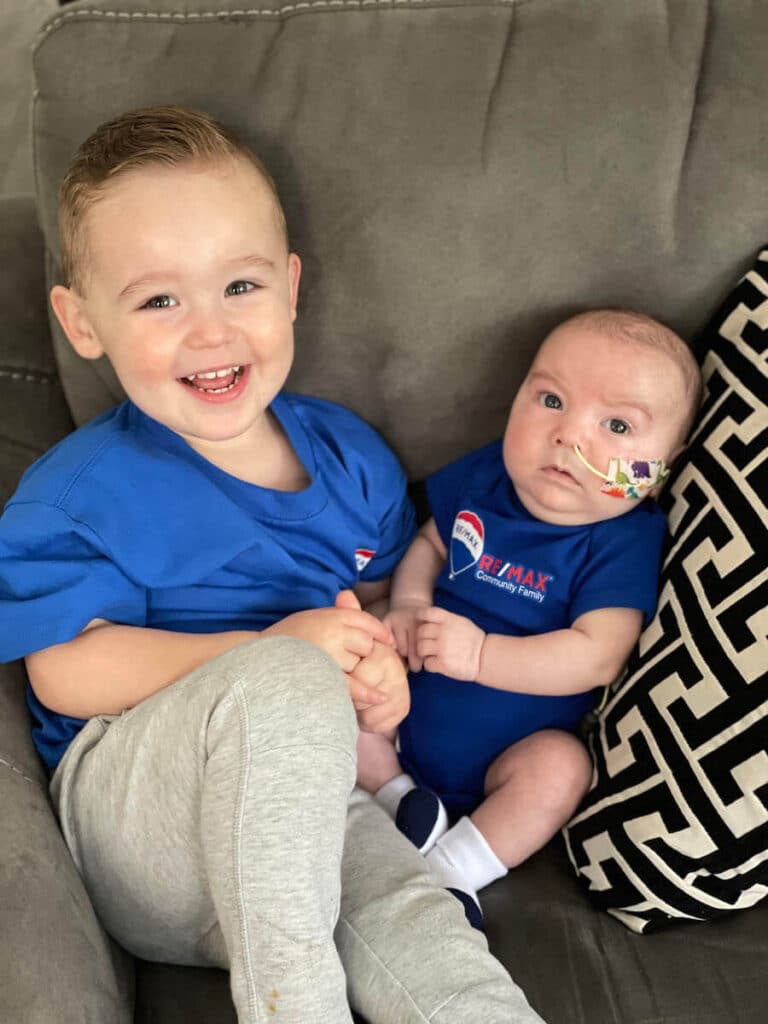 RELATED: Couple Surprise Family With Premature Baby Who Spent First 113 Days In The NICU
"I had complete tunnel vision for the two of them.
"That day forward, every time we were together as a family, I completely tuned out the environment and focused on my two boys and my husband.
"My whole heart was finally in one place: the best feeling."