A Vietnam veteran has shared the beautiful moment he was finally able to meet his Amerasian daughter for the first time, more than 50 years after he was forced to leave the country when the war ended and lost all contact with his Vietnamese wife, who was six months pregnant at the time.
Bob Andron, 77, from Haverhill, Massachusetts, was legally married to Linda Throng's mom, Lin, while he lived in Vietnam between January 1970 and January 1971.
A sergeant with the United States Air Force, Bob was an English specialist and an English language instructor, improving airmen's use of the language.
But after a year of service, Bob was forced to leave and had no way of keeping in contact with Lin, given that he didn't have her Vietnamese last name when he left for the United States.
For decades, Bob wondered what became of Lin and his child, whom he would need to rely on finding him if they were ever going to meet.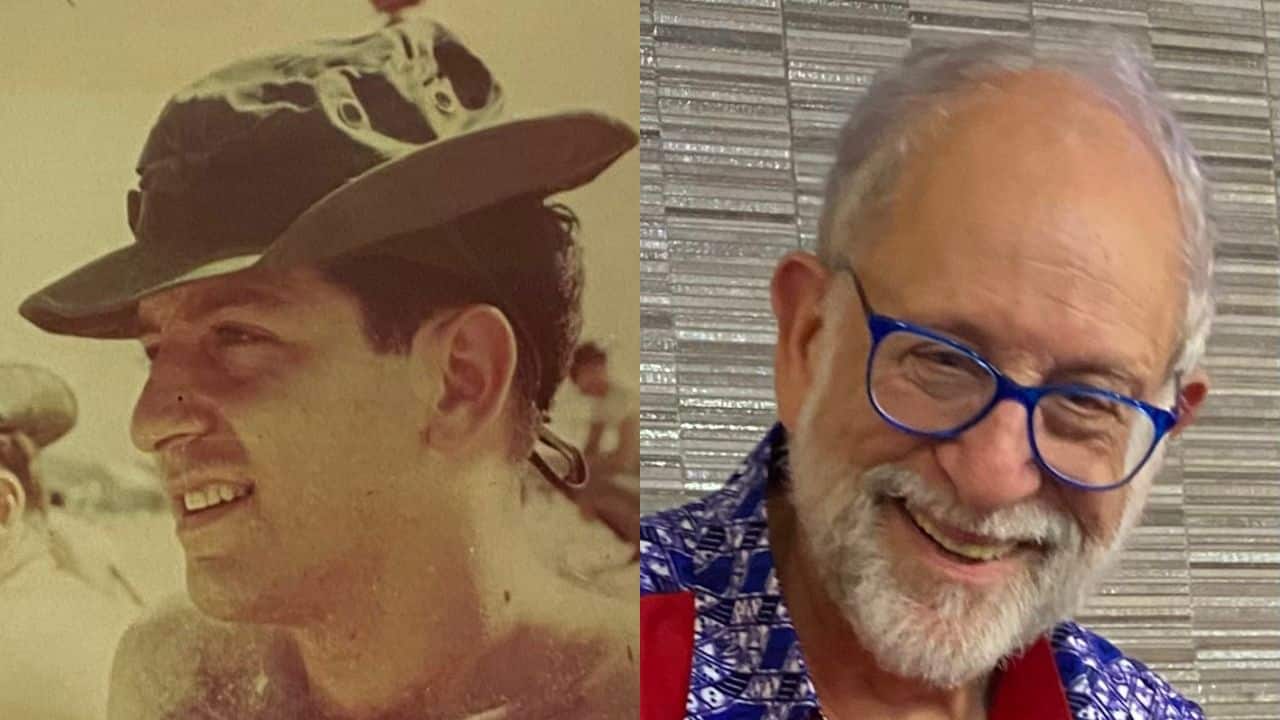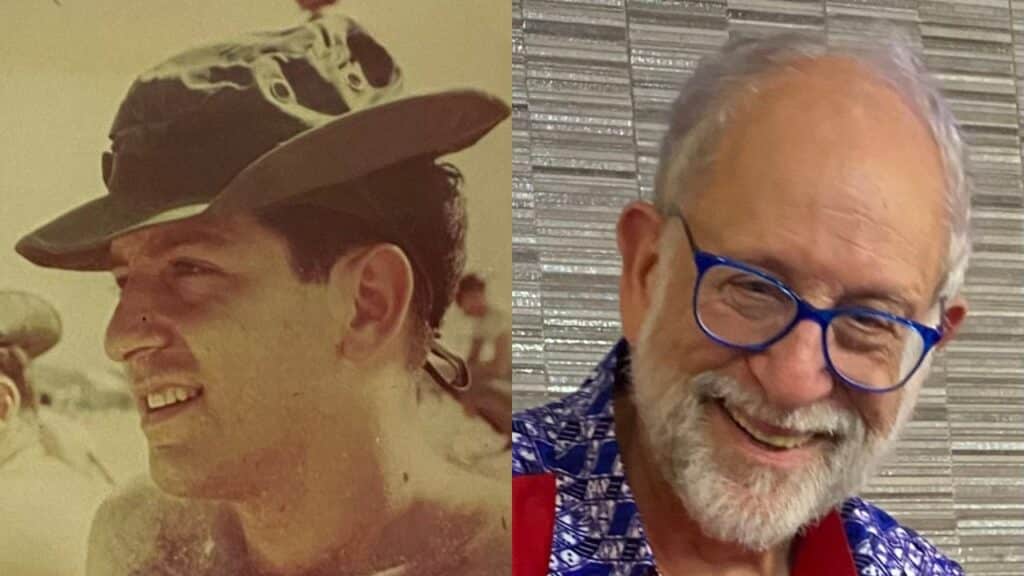 Then, one day in May 2021, Bob received a phone call from a genealogist, Kristee Mays, who specializes in reuniting veterans with lost biological family members.
Linda, 51, had since moved to the United States via the Philippines, and in searching for Linda's American father, Kristee matched Bob's family name to a birth certificate.
Bob was asked if he would like to chat with Linda, and he immediately accepted, knowing the call could be genuine.
On the other end of the line, Linda asked Bob a few questions to verify he was her father.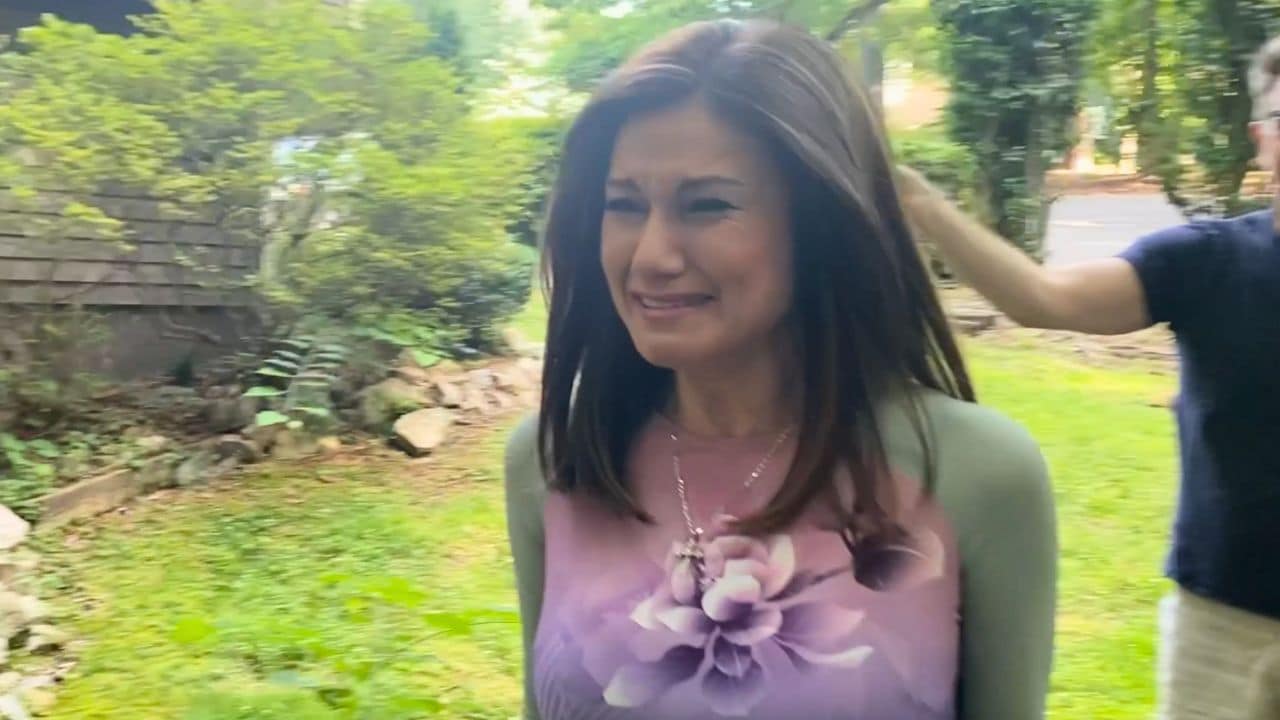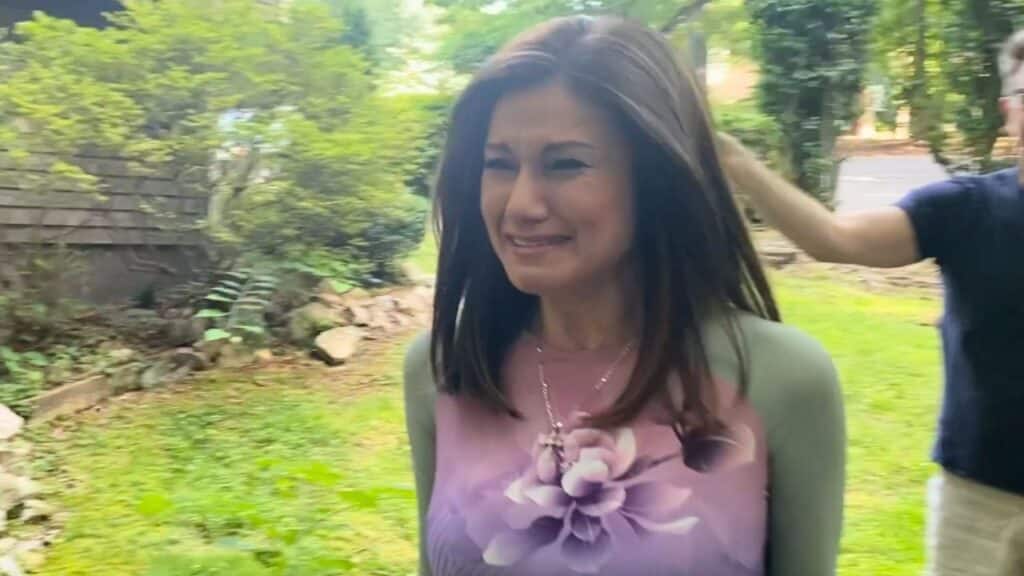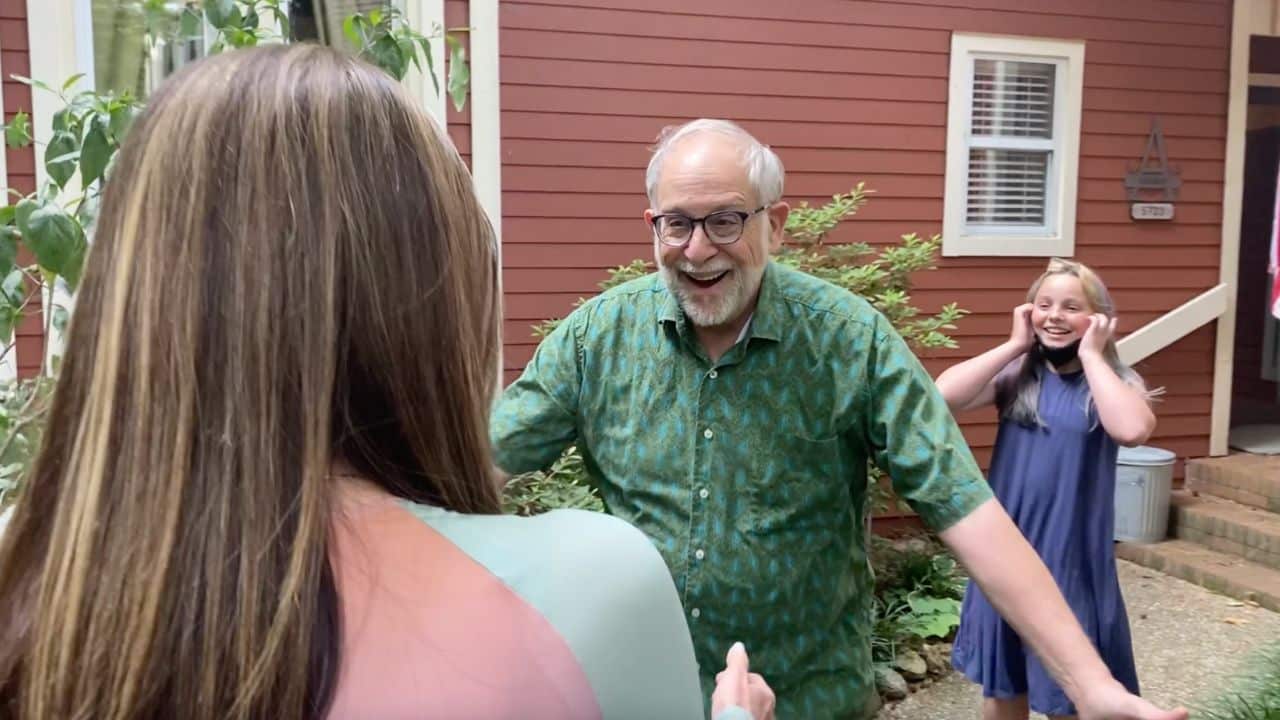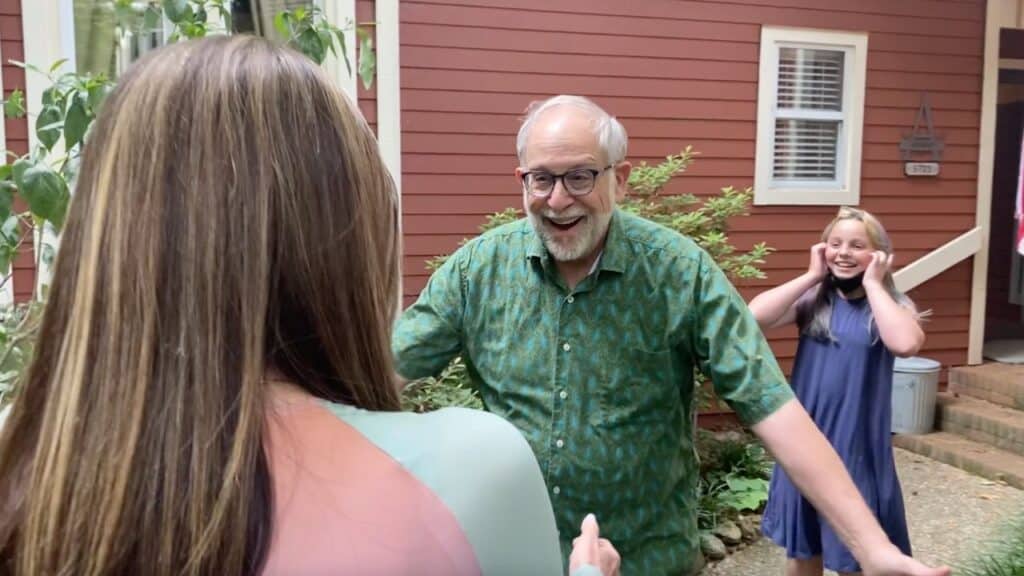 RELATED: Vietnam Veteran Who Never Got a Hero's Welcome on Return Home Fights Back Tears When He Is Surprised With a Giant Banner in His Hometown Honoring His Service
She showed him a photo of Bob's then-young niece that Lin still had, asking him her name; asked what her mom's name was; and asked what Bob's name was while he was in Vietnam before he was known as Bob.
Answering these questions cleared any doubts, and ahead of Father's Day 2021, Bob and Linda decided to meet.
The moment was captured on Facebook Live by Bob's son, Lee, and by Linda's partner, Phuong, who is also Amerasian and searching for parts of his family.
As soon as Linda saw her father, she dropped her notebook in shock and headed in for a tear-filled hug, more than half a century in the making.
Since Bob and Linda's first meeting, their families have spent a lot of time together, with Bob and Linda chatting most days.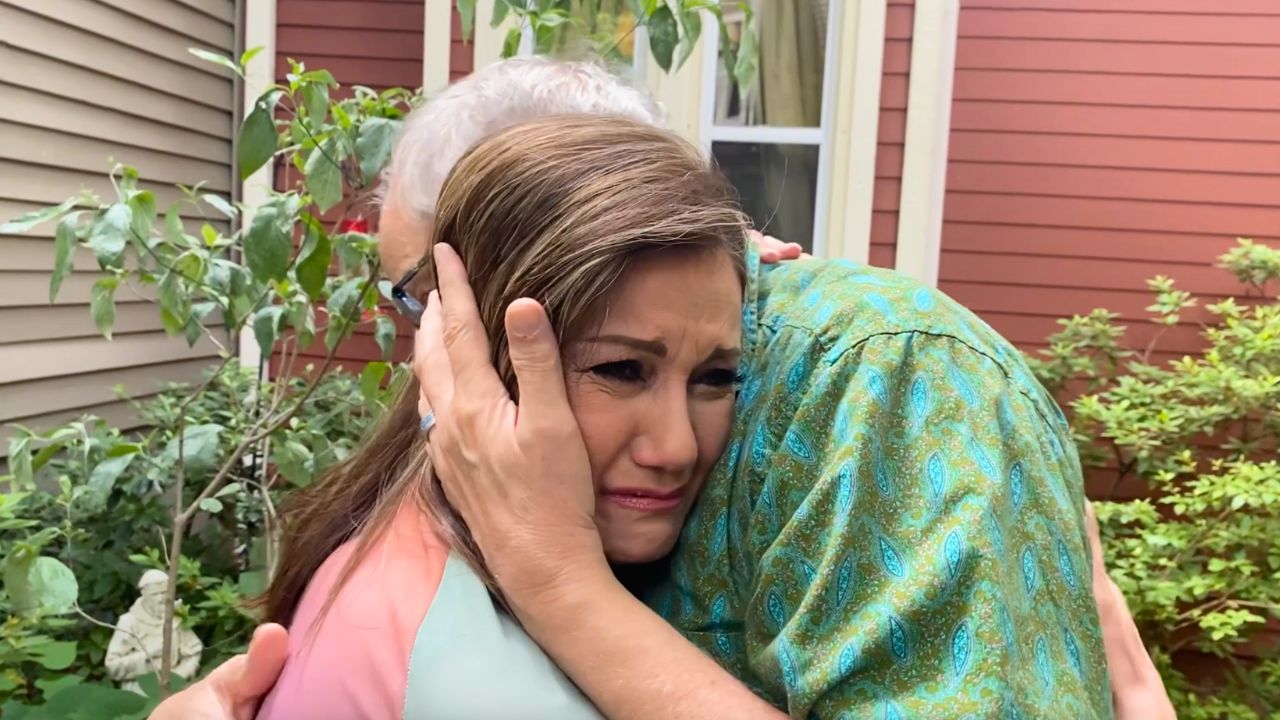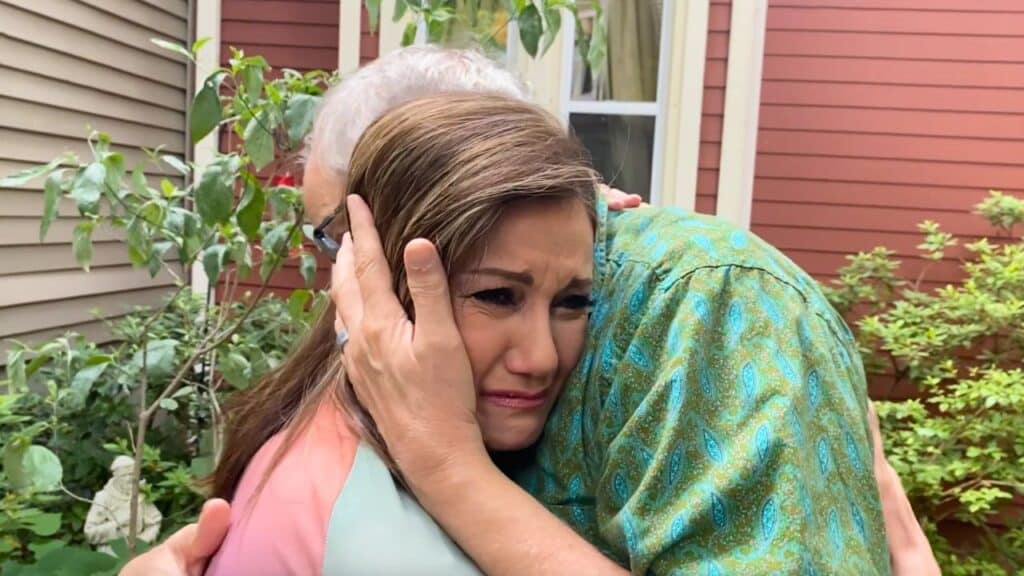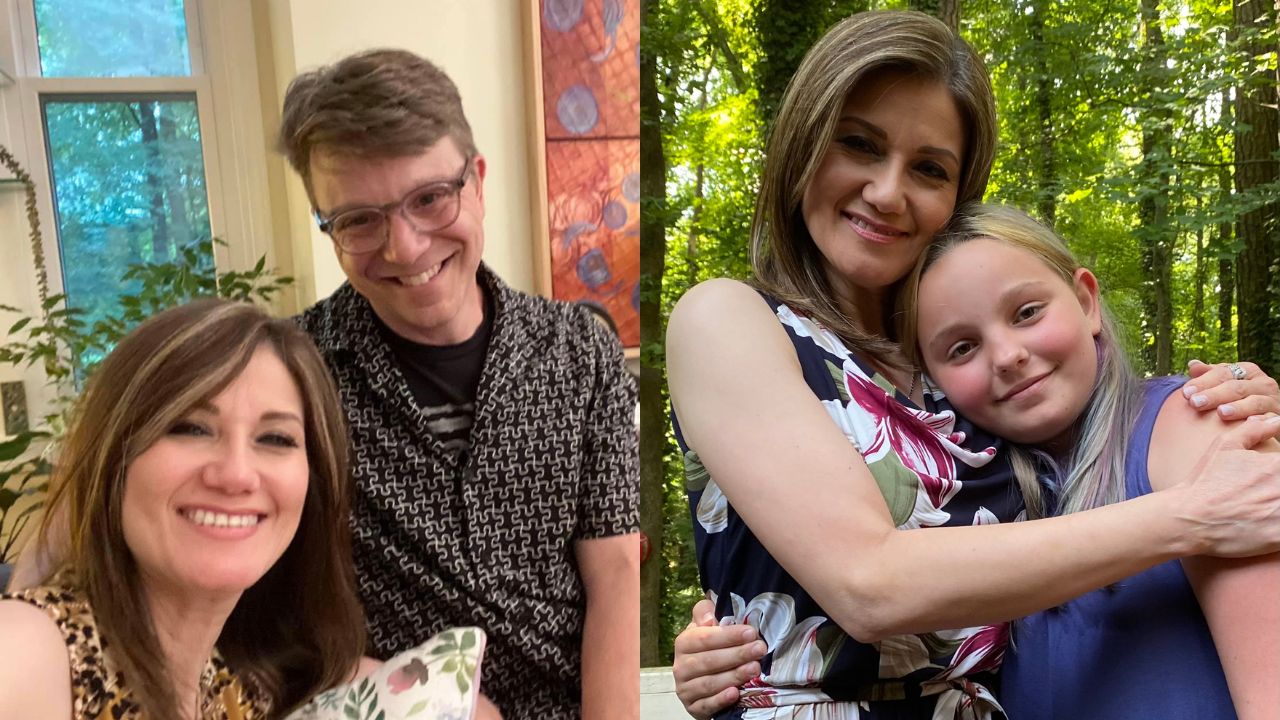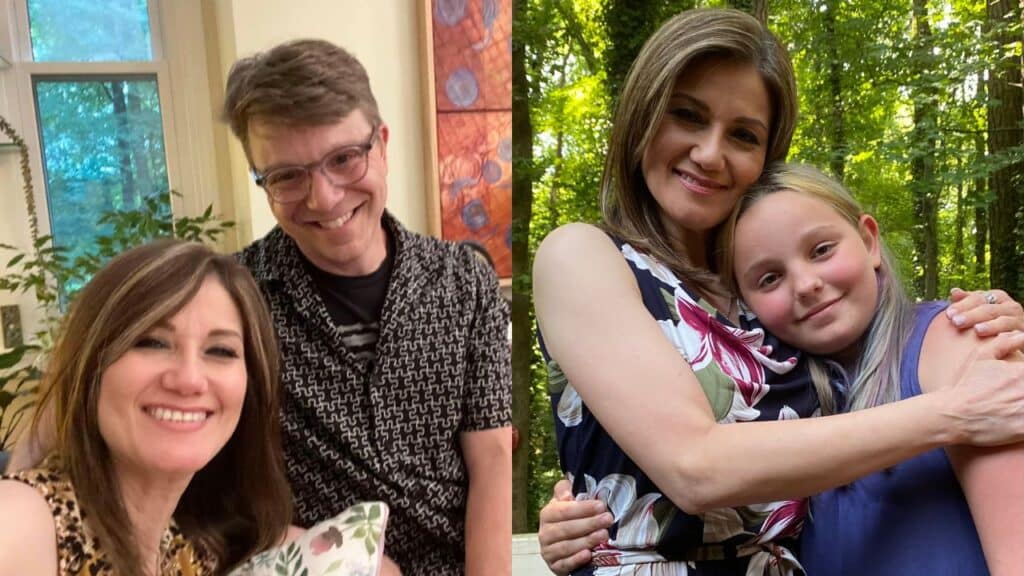 RELATED: Blind Vietnam Veteran Who Lost Sight During Service Cannot Stop Smiling As He Enjoys Rollercoaster
Bob also had the chance to walk Linda's daughter, Jenny, down the aisle at her wedding – a day that also allowed him to reconnect with Linda's mom again in person.
Going forward, the family have more visits planned, with Bob, an architect, hoping to spend Christmas at Linda's new home, which she helped design.
Lee had also enjoyed having a new half-sister, too, given that he was an only child.
Bob hopes that, by sharing his story, he can inspire others, given that there were tens of thousands of children born to Vietnamese women and American G.I. fathers in the shadow of the war – most of whom were never able to make contact with those on the American side.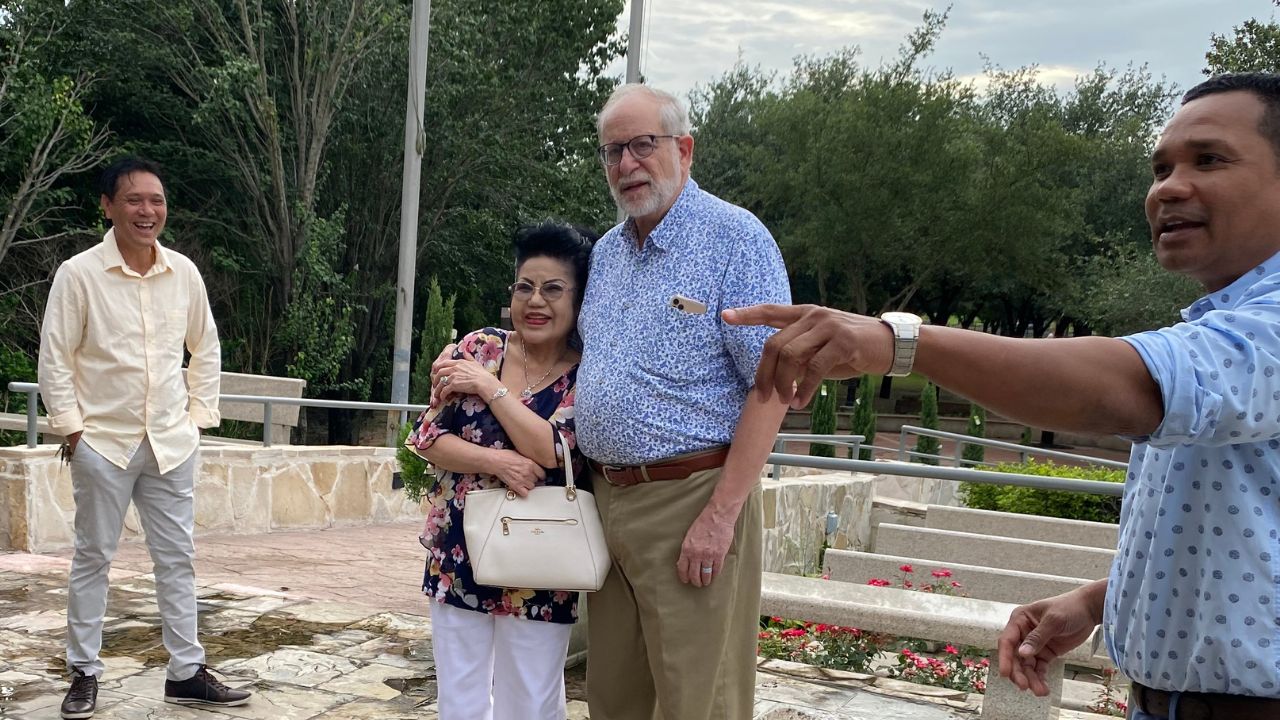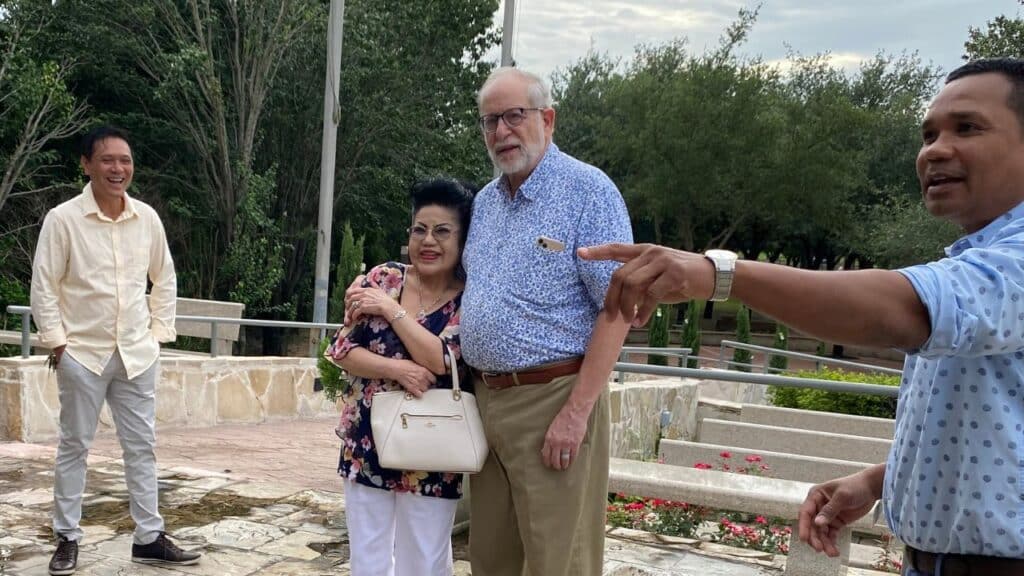 RELATED: Military Mom Practices Air Hugs On Deployment To Prepare For Reunion With Daughter
Speaking of his first meeting with his daughter, Bob said: "I think the pictures probably tell it best. I was thrilled.
"We just hugged. It was so special. It was amazing.
"She's beautiful; she's my daughter; I'm so proud of everything she's done.
"There are so many things that we then began to find out.
"She had done so very, very well. And I was so proud of her. And so in love with her at first sight."