An emotional stepdad was brought to happy tears when his stepdaughter read out the exact number of days, hours, minutes and seconds he had been in her life, before asking him to adopt her at his wedding to her mom.
Santino Novas, known as Tino, had no idea the surprise was coming when stepdaughter Kaydence Diaz, 15, got up to read out her heartfelt speech.
Bracing herself to get the timing exactly right, Kaydence paused before reading, "Tino, I've only known you for 365 days, 18 hours, three minutes and 47 seconds" before adding, "but meeting you was one of the most incredible things that's ever happened [to me]."
The 15-year-old then walked over to her stepfather with an envelope, which Tino started to open.
As he looked at the paperwork, Tino immediately welled up when he saw that they were adoption papers.
RELATED: First-Look Wedding Photoshoot Turns Out To Be Adoption Request
Kaydence then asked: "Dad, will you adopt me?"
The moment took place on June 17, 2022, at the Eight Settlers Distillery, Cottonwood Heights, Utah, where Tino, 36, and his wife Katie, 37, are based.
According to Katie, Kaydence's father was not in her life other than supervised visits because of domestic violence, and a few years back he decided to sign over his right to his daughter.
In 2021, Tino and Katie started dating, and Kaydence's relationship with her stepfather immediately grew, given that she had never had a father figure in her life.
Ahead of the wedding, Kaydence planned everything, writing her own speech and asking Katie to print out the necessary adoption papers.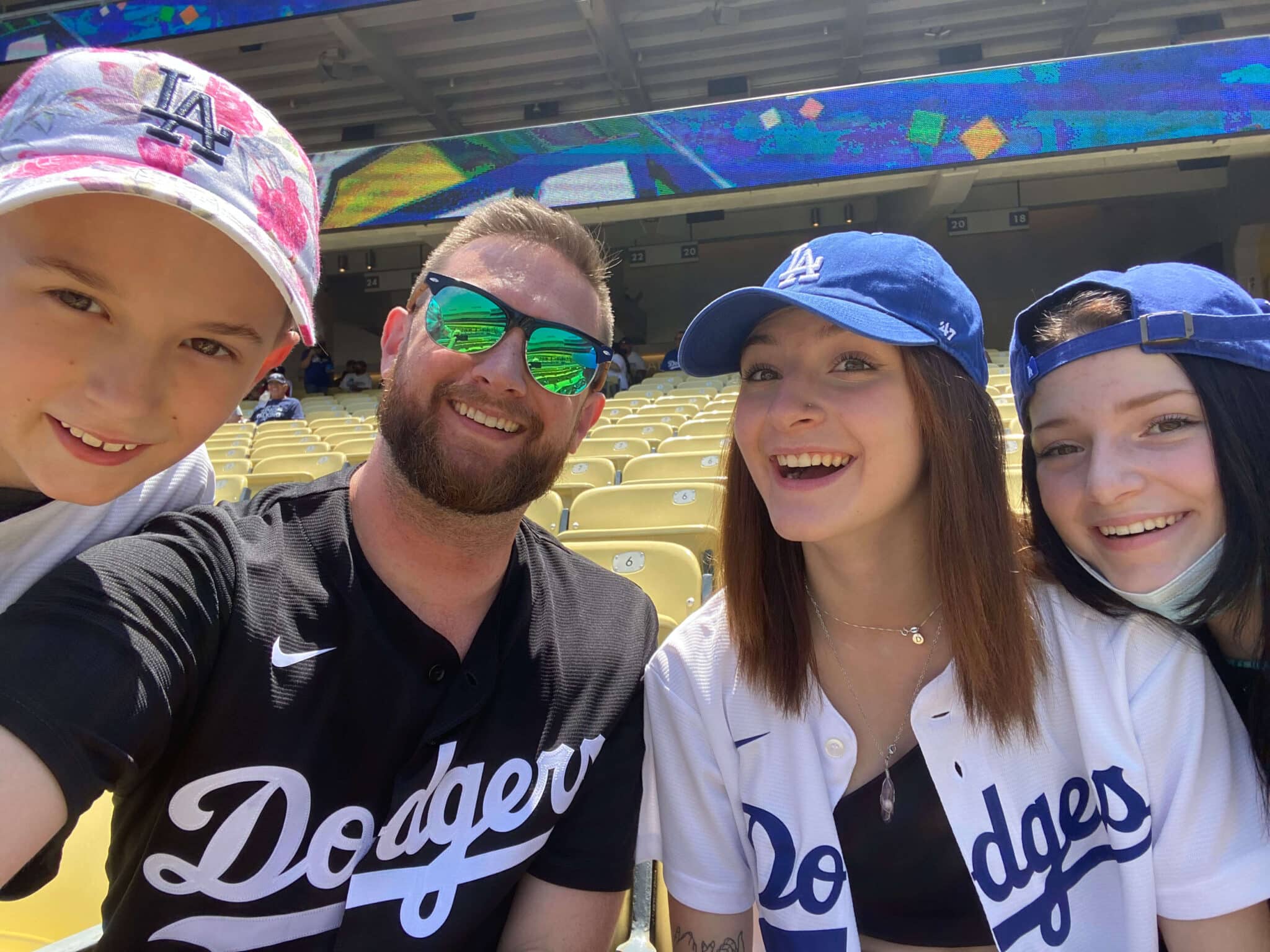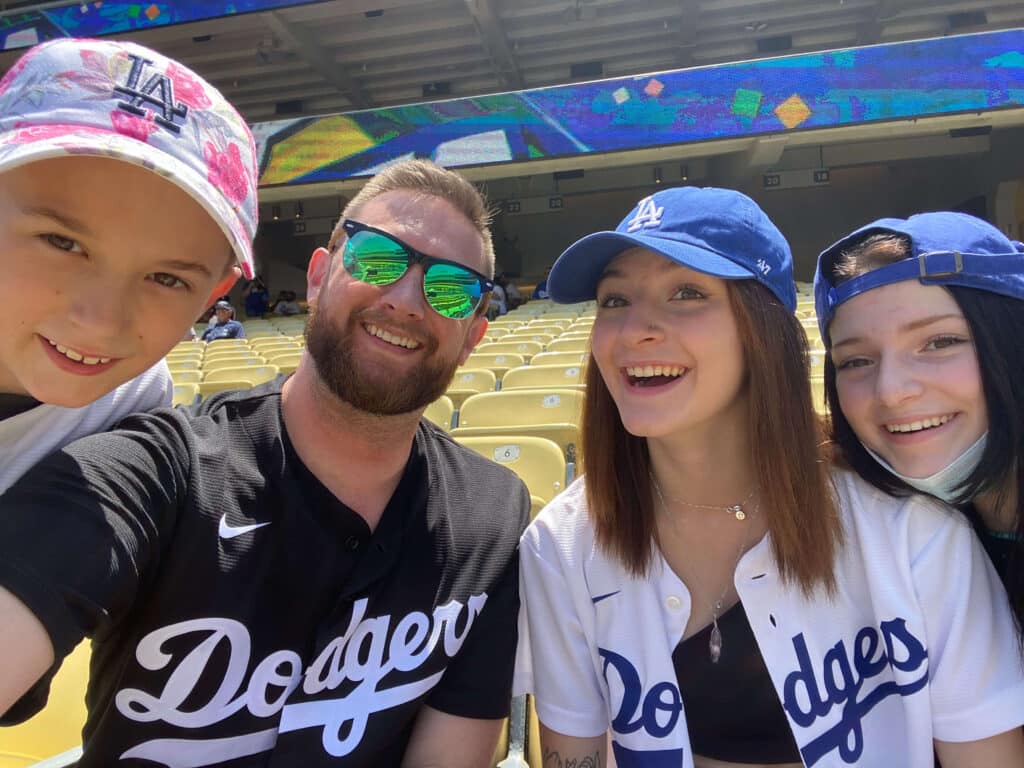 After her surprise, she and Tino headed in for an emotional hug, and over the coming months she plans to change her surname to his, too.
Katie, who also has another daughter, Daliya, said: "Tino was the missing father figure Kaydence needed and she was the daughter he always wanted.
"She knew very quick that she wanted him to be her dad.
"When Tino proposed, Kaydence had the idea to ask him to adopt her at our wedding.
"She planned it all, wrote the speech and everything.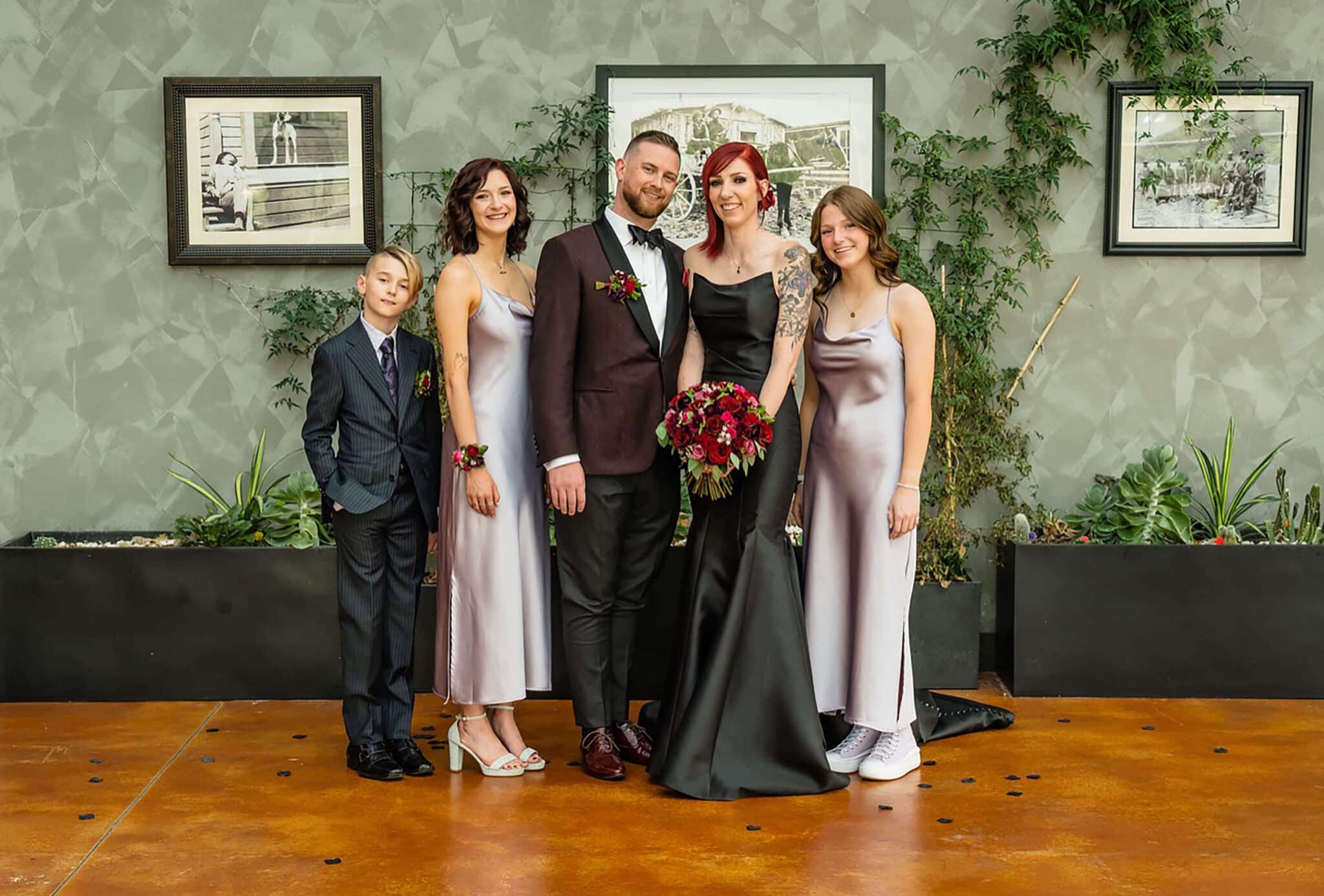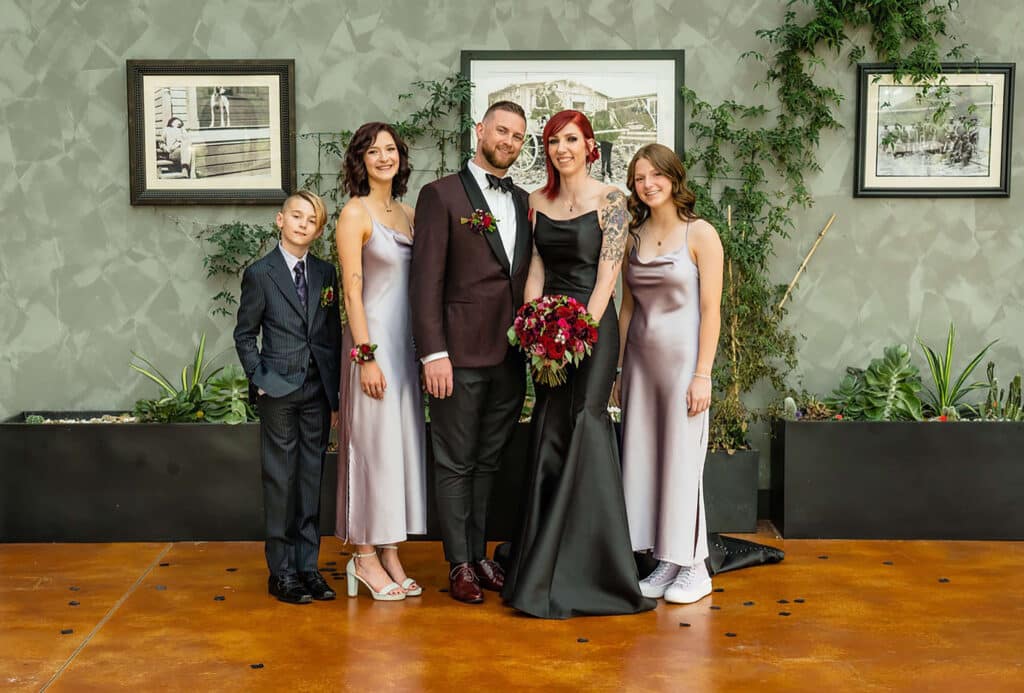 "All I did was print out the adoption papers for him to read.
"My girls have not had a father figure in their life, as my oldest's father left when she was 1 and she never met him.
"Kaydence's father hasn't been around for years, so Tino was immediately the figure that my girls clung to and now they get to have as a father.
"During Kaydence's speech, my heart was full!
"As a single mom for so long doing everything I could for my girls, to have a moment where the one thing I could never fix for her come to light just made everything complete."
Story via T&T Creative Media