An emotional groom who opted to do a wedding day first-look shoot with his stepdaughter was brought to happy tears when he turned around and she asked him to adopt her.
Adam Hansen, 30, has always been a father figure to six-year-old McKinley, and so on his wedding day, the youngster decided to make Adam her legal dad as he took her mom's hand in marriage.
According to Adam's wife, Brianna Hansen, 27, her husband had no idea the surprise was coming.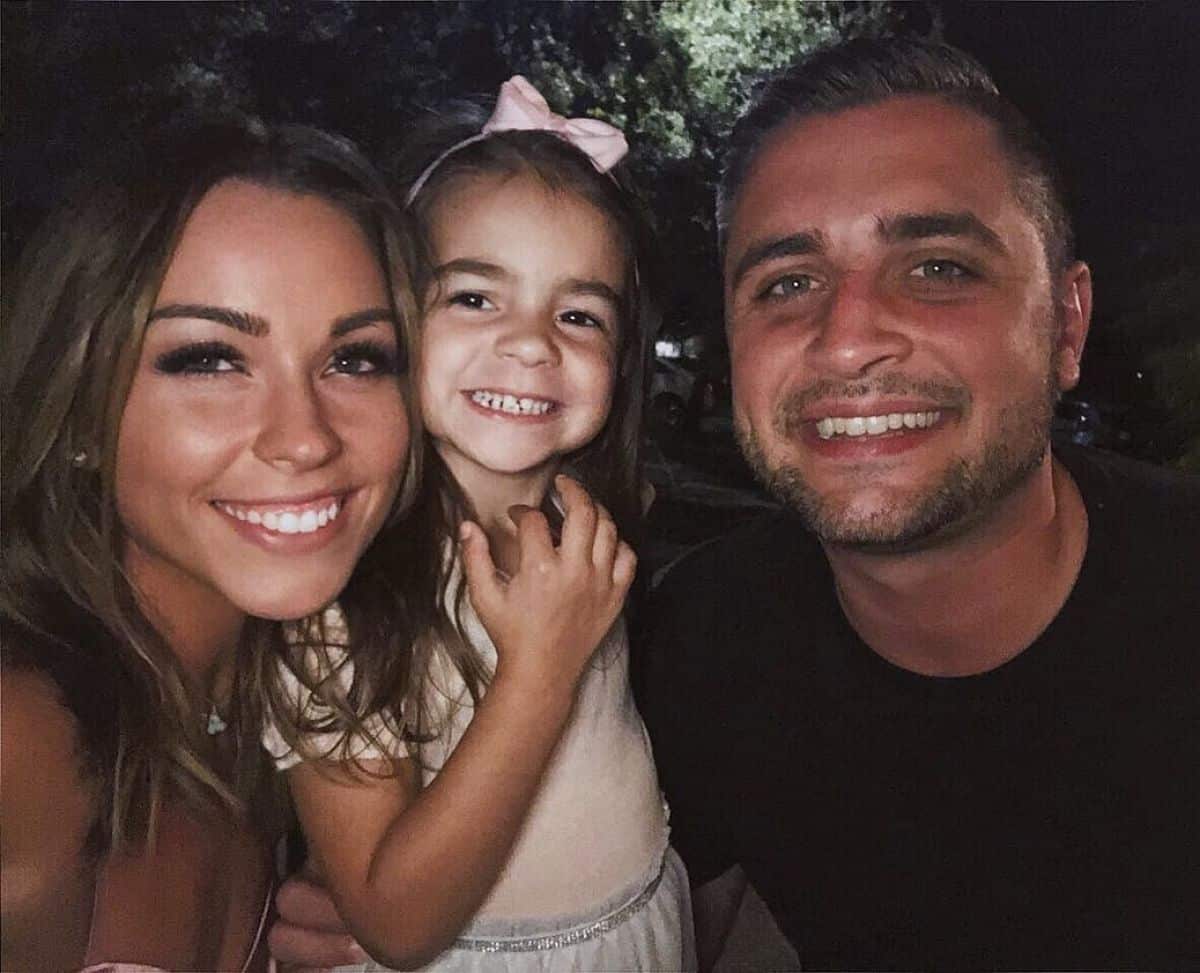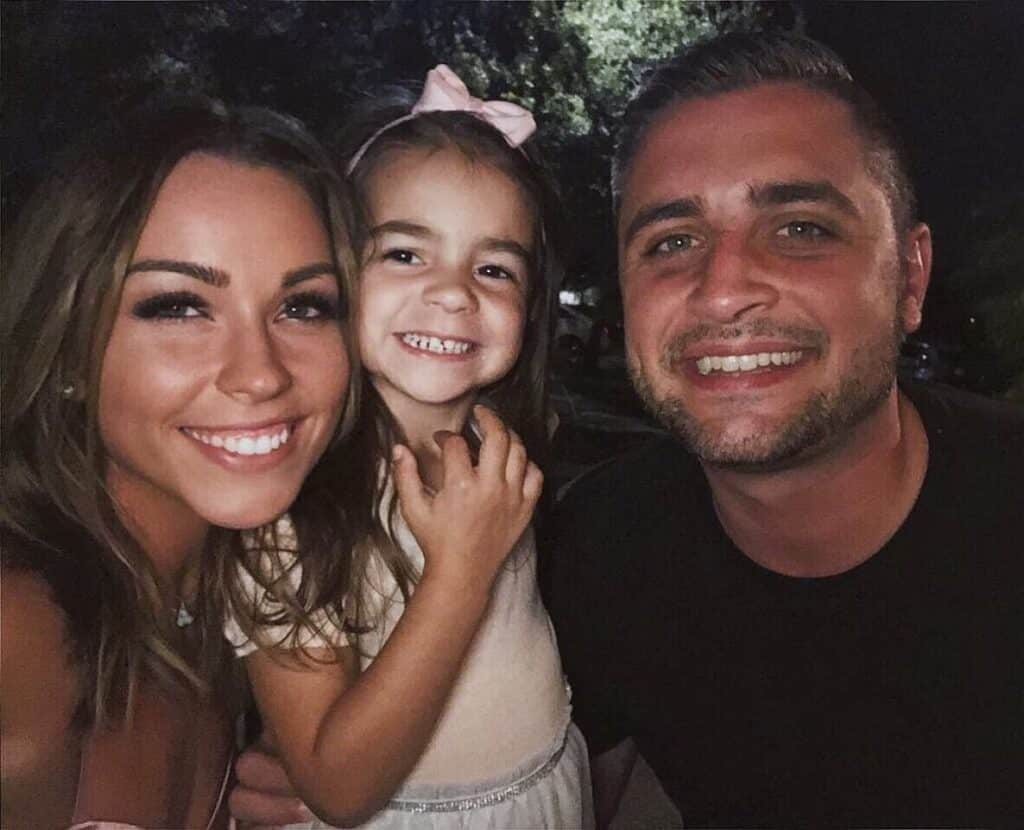 The couple had planned to carry out two first-look shoots – first with Brianna and then with McKinley – and after Adam had turned around and explained how beautiful he thought McKinley looked, the youngster headed off to grab a gift bag.
Inside was a petition for adoption, which Adam read through and began to cry as he realized the significance of the paperwork.
Fortunately for the family, their videographers HoneyBee Memory had kept the cameras rolling, allowing them to captured Adam's happy tears on October 29.
And that wasn't all: the emotional moment took place before the ceremony itself, which meant that Adam later got to announce McKinley's adoption request to friends and family, bringing him to tears once more.
Brianna said that she unexpectedly fell pregnant at 20 and received zero support from McKinley's biological father or his family.
After giving birth, Brianna said she never heard from McKinley's biological father and Adam came into their life when McKinley was two.
The couple are originally from Chicago, but after they started dating, Adam moved to Florida for a new job, meaning they had to keep up their relationship long-distance for two and a half years.
Brianna said: "Even when we lived 1200 miles apart, we would all have FaceTime dates, share memories together and we even made a few trips to visit him and get a taste of what life would be like as a family.
"Adam and McKinley have such a natural connection, and the love they share is so pure.
"He loves her so much and has asked in the past if one day he will be able to adopt her and legally make her his own.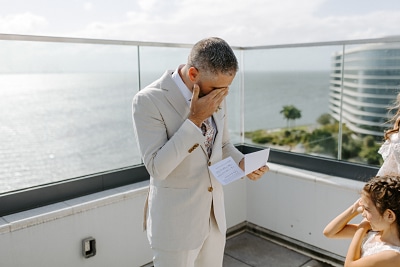 "I knew once we started wedding planning that I wanted to do something special for them that day.
"If Adam and I are becoming one, it's only right that McKinley is a part of that as well
"He was in immediate tears when he read the petition for adoption, and I was so shocked that he was such a mess.
"His reaction really confirmed how much he truly loves her as his own, and that made my heart so happy. I was that much more excited to marry him.
"Adam has been a father figure to McKinley for as long as she can remember."
Story via T&T Creative Media