A man welled up when his long-distance girlfriend surprised him on a video call with a portrait of his son and late father.
41-year-old Jermey, who lives in Southern Minnesota, did not know what to expect when his girlfriend Ashley – based in Western Kentucky – decided to call him.
With Ashley recording the call, she then asked Jeremy to open a gift she had mailed to him so she could see his reaction.
Jeremy's son, Corbin, now 16, was born one year after Jeremy's father passed away, so the two never got to meet.
On numerous occasions, Ashley said, Jeremy had mentioned to her that he really wished that could have happened.
Certain occasions – holidays, birthdays, anniversaries – were more complex, Ashley added, and so she wanted to get Jeremy a sweet gift for Father's Day.
She messaged Jeremy's sister to ask for a photo of his father and then asked a company to paint a portrait with the three family members.
The portrait arrived at Jeremy's home a few hours before Ashley returned home from work, so Ashley asked if he could wait before opening it so she could see his reaction.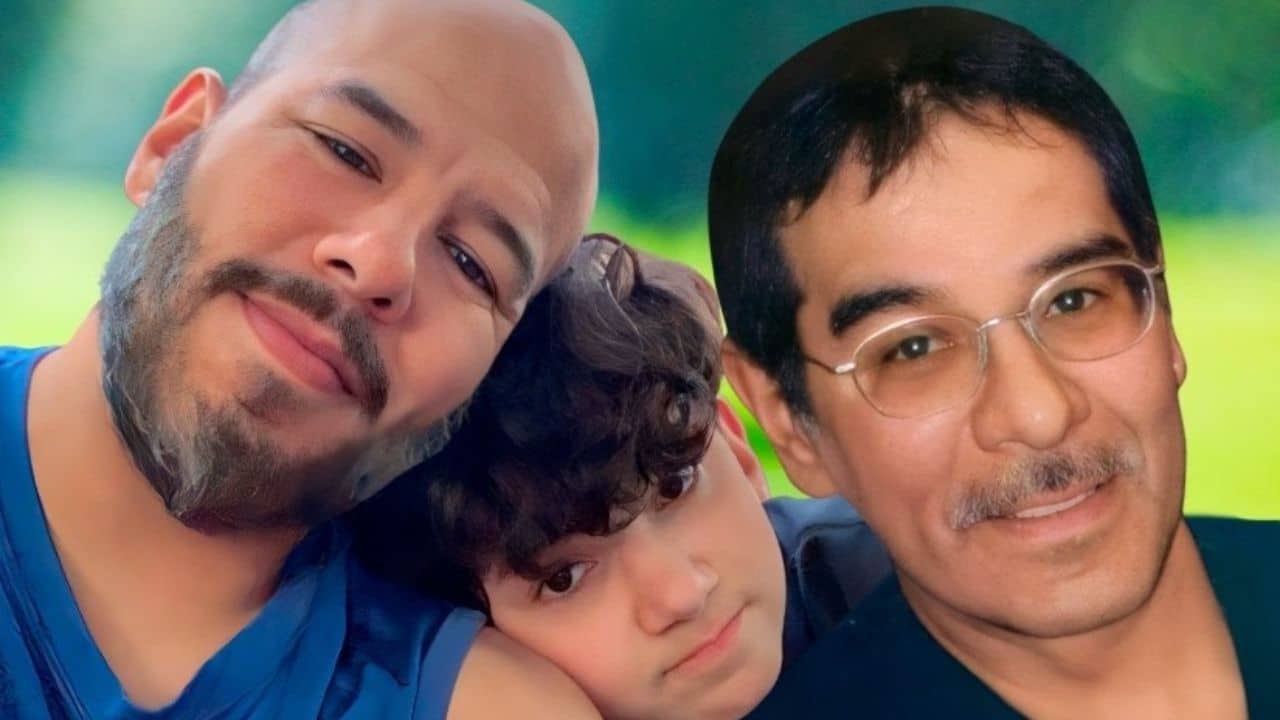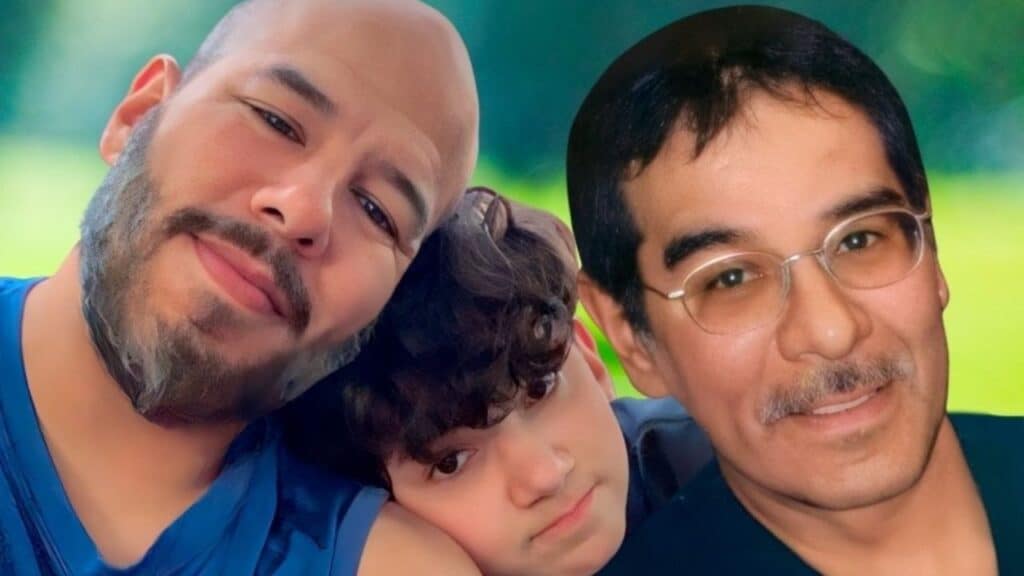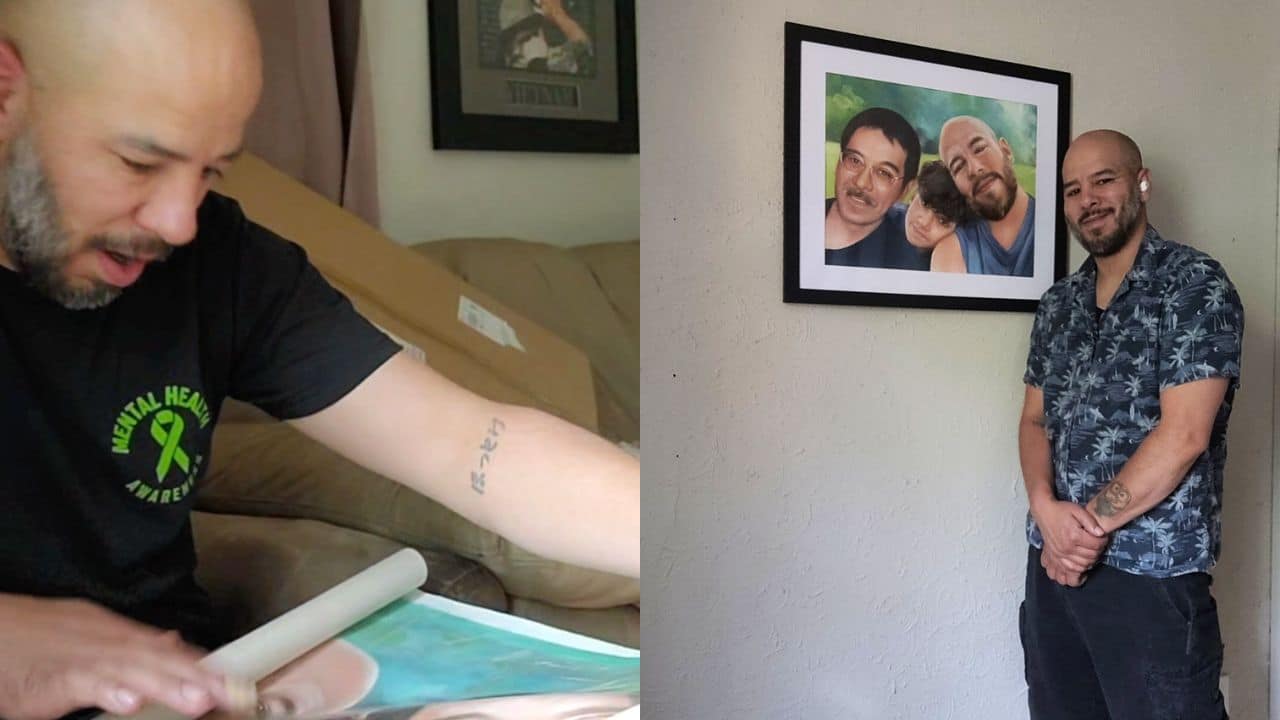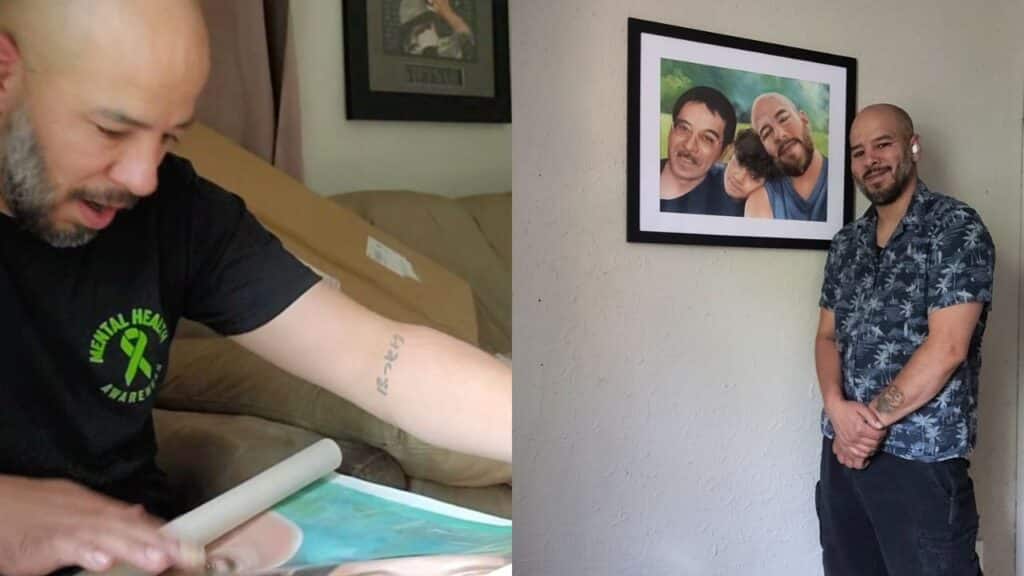 RELATED: Man Surprised With Portrait Of Late Mother Who Passed Away While His Fiancée Was Pregnant
Having recorded the moment on June 12, Ashley then shared the video on her social media account.
She added: "My heart swelled a whole big bunch seeing the look on his face when he looked up from the painting.
"He was so happy. A priceless feeling, really, knowing I could help him feel heard and loved in the way he needed at the moment.
"That's all you really want to be able to do in a relationship.
"Sometimes, that proves to be more difficult in a long-distance one.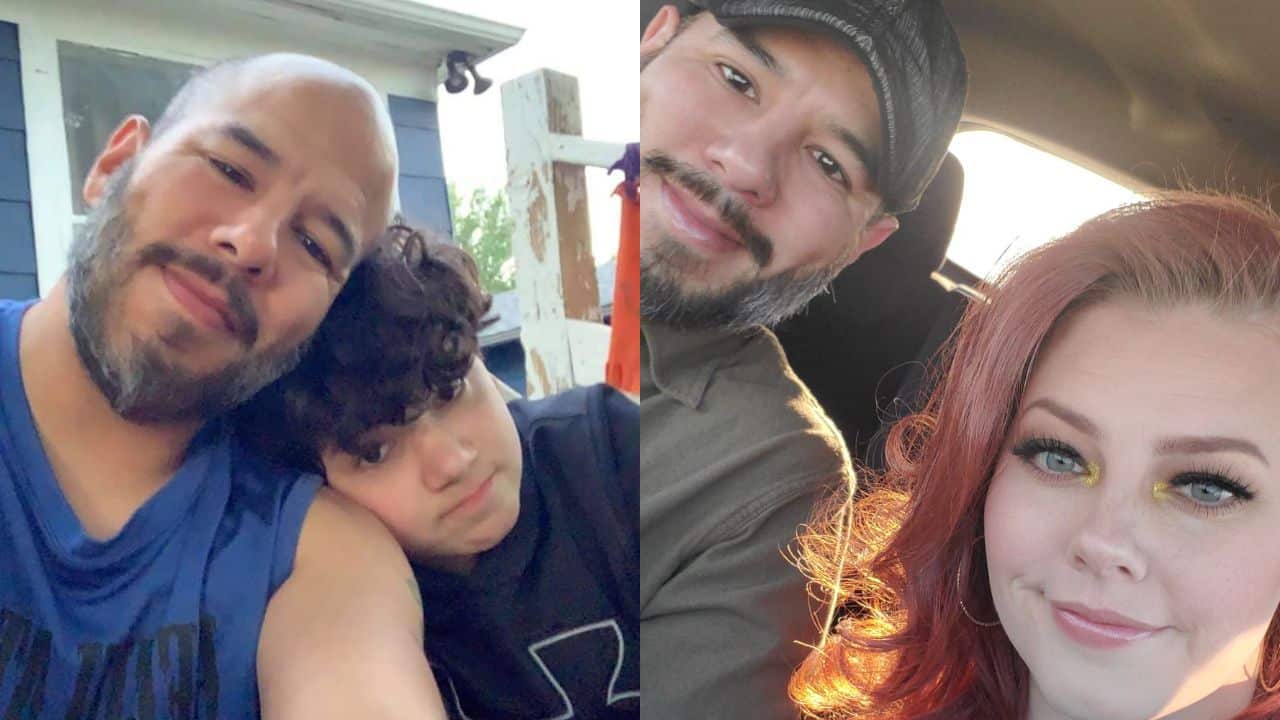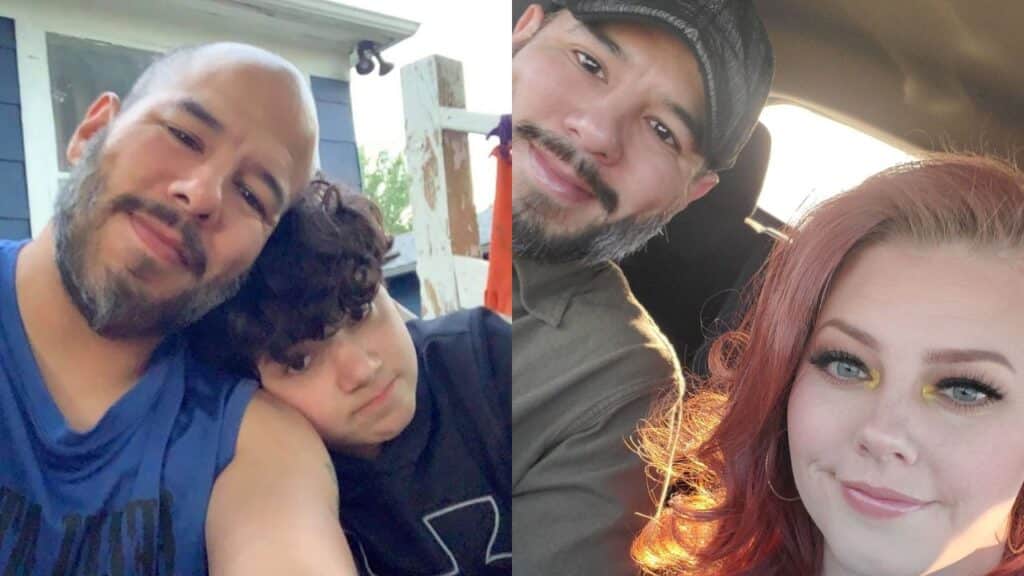 RELATED: Teen Brought To Tears When Brothers Surprise Her With Canvas Portrait Of Beloved Dog
"Honestly, it brings tears to my eyes just thinking about it.
"Long distance relationships aren't for everyone.
"They're hard. Like any relationship, communication, and comprehension are the keys.
"When you build a strong foundation on these things, the rest comes easier."