An entire family was reduced to tears when their father was surprised with his dream car from his youth, which he owned more than 50 years ago but was later stolen.
The moment occurred at a car show in Magna, Utah, where 74-year-old Julio Alfaro walked over to a 1967 Pontiac Firebird, which stated he was the owner.
Julio was in complete shock, not knowing that, secretly, his family had purchased the car and worked on restoring it over the past six months.
As soon as he saw the familiar-looking vehicle, the moment overcame Julio; his family took out their cellphones and captured the wholesome moment on video.
As a teenager, Julio moved from his home country of Guatemala to the United States, where he met his wife, Rosie – who just so happened to be from the same neighborhood as him back home.
Having settled in the U.S., Julio wanted to make a better life for himself, and so, having gotten a job, he saved every penny and purchased a Pontiac Firebird with his name across the windshield.
Julio loved the car, driving it while he was dating Rosie.
But one day, when he woke up from sleeping between jobs, he discovered that his car was gone, and the family could never find it.
Fast forward nearly five decades, and Julio's son, Josh, 43, from Salt Lake City, Utah, knew how much the Firebird once meant to his father.
Josh hoped to one day buy Julio a replacement, but tracking down such rare and expensive care proved difficult.
Then, at the end of 2021, Josh found a couple of leads, resulting in him purchasing a Firebird from the East Coast that needed some work.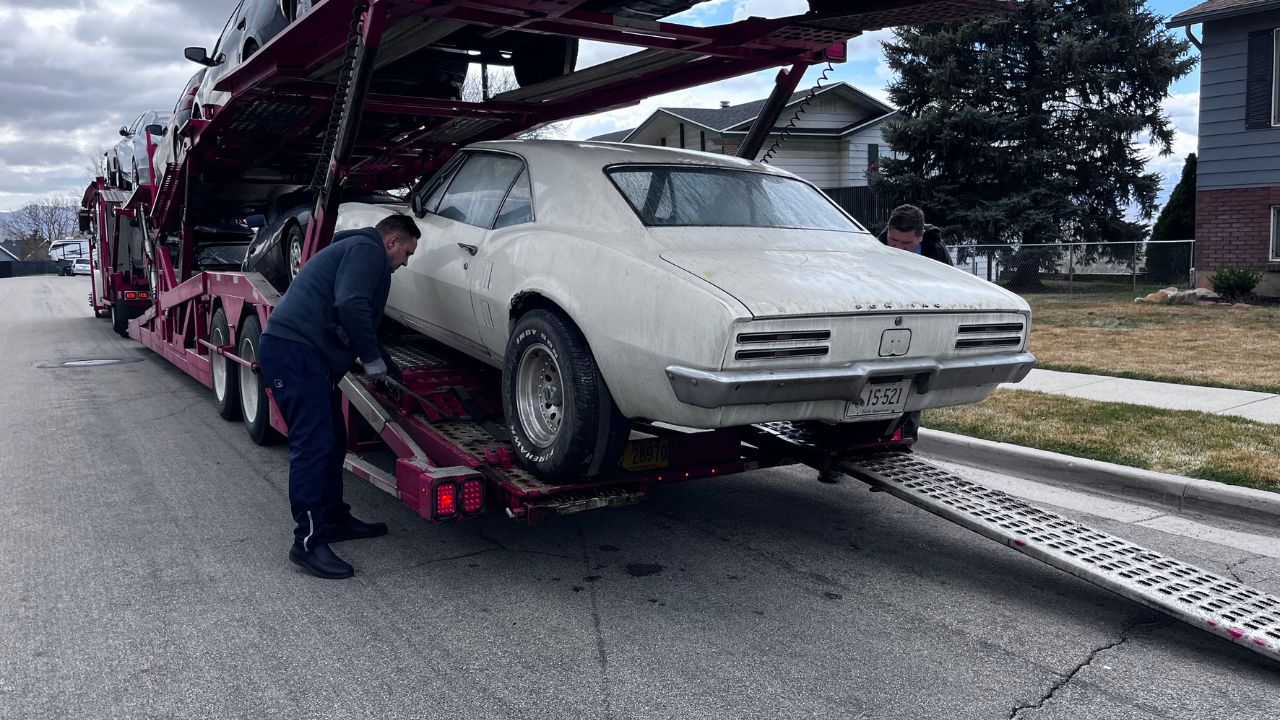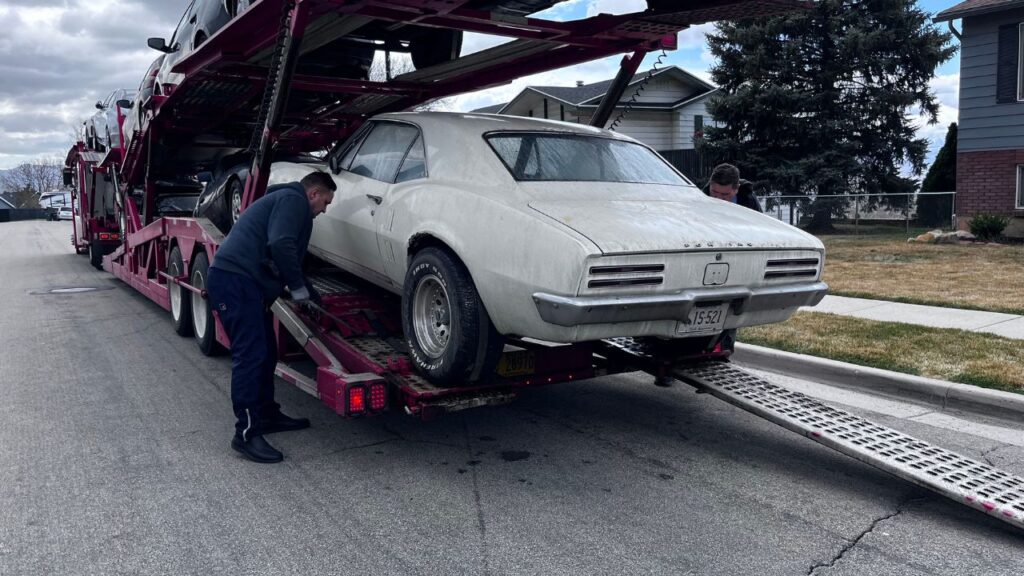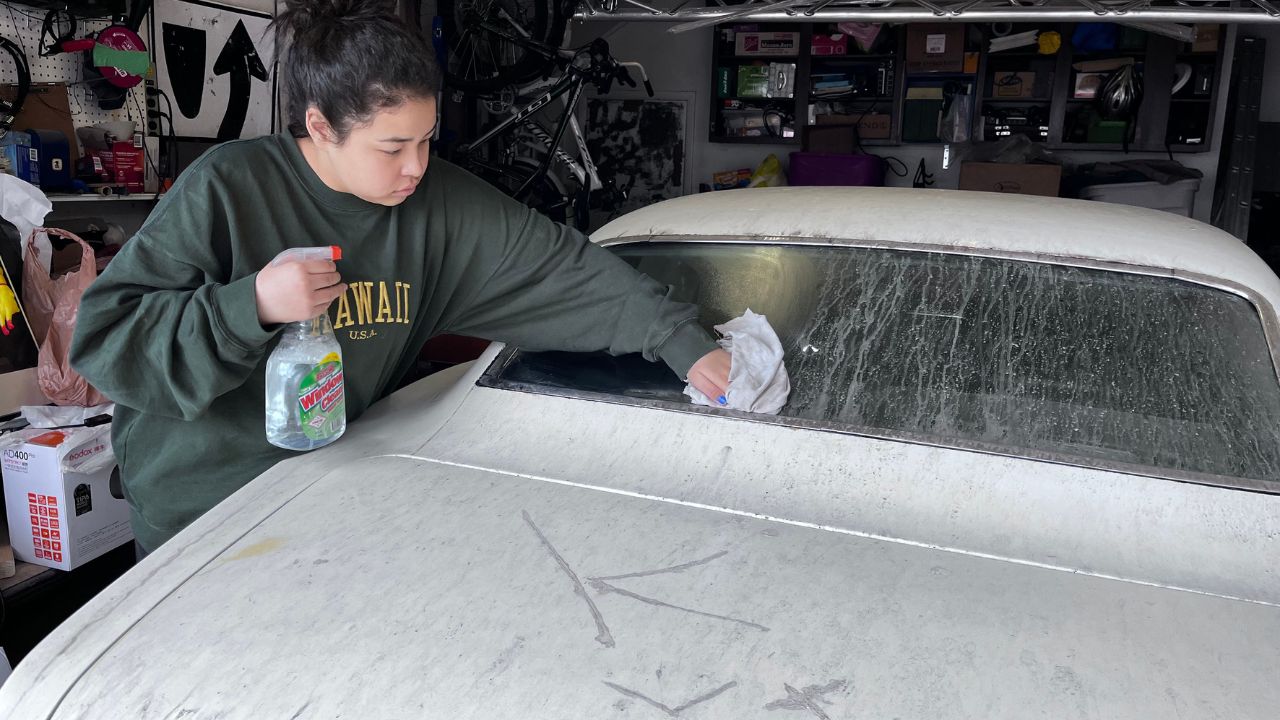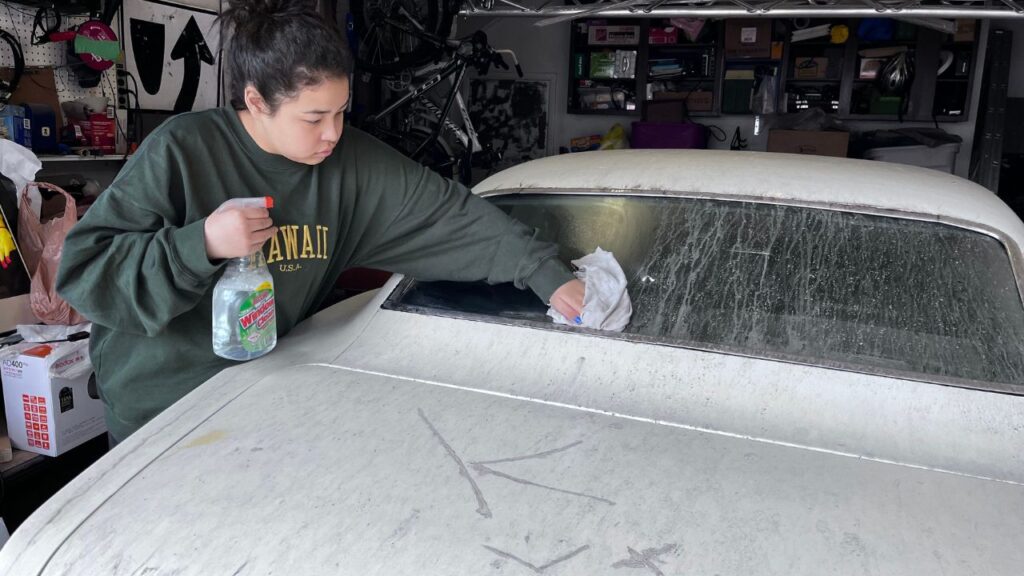 RELATED: Son "Steals" Mom's Vintage Car and Replaces It With a Fake While He Restores It Before Surprising Her
Josh secretly arranged for the car to be transported and restored, documenting footage of the car's progress, which he later shared on YouTube after the surprise.
On September 5, Labor Day Weekend, it was time for the big reveal, with Josh and his brother taking their father to the car show where they had put the Pontiac on display.
Then, when Julio set eyes on a familiar friend, it gave his family a moment they will never forget.
Organizers can be pretty funny at car shows, Josh said, encouraging people not to touch the vehicles on display.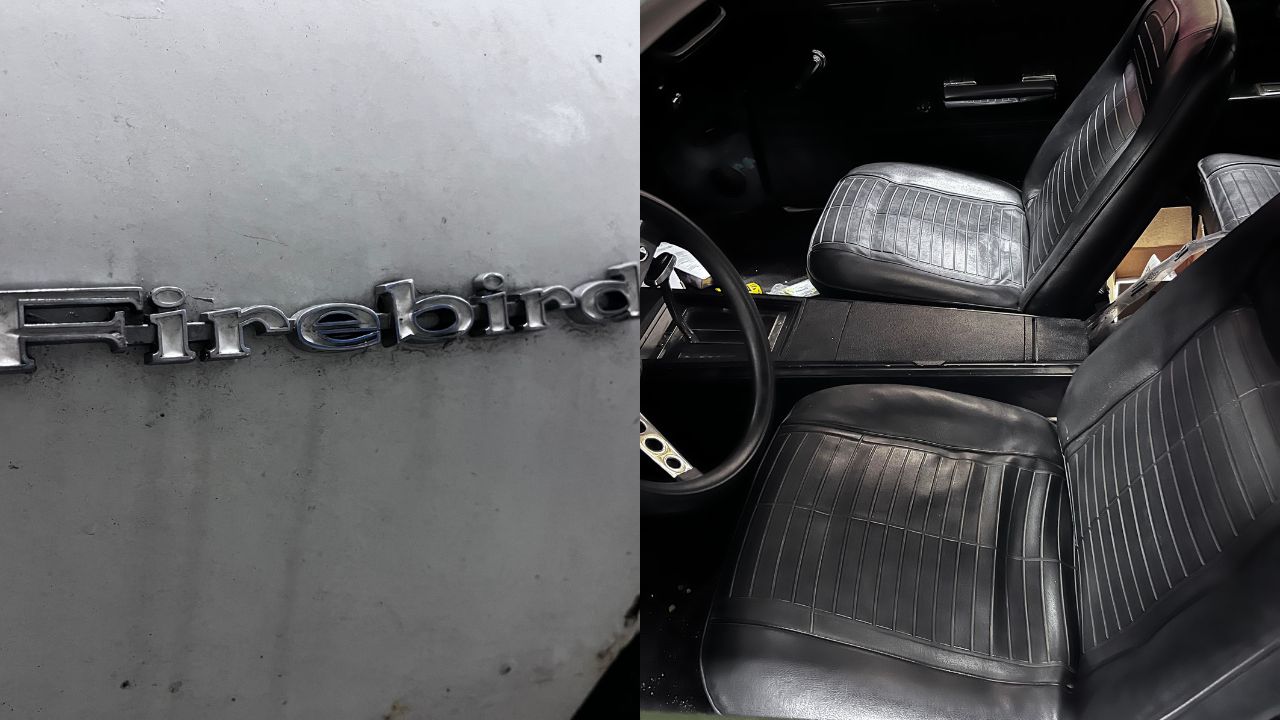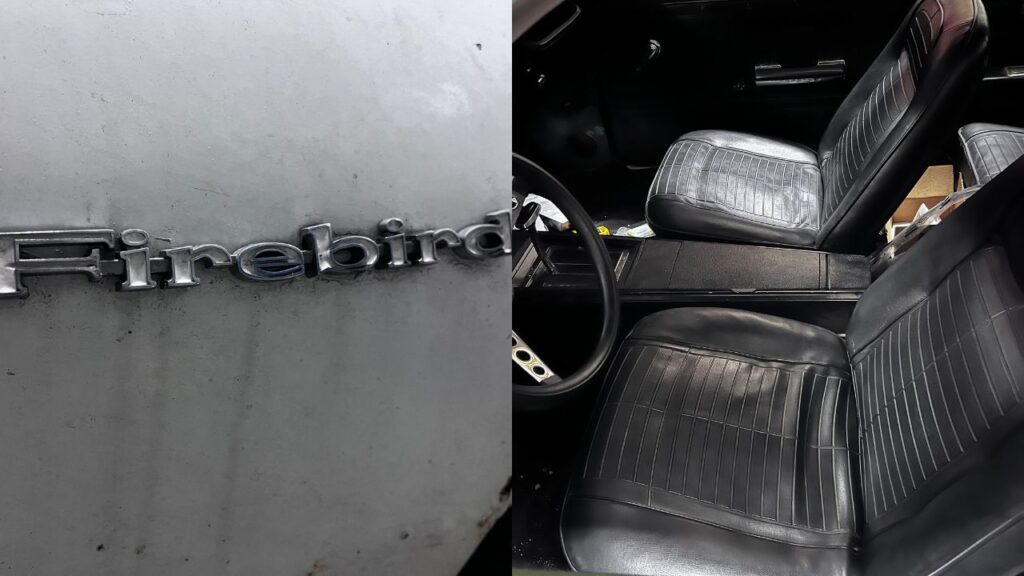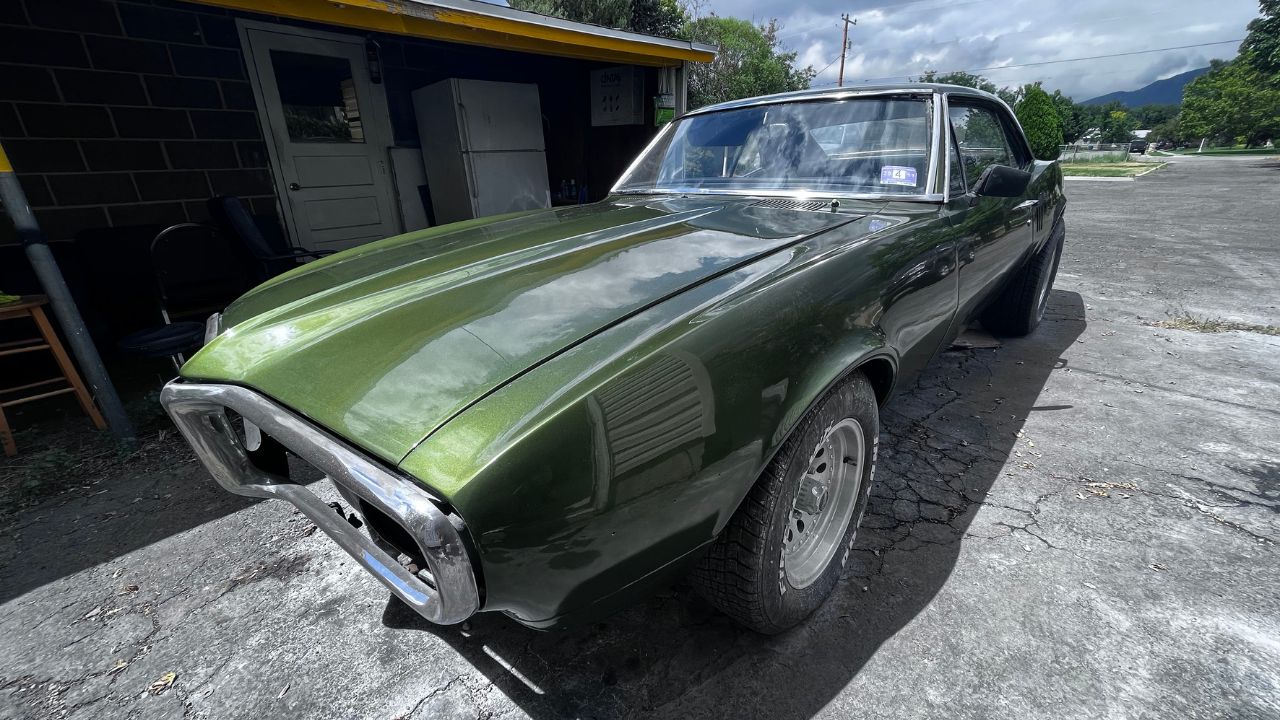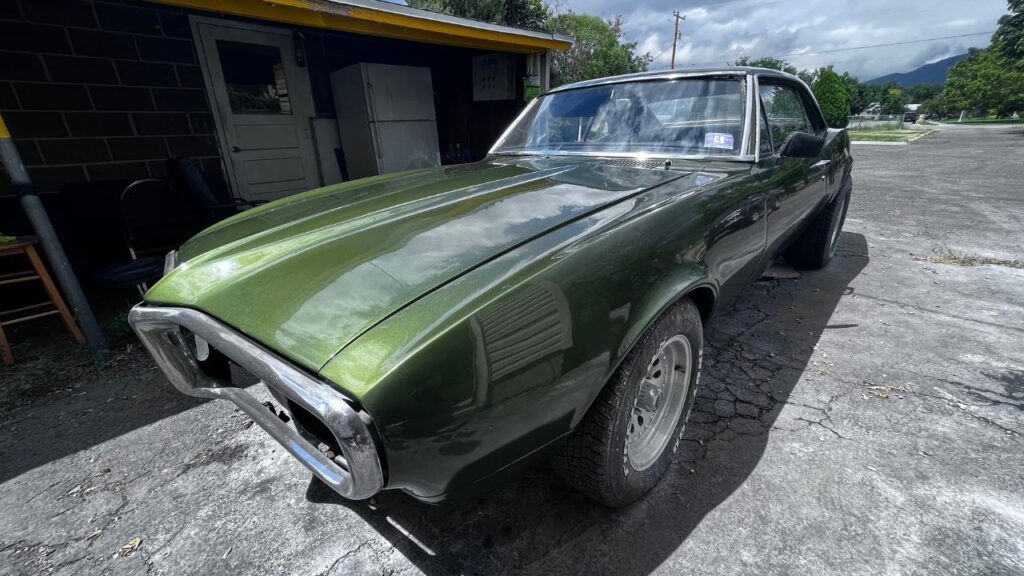 RELATED: Husband Restores Sports Car That Belonged To His Wife's Late Mother Then Surprises Her With It On Their Anniversary
Once Julio was handed the keys and entered the vehicle, everything set in.
The car show continued until 8 p.m., with many people coming up to look at the car as if it was in contention for prizes.
Julio, though, wanted to take the vehicle out straight away, even if it meant costing him such rewards for his new – or old – friend.
Josh said: "His reaction was everything. It was overwhelming. It made everything worth it.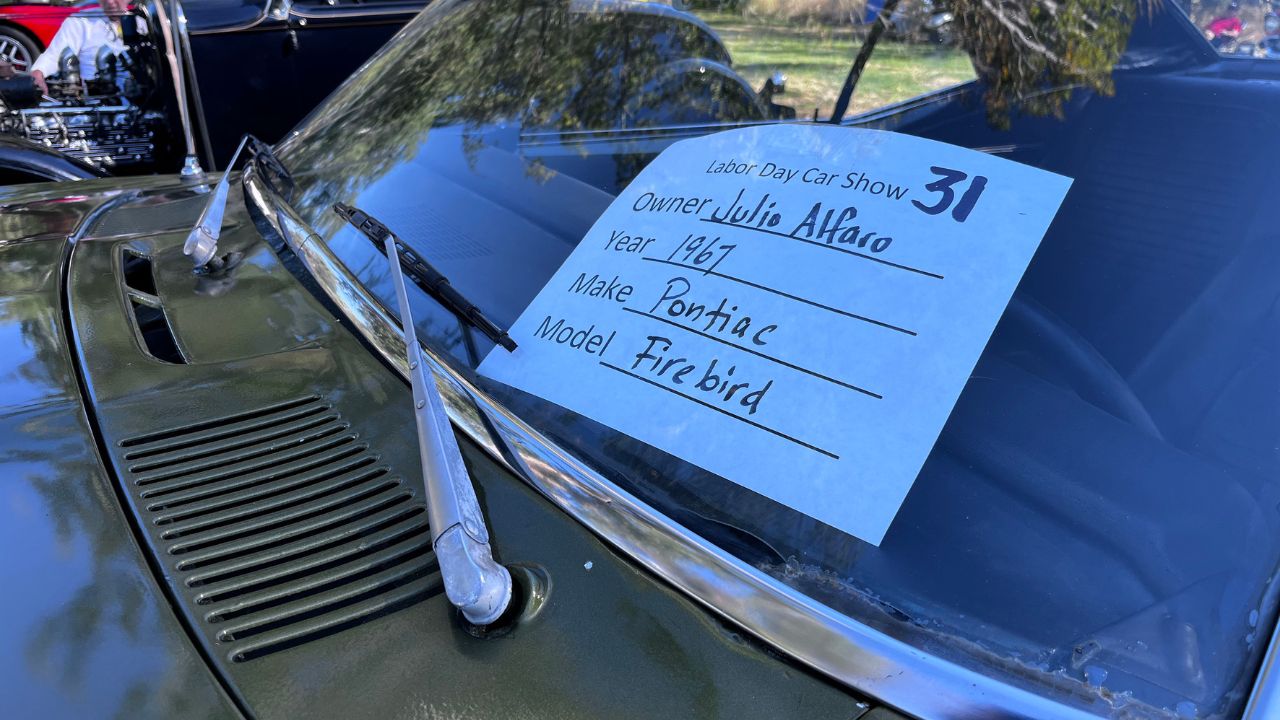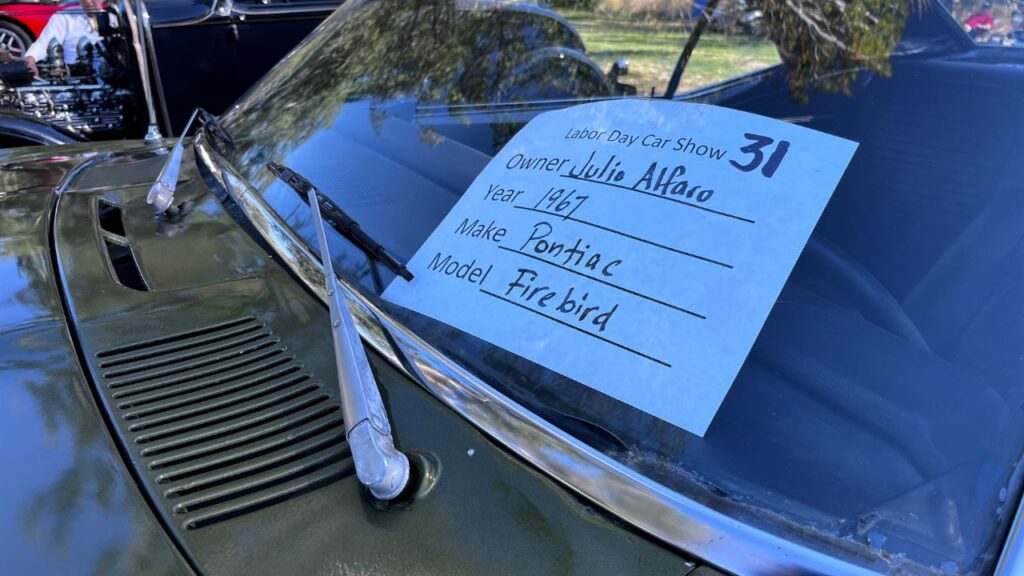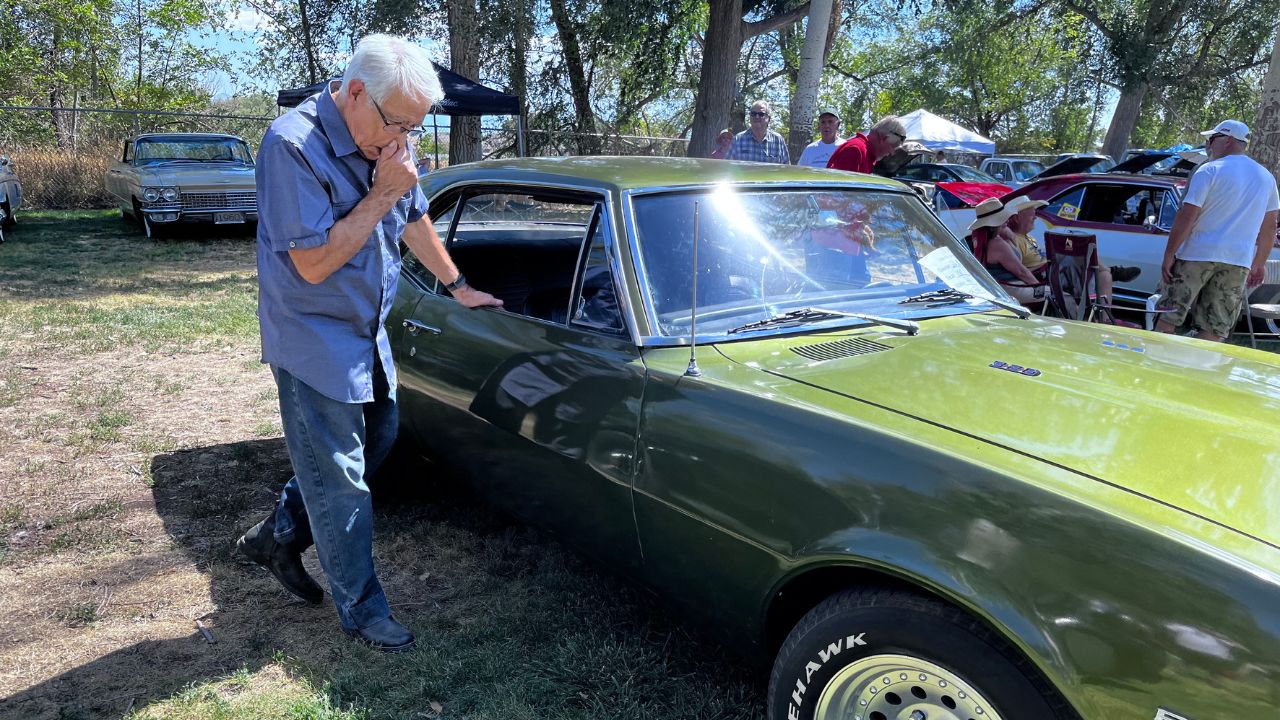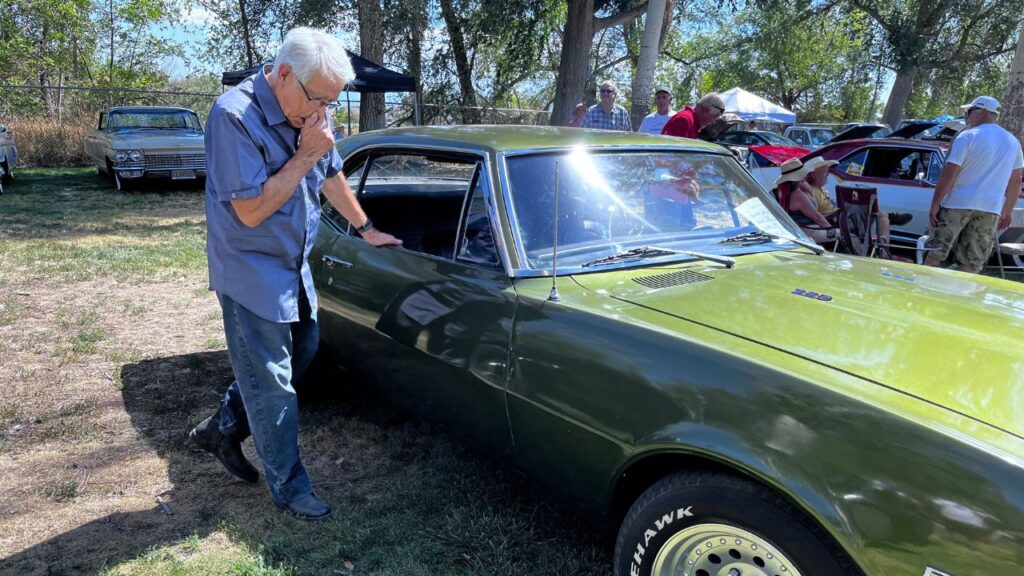 RELATED: Son Surprises Dad With His Beloved Motorcycle After Secretly Stealing And Restoring It
"The sweetest thing has been seeing him enjoy memories tied to details of the car. The smell of the interior, the stiffness of the levers and windows. The smell of gasoline.
"I spoke to my mom and she said he has been in the garage since he brought the car home.
"He has organized his tools and has already made minor adjustments to the car.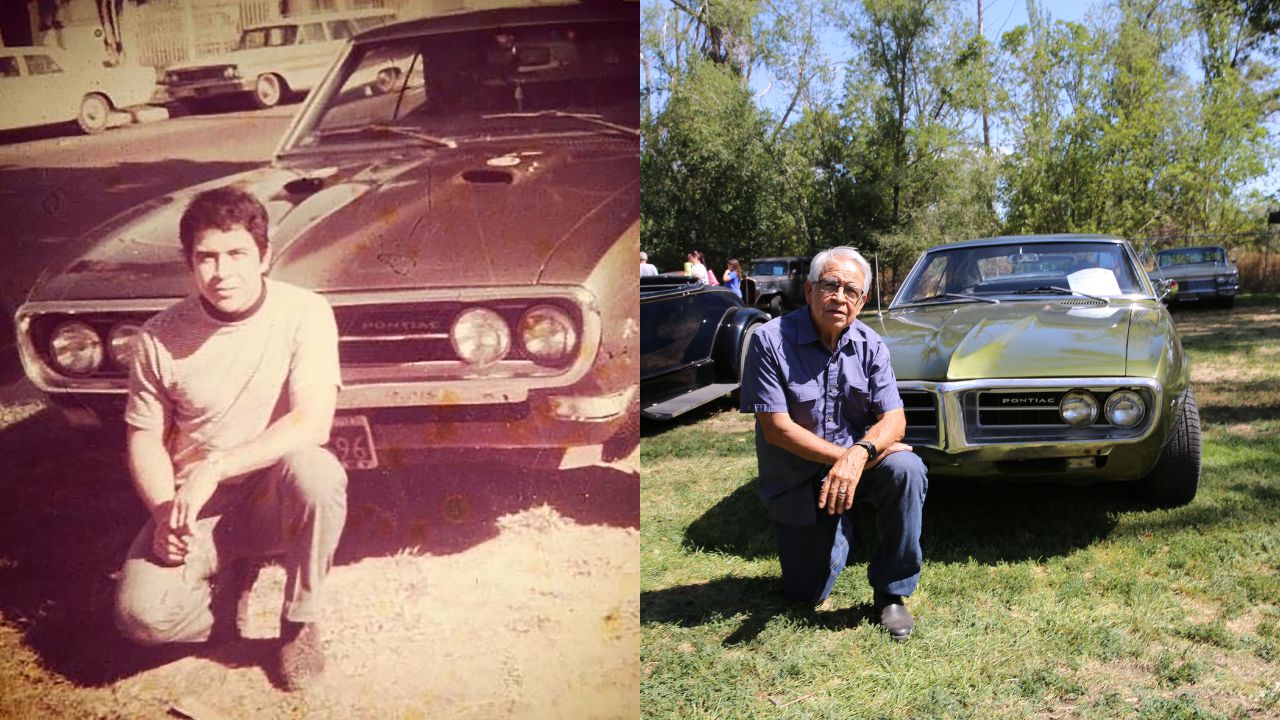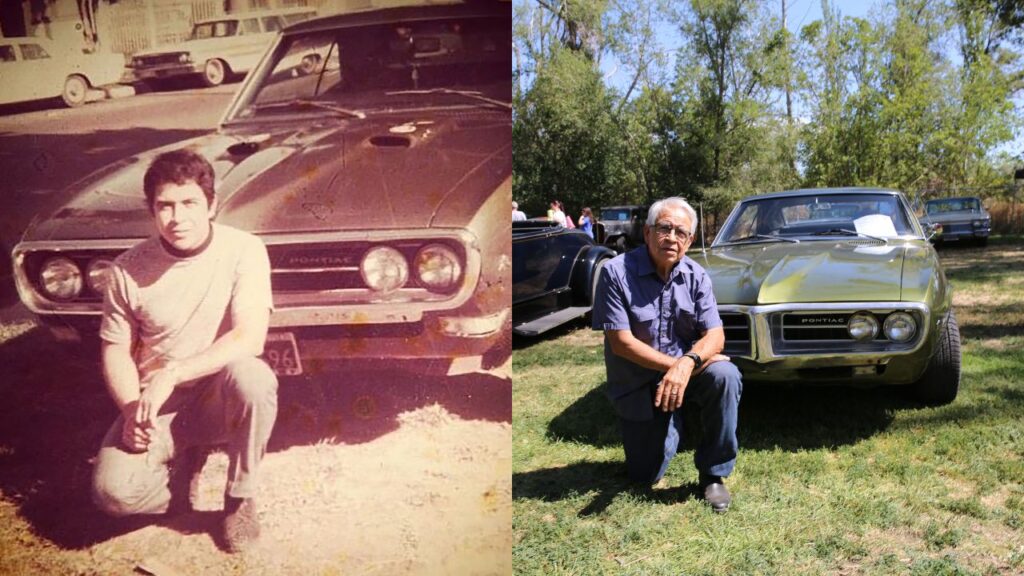 "I think it's sparked a new excitement for him.
"I never imagined it would have such a snowball effect.
"He and my mom have been looking through old photos that had the car in the background and they have been talking a lot about memories in the car, which they drove when they were dating."