A mom-to-be has gone viral after she shared a wholesome compilation video of her friends and family's reactions to her pregnancy news.
The clip – which included oos and ahs, jaw-drops, and tears – received more than 2.5 million views when Karisa Bartling, 33, posted it online.
Karisa, from Schenectady, New York, married her husband Kyle Bartling, 33, during the pandemic.
After being forced to have a COVID wedding, Karisa said she wanted to start a new chapter in the couple's life, and so they began trying for a baby.
Having seen their pregnancy test come back positive, Karisa and Kyle started making their way around friends and family between April and June of this year.
With a selection of clips at her disposal, Karisa, who is expecting a Christmas baby, posted the compilation on TikTok in the middle of June.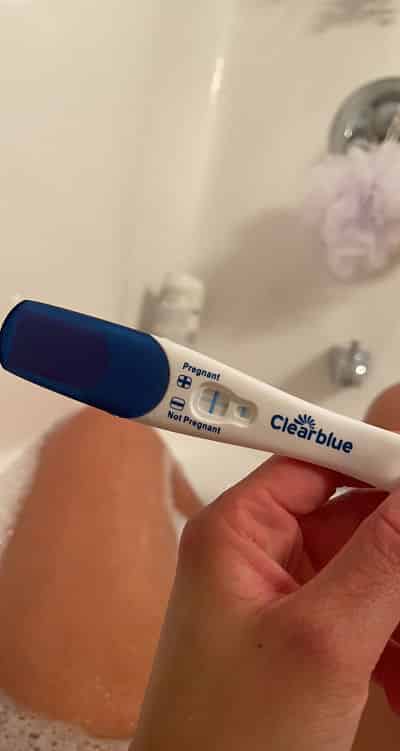 As well as being watched millions of times, Karisa's video also received hundreds of thousands of likes and more than 1,700 positive comments from around the world.
Karisa said: "The idea for the video just came about because babies always bring such happiness in the world, and we knew our family and friends would be ecstatic so why not get all of their reactions recorded?
READ MORE: Baby Goes Viral As He Giggles With Joy When Pet Cat Decides To Wash His Hair
"I felt so overwhelmed and just so absolutely happy with everyone's reactions.
"The love we received was unbelievable – we are truly blessed.
"I can't believe the video blew up the way it did with 2.5 million views on TikTok. 
"It has my mind blown and just goes to show how that type of news is truly such a blessing.
"The message we hope others take from this story is to always be thankful for every little thing handed your way good or bad because even if there is bad, there is always good waiting."
Story via T&T Creative Media