A cruise ship performer left her wedding guests in stitches when she performed her speech to guests as a parody mashup of Disney songs – a complete surprise to them and even her husband.
Bride Josie McSollars sang her alternative lyrics over melodies from The Little Mermaid, Beauty and the Beast, Enchanted, Mary Poppins, Mulan and Hercules.
The surprise made guests howl with laughter, as Josie added in references to COVID, her friends, family, people getting drunk at the bar, and poked fun at her husband's groomsmen.
Not even her husband Ashley – who is also a singer – knew of the surprise, as Josie had spent every morning during the month before the wedding practicing while he was at work.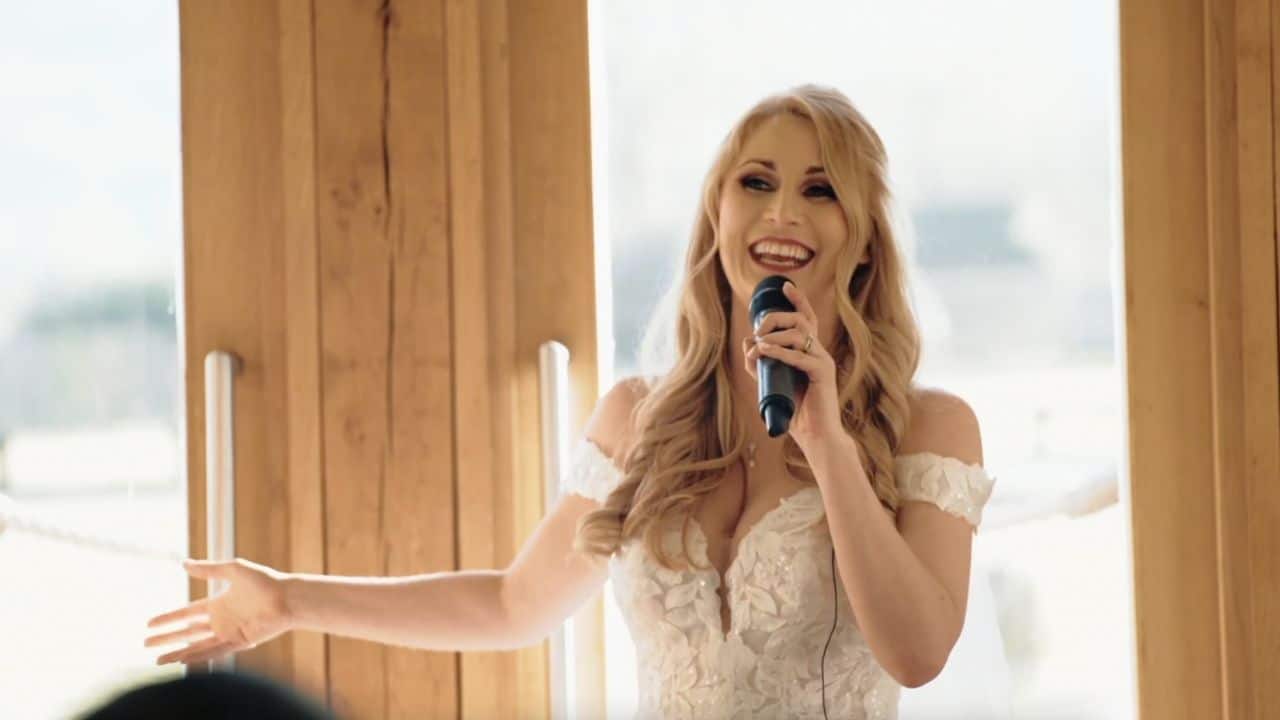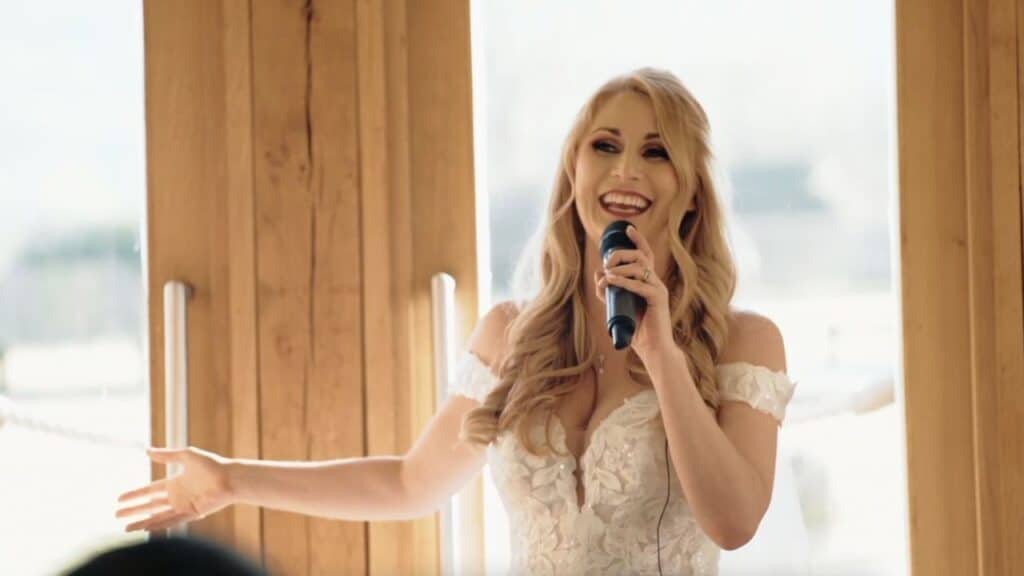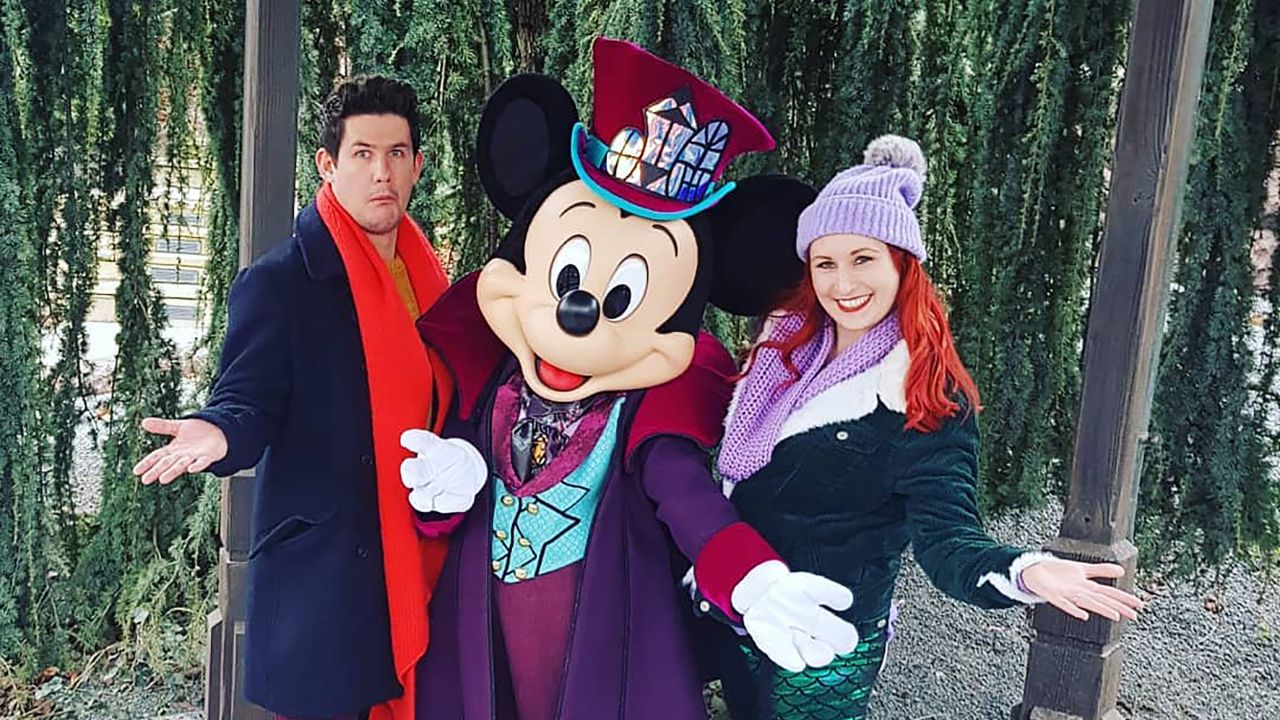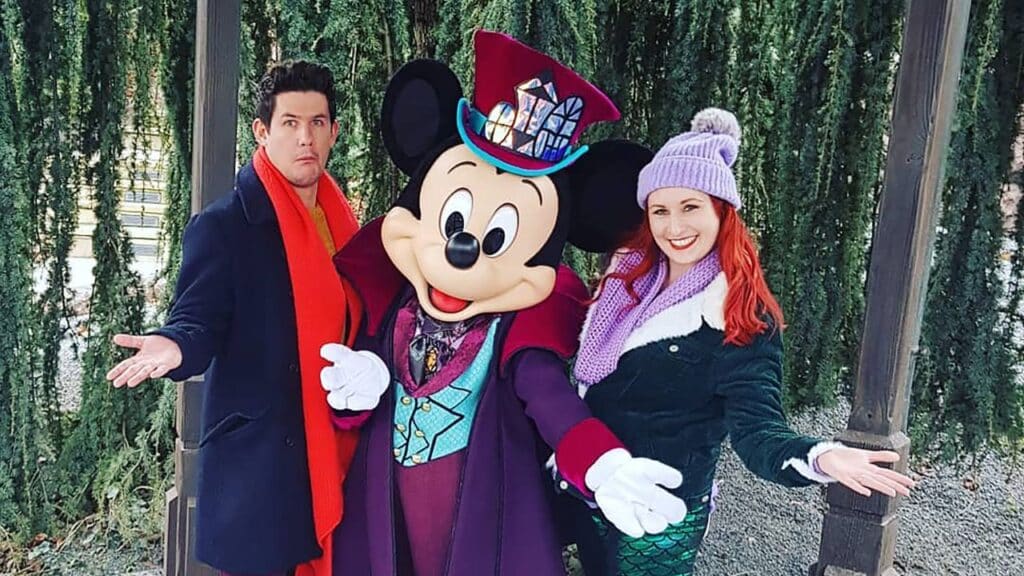 RELATED: Grandmother's Dream of Visiting Disneyland Finally Comes True After Grandchildren Surprise Her
Josie and Ashley's wedding took place on March 18 in North Wales, U.K., and after the event, Josie shared snippets of her one-of-a-kind speech on TikTok and her popular YouTube channel.
After the performance, her friends came up to her and said, "Of course you were going to do that," given Josie's background in singing and her enjoyment for make Disney parodies on social media.
Josie's speech was not the only surprise of the day, either: she and Ashley hired a Gordon Ramsey impersonator, who interrupted dinner and cursed at guests; a Spice Girls tribute band performed; and the couple's dogs introduced them into the main room via a "live feed," as they could not attend the ceremony.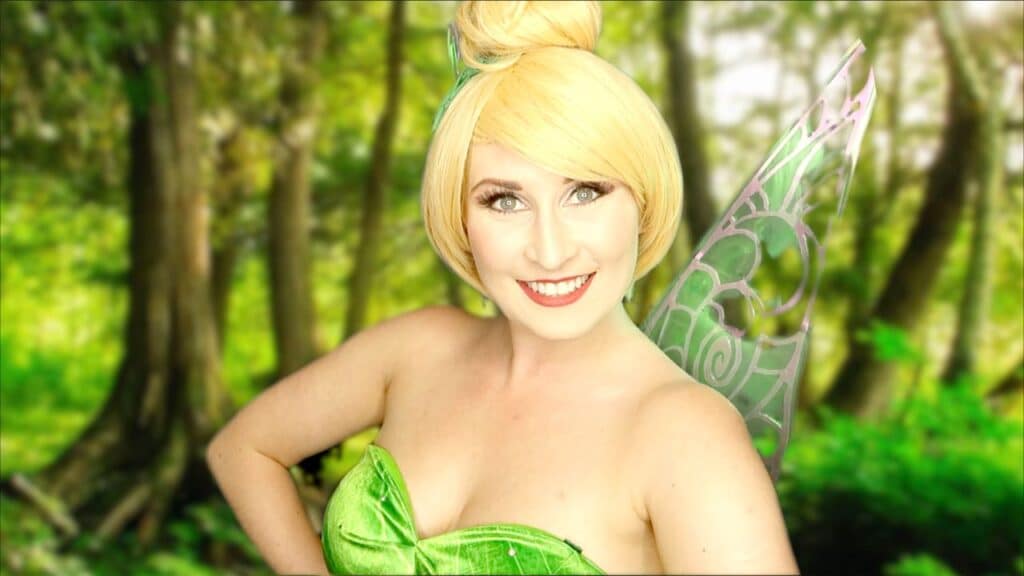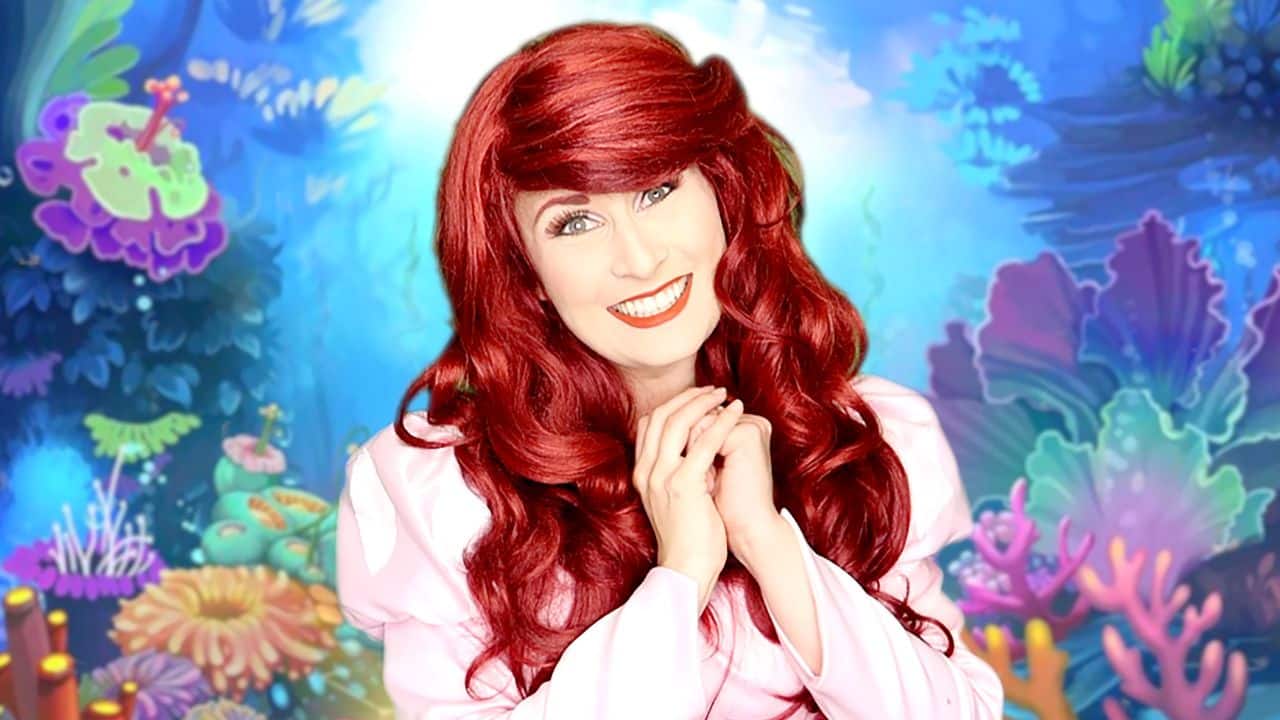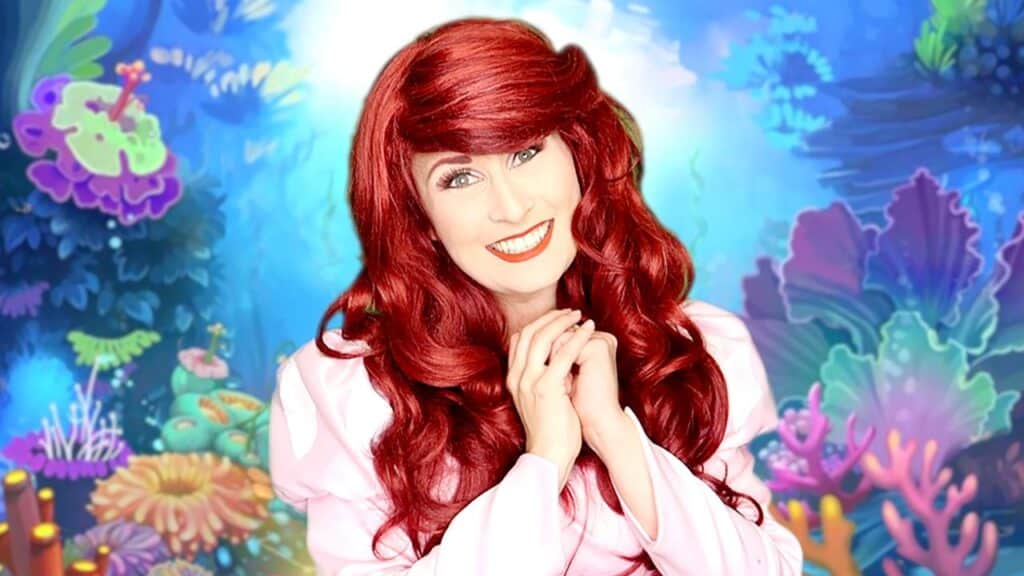 RELATED: Retiring Teacher Surprised By Pupils At Disney
Speaking of her speech, Josie said: "Everyone loved it; we had fits of laughter and lots of tears.
"It actually went across much better than I had planned.
"I was very nervous as there were a lot of lyrics to learn, but once I had started and saw how much my guests were enjoying it, the nerves went and I just started to have fun.
"I found it much less nerve-wracking singing than I would have done speaking.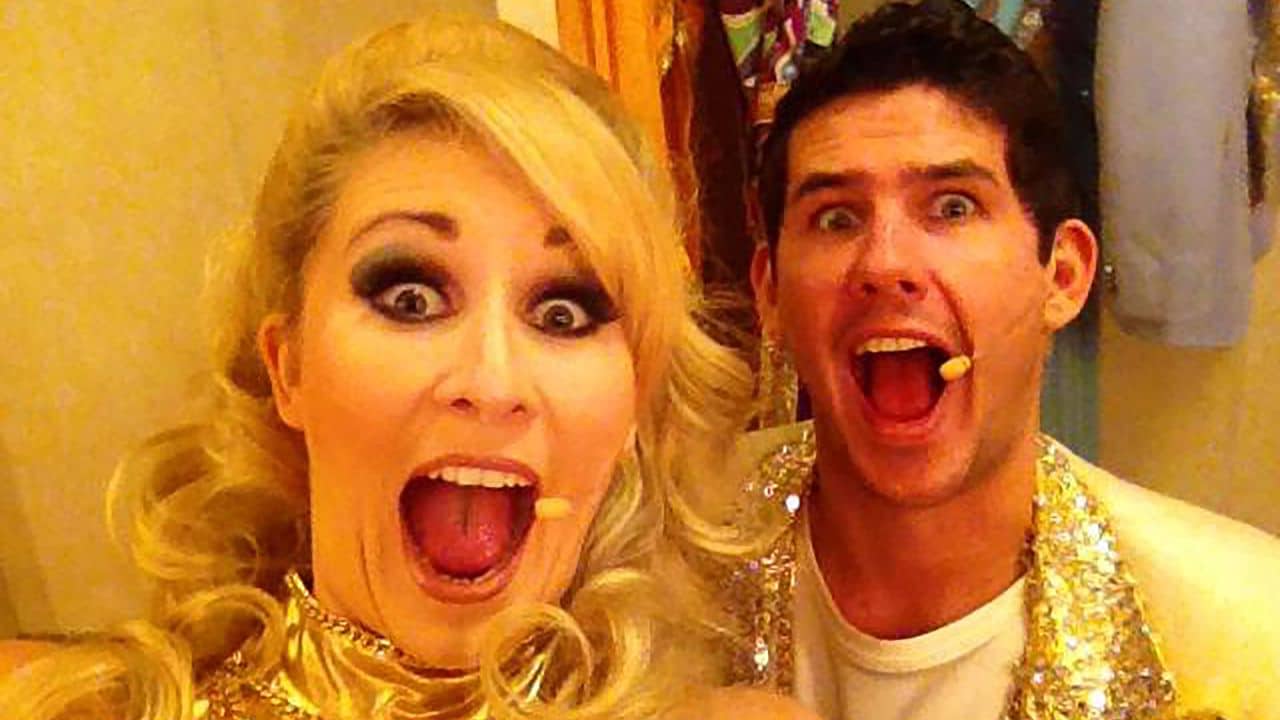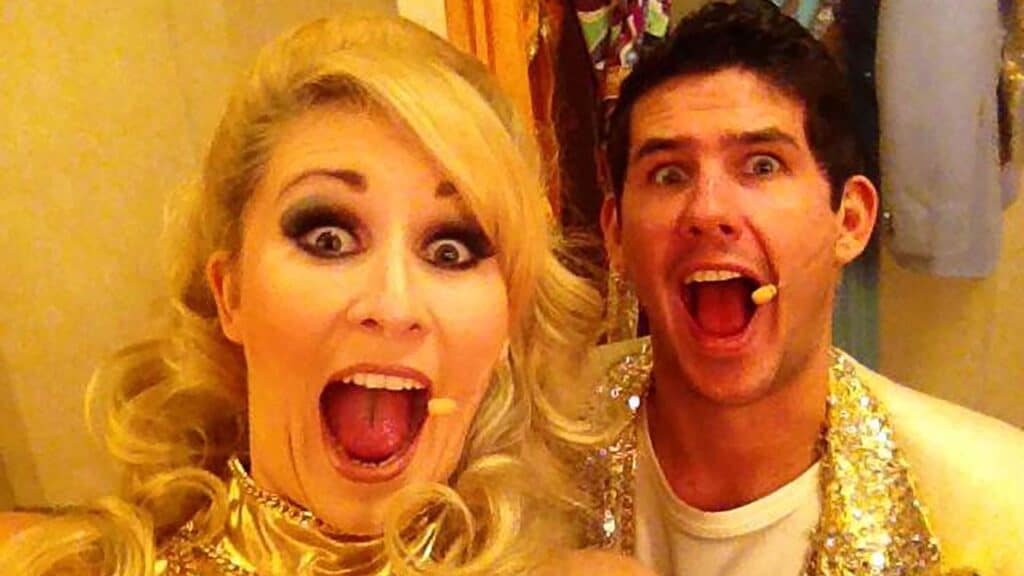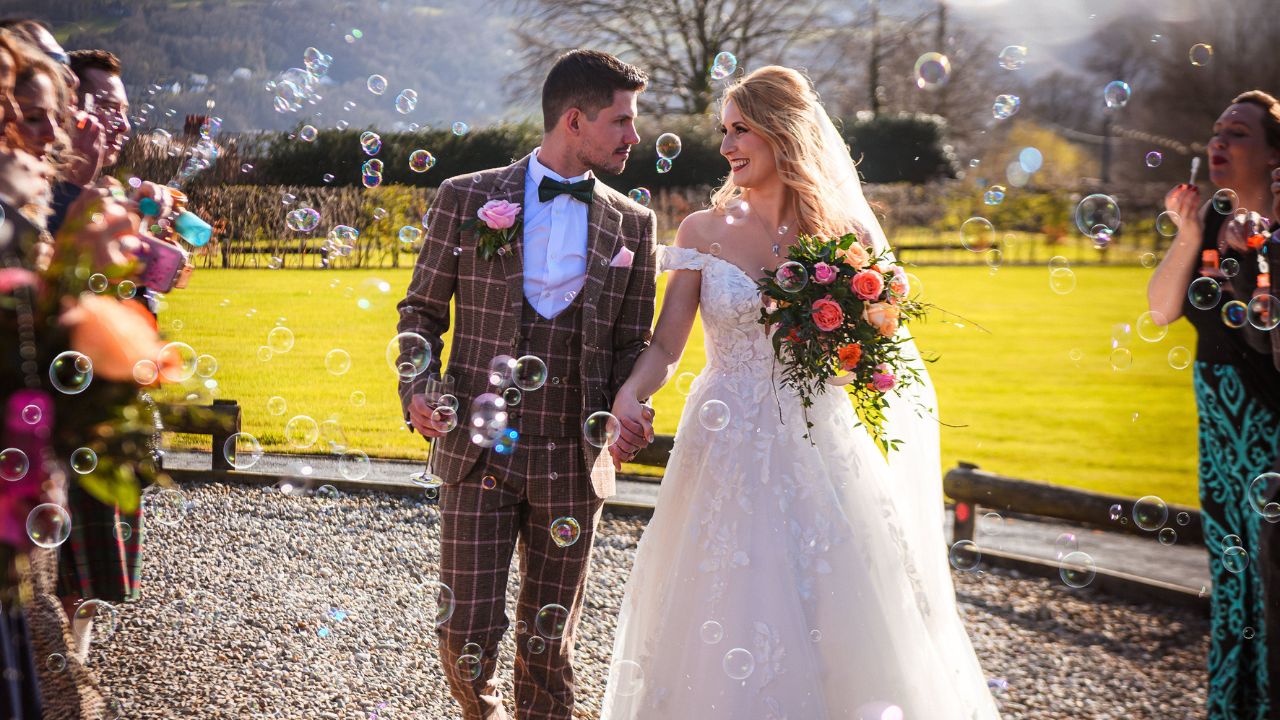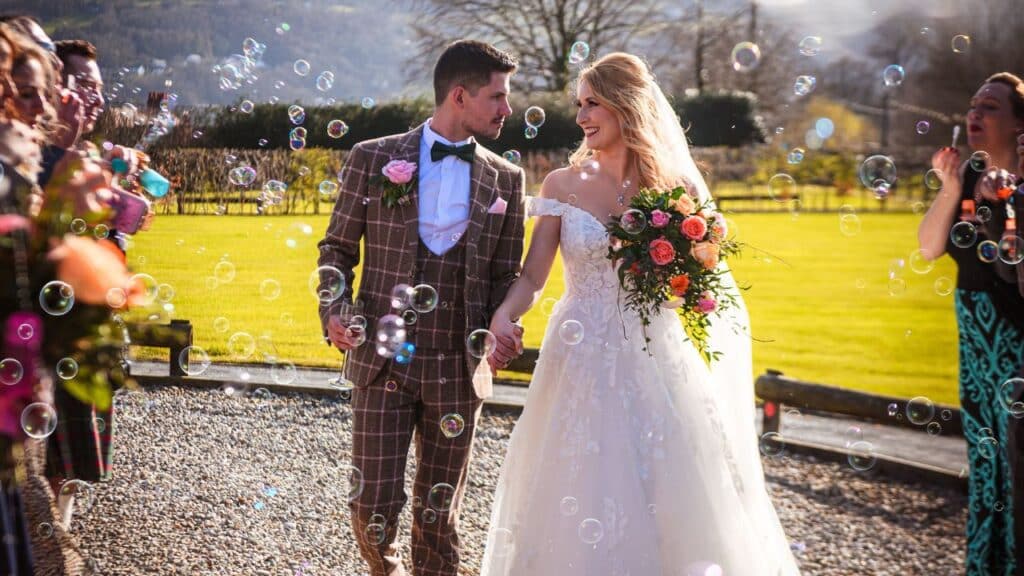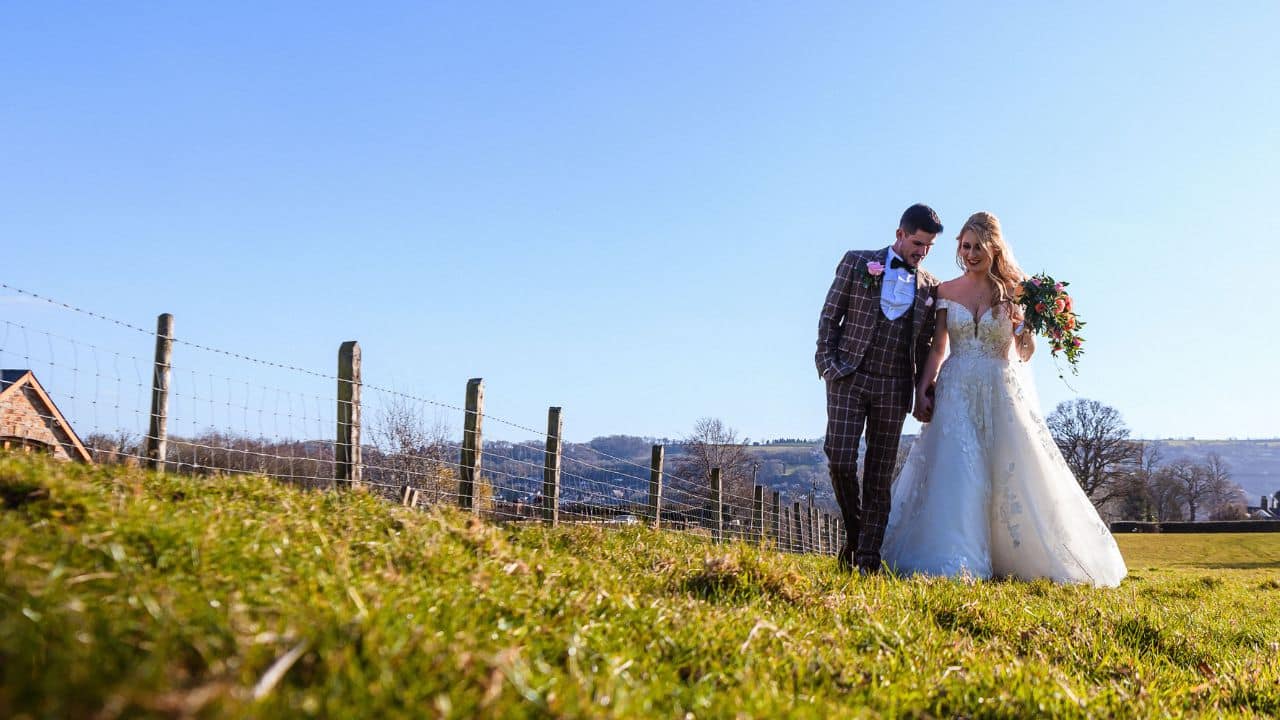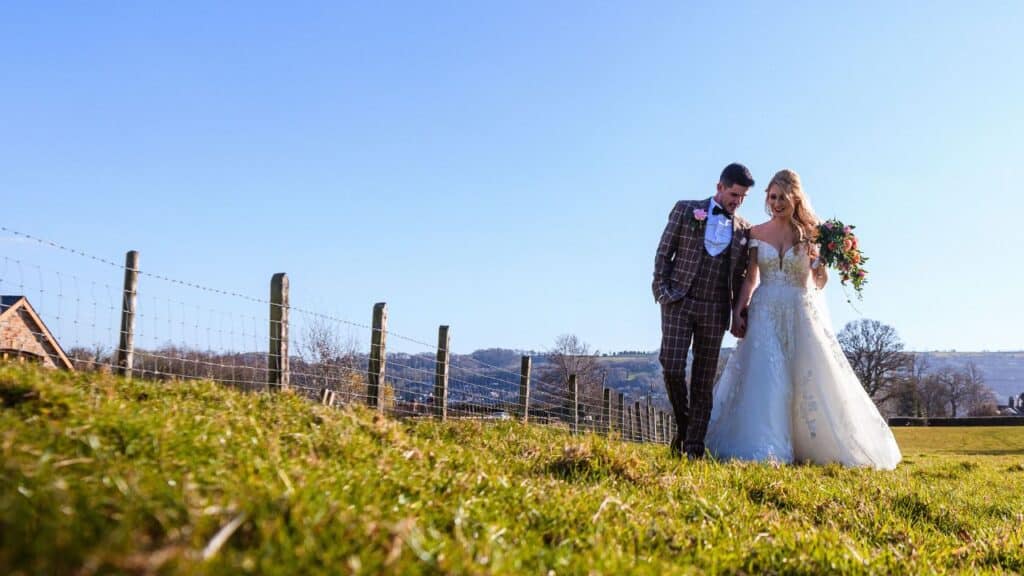 RELATED: Disney Mad Couple Reunite In Magic Kingdom After 8 Months Apart When Fiancée Crosses Atlantic To Surprise Her Husband-To-Be
"I would love future brides to take away one thing: it's your big day and that you only do once, so speak! Or sing.
"It's your moment to thank the people that you love most in the world, so why wouldn't you want to do it?
"Just do it in the best way that suits you whatever that is."