The adorable moment a new-born's grandparents were surprised with their premature grandchild's homecoming from NICU has been captured on film.
Patricia Renteria cannot hold her delight as her son Charles Renteria Jr. walks through the door carrying her granddaughter – after two months in hospital.
Rushing up to her son and grandchild, she screams, "My baby is home", as she bursts into tears of joy.
Charles and his wife Desiree had secretly planned to surprise them after getting the news they could finally take home their baby daughter Laya Rae.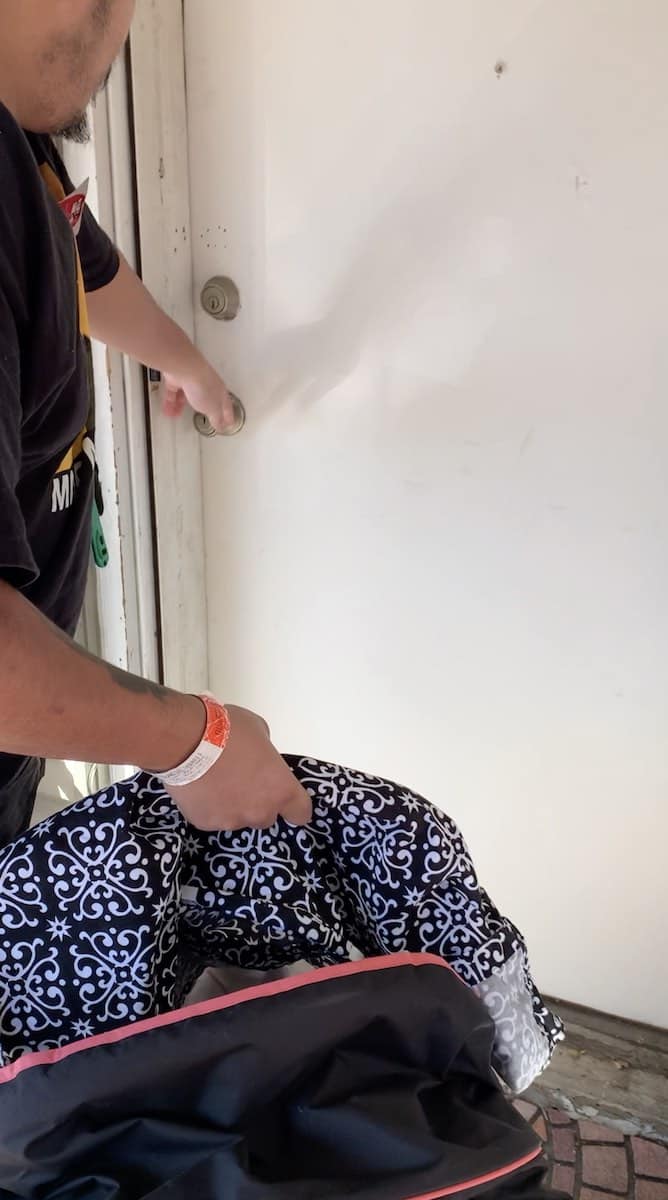 Charles said: "All our family was so overjoyed to have our now two-month-old officially home."
The family's ordeal began on August 21 when Desiree's waters broke at only 29 weeks into her pregnancy as she sat at work.
She rushed to hospital, where doctors quickly transferred her to UC Health Memorial North – an hour away from the family's home in Pueblo, Colorado.
Doctors prescribed a course of treatment to attempt to hold off the birth until its natural due date, some five weeks away by this point.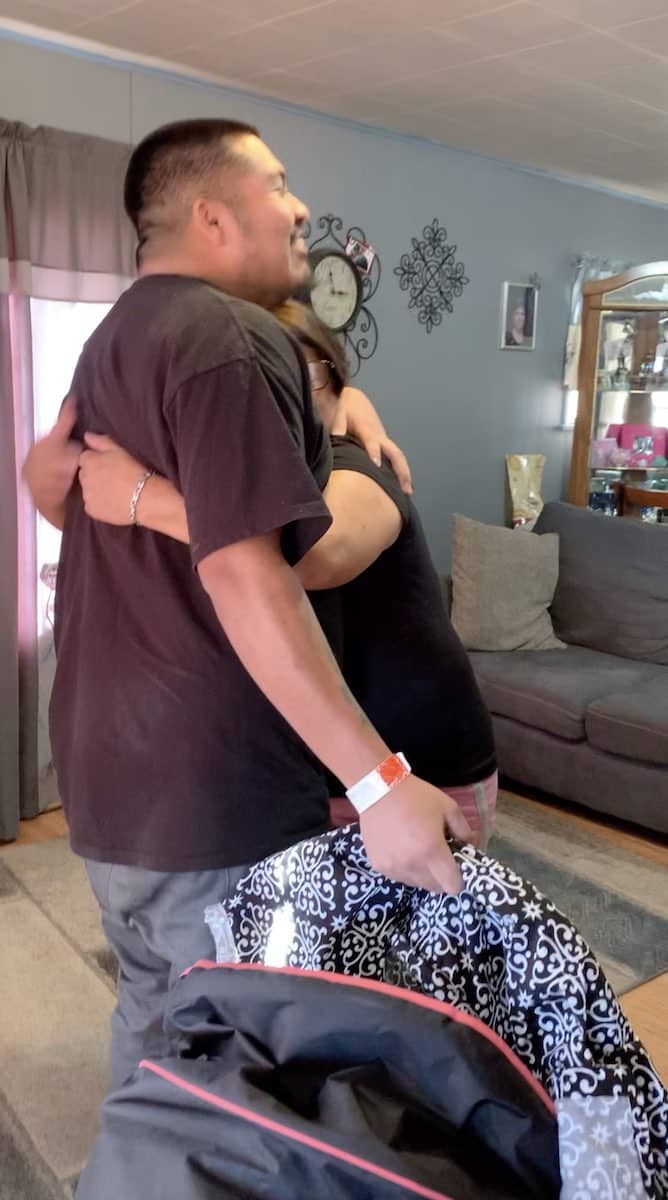 But, unexpectedly on September 4th in the early hours of the morning, Desiree went into labor and gave birth to a baby weighing only 3lbs and 6oz.
The baby – named Laya Rae Renteria – was moved to the NICU in the children's hospital immediately and placed on IV fluids, a feeding tube and a CPAP mask.
-Scroll down to see adorable video below-
For the family, it was an agonising wait to be able to hold their new daughter, especially with Charles having to continue working an hour away – making the long trip back to hospital whenever he could to see his daughter.
Charles said: "As the weeks passed, we knew she was getting closer and closer to coming home.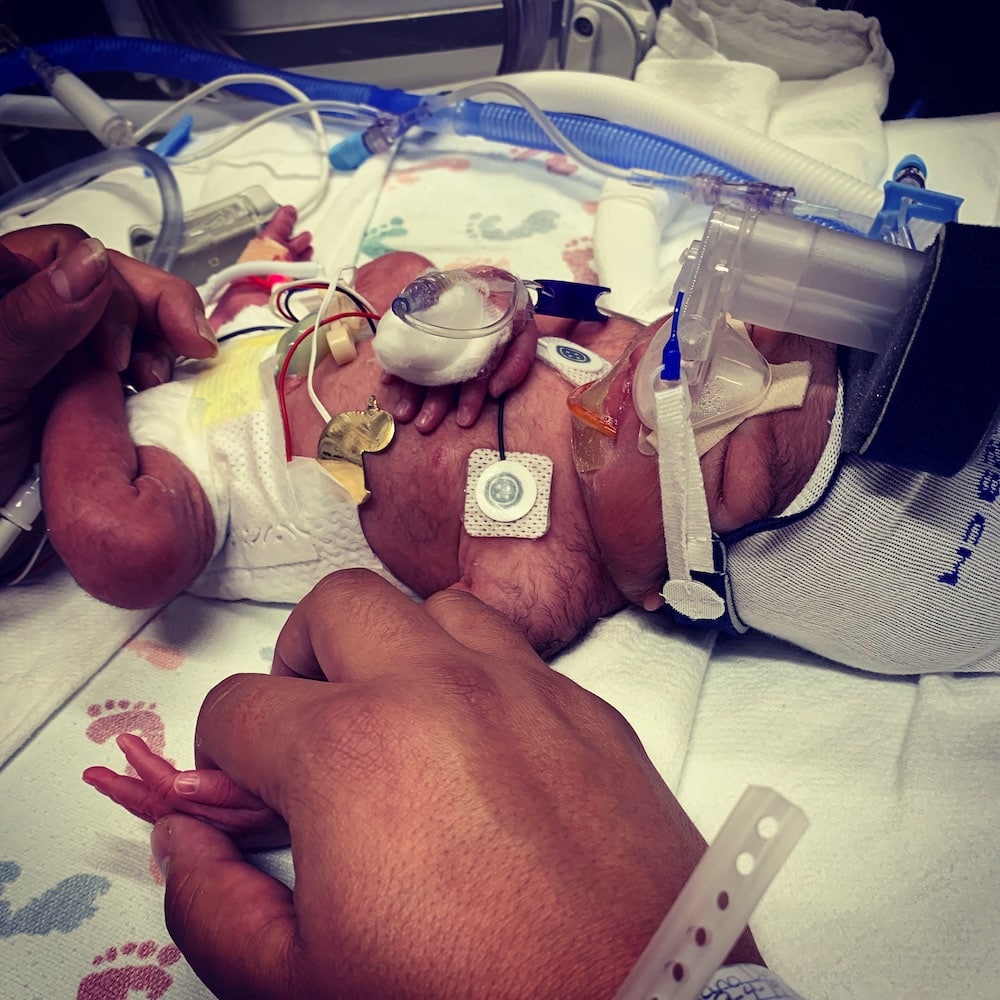 "So we anxiously waited patiently. Then, on the morning of November 2nd we were given the news that we could finally take our baby home.
"We didn't tell anyone in our family the news, and instead decided to surprise them all."
Filming the moment, they walked through the door, Laya's grandma Patricia bursts into tears and rushes towards the couple, before emotionally embracing her son and baby.
Story courtesy of T&T Creative Media.