-Video plays after advertisement-
A brother surprised his sister on her wedding day by playing a message from their late father during the brother-sister dance they were having in lieu of a father-daughter one.
As soon as Abby Johnson heard her father David's voice, she immediately fought back tears and put her head on her brother Aaron's shoulder.
The message was from an old home video that Aaron found, where David told a baby Abby, "I love you, Abby, forever, baby. Love you forever, Ab, with every breath in me, babe".
The moment took place on October 22, 2022, at 26-year-old Abby's wedding in Rochester, Kentucky.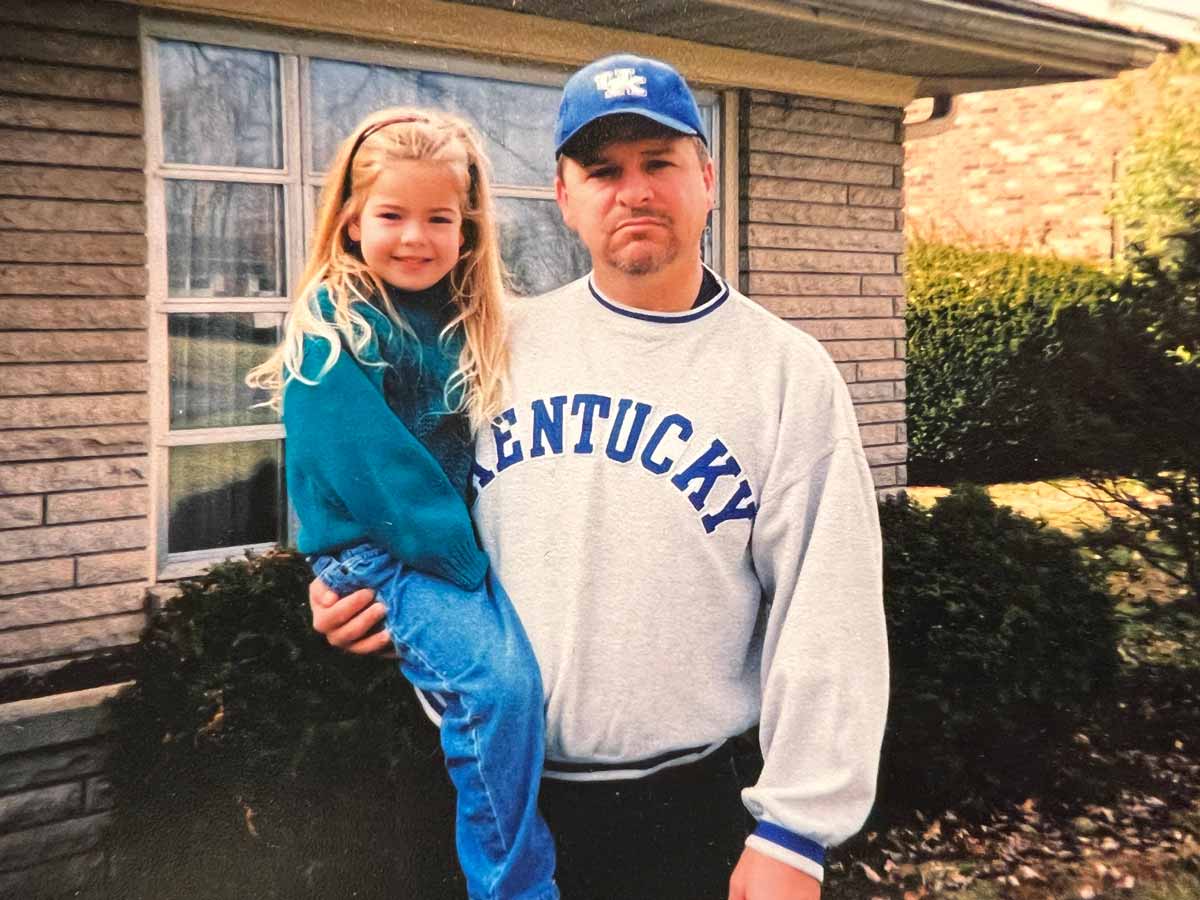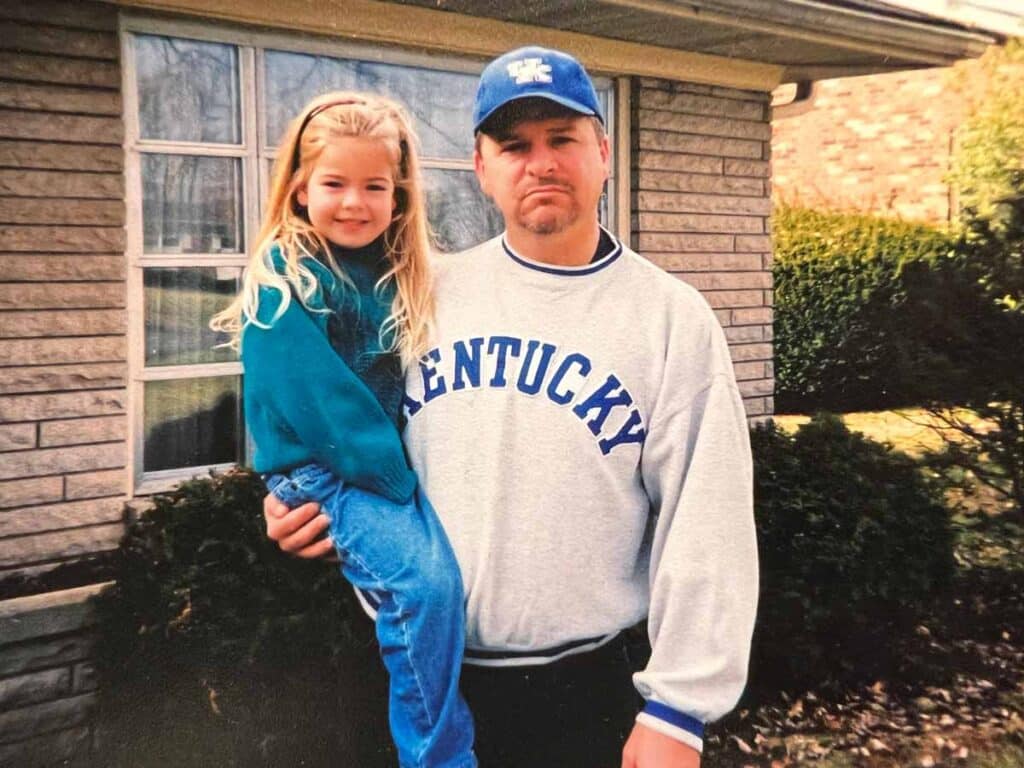 RELATED: Paralyzed Former College Baseball Prospect Rises To His Feet To Dance With New Wife On Wedding Day
According to Abby, David struggled with bipolar disorder and took his own life in 2008, when she was 11 years old.
Her older brothers stepped up to fill the void left by their father, and it was always Abby's intention to have Aaron play a big part in her wedding day.
Leading up to the wedding, Abby told Aaron, 39, that he should pick the song their dance, but it had to be kept a surprise.
Abby was initially taken aback when the song Aaron chose was one to remind them of their father, but it was the additional step that he had taken, incorporating David's voice, that brought on floods of happy tears.
Speaking of the moment, Abby, from Elizabethtown, Kentucky, said: "I was immediately overwhelmed by the love from both my father and brother.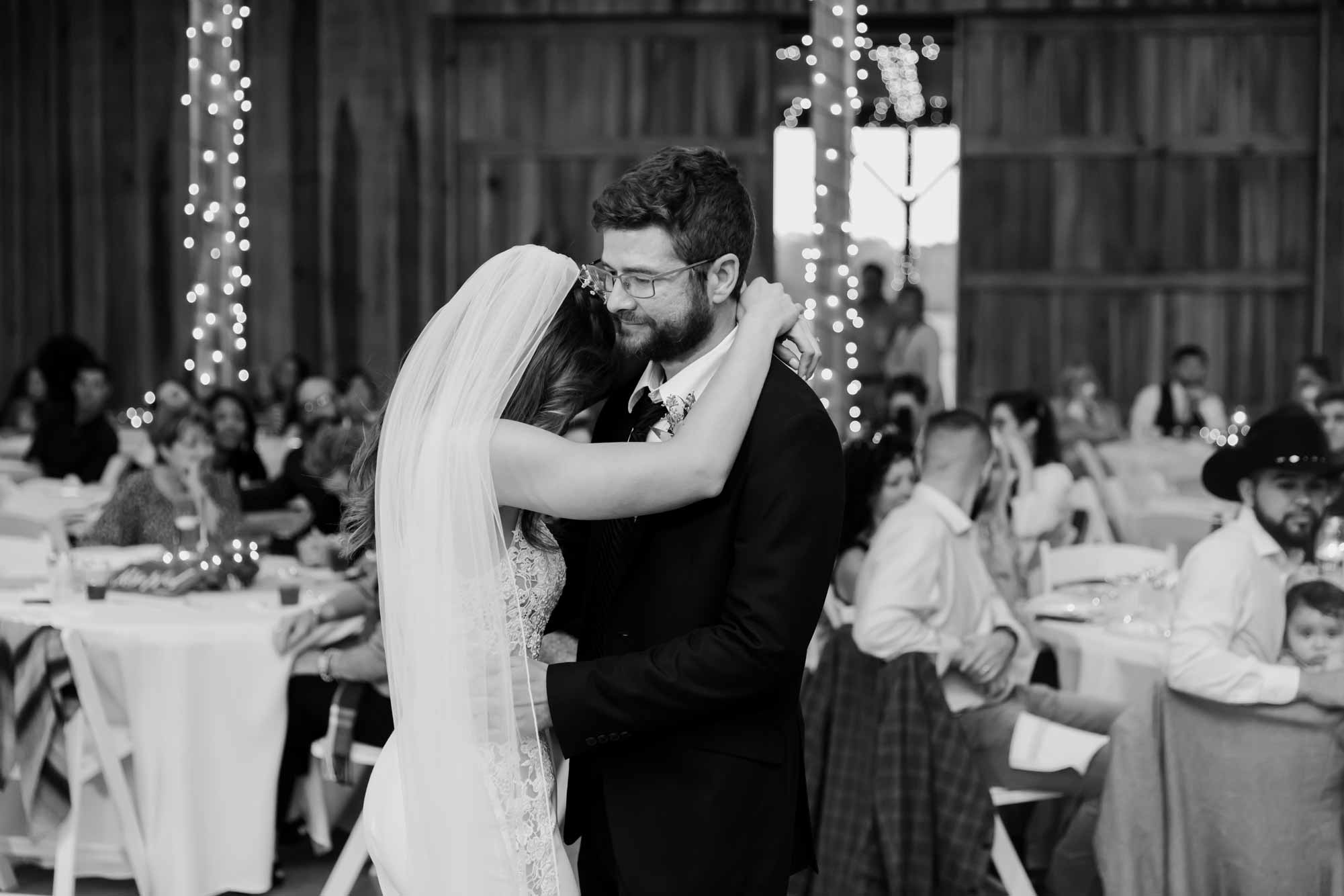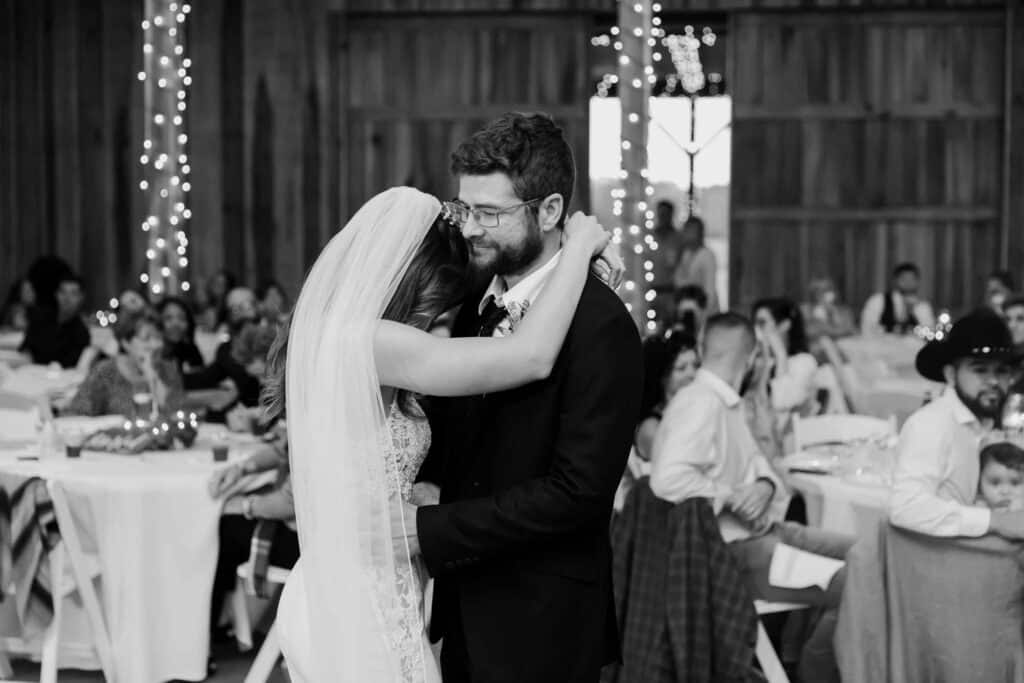 RELATED: Wheelchair-Bound Groom With Rare Brain Condition Rises To Feet For First Dance With New Wife
"My father, for truly loving his family to the very last breath as he said in the recording. And my brother, for being there for my mom and me the way my father would have intended.
"It was the sweetest gift of love on the most special day of my life.
"For anyone who is suffering – or knows someone who is suffering – from mental health issues, please, do everything you can to find help.
"There are some amazing mental health professionals out there, and if you keep searching, you'll find someone who can help."