A woman was given a surprise worthy of a 60th birthday celebration when her three sisters, who she had not seen in more than a decade, suddenly walked in.
Doreen Kilmer, 60, spent her childhood with sisters Isabel, 72, Lilia, 71, and Kate, 59, growing up in Kittery, Maine.
But in the 1980s, Doreen moved to Toledo, Ohio, to be with her husband, where they started their own family, meaning she only returned home a few times.
The last time the sisters were all together was 13 years ago, in 2010, for their mother's funeral, and before that, they had not been together since around 1999 or 2000.
Ahead of Doreen's big day, on April 28, her daughter Elizabeth liaised with her aunts to arrange the surprise.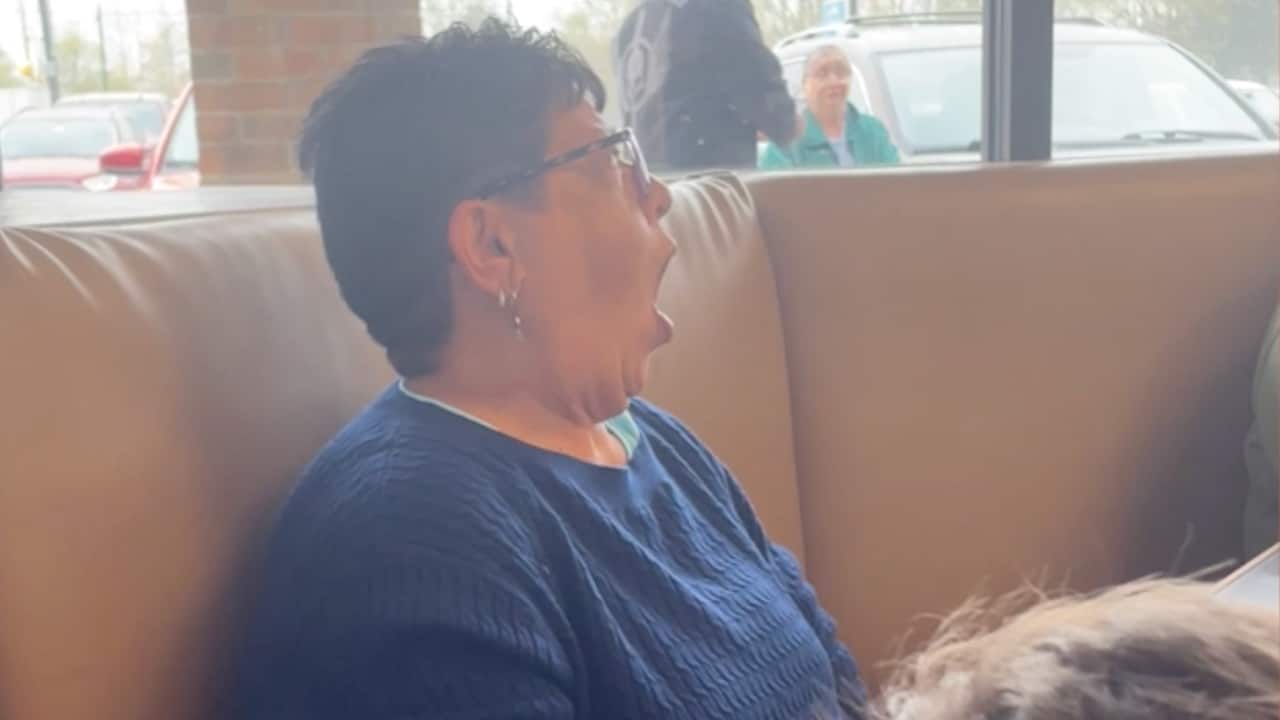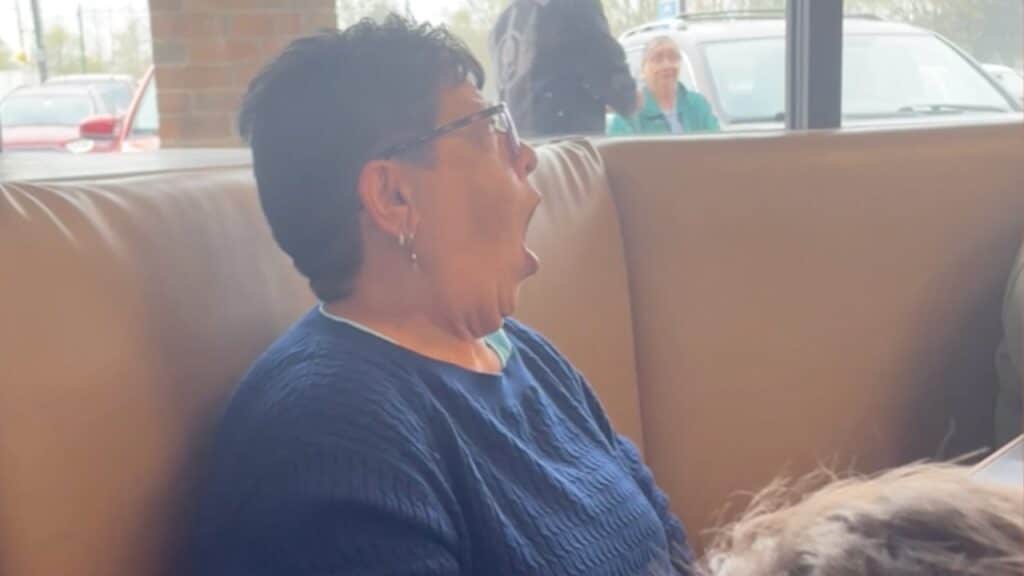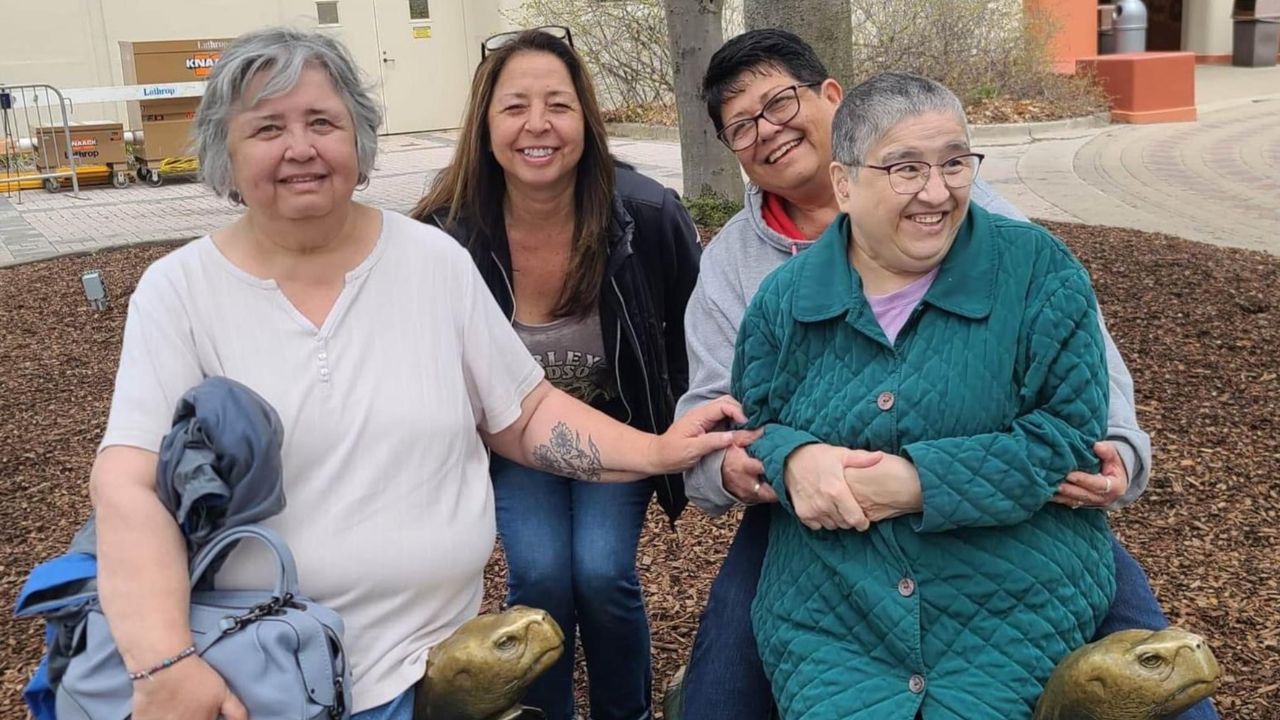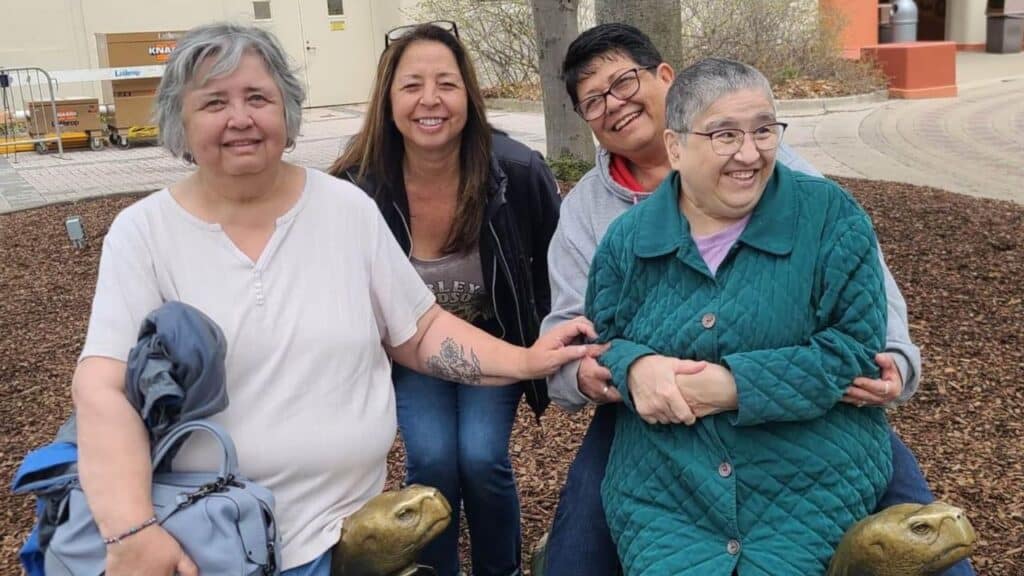 RELATED: Sisters-In-Law Play Prank On Their Husbands By Purchasing Them The Exact Same Shirt For A Large Family Gathering
Having received a text to say they would be traveling from Maine and New Hampshire to Ohio, Elizabeth found it very difficult to keep the secret for the next two months.
On the day itself, Doreen sat in a local restaurant, where Elizabeth started discreetly recording.
Her mom then caught a glimpse of her sisters outside of the window and got up to greet Isabel as she walked in.
One of the siblings then joked, "Is she crying already?" before all three gave a tearful Doreen a warm embrace.
Over the days that follow, the sisters spent time at Toledo Zoo, and Doreen and Lilia got their first tattoos with their siblings.
Elizabeth said: "I was so happy to see them together again.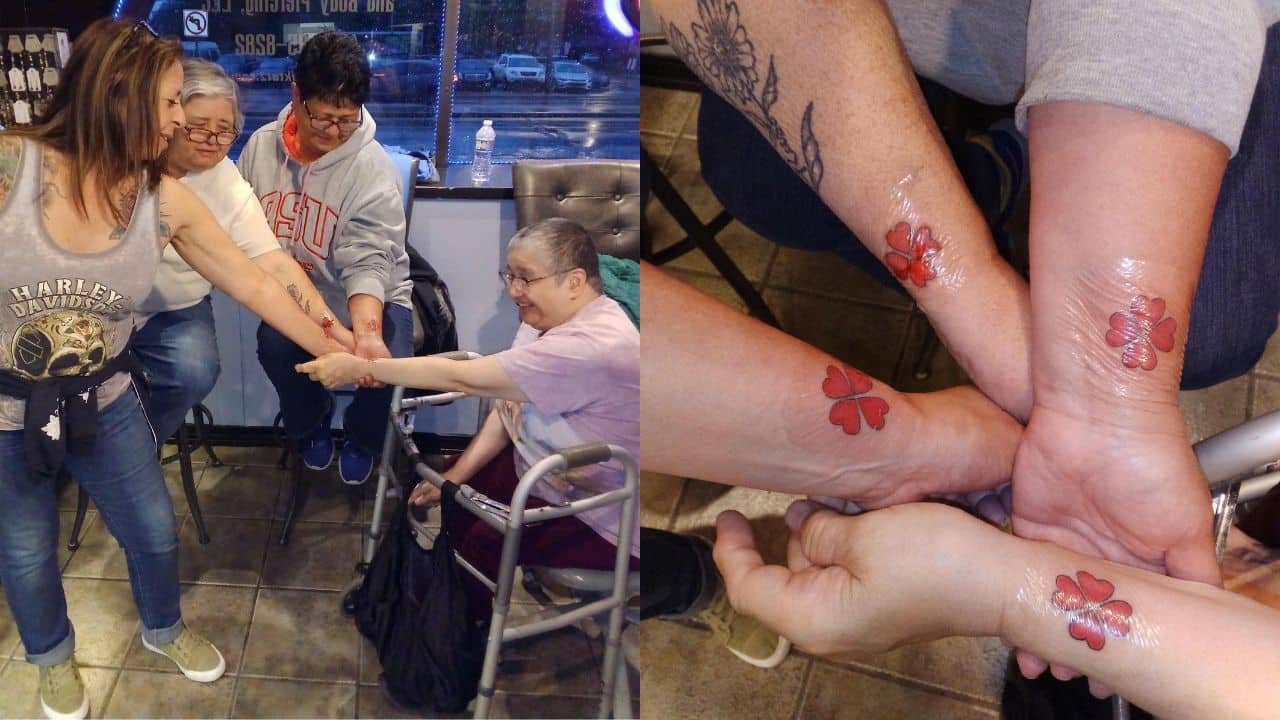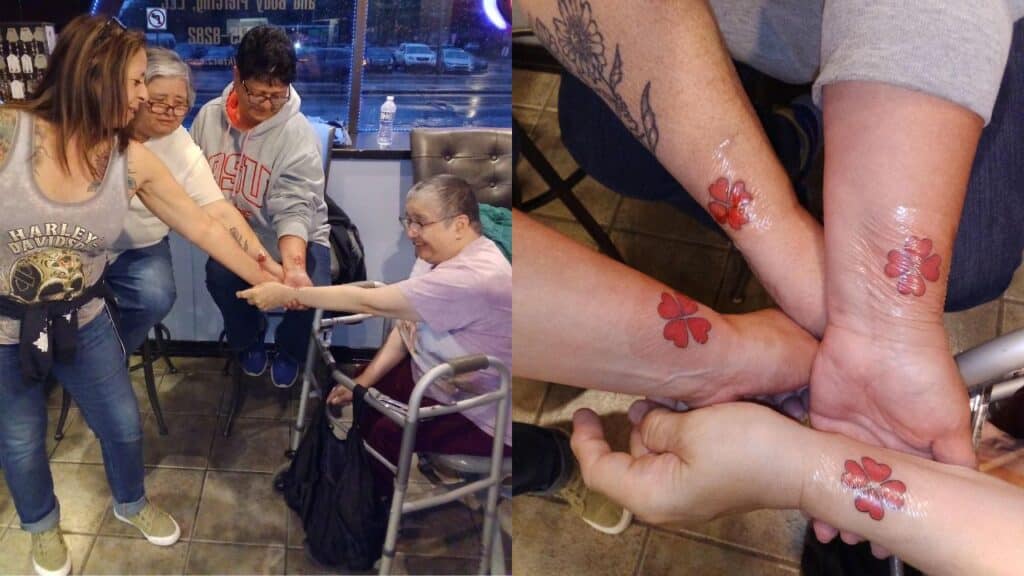 RELATED: Woman Finally Fulfills Dream of More Than 20 Years by Surprising Sisters in New York After Multiple Failed Visa Applications
"My mom deserves the world and so much more for dedicating her life to her children and also sacrificing seeing the family she came from.
"I was so emotional – it was wonderful to see.
"The response has been wonderful and everyone has been so kind and loving and said how great it is that we were able to pull it off.
"A lot of people said they cried watching those videos.
"I would've recorded more, but it was just such a special moment.
"I hope that people see the video and story and take from it that we all need someone.
"My Ma needed her sisters and they made it happen."