A boy celebrating his seventh birthday was given a wholesome surprise as he walked down the street to discover his neighbors had written well-wishes all down the sidewalk. 
Step by step, a stunned Jayden Kim came across birthday message after birthday message, initially meeting the first note with confusion, then skepticism, then delight.
The idea was thought up by Jayden's mom Eunice and his dad, Samuel, who live in Cerritos, California.
It was during the early stages of the pandemic, and to stop the family from having "cabin fever," Eunice and Samuel would take their kids for a walk around the block.
With Jayden's birthday coming up, Eunice knew how heartbroken he was that he couldn't spend it with his friends.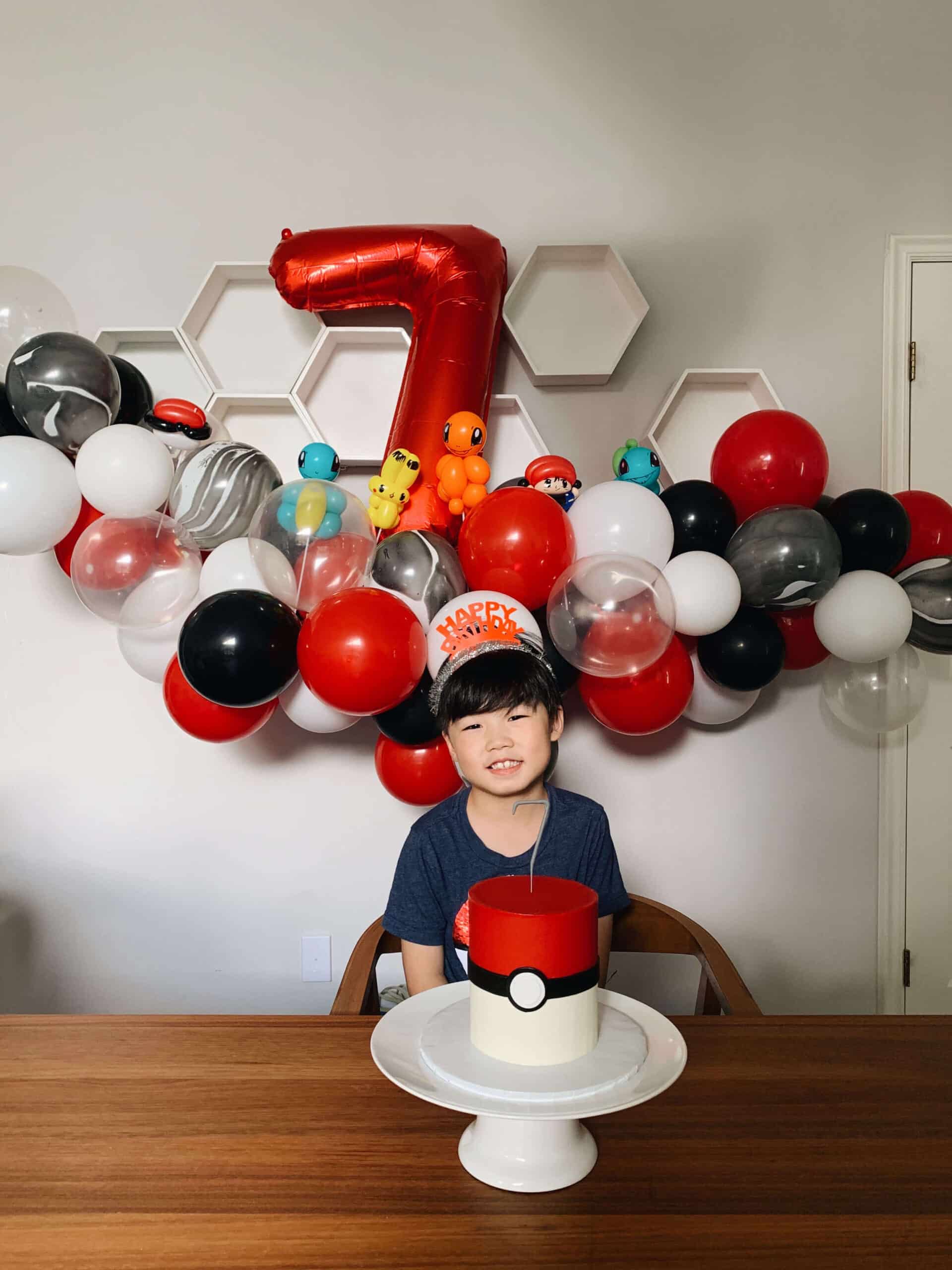 So, on one of their daily walks, Eunice dropped off a piece of chalk and a note to each neighbor, asking if they would kindly leave a birthday message on the sidewalk on the day of his birthday.
Eunice admits that she was skeptical, but when Samuel took Jayden for a walk, on May 12, 2020, he was met with a series of heartwarming messages. 
As father and son walked around the neighborhood, Samuel recorded Jayden's reactions on his phone – more than five minutes of surprises in total. 
Speaking of their neighbors' gesture, Eunice said: "The outpouring of love and kindness was truly amazing.
"From simple birthday wishes to intricate drawings to even a neighbor waiting outside to give Jayden a gift – we were humbled, grateful, and overjoyed with the outcome.
"Truly, Jayden felt so celebrated and loved, and this was all we could have hoped for during such a strange and unique time.
"I definitely cried with gratitude afterwards." 
Story via T&T Creative Media