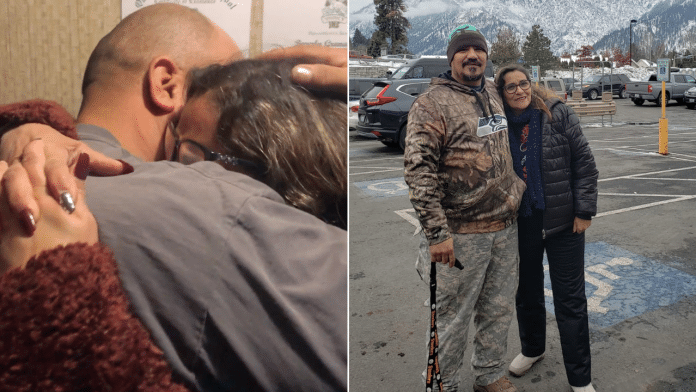 A man could not believe his eyes when he was surprised by his beloved sister – who he had not seen in 16 years and had just been through a brain tumor operation back in their homeland.
Jose Granados, 49, from Quincy, Washington, moved to the U.S. more than a decade and a half ago for work, leaving his sister, Norma Granados Murillo, 55, back in their native Mexico.
In 2019, Norma started to complain of feeling sick and dizzy unexpectedly, and doctor's later found a tumor on her brain.
After a major operation that October – which, her family said, lasted 14 hours – Jose would often call his sister from afar, keeping her spirits up and offering whatever support he could.
With the path to U.S. citizenship being a long and expensive process, Jose was unable to return to Guadalajara Jalisco, Mexico – but Norma promised her brother that one day they would meet again.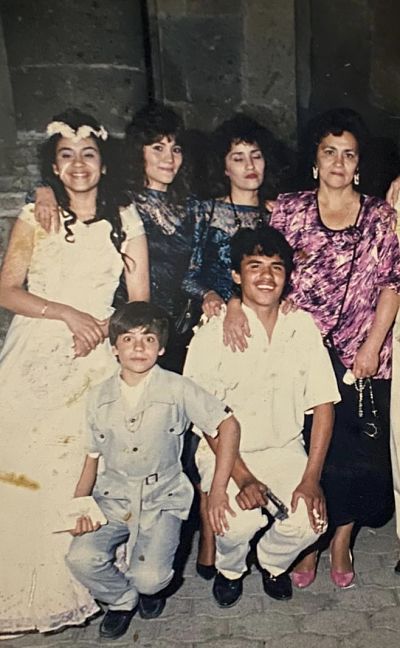 As a thank you for his support, Norma said she would do everything she could to visit him in the U.S. once she was feeling better.
That plan soon evolved into a big surprise, when, in December 2019, Norma contacted her family in California, asking if they could help arrange the unexpected meeting for Jose.
On Christmas Day, Norma and her sister made the two-and-a-half hour journey from the Golden State to Quincy, while family at Jose's home kept him occupied, so that he would not to expect a thing.
READ MORE LIKE THIS: Son Reunites With Blind Father After 3 Years Apart
With the help of Jose's daughter, Kimmy, 23, Norma then headed to her brother's front door, where she rang the doorbell and nervously waited.
As soon as he opened the door, Jose began to beam from ear to ear. 
He then embraced his sister – a moment 16 years in the making – before the pair headed inside with their family.
Kimmy captured the moment on video, which she later posted on TikTok at the beginning of 2021, as a way of sharing her family's positive journey.
READ MORE LIKE THIS: Brothers Sob As They Are Reunited With Parents After 23 Years Apart
She said: "As soon as he opened the door I started crying because I knew how much this meant to Dad.
"Family is everything to us. My dad does so much for us and has had to do many sacrifices in order to give us a better life.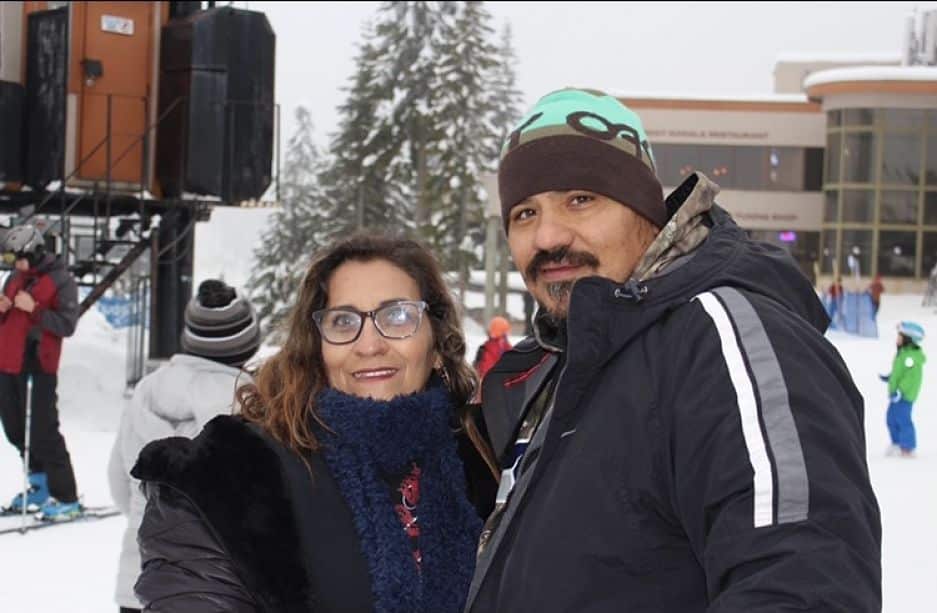 "I wish I could give my dad everything he's ever wanted because he deserves it.
"I'm also very close to my siblings and parents and I couldn't imagine not seeing my siblings for that long.
"It was such a beautiful moment that will stay in our memories forever."
Story courtesy of T&T Creative Media