An 11-year-old boy has gone viral and warmed hearts across the internet after he gave a wholesome best man speech at his father's wedding, showering praise on his dad's new wife.
In the sweet video, Aidan Moreno stood up in front of the entire wedding party at his father David's wedding in Houston, Texas, where he focused the majority of his speech on bride Ashley.
The speech received a number of loving awws from the audience, as Aidan said Ashley was as "equally amazing" as his father; described how much she cares for his dad, which makes him happy; and even brought Ashley to tears when he said he didn't realize "we weren't fully complete until she came along."
The clip was shot by Bublo Houston, a live music band from Houston, where the wedding took place at a venue called Art Nouveau, on November 25, 2022.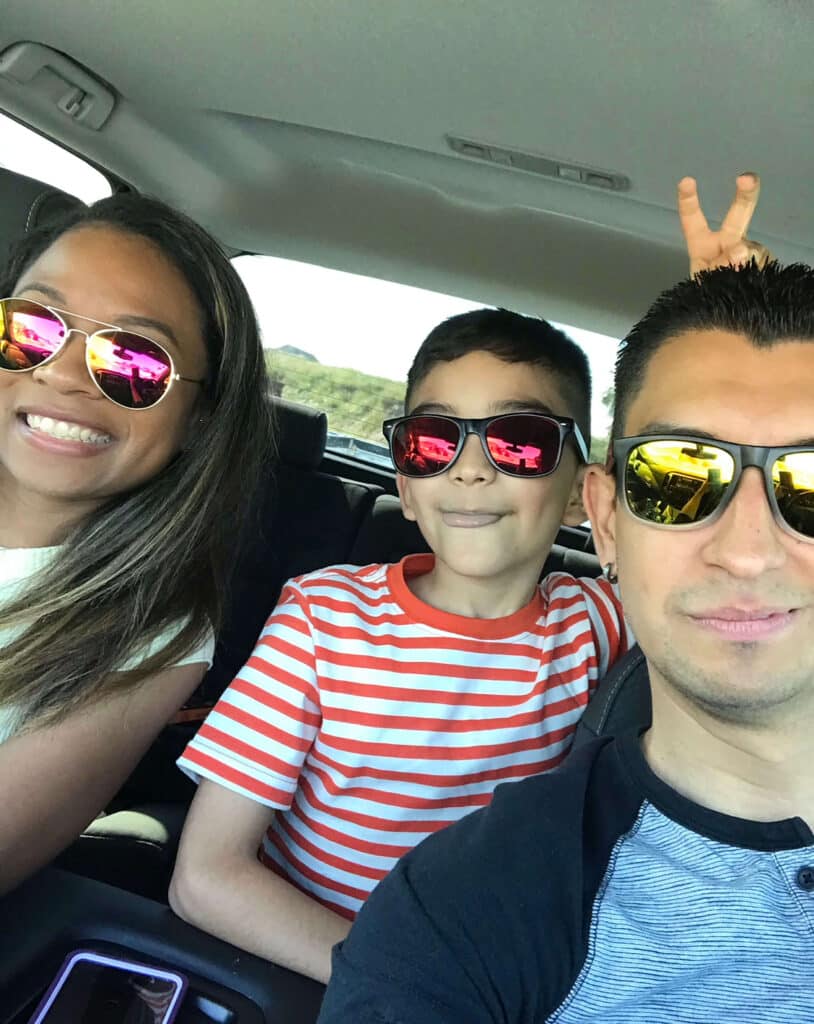 RELATED: Stepdaughter Asks Stepdad To Adopt Her On His Wedding Day
David, 32, said it had always been his intention to have his son as his best man if he were to remarry, and when he and Ashley, 29, asked Aidan, the 11-year-old enthusiastically jumped at the chance.
Aidan had practiced his speech with his father the day before the wedding, but Ashley had no idea the loving compliments were coming her way.
When the video was posted online, it received more than two million views and 300,000 likes, with viewers expressing how proud David should be of his son.
David said: "I always wanted my son to be my best man if I remarried, and when my wife and I asked him if he wanted to give a speech, he said he really wanted to.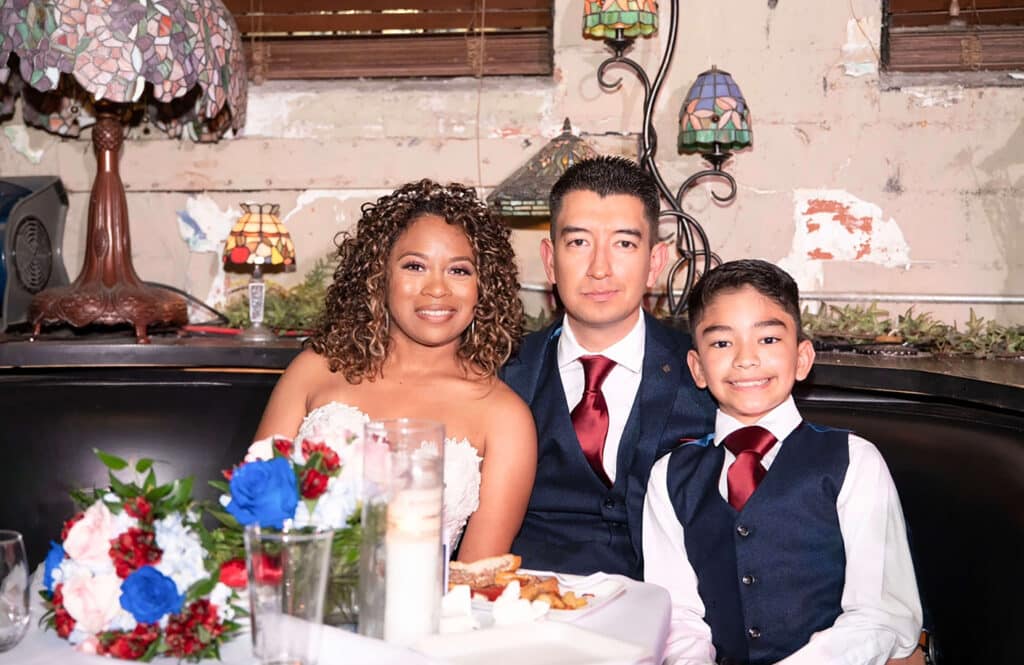 RELATED: Deployed Best Man Interrupts Own Pre-Recorded Speech With Surprise Entrance
"People kept congratulating me for how great he did and kept saying what a good job I was doing as a father.
"A lot of people were shocked because they had never really heard him speak in front of a big audience like that.
"I heard it the day before, so I was more prepared, but I thought it was pretty amazing.
"My wife, on the other hand – she was very surprised and was shedding tears because of how thoughtful it was."
Story via T&T Creative Media