A woman did not tell her mom and mother-in-law that she had gone into labor with their first granddaughter, leading to a tearful surprise in her hospital ward.
Grandparents Alejandra, 46, and Analilia, 52, had been so desperate for a granddaughter that they could not hold back their initial excitement when Alejandra's daughter, Yadira, 29, informed them that she was pregnant with a girl.
But when it came time to deliver her newborn, Yadira, from Reno, Nevada, decided to plan a sweet surprise for Alejandra and Analilia.
She did not tell the pair that she had gone into labor, instead taking her oldest son into the room to witness his little sister being born.
Then, on July 26, Alejandra and Analilia entered the hospital ward, expecting to see Yadira preparing to give birth.
When they noticed the new arrival across the room, a stunned Alejandra and then Analilia moved towards their baby granddaughter, Aleana.
The surprise got too much for the grandmothers, who had to fight back tears as they looked at Aleana.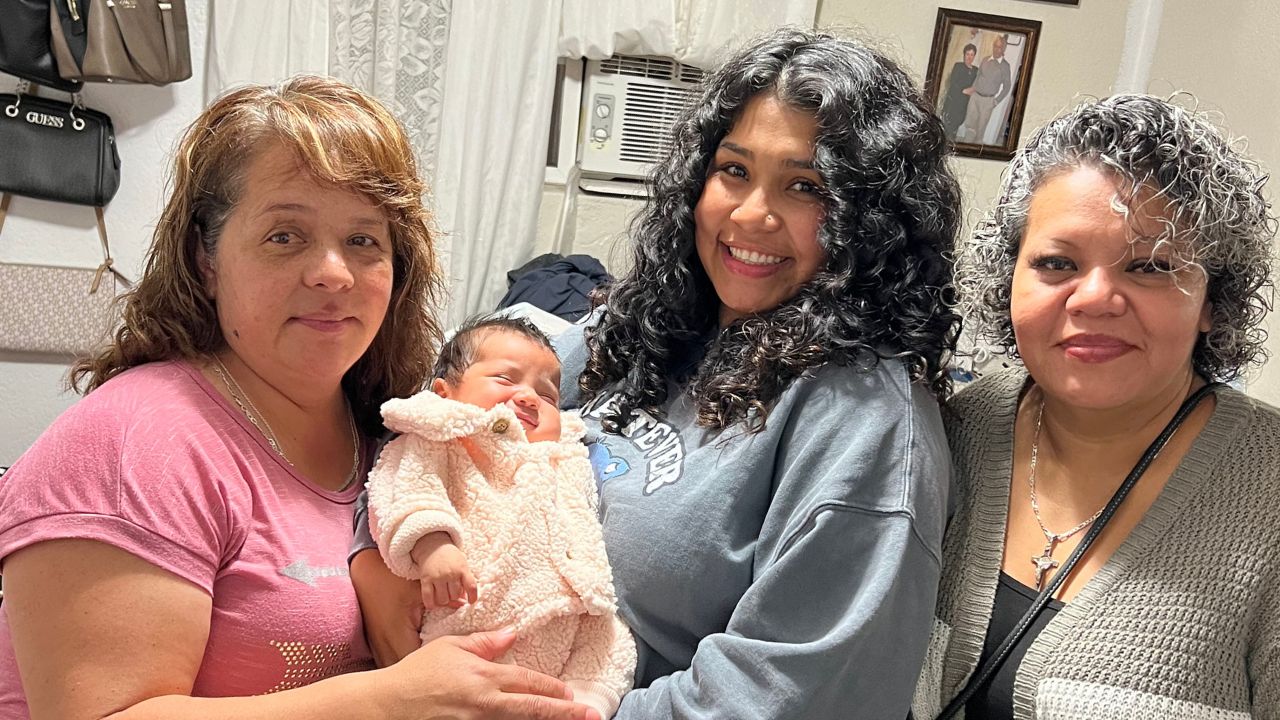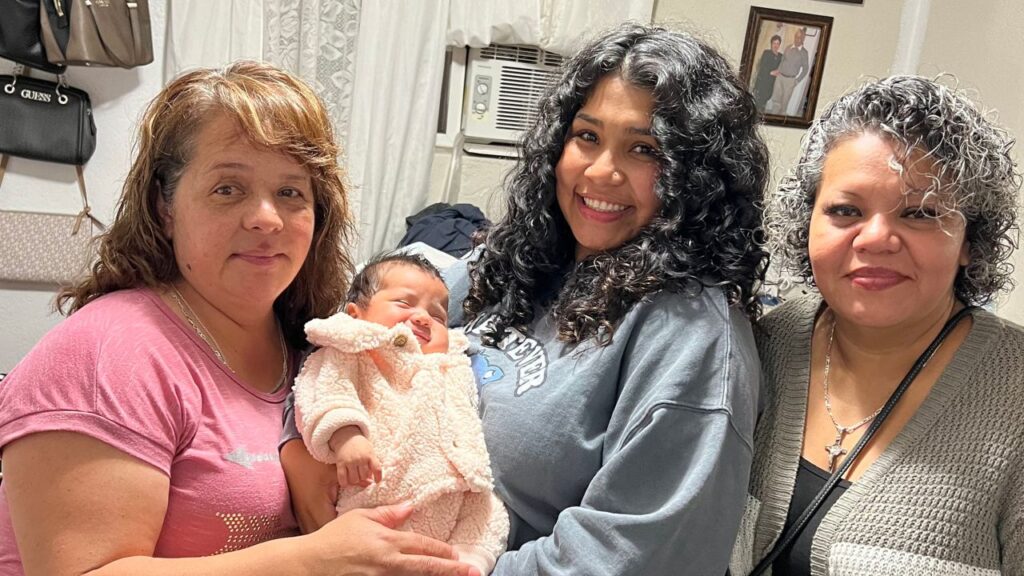 RELATED: Family Drives Across Border to Surprise Great-Grandmother with Newborn Granddaughter
Yadira, who shot the surprise on video, said: "Words can't explain how I felt, seeing their reactions.
"It felt amazing to be able to give them both their first granddaughter.
"It was such a sweet moment.
"It was such an emotional video that a lot of people connected to it.
"Most of the people who commented said they were crying along with the video, too."