– Video plays after advertisement –
A beloved grandma received an outpouring of love online after a video of her being unable to stop shaking with shock when she was surprised by her son and his family after years went viral.
Mary Gigg, 61, hadn't seen her son, Mike, for five years; her grandson, Anthony, for about 12 years; and had never met her youngest grandchild, Angela, aged three.
The surprise was devised by Mike and his dad, Garry, who had been diagnosed with cancer earlier in the year, which made Mike even more determined to make the cross-country visit.
On July 13, Mike and his sister, Francesca, 32, turned up on Mary's doorstep in Warren, Michigan, causing her to scream in shock and after a couple of reunion hugs, Mary was left shaking on her front patio while taking it all in.
Mary and Garry live in Michigan; whereas Mike and his family live in Las Vegas, Nevada.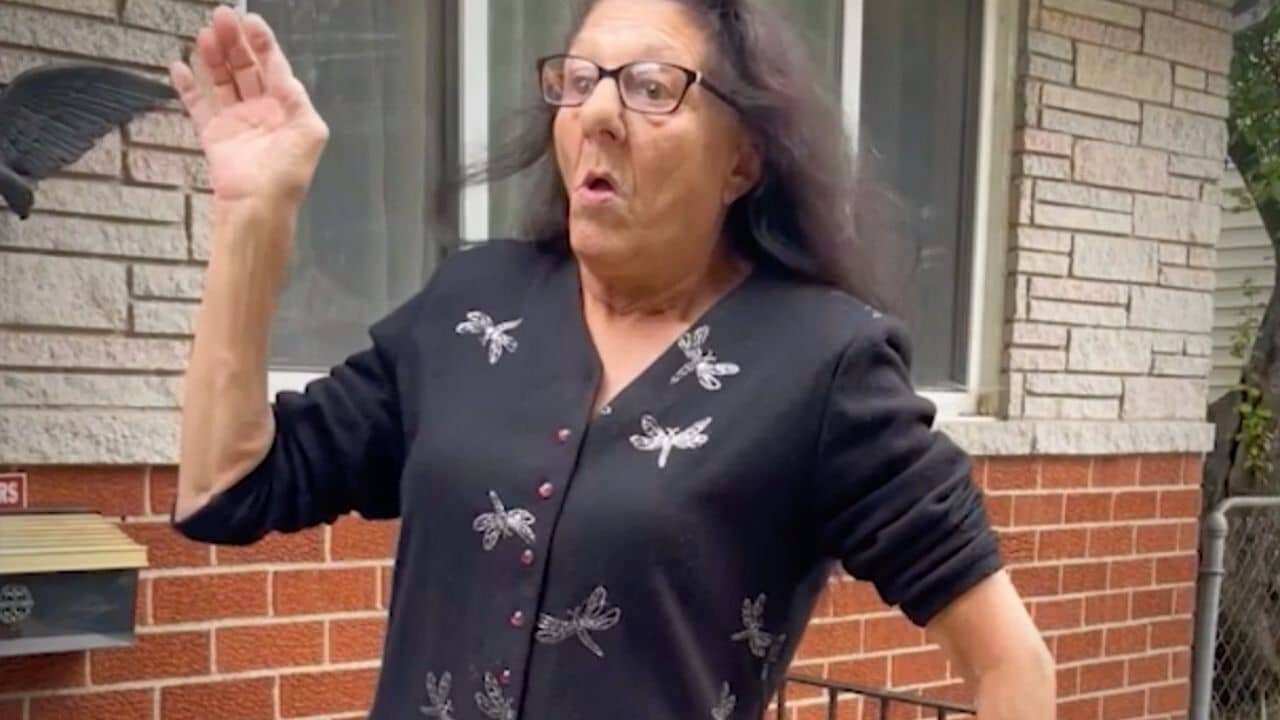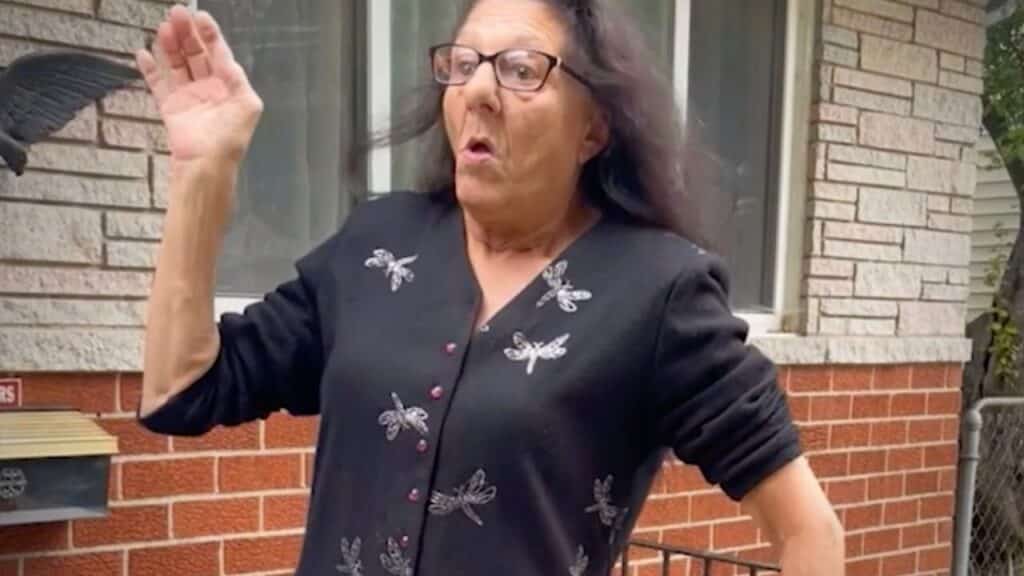 RELATED: Grandma Throws Soda Cups In Shock As She's Surprised By Military Granddaughter Returning Home From Deployment
Mike last paid his parents a visit in 2017, but due to a combination of rising travel costs and the coronavirus pandemic, roughly half a decade had then past since he had last visited his mom.
But in March 2022, Garry, 68, was diagnosed with cancer (Lymphoma), which led him to start chemotherapy in June.
It was at that time the family decided Mike had to visit his parents, and so he and the family purchased tickets and only told Garry about the visit, given that he is immunocompromised.
This meant Mike and his dad could keep the surprise a secret, and Francesca, who was in on the plan, was able to film it.
Speaking of the moment, Francesca said: "We knew she would freak out in some way because she has an authentic and genuine zest for life and gets excited with even the smallest things – but we never expected this reaction.
"Along with the laughter, it brought tears to myself and my family seeing how happy she was.
"Many have expressed love for my mother and have commented sweetly on how evident her love for her kids and grandkids is – we're glad that people are seeing that."
Story via T&T Creative Media