An only child was brought to tears on her 10th birthday as she opened her present to discover she is set to become a sibling.
As Molly-May opened her gift, she was met with a sign that read, "I'm going to be a big sister," as well as a baby scan of her new sibling.
The shock of the moment immediately caused Molly to well up.
Molly had always wanted a baby sibling, but shortly after she was born, her father, Sam Souter, 33, from Leicester, England, was diagnosed with a medical condition that required him to take medication.
As a result of this treatment, Sam could not conceive, which he said was tough, given that he saw the difficulties Molly had with being an old child.
After a long talk with his wife, Becky, 29, Sam decided to come off his medication in 2021, and he and Becky started trying for another child.
On December 21, 2021, the couple saw a pregnancy test come back positive, and so they decided they would surprise Molly with the news at the 12-week mark.
The milestone happened to be around Molly's 10th birthday, and the surprise took place in their family home on February 15.
READ MORE LIKE THIS: Parents Surprise Daughter With Book Revealing New Baby Sibling
After posting a video of the moment on his Facebook and YouTube pages, Sam received a number of positive comments from friends and family, with some saying the surprise also brought them to tears.
A week after the surprise, Molly's family set up a gender reveal, which announced she's due to have a little sister on August 9.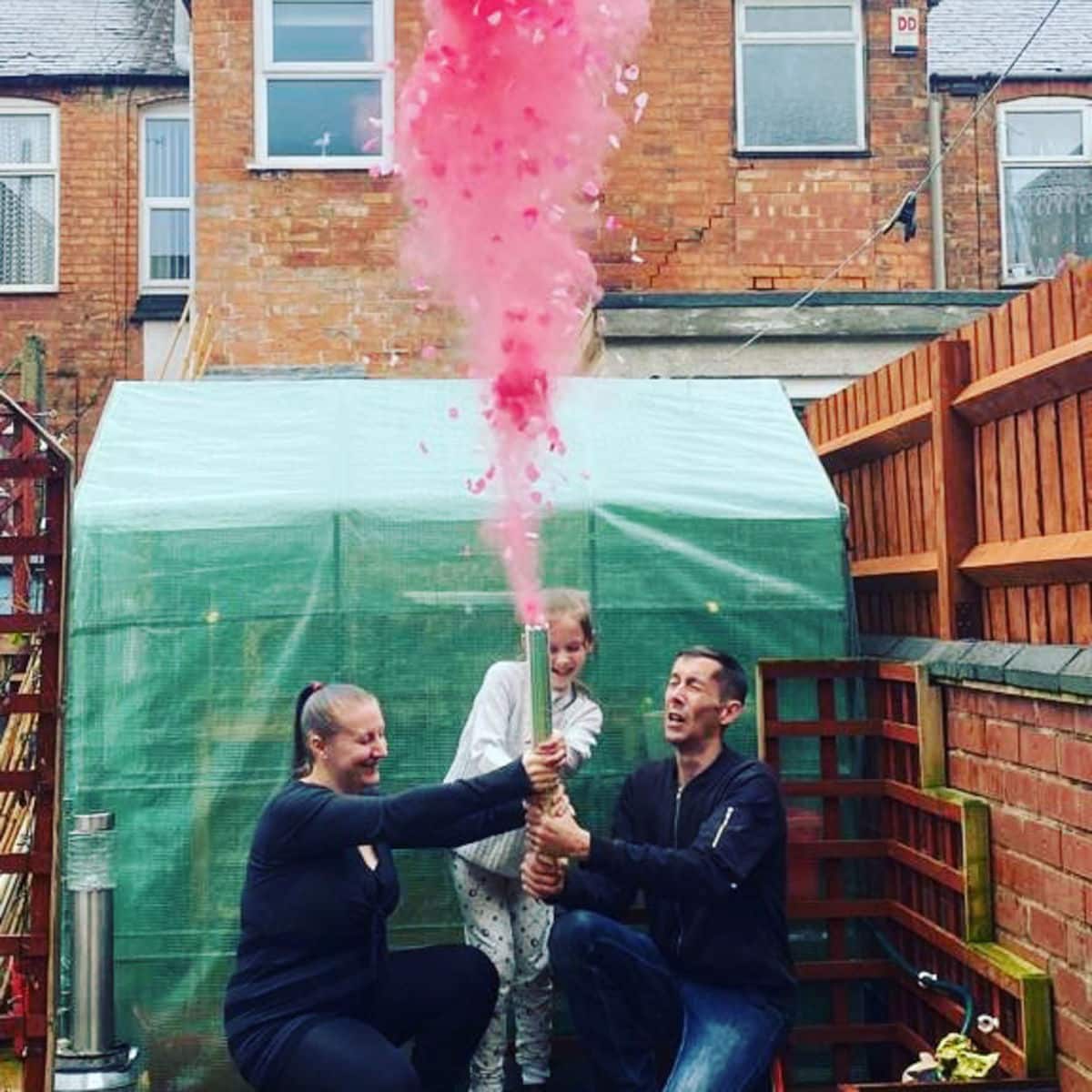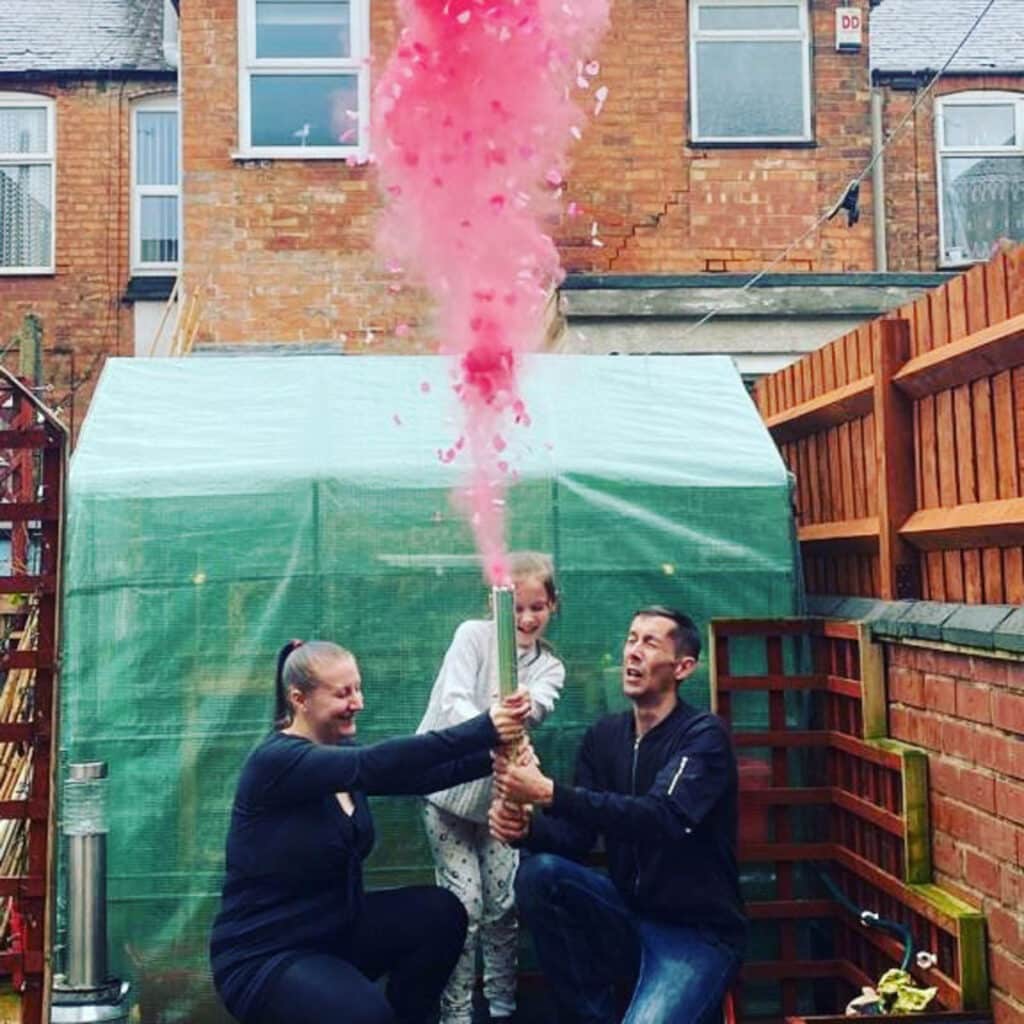 Sam said: "Honestly, we were nervous about how Molly would handle it, due to her ADHD, as she sometimes struggles with change.
"But this was a positive change, so at the same time, we were both excited and felt like we had butterflies in our stomach.
"It had been really hard to keep the news from her for so long so it felt overwhelming to get the reaction we did from her.
"We both felt a huge sense of relief and a total emotional overload at Molly's reaction, as we didn't expect her to burst into tears of happiness the way she did.
"We were also overjoyed at how happy we had made her and to turn our family of three in a family of four."
Story via T&T Creative Media