A woman who moved to the United States when she was a little girl returned to Guatemala to surprise her dad after seven years apart.
Evasofia Leon, 26, moved to Camarillo, California, from Guatemala when she was nine years old, with her mom and mom's boyfriend.
Almost every summer during her younger years, Evasofia would return home during the summer breaks to be with her father, Jorge, 49.
However, after graduating high school, Evasofia spent more than half a decade without going home – a combination of not being able to get time off work, and international travel restrictions due to covid.
That all changed this year, though, when Evasofia managed to plan a surprise trip which she planned with her uncle so her dad wouldn't find out in advance.
On February 18, Evasofia pulled up to her uncle's house for a family friend's birthday, knowing her dad would likely come to the door.
She asked her boyfriend to start recording, and when Jorge came out for the big surprise, the sweet and tear-filled moment was captured on video.
Evasofia said: "The hug almost felt unreal and I had so many emotions.
"I was so happy yet extremely sad, knowing these moments with him would be taken from me again – but I am hopeful I can make more trips to Guatemala.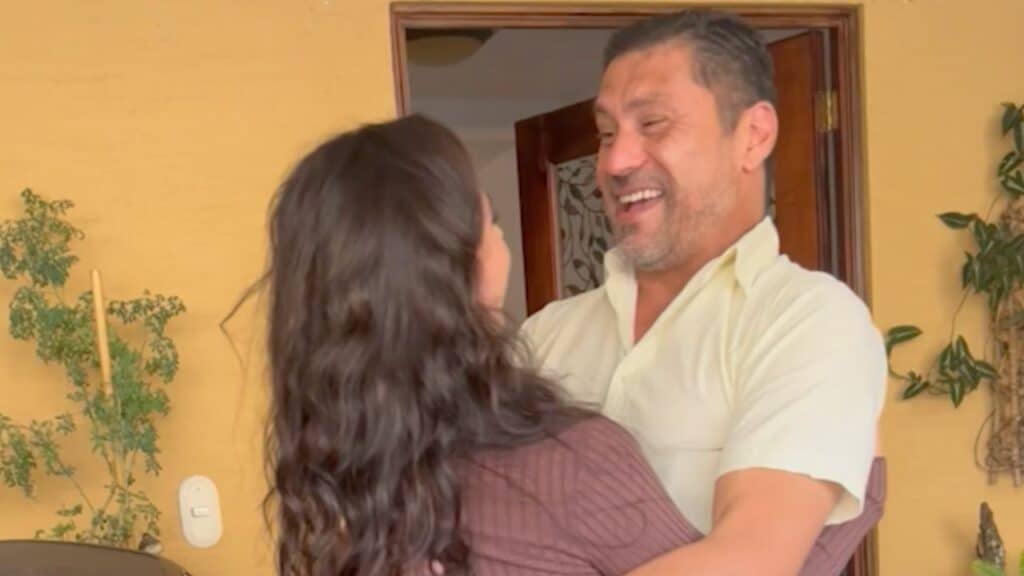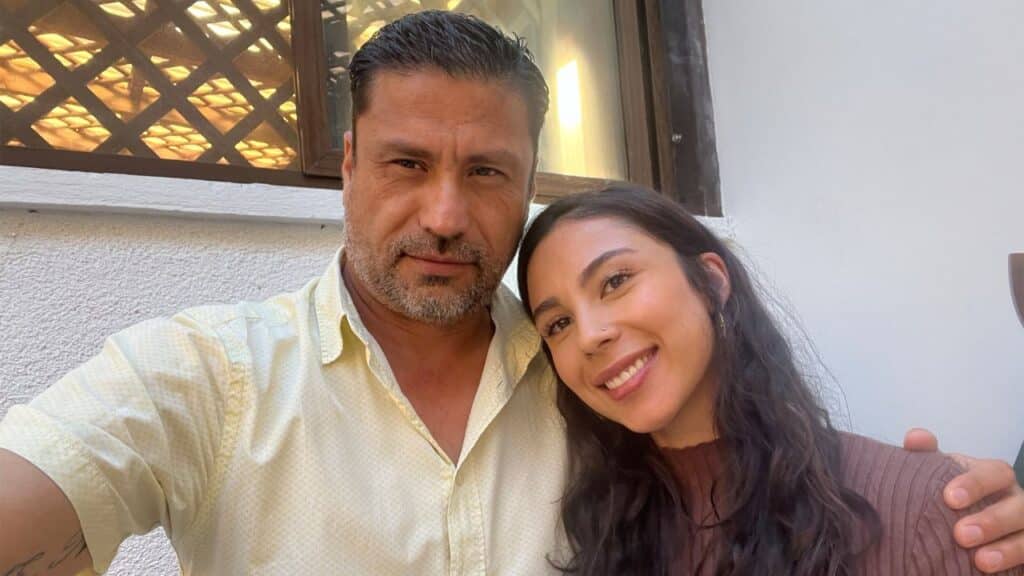 RELATED: Granddaughter Returns to Home Country to Surprise Grandma After 18 Years
"My dad's reaction made me feel so secure and loved; it really felt like a block of bricks were thrown off my shoulders, and I felt a sense of freedom I had never felt before.
"If there's anything I want people to take from this, it's that life is short, and it passes you by before you know it.
"It is extremely important to either maintain or regain and rebuild your relationship with your family – especially your parents.
"Family is everything and nobody is ever going to love you like your parents."