-Video plays after advertisement-
A granddaughter flew back to Guatemala to surprise her grandmother after 18 years apart.
Vercelly Ximena Ochoa Girón last saw her grandma Ruth when she was just seven-years-old, when her grandma sent her off to the U.S.
After years living in the U.S. with her mom, who was already in the U.S. for work, Vercelly eventually became a U.S. citizen.
And there was only one destination and one person on her mind to visit.
Vercelly said: "That was my number one thing I said, 'The minute I get my papers I'm going to go to Guatemala'.
"There was no other country, I wanted to go back to where I was from and I really just wanted to go back for my grandma."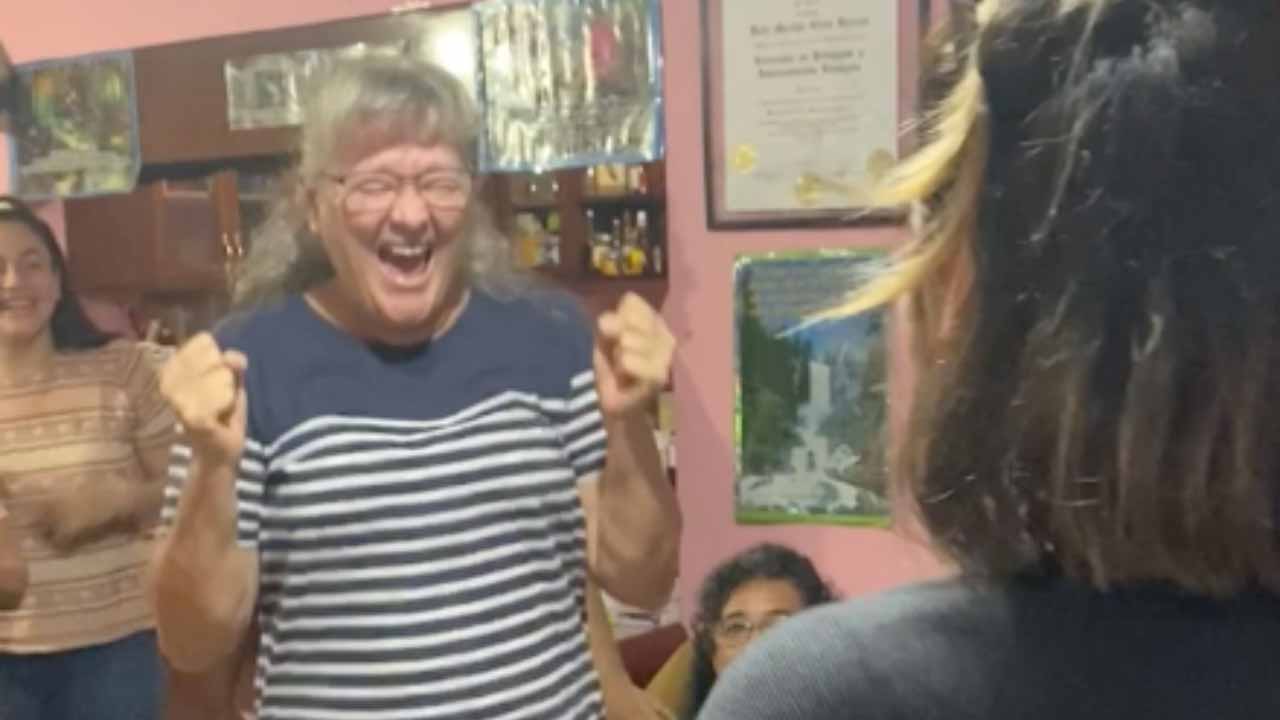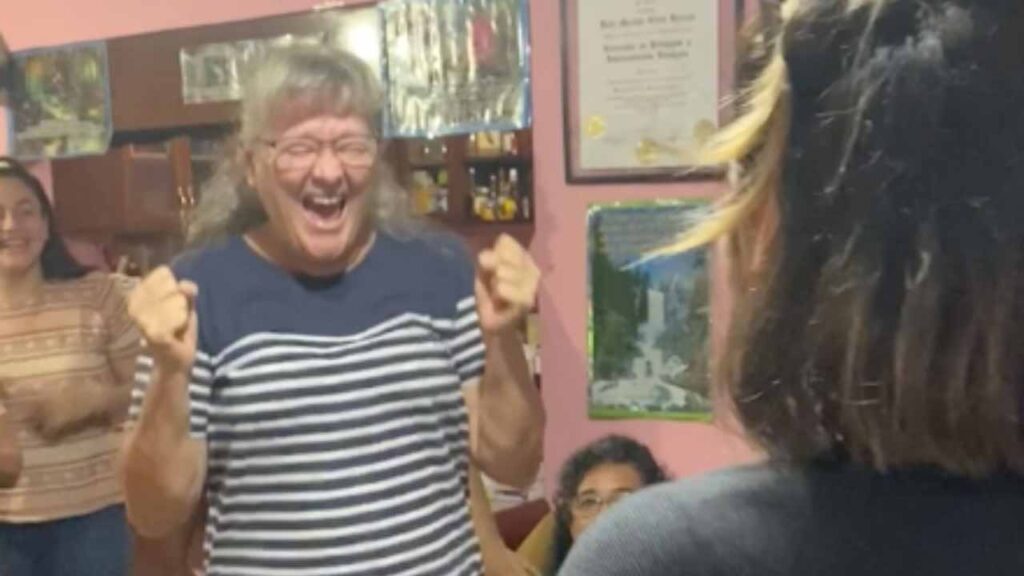 Video captured on July 4, 2022, shows the moment Vercelly walked through the door of Ruth's home for the first time in nearly two decades.
A stunned Ruth can barely believe her eyes, before she begins jumping up and down with glee.
As the two embrace, years of separation can be seen melting away.
Vercelly added: "You know, for a lot of people, it's hard that they can't go back and see their family and I was very blessed to be able to do that. Because that's all I really wanted.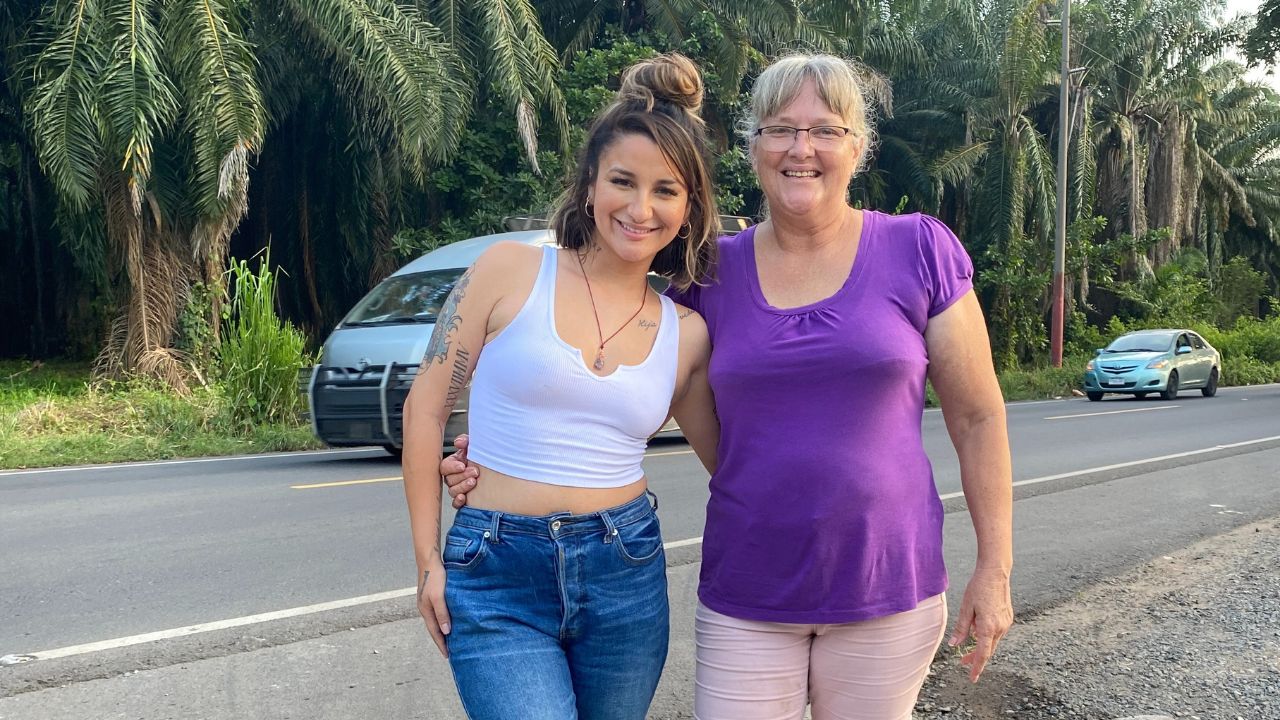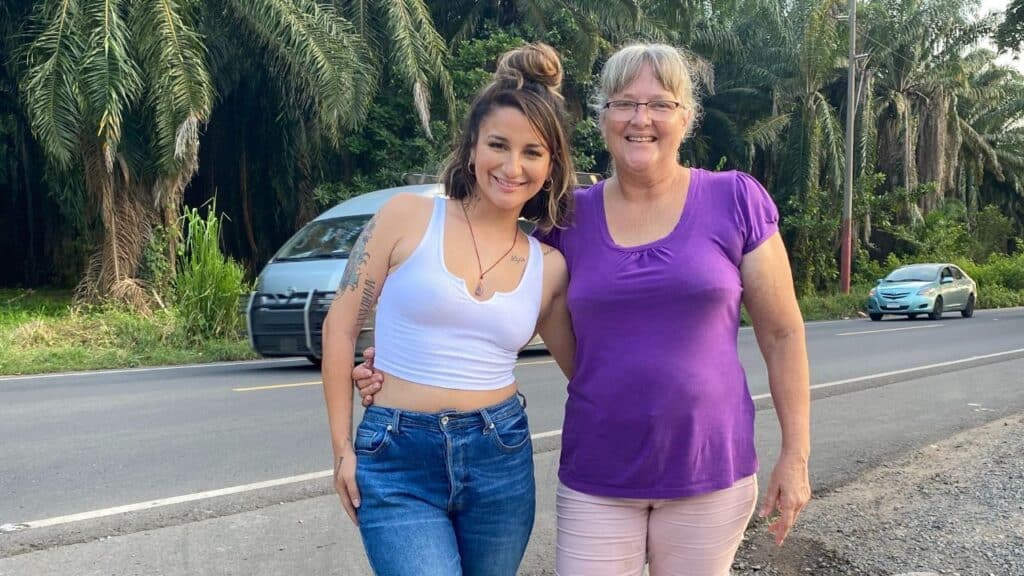 "I just felt all these emotions.
"I felt like I just didn't want to leave her anymore. I just wanted to stay there.
"It was a bunch of emotions that I had but I was just very happy I made it after like 9 hours of traveling but I just wanted to get there and I just wanted to give her a big hug.
"And that's all I've wanted. I just wanted to hug my grandma one more time."
Story via T&T Creative Media