This is the emotional moment a father who is blind was brought to tears on his 80th birthday as he is surprised by his daughter after she beat cancer and who he hadn't seen in person for nine years.
Allie Olson hadn't visited her father, Harry, for the best part of a decade, due to her father's failing health as well as Allie's own cancer battle and coronavirus delays.
Harry adopted Allie when she was five, and despite the pair not being overly close during Allie's younger years, a phone call in adult life patched things up with the pair deciding to make up for lost time.
But Allie, who lives in Brooklyn, New York, was undergoing her own struggles with breast cancer, with her weak immune system making it impossible for her to travel.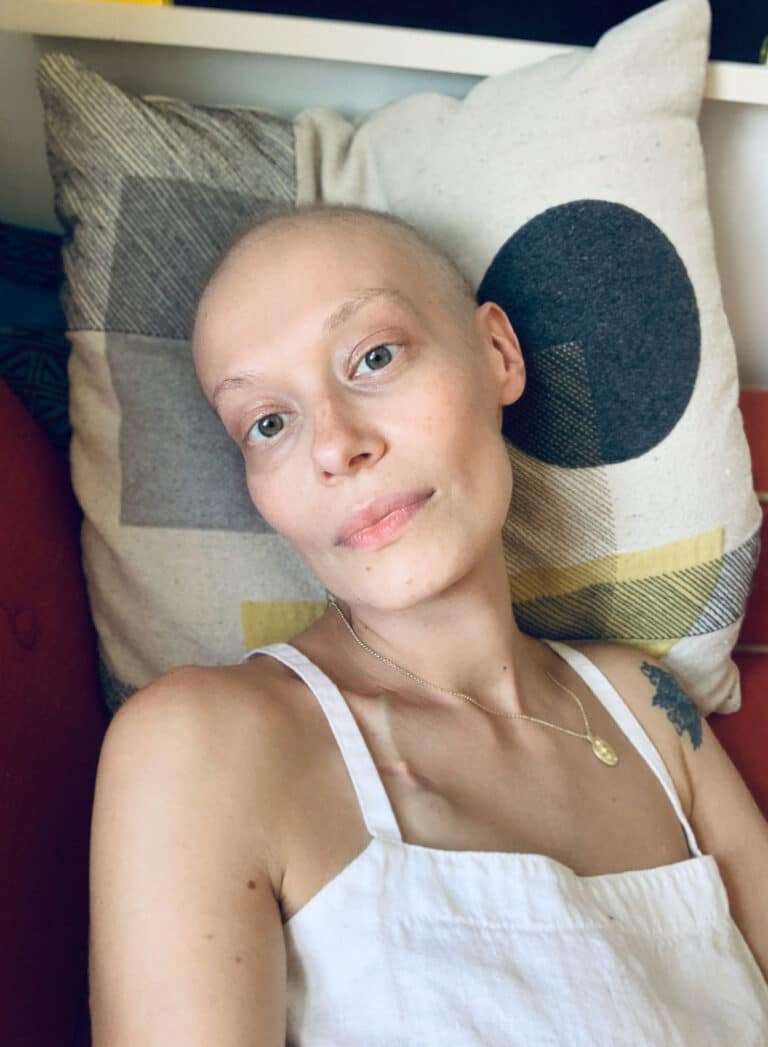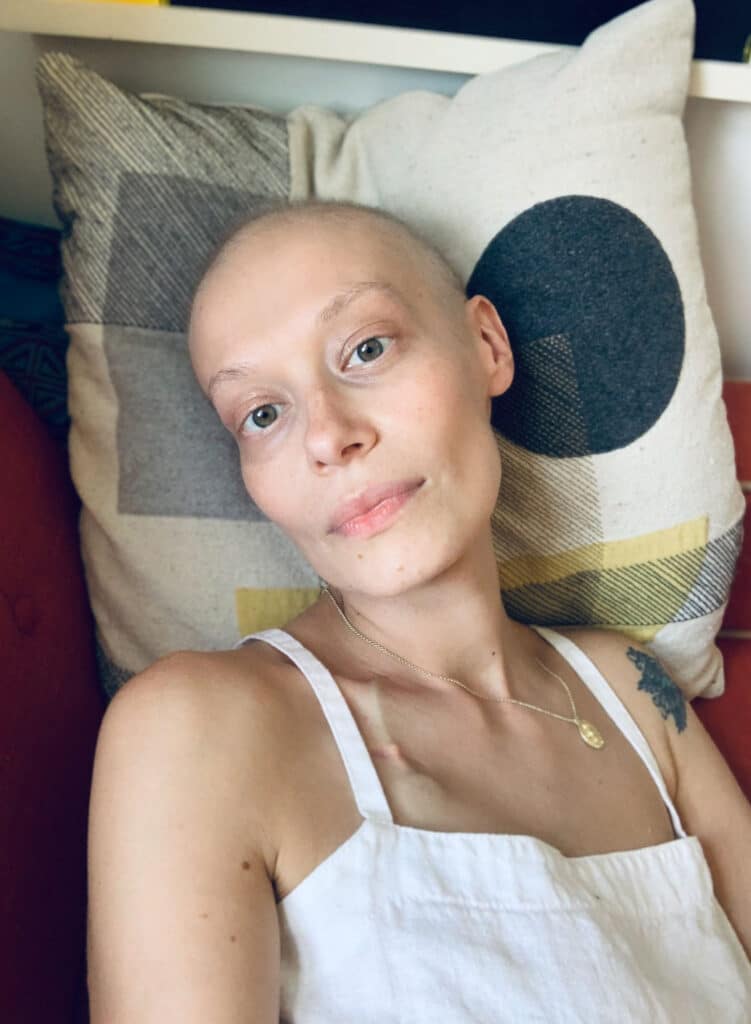 Meanwhile, Harry – who divorced Allie's mom, remarried, and now lives in Wisconsin – saw his legs weaken with age and lost sight in his left eye due to eye surgery complications, becoming legally blind.
Allie wanted to see her father before he goes fully blind in both eyes, and so, having finished her treatment and now feeling strong enough to travel, she planned a visit for Harry's birthday, on June 22.
Having liaised with Harry's wife, CeCe, Allie snuck into the house, where her father was told he was expecting a surprise visitor from Manila.
READ MORE: Cancer Patient Transforms Gowns Into Fashionable Dresses for 'Radiation Runway' To Keep Spirits Up
Not knowing anyone from the Philippines, Harry's confusion then turned to tears of joy when he realized it was his daughter who had entered the room.
Allie then headed over to her father for a long-awaited hug, nine years in the making.
She said: "During the surprise, we were both so present, I knew I might not remember the specific details later.
"Seeing my dad so happy made me so happy and feel very loved – it was a moment that will stay with me forever, a beautiful moment of joy and acceptance, forgiveness and care.
"I worried about the emotional toll this reunion might have on me for too many years.
"I was concerned it would wipe me out and I'd be emotionally drained or depressed afterwards.
"Then I booked the flight and a week or two before the trip, and I started to think, 'What's the best that could happen?', instead of, 'What's the worst?'
"Turns out, my version of 'best' was only a fraction of the joy to come when seeing my father."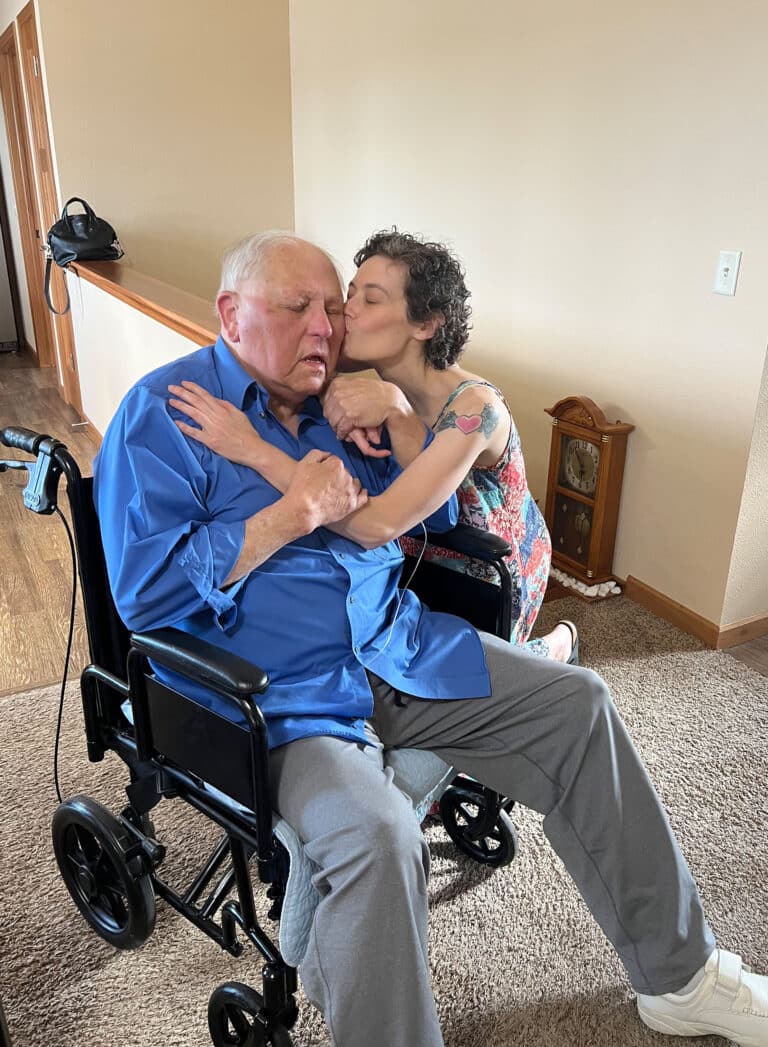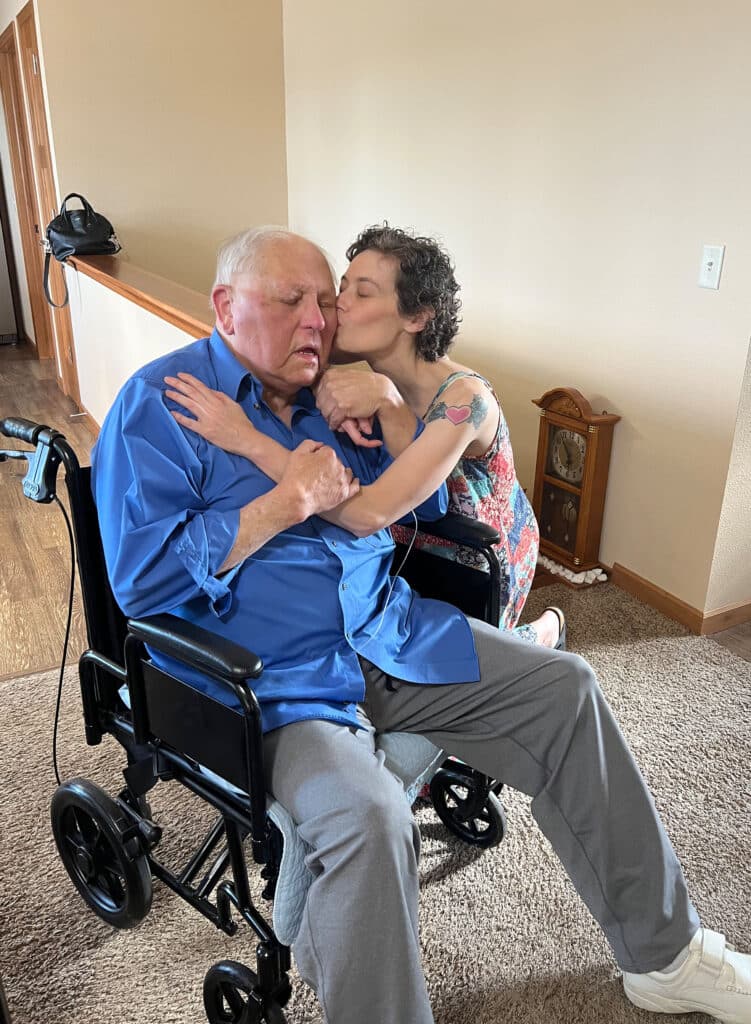 Story via T&T Creative Media