A daughter played a sweet prank on her father convincing him that she had gotten a tattoo of his face on her arm after he had joked for years that her next tattoo should be just that.
When Jaida Elcock, 24, got her first tattoo at the age of 18, her father Ronald, 48, from Arizona, said that she should have gotten his face tattooed on hers instead – a constant reminder that he is with her all the time.
Then, for Jaida's next eight tattoos, Ronald continued to insist: "My face on your face?"
And so, given her father's persistence, Jaida decided to play a wholesome prank on him on December 31, 2022, when she traveled from Massachusetts to her parent's home for a visit.
The 24-year-old ordered a fake tattoo of her father's face, and, the day before the surprise, asked her mom to apply it to her arm.
Then, when the time came for the prank, Jaida simply said, "Pops, I got a new tattoo!"
When she pulled back her sleeve, Ronald's jaw dropped, with the 48-year-old trying to go along with the surprise, excitedly insisting that he loved it.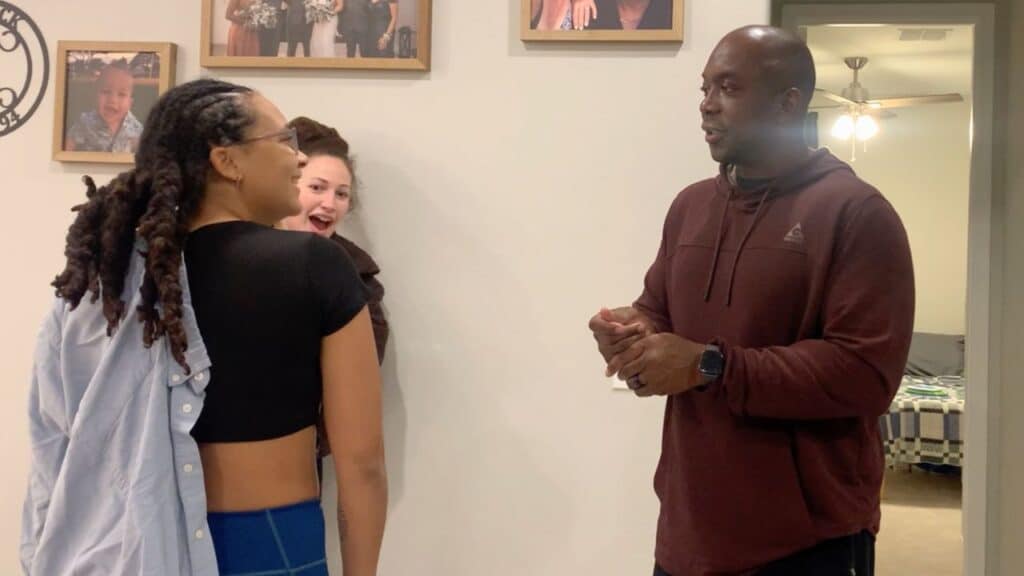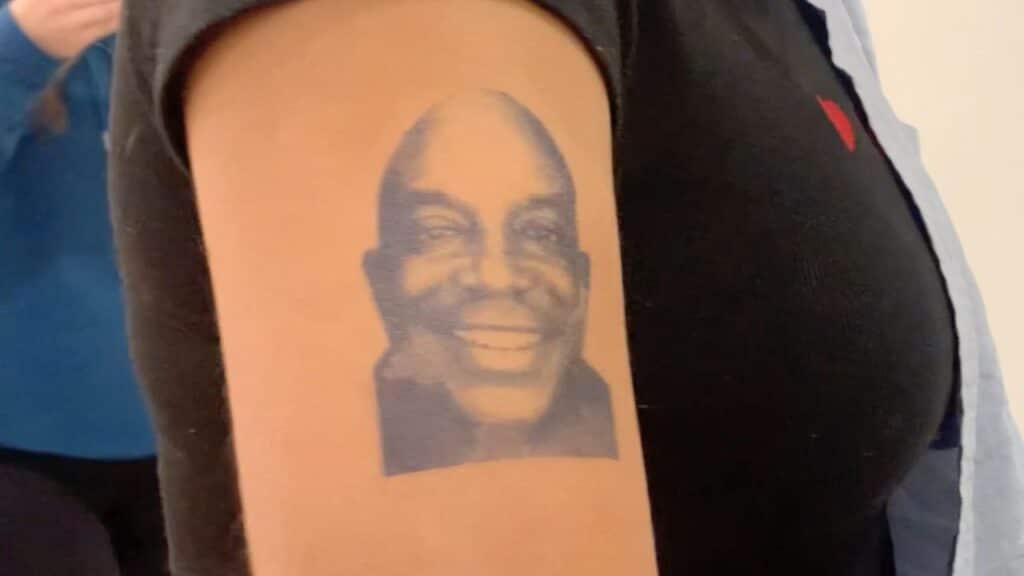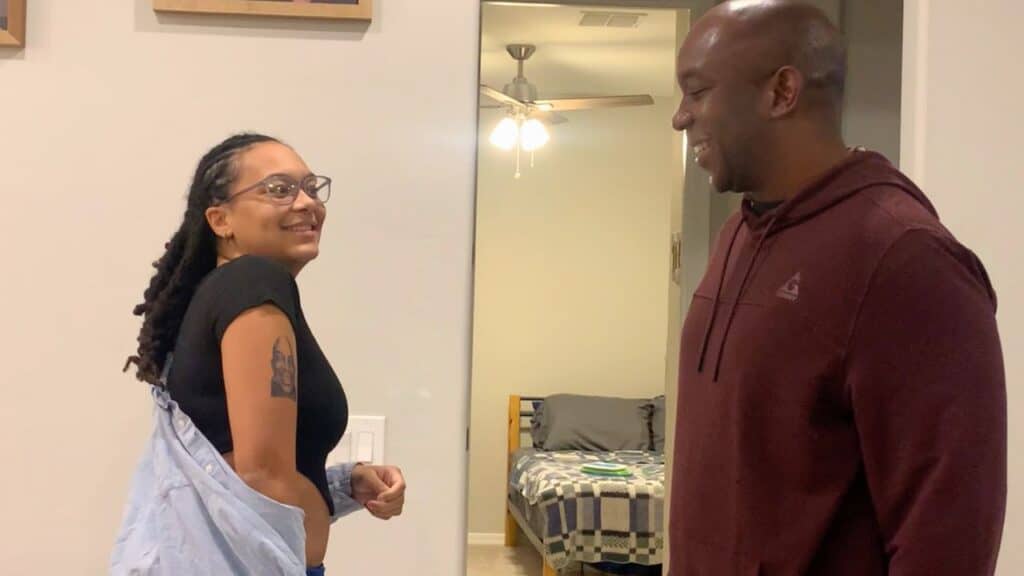 RELATED: Mischievous Wives Prank 24 Male Members Of Church With Matching Shirts
Family members laughed as Ronald talked about his appreciation of the tattoo, secretly thinking, Jaida thought, that he hoped it wasn't real.
Then, after her father had been made to believe the out-there tattoo was real for long enough, Jaida broke the news to him that it was, in fact, a fake.
Her mom captured the hilarious father-daughter prank on video.
She said: "I wasn't sure how he was going to react, so I honestly felt a little bad when I saw how excited he was.
"I then had to tell him that it was fake after he just told me how much he loved it.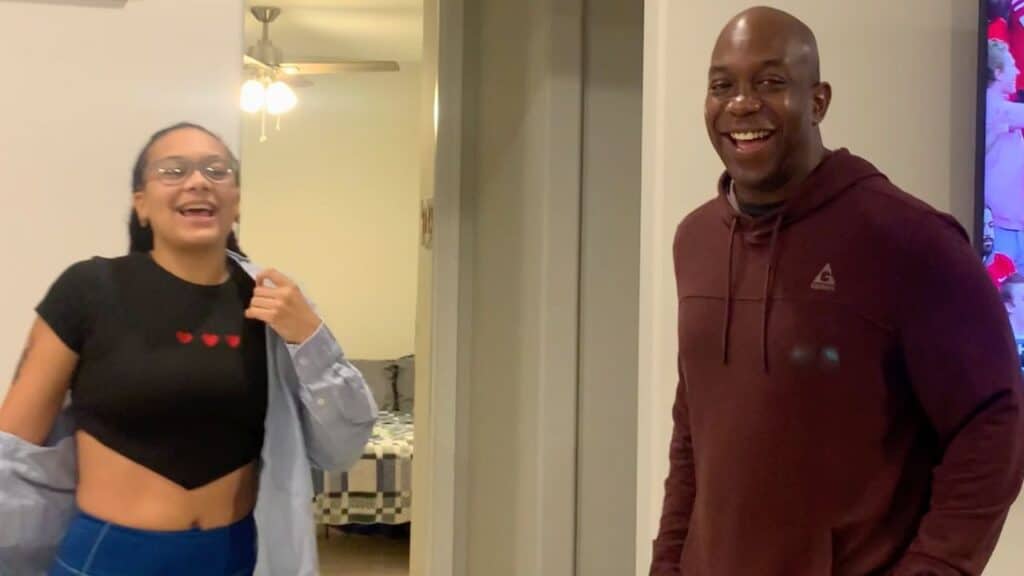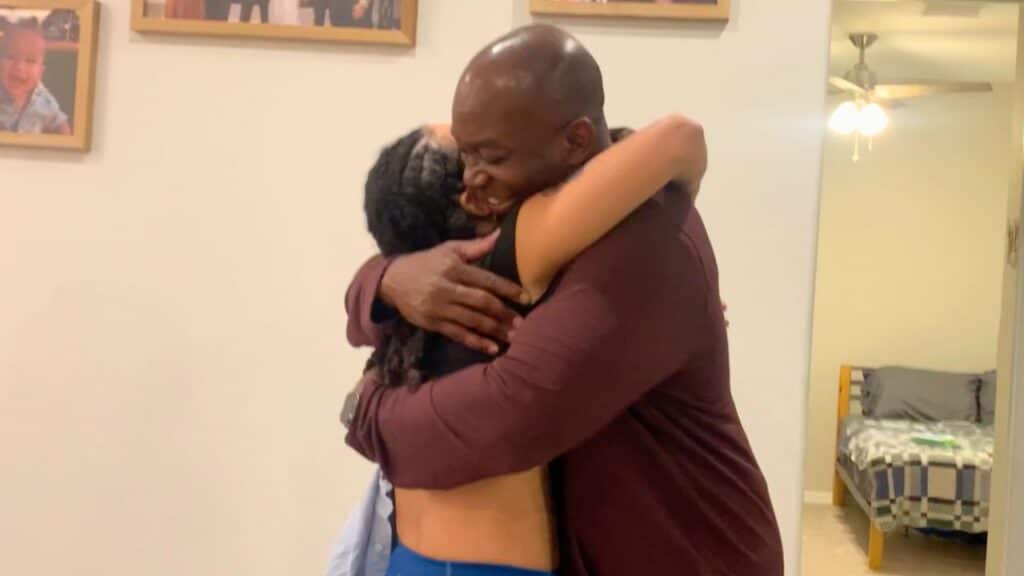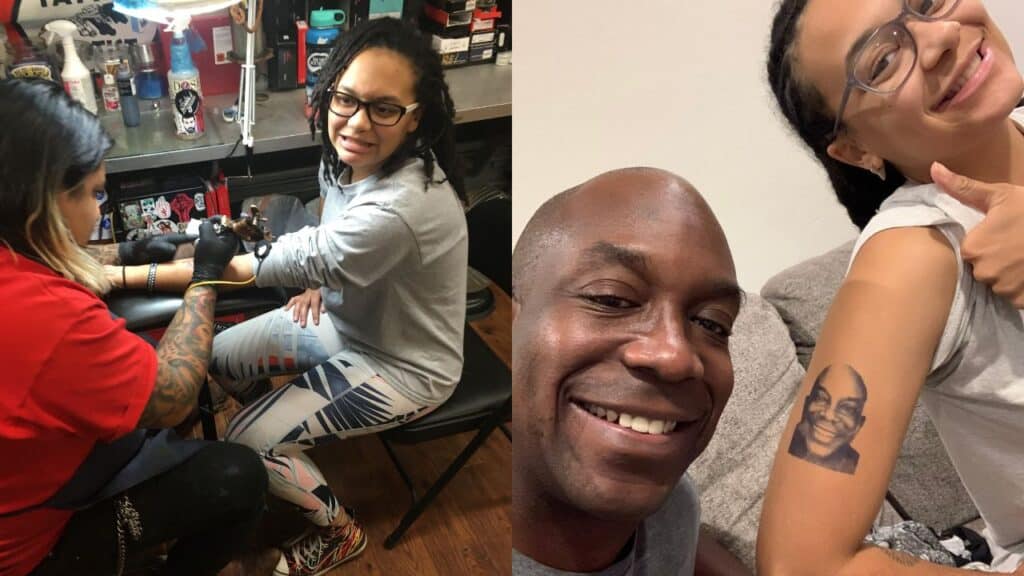 RELATED: Son Plays Prank On Dad As He Surprises Him With His College Acceptance Letter
"He later told me that he wasn't disappointed that it was fake and thought the prank was perfect.
"My friends and family all thought it was hilarious and it seems like people online also love to see the close relationship my dad and I have.
"Even days later, before the tattoo wore off, he had me pull the same prank on all his friends, convincing them it was a real tattoo.
"Everyone seems to get a kick out of it."