A dad who thought he was watching a video message from his two daughters because they live on the other side of the country and could not attend his 80th birthday was suddenly brought to tears when they showed up to surprise him.
It would have meant the world for Joe Fusillo, 80, to have his daughters Deanna and Kim present for his big day, but because both now live in Florida, Joe did not expect them to turn up at his son's Ohio home.
While other family members surrounded him, Joe was asked to watch a video on his television screen, which showed well wishes for friends and family, including Deanna and Kim.
Midway through the video, though, the sisters headed into Joe's living room, causing him to well up as they came across for a loving birthday hug.
According to Deanna, 51, who lives in DeLand, Florida, there was never a chance they would miss their father's special day, but they decided to keep their arrival secret from him for six months.
Kim, 53, only came into Joe's life three years ago when he discovered he had a daughter he never knew existed.
That was never an issue, though, the family said: Kim fitted in like she had been there all Joe's life, giving Deanna and her brother, also called Joe, another sibling.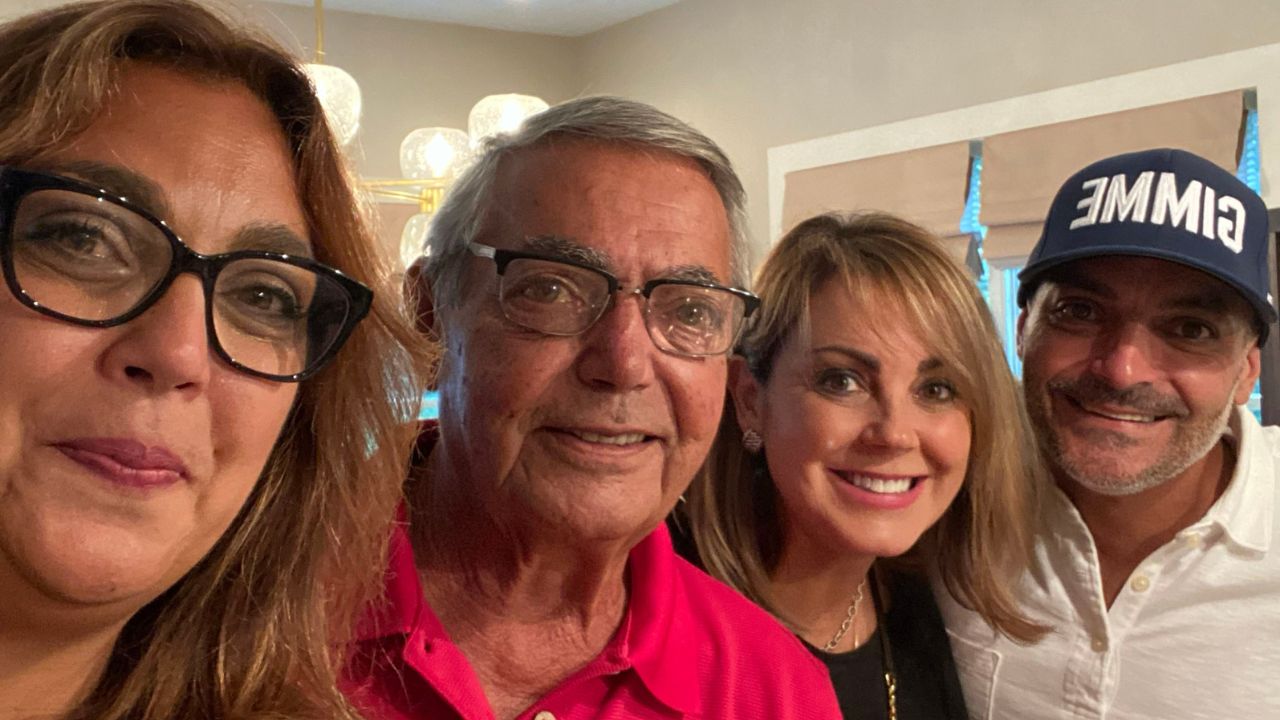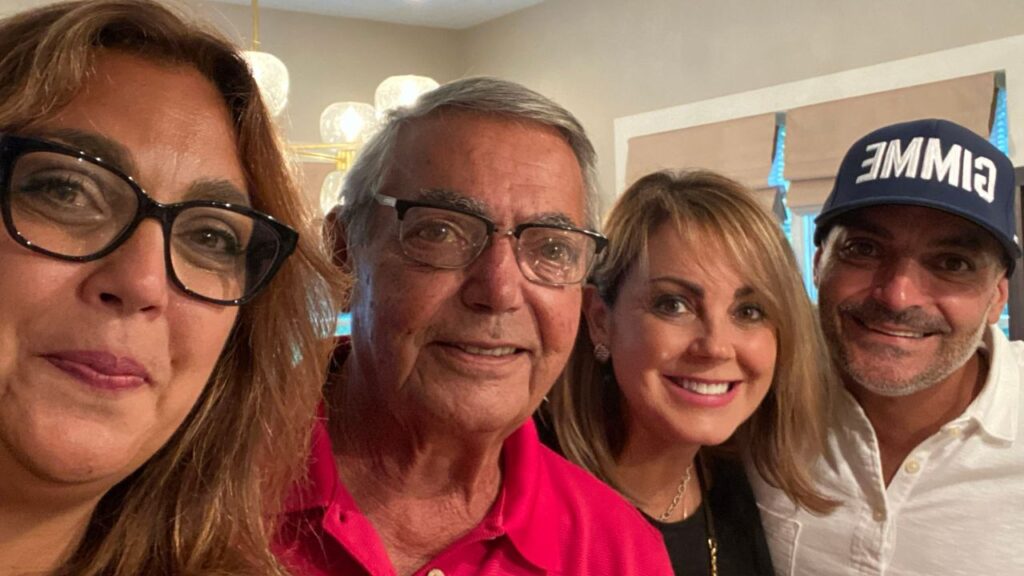 RELATED: Military Dad Surprises Daughter Who Thinks She's Picking Up Family Friend
The birthday surprise occurred on July 6, and Deanna later shared the video on her TikTok channel.
That video received more than 100,000 views, with Joe, who didn't know what the term viral meant, getting a huge kick out of the well wishes he and his daughters received.
Deanna said: "There were a ton of emotions.
"I was excited because I couldn't believe I had pulled it off.
"He's quick to figure things out and I thought he might be on to me.
"When he started crying happy tears, my heart was filled.
"I still can't watch the video without tearing up. Neither can he."