A mom was left frozen in shock when her daughters took her to a skatepark and surprised her with her biological son who she hadn't seen in 18 years.
Carmen Santiago initially marveled at the Douglasville, Georgia, skatepark, looking around and saying how she had never been there before.
But then, on a nearby ramp, Jeremy Hudson, 22, shouted, "Hey, mom, watch me," before dropping in and riding up to Carmen on his board.
A confused Carmen didn't initially understand Jeremy, but when her daughters – Tara Hammock, 27, and Sophia Williams, 32 – explained who had just shown up, everything suddenly clicked.
Carmen could only let out cries of "Oh my god! Oh my god!" before Jeremy headed over to her for an emotional hug he had waited 18 years for.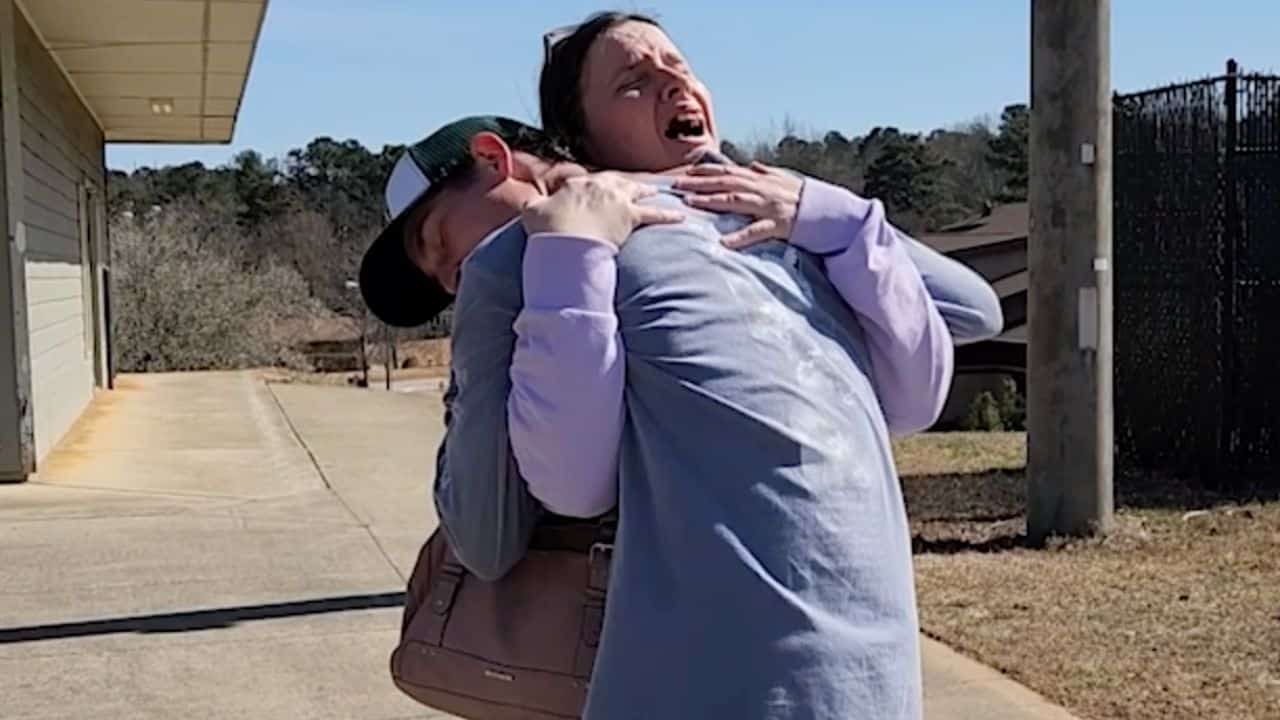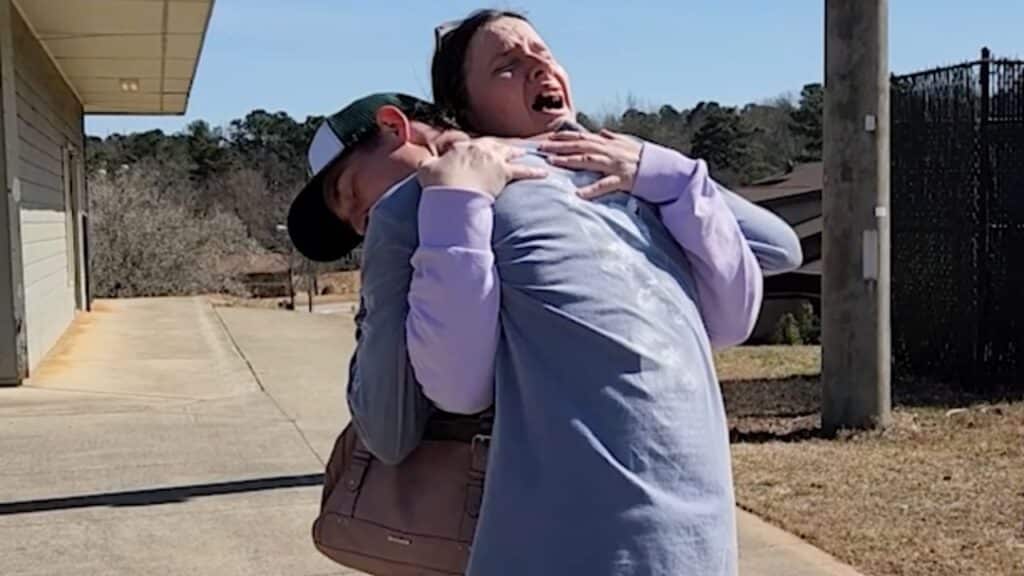 RELATED: "My Baby!!": Mom Darts Across Family Gathering With Tears In Her Eyes For Surprise Reunion With Son Who She Has Not Seen Since He Was Three Years Old
Carmen had three children, but Sophia was raised by her biological father; Tara was put into foster care and later adopted by friends of Carmen; and Jeremy was also put into foster care and later adopted.
Jeremy's adopted mom was always very open about his situation, and when he was older, she provided him with what little information she had about his biological family: just Sophia's father's name.
From there, Jeremy found Sophia's father on Facebook, even though he had passed away, and was then able to find his siblings.
The siblings, who all live in the same state, started chatting, and on February 19 they decided it was time to plan a surprise for Jeremy's biological mother.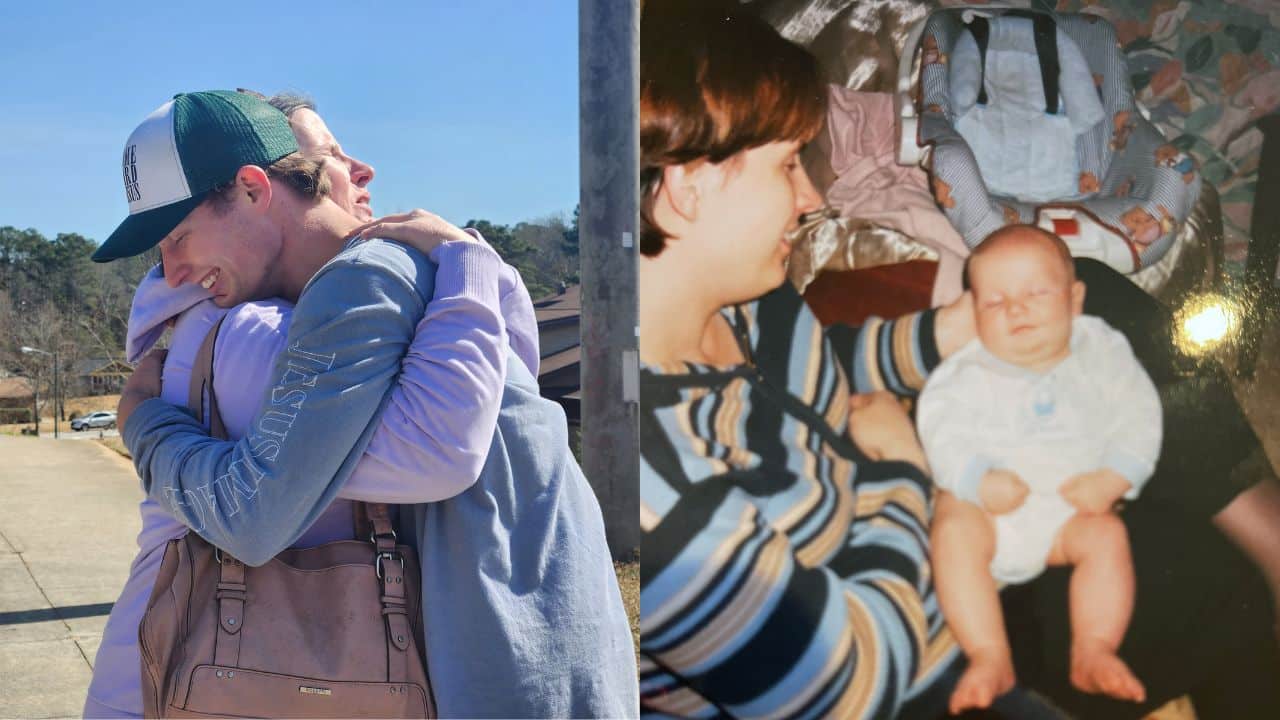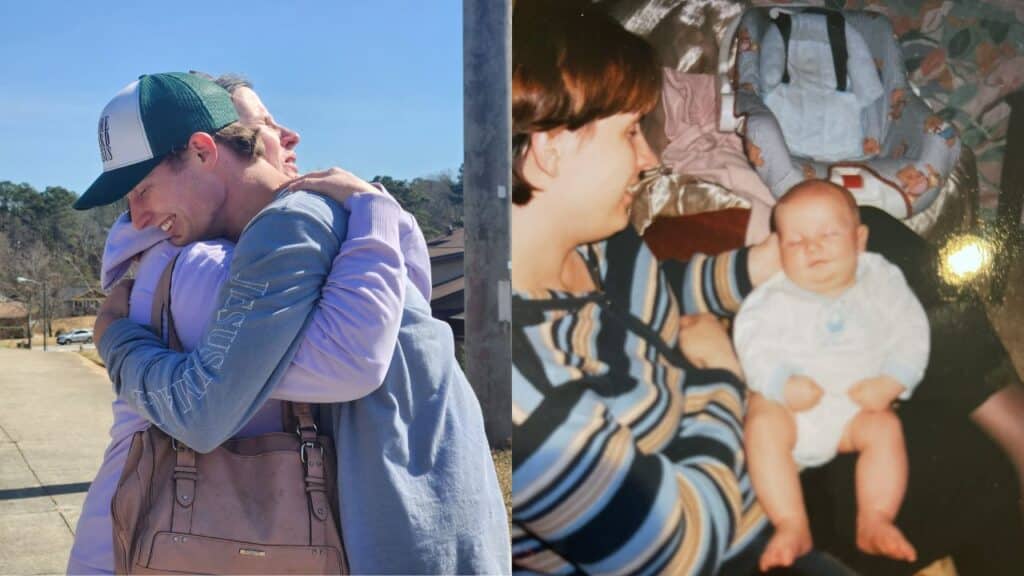 RELATED: Grandma Can't Stop Shaking With Shock When She's Surprised by Family After Five Years
Sophia and Tara first met Jeremy at a skatepark in his hometown earlier in the day, with Carmen invited to me who she thought were just her two daughters later that day.
As Carmen entered the park, Tara started recording the moment on her cellphone, which she later shared on social media to millions of views.
According to Tara, her mom kept saying that she felt like she was in a dream, being reunited with her son after all that time.
Tara said: "I felt overjoyed and very emotional – this person we always spoke about and worried if they were okay was finally standing in front of us doing better than we could have ever imagined.
"People should never lose hope and know that the past does not define you and what your future may hold.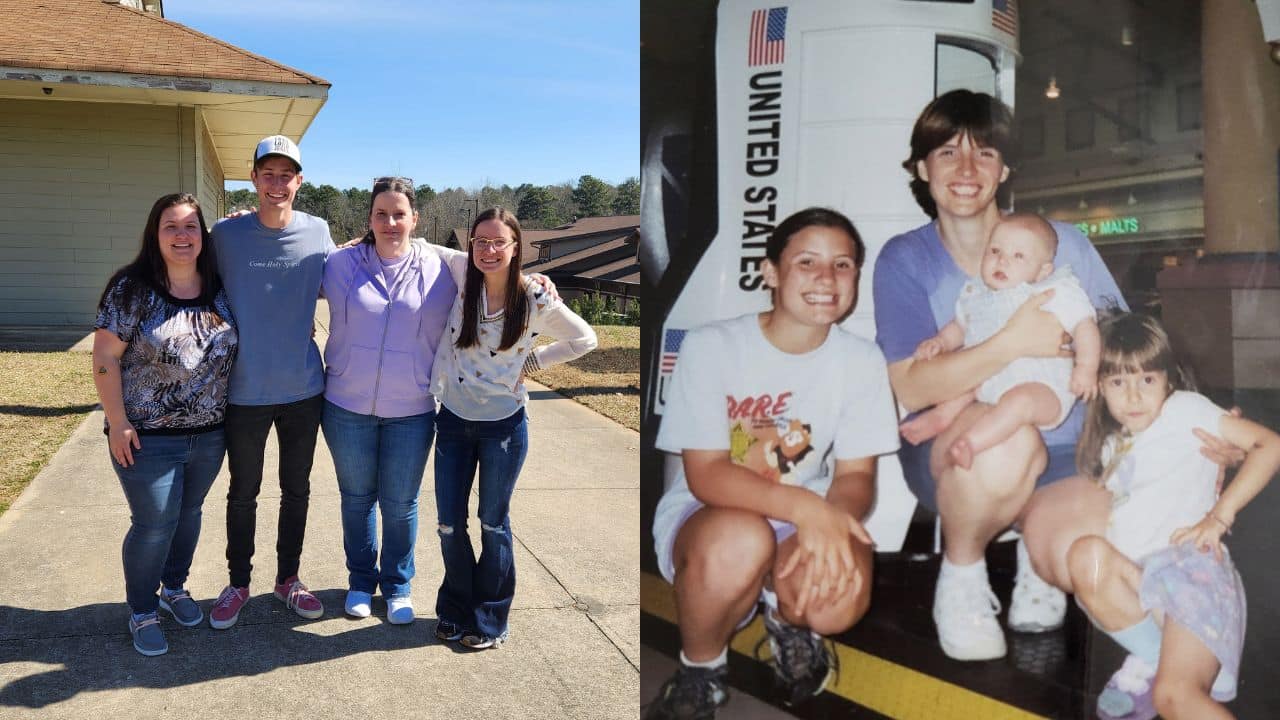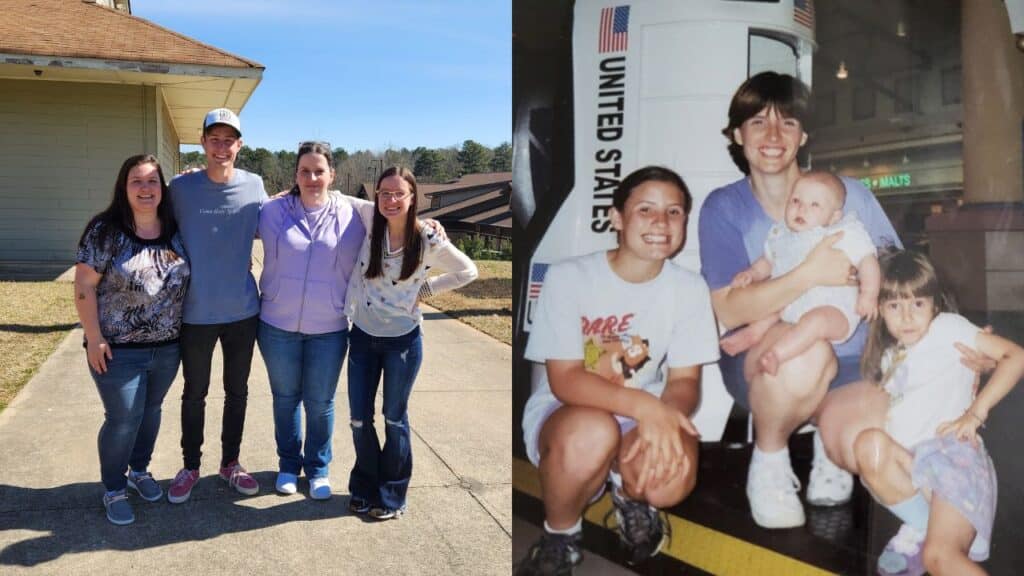 "It takes a special woman to sign her rights away for her children to have a better life that she could not provide for them at the time.
"We are already planning gatherings and trips together.
"I have a birthday trip to Florida in May planned for all of us and Jeremy is also coming up to visit Carmen at her home in a few weeks.
"We have been in contact every day since meeting and it has been incredible having a brother in my life now."