A man has shared the wholesome moment that his dementia-battling mom lit up when she started to recognize her wedding photograph on her husband's apron.
Betty Pettit, 85, who lives in Mooresville, North Carolina, is currently dealing with end-stage Alzheimer's, which has seen her not recognize herself or know who her family members are.
But in one sweet interaction with her husband Bob, 85, which took place on March 17, Betty found herself looking at a photo from one of the biggest days of her life, which caused memories to come flooding back.
Being encouraged by her son, Joshua, 48, who was recording the moment, Betty was initially asked if she recognized the photo, which left her a little confused.
Then, pointing at himself on the apron, Bob asked who Betty thought that was, while Josh asked who was the pretty girl he was with.
The father and son then said to Betty that it looked like a wedding photo, and when she started to make sense of who was who, the 85-year-old lit up, saying to Bob, "That's my guy!"
Bob, with a rising across his face, then said: "That's my girl."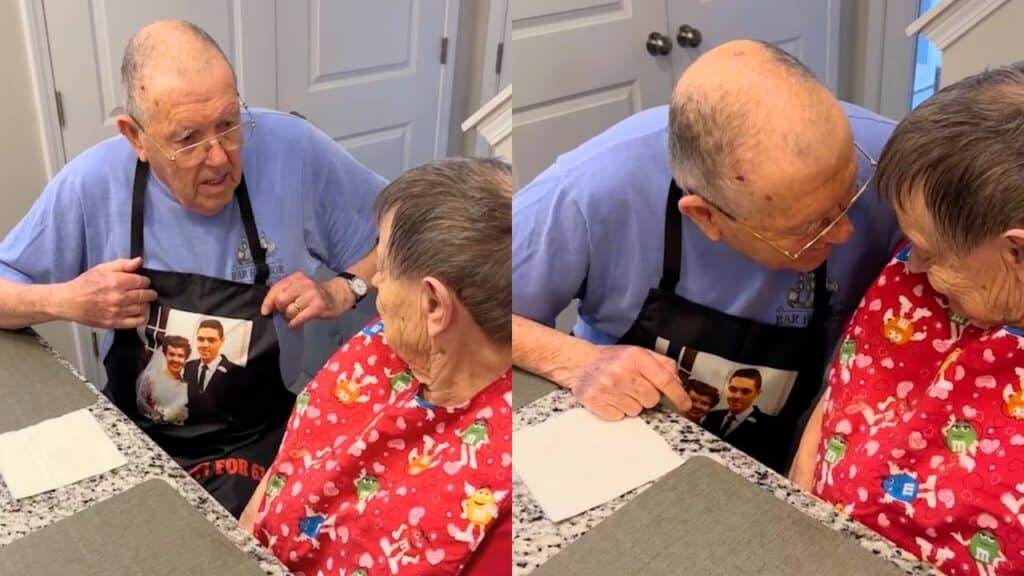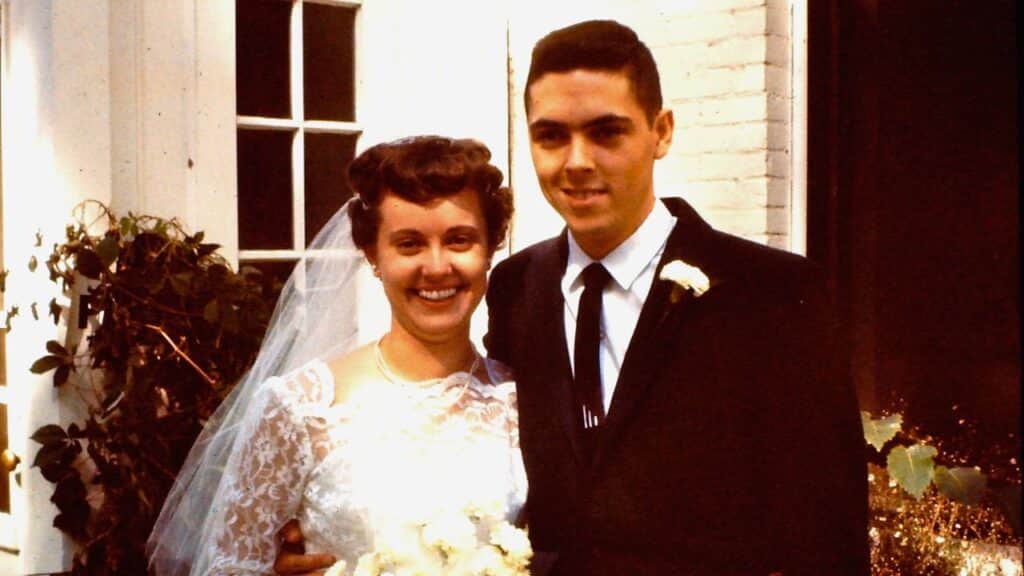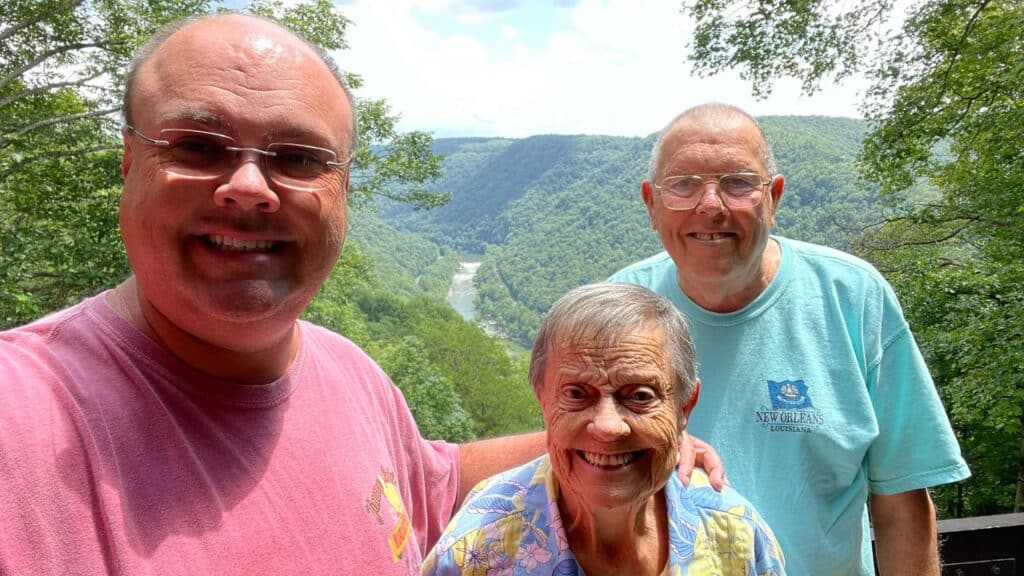 RELATED: Woman With Dementia Remembers How To Play Her Kids' Childhood Song After Not Owning A Piano For More Than 35 Years
The video is one of many that Joshua shared on his social media channels, hoping to raise awareness of his mom's condition, as well as the heartwarming interactions she and her husband are able to have.
Bob and Betty first met in 5th grade, and the couple have been married for 63 years.
Josh said: "It's sad to see her in that state, but it has become the norm.
"My mom loses function every day, and most memories for her now are totally gone.
"The message that I hope people take from this video is to be kind to yourself.
"My mom's very sweet and kind, even to herself in a mirror."