A tearful teenage girl almost knocked her soldier sister over with excitement after she returned home from a 10-month deployment in the Middle East to surprise her.
15-year-old Abigail, from south of Chicago, Illinois, hadn't seen Hailey Gebbia for almost a year before her sister walked into her school gym.
At the time, Abigail was moving equipment, only to catch a glimpse of a familiar face coming through a nearby door.
As soon as everything clicked, Abigail immediately began to well up with happy tears, sprinting so fast into her sister's arms that she nearly knocked Hailey, 20, over.
The moment took place on February 16, after Hailey, a specialist with the United States Army Reserves, had returned from deployment.
During her time in the Middle East, Hailey said she knew she wanted to surprise her family members upon returning home, and so she liaised with her dad to put the plans in place.
After surprising her mom and brother at home, Hailey drove to her sister's school, where Abigail's softball practice was ending.
She said: "My sister's reaction was great – she almost knocked me over in the process.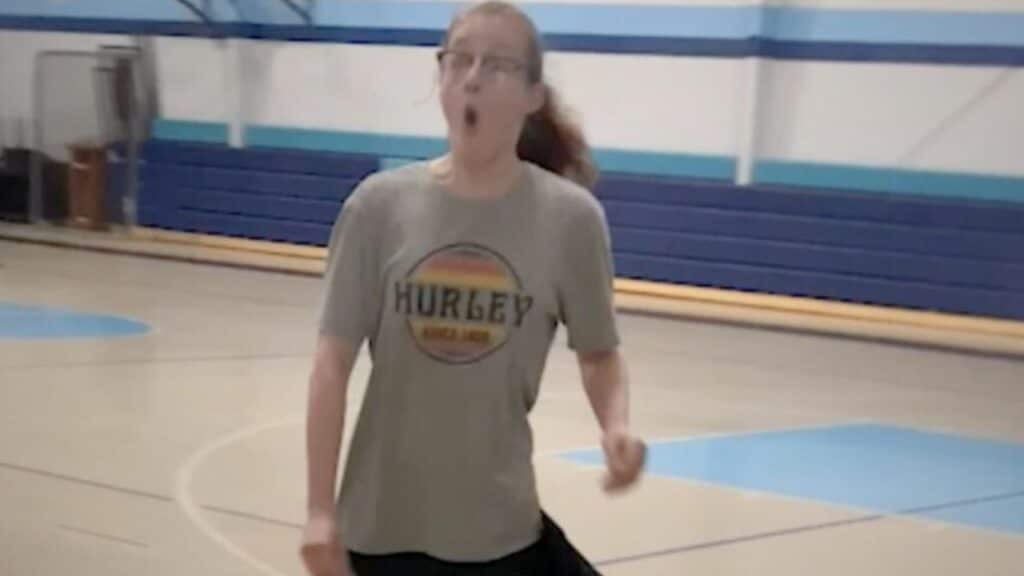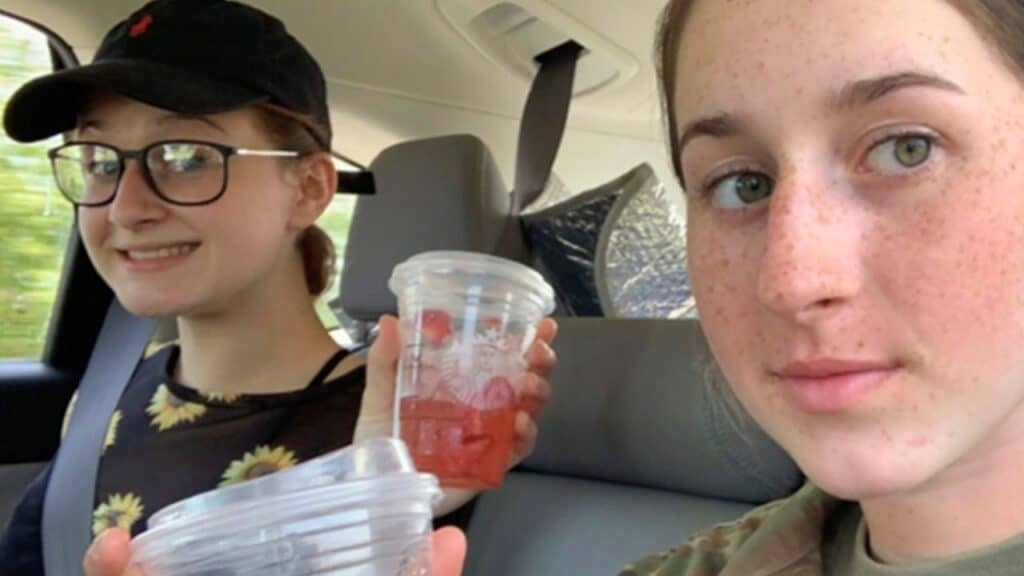 RELATED: Military Son Deployed Overseas for 14 Months Pulls off Double Reunion Surprise
"She may be my younger sister, but she's a bit taller than me.
"My friends, family, and those on social media loved the video – I've received lots of responses, talking about how it made them tear up or warmed their heart.
"I think it's so sweet that my video made people feel that way."