A sailor has flipped the traditional military reunion video on its head by instead recording a point-of-view shot of his family's excitable reactions.
Luke Westmoreland, 29, an E-3 sonar technician with the United States Navy, captured the moment at his family's home in Louisville, Kentucky, as kids and adults screamed with joy.
In the wholesome clip, Luke casually walks into his family's yard, saying, "Hey, guys, what's up?"
As soon as the words leave Luke's mouth, though, his family members start screaming and running around, with some trying their best to rush out of the pool to hug him.
The moment occurred at Luke's sister Renee's house, where Luke surprised Renee, her husband, Mark, and their three children: Luke's nieces Hayleigh and Addison and his nephew Keegan.
Luke had not seen his family in six months, having he had been stationed on the USS Virginia SSN 773.
Only his parents knew he was coming home, so he used the opportunity to surprise others.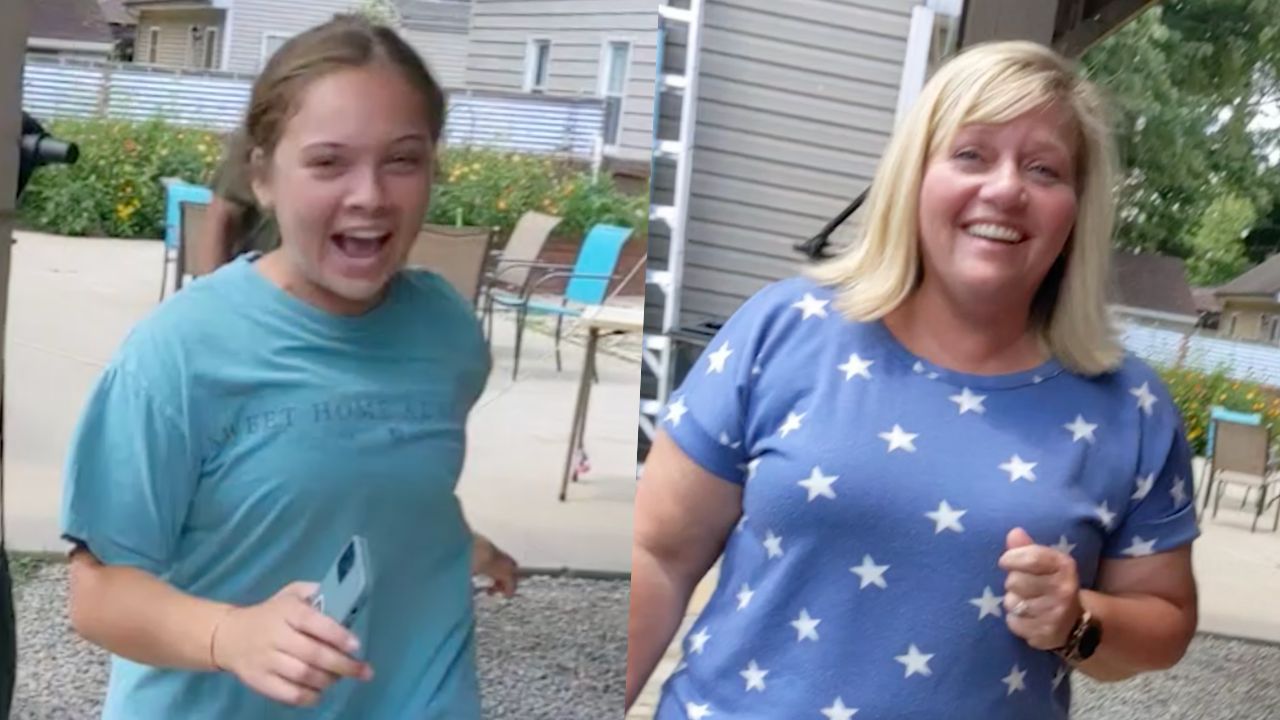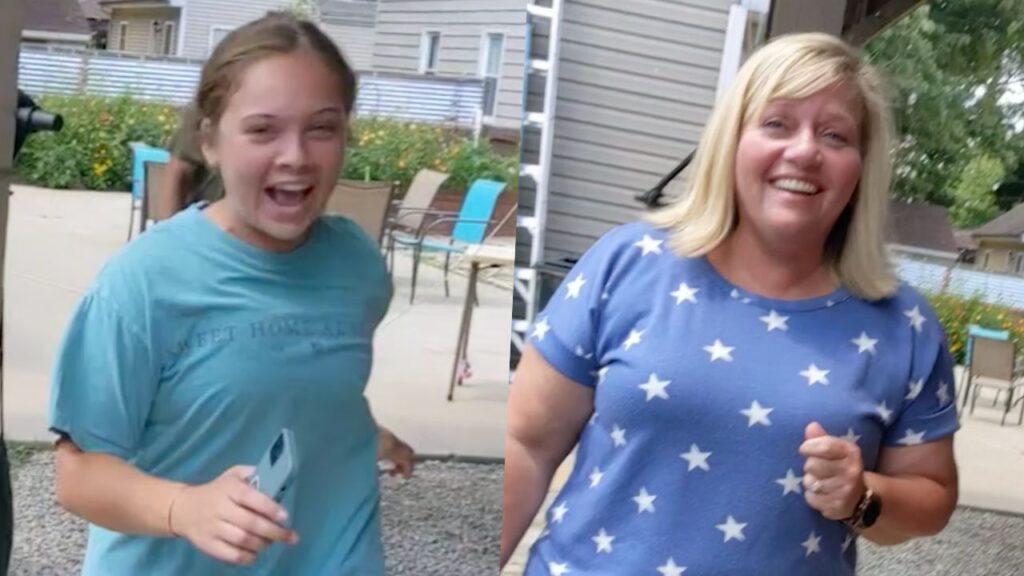 RELATED: Military Dad Photobombs Family Photoshoot for Heartwarming Reunion
He said: "It was great to be home.
"There's not a day that goes by that I don't think about home or my family and friends that are there.
"It was great to see their reactions and I was overjoyed to finally get to see them after a while and hug them.
"As you could tell, they were excited, too – my sister being in shock and my niece Addison knocking the phone out of my hand.
"Those who saw the video and left comments were happy that I was home and left positive comments, calling it a wholesome moment.