A heavily pregnant couple have filmed themselves hilariously dancing in their lounge – as they act out the stages of pregnancy.
Ashley Bakalekos – who is nine months pregnant – and her partner Phillip Brewer decided to make the video so they would have a lasting memory from their first pregnancy.
The couple, from Conway, Arkansas, can be seen hilariously jiving, twerking and getting low as they move to the music.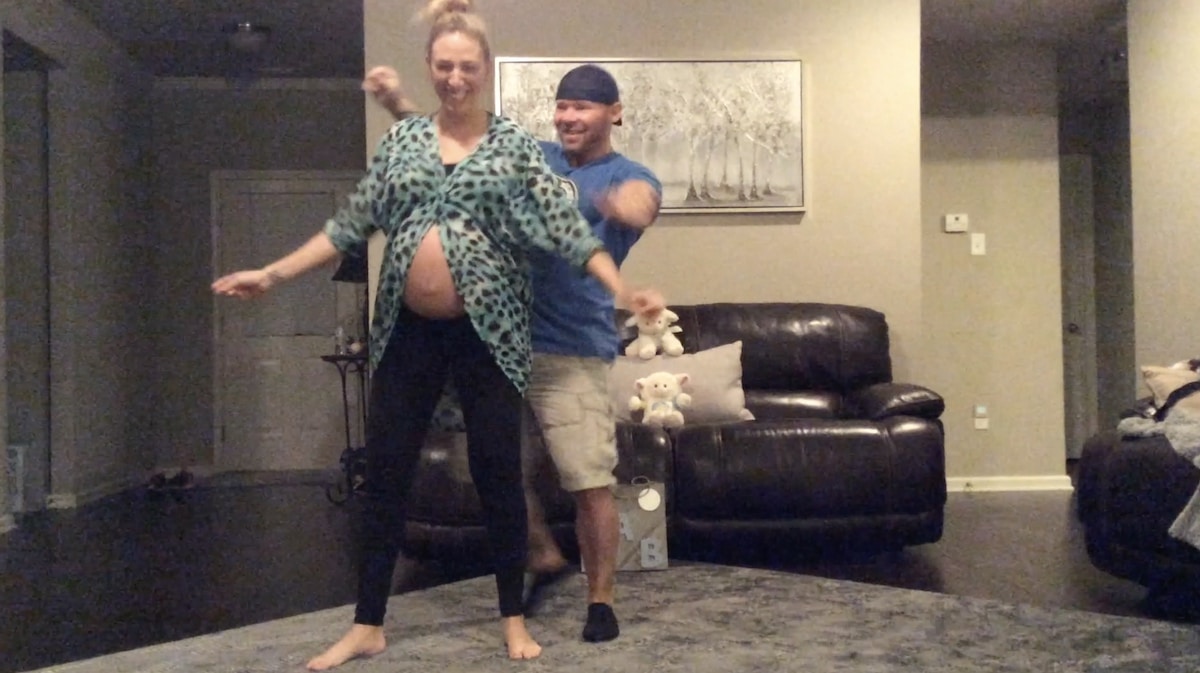 And dad Phillip is even seen running in and out of shot with various props they've bought in anticipation for their soon-to-be newborn, including a pram, bouncer and highchair.
READ MORE: One Legged Dancer Surprised By One Legged Dancing Idol
As Ashley continues to dance to the music, Phillip grabs a bunch of bags packed for the hospital and heads for the door waving at the camera as he goes.
Ashley said: "I am a first time mom and we wanted to create a memory that would last forever.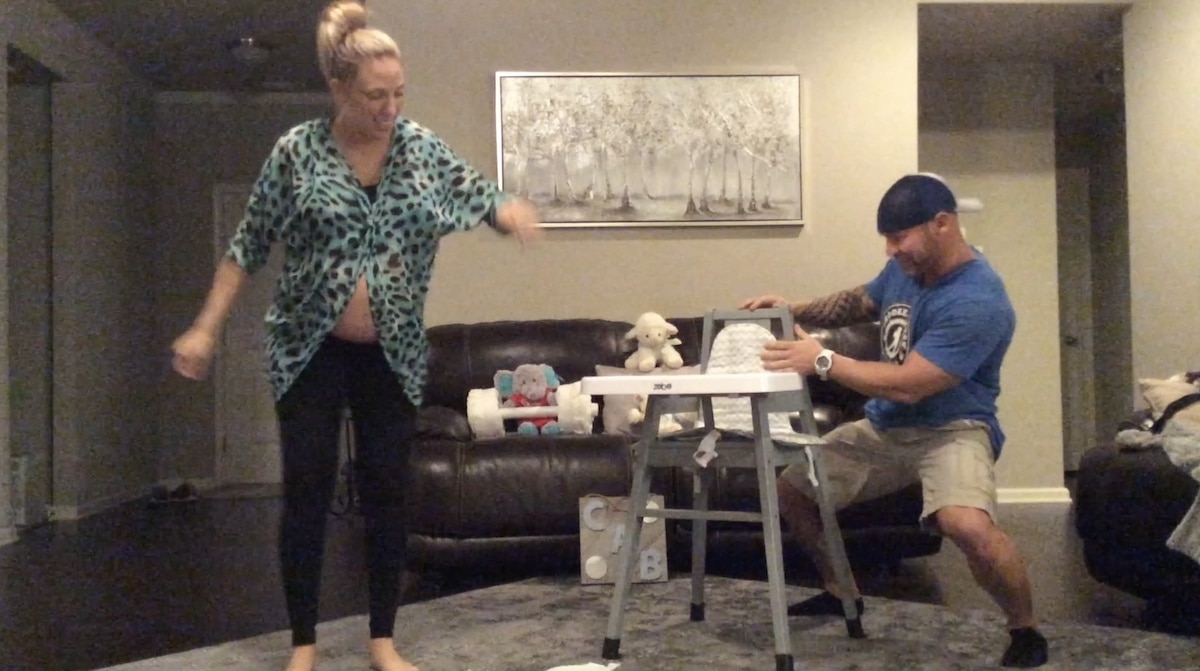 "It was all very spontaneous – we had heard the song and thought it would be fun to film us doing this dance as a memory of that point in the pregnancy."
Ashley, who is due to give birth to a baby boy, added: "When everyone saw it they loved it. We got tons of phone calls from our family all laughing and saying it was great.
"One day we will show it to him – I'm sure he will think we are crazy or embarrassing!"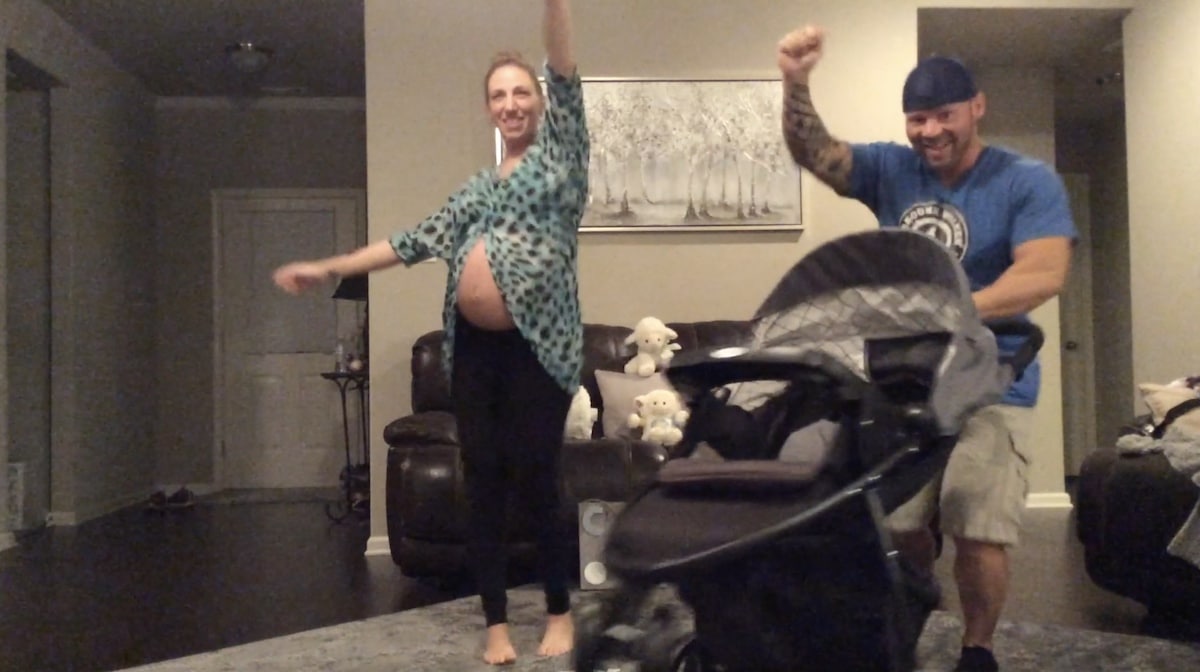 Story courtesy of T&T Creative Media