A mom has shared a wholesome collection of four years' worth of videos of her excitable son reuniting with his beloved grandma at her local airport.
Kyi Doolittle, aged eight, lives in Montana; whereas his grandma, RaeLynn Nielsen, 50, lives across the country in Arizona.
As a result, the time the pair spend together is extra special – but limited – and Kyi always looks forward to their reunions on his trips.
Mom Savanna McNellis, 29, thought her son's reaction to seeing his grandmother each trip was so wholesome and pure that she started recording them as keepsakes.
Then, after a number of sweet reunions, she shared a compilation of the emotional moments on social media – Kyi running through the arrivals section of the airport and into his grandma's arms.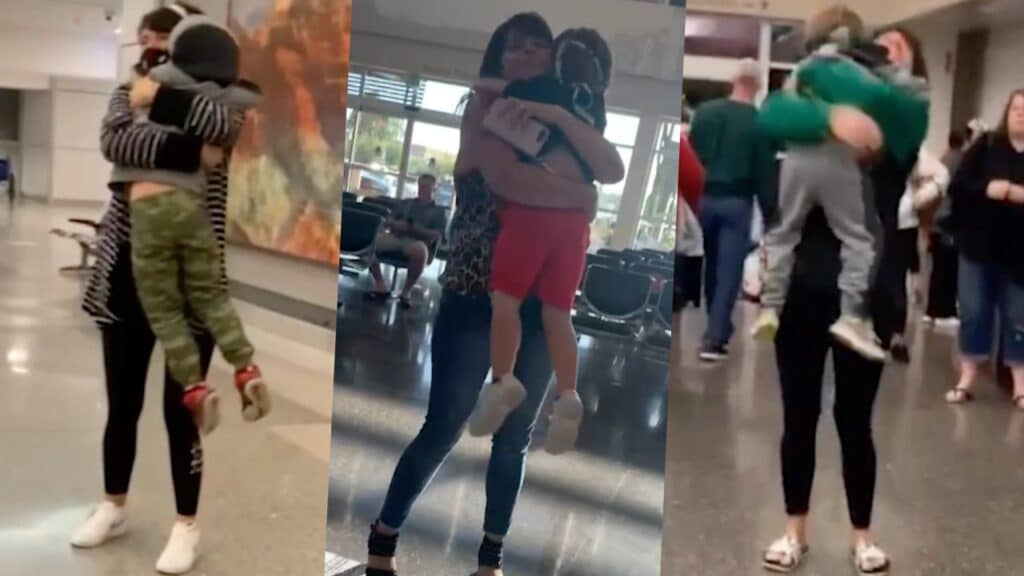 In total, Savanna estimates that Kyi has made somewhere between 10 and 15 visits to his grandma, each resulting in the same loving welcome.
Savanna said: "It makes my heart feel so full to see their relationship – he is so close to his grandma.
"We always have a wonderful response to these videos.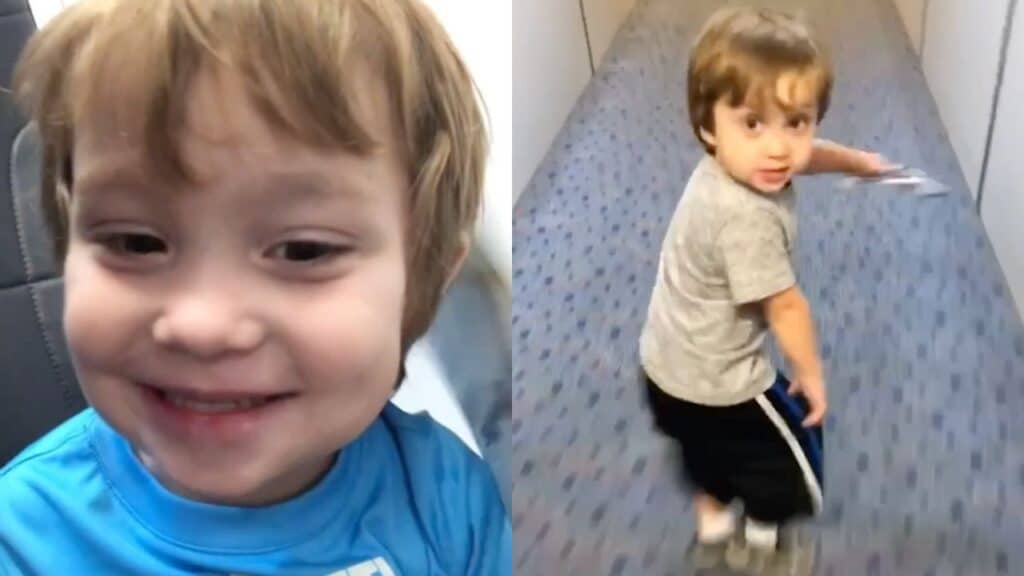 "People can see just how genuine their love is.
"When these two get sad they watch the reunion videos.
"She is truly the best grandmother; she goes above and beyond for him, especially with little things like just calling him before school to say 'Hi.'"