A mom and dad received an alert on their doorbell cam only to discover their five-year-old daughter standing outside giving herself a positive pep talk.
Mom Melody Hossaini, 38, was working inside while her daughter, Arielle Persia Gill, aged five, went outside her home in Warwickshire, UK, to practice throwing a paper airplane.
The youngster had seen other people throw a paper airplane far, but she wasn't able to, so when she got home, she asked her mom if she could he'd outside and practice throwing her paper airplane.
But while she was outside, her dad, who wasn't home, received a notification on his phone, which prompted him to check out the footage and let Melody know to check it out, too.
When they checked the footage, Arielle Persia says aloud: "I can do it. I can do this," in the build-up to trying to throw the airplane.
Then, before throwing the object, she tells herself: "I'll work so hard" and launches the plane in the air.
Melody works as a mindset coach, and so she has spent many hours teaching her daughter the importance of positive thinking and making such affirmations.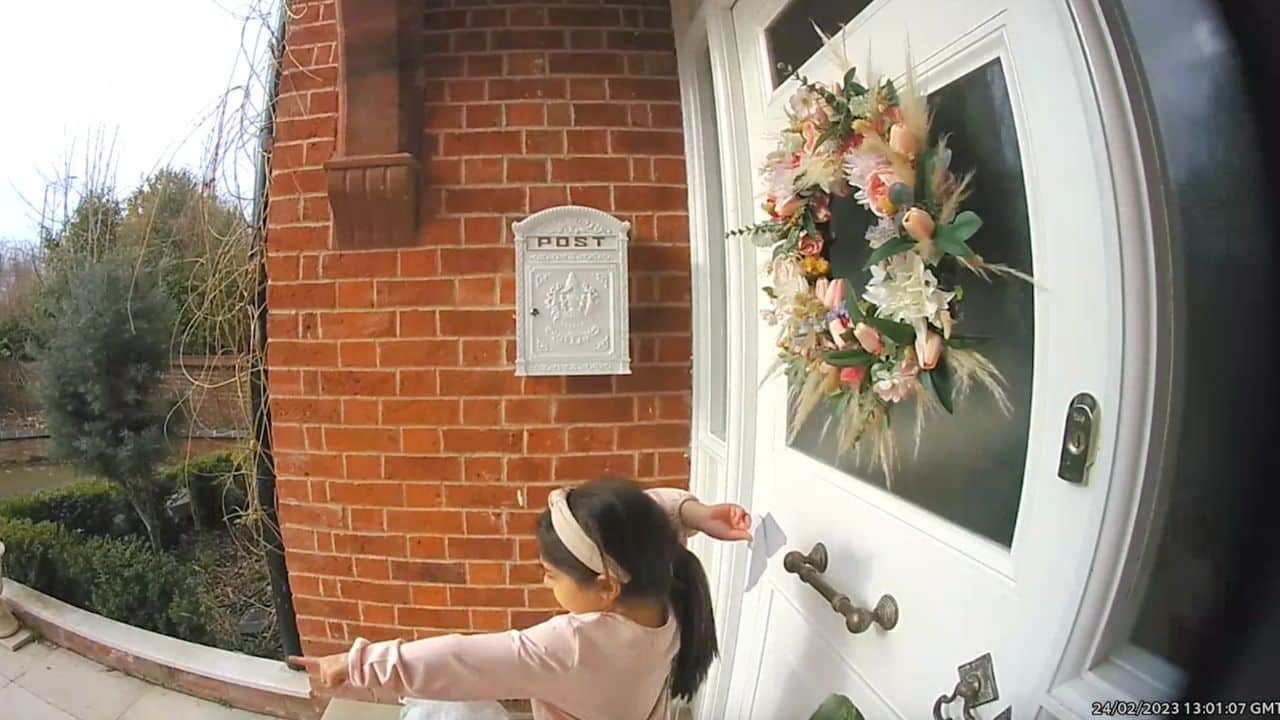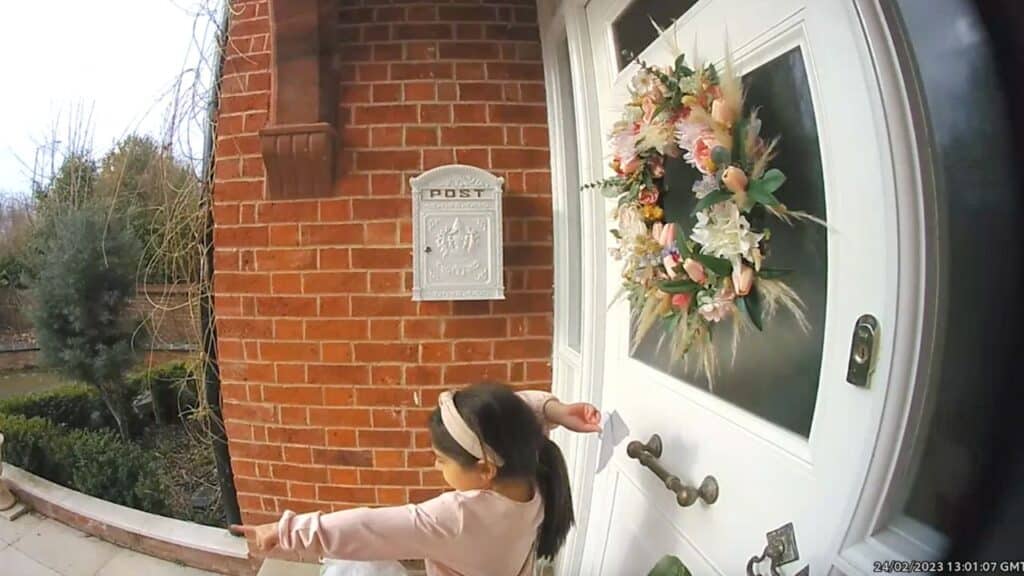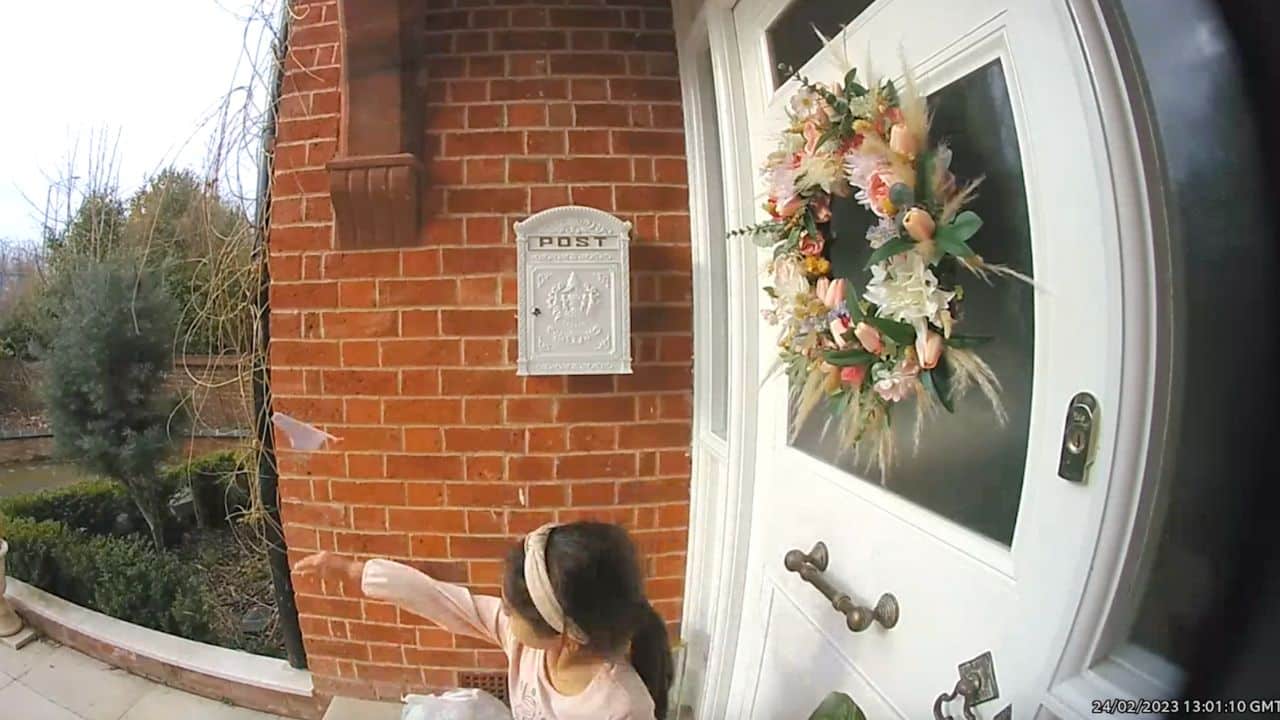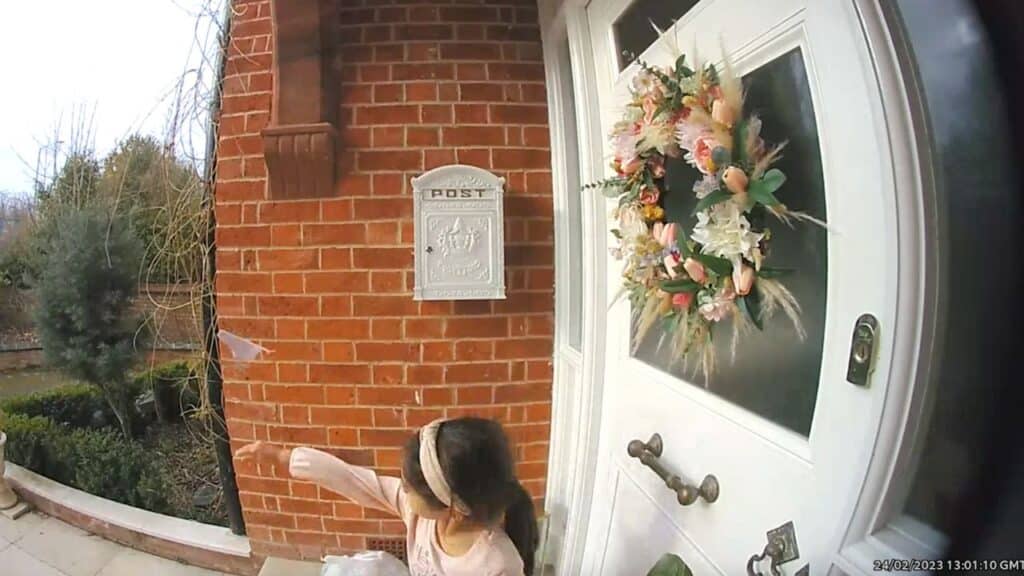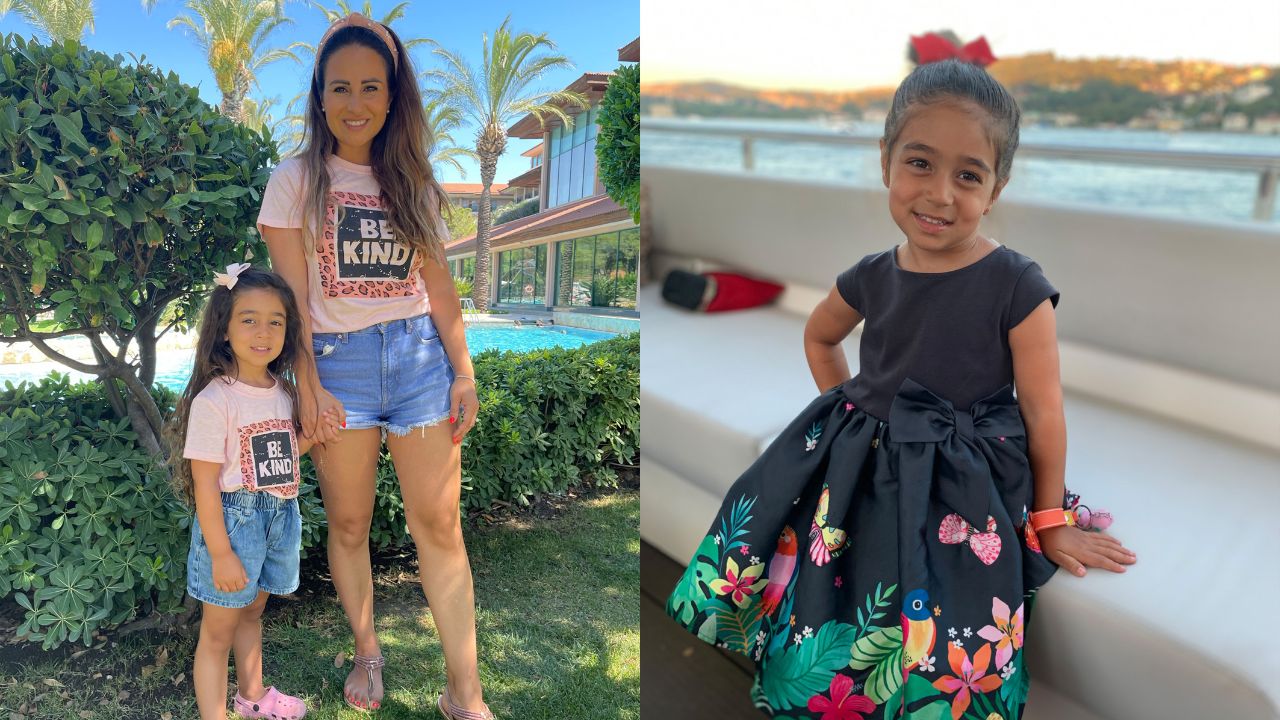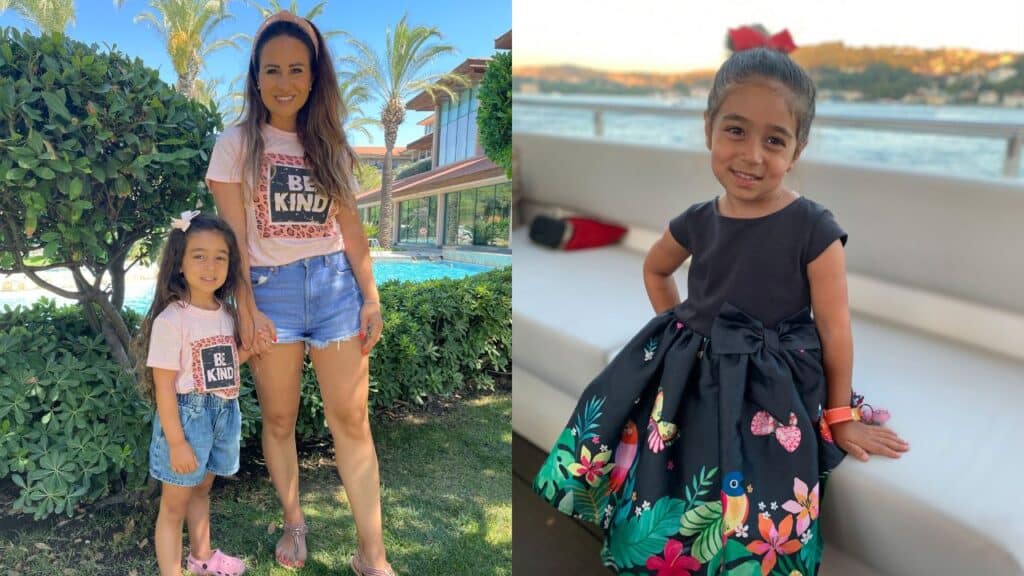 RELATED: Kid Leaves Everyone in Tears With Awesome Best Man Speech at Dad's Wedding
After discovering the video on February 24, Melody later shared the clip on social media, hoping to brighten others' day.
She said: "You wonder if, when you're not around, they will apply what they've learned.
"I cried when I noticed this on the doorbell camera.
"The response has been beautiful – many of my followers have said things like, 'Ah man, what a video – am getting teary!'
"Many have been inspired by a five-year-old's approach to a challenge."