-Video plays after advertisement-
A healthcare worker who posted she wanted a coffee on Facebook couldn't believe it when her deployed military husband replied to say he was on his way – before arriving at hospital with one.
Debi Abner, a respiratory therapist, from Little Rock, Arkansas, posted on Facebook: "Just to be clear: I never don't want iced coffee. There has never been a bad time for iced coffee. I will never be displeased by receiving an iced coffee. At no point in my life will I ever say, 'No thank you, I don't want iced coffee.'"
Shortly after, her husband, Morgan, a master sergeant in the United States Air Force, on a six-month deployment to the Middle East, replied "On my way!!" – which Debi laughed off as a joke.
But little did she know her husband was actually travelling home – and the following day, picking up an iced coffee before walking into the MICU where she works to surprise her.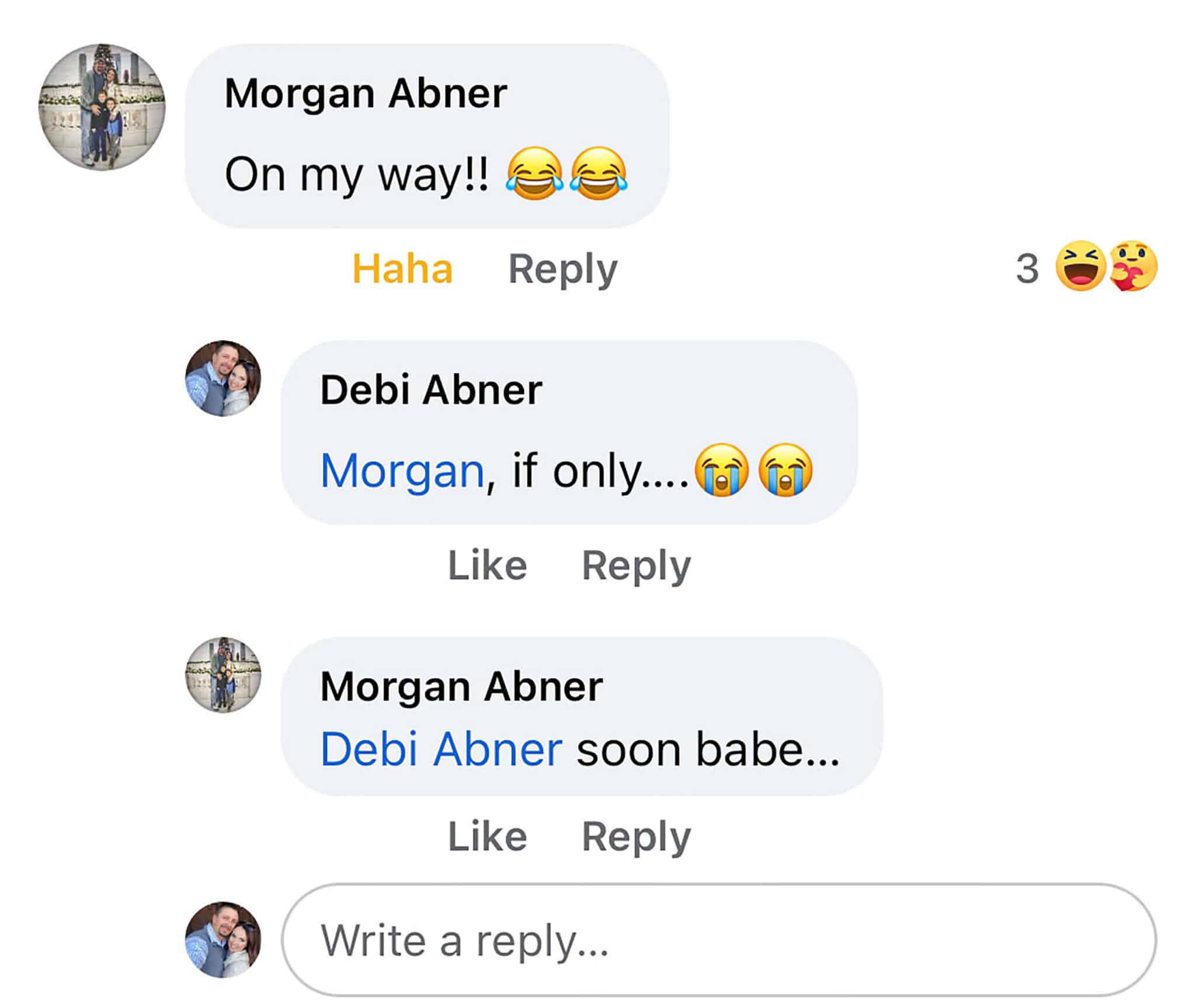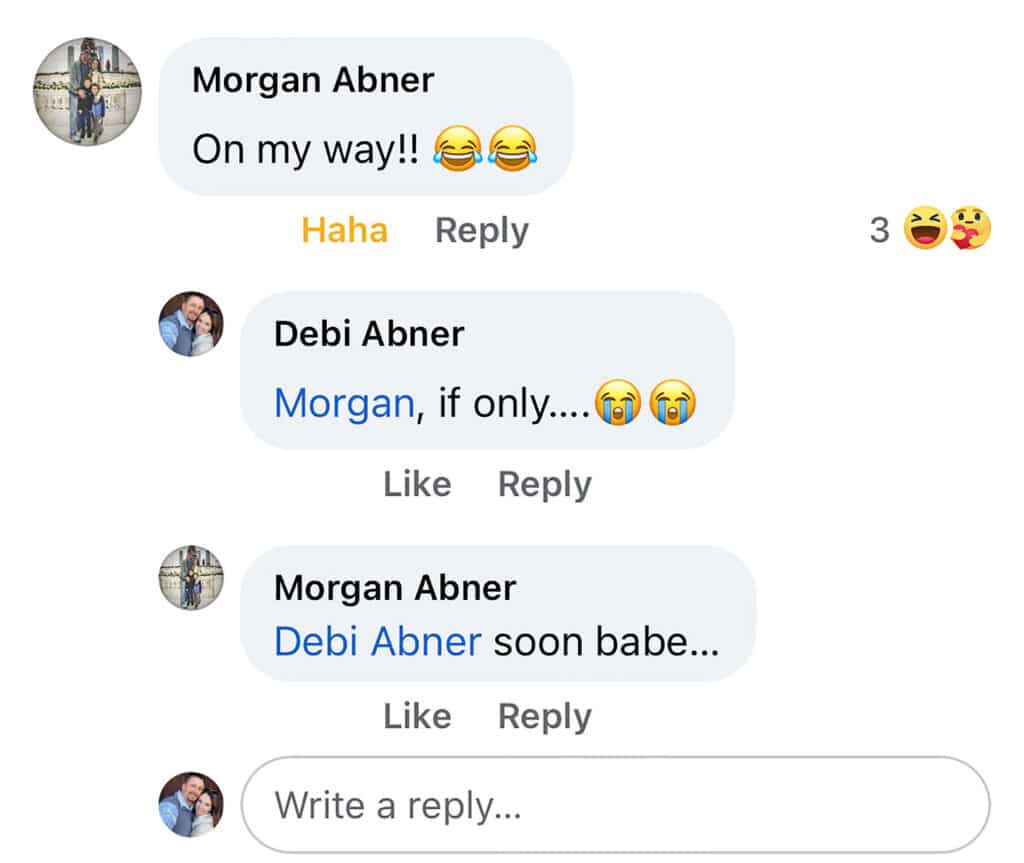 RELATED: Grandma Throws Soda Cups In Shock As She's Surprised By Military Granddaughter Returning Home From Deployment
The pair then headed towards each other for a loving embrace, which came at the end of Morgan's half-year-long stint in the Middle East, his seventh deployment and the couple's fourth together.
Debi believed Morgan would be based in Jordan for at least a few more weeks as part of a training exercise, but when Morgan knew he would be home earlier, liaised with Debi's colleague to plan.
The surprise took place on October 13, and Morgan then headed to his son's school to surprise him, too.
Debi said: "I was a little confused at first and then I saw my husband walking around the corner with my favorite drink in his hand.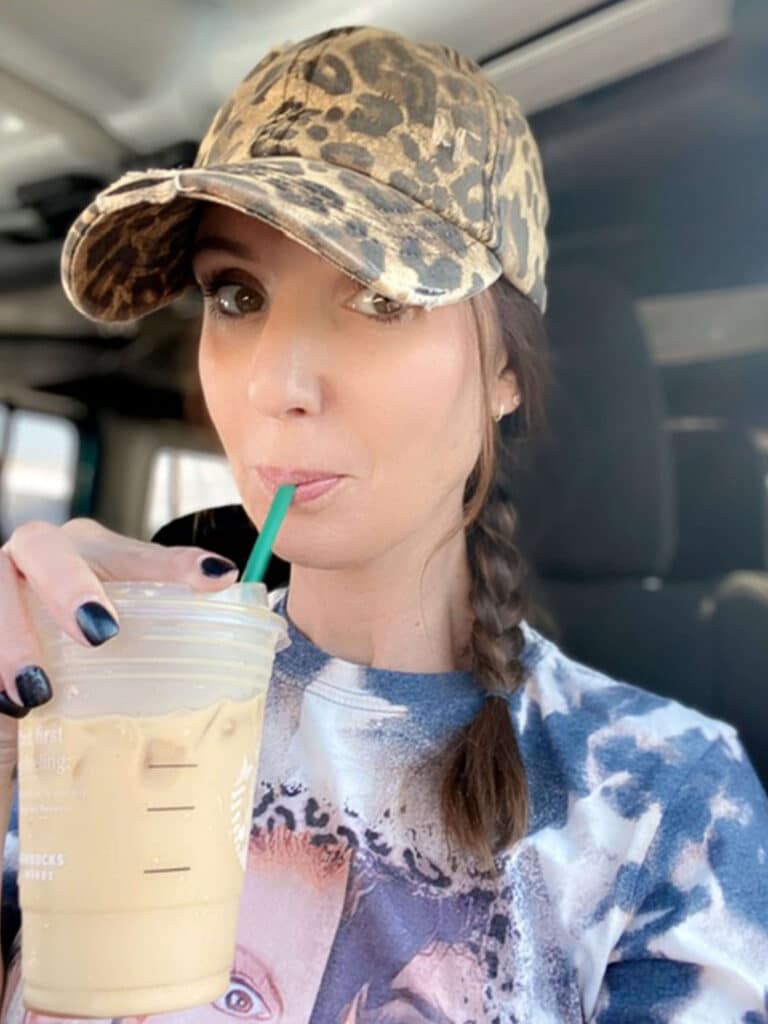 "You can't see it in the video, but I just stop and freeze – I'm, like, Is this real life right now?
"I was shaking from all the excitement.
"It was the hardest deployment we had been through so seeing him and the relief I felt that it was finally over is just indescribable."
Story via T&T Creative Media