An 89-year-old could not hide his delight when he got to see his newborn great-granddaughter for the first time – despite the coronavirus meaning it needed to be through a pain of glass.
Due to health concerns surrounding the outbreak of COVID-19, Charlie Rezac, 89, is not allowed visitors to see him at his home in Ackworth, Georgia.
But that did not stop Sam and Cody Washington, both 26, from bringing the newest member of the family to see him on March 18.
Walking up to the window with his daughter, Nova, Sam held the baby up to the window and Charlie's face immediately lit up inside.
The 89-year-old then headed to the window, where he tapped on the glass and looked at the newest member of the family in delight.
The moment was captured by Nova's grandmother, Kathy Rezac, 58, who shared the video online to a viral response, receiving more than 1.7 million views.
Kathy, from Kennesaw, Georgia, said: "I am so happy that everyone can share in the joy that we felt through the video.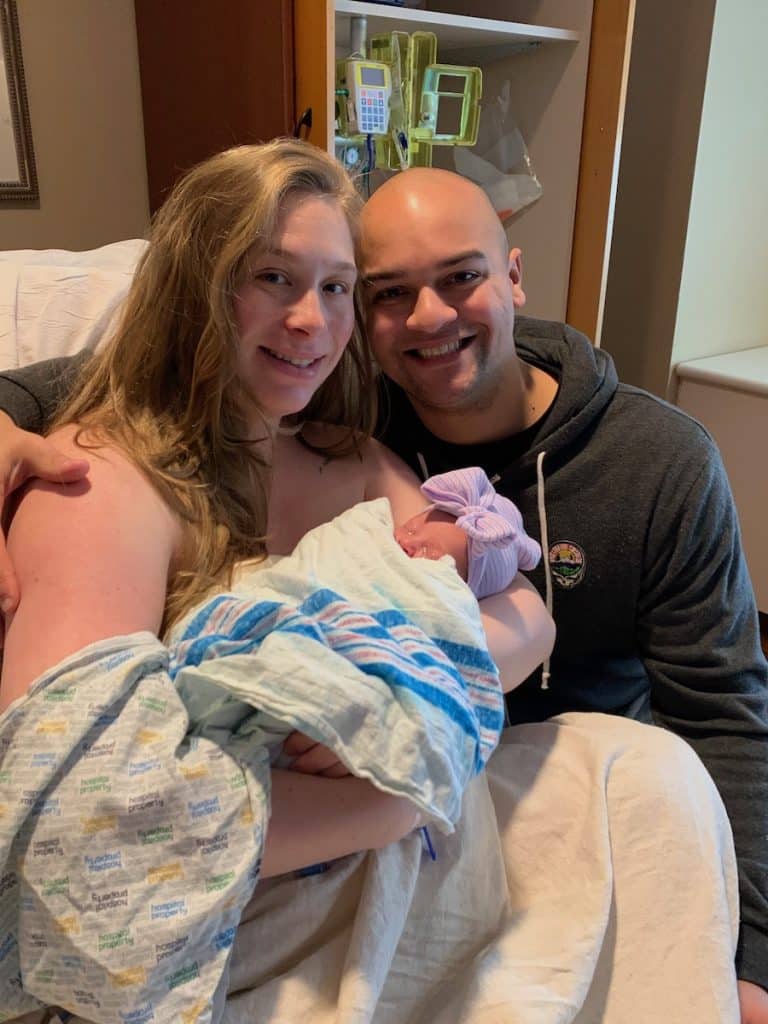 "We did it in a way that was safe for everyone – we were the only ones out there, and he was protected by the window.
"Love really shined through the window that day.
"He has been wanting a great grandchild and always feared he wouldn't live to have one.
"Along comes Nova, and, before we could take her to meet him, Corona happened.
"We knew it would make him a little less lonely to see his beautiful great grandchild, but how?
"We thought through the window was perfect.
"He was so emotional and smitten with Nova – it was priceless and a memory none of us will ever forget."