A grandma who has never been a bridesmaid lit up "like a little girl" when her granddaughter asked her to be a bridesmaid at her upcoming wedding.

As Gail Shadix opened a package presented to her by granddaughter Olivia , she read a note asking if she would do her the honor.

"Really?" Gail, 68, asked Olivia, 23, before joyously declaring, "I've never been a bridesmaid before."

"Well, here's your chance," Olivia replied with a smile on her face.
READ MORE: "I've Waited 2555 Days For This Moment" – Girl Walks Up To Alter At Mom's Wedding To Surprise Stepdad With Adoption Request
The moment took place on April 5 at Gail's home in Arlington, Texas, and after the reveal, Olivia headed over to her grandma, who she calls "Nana," for a tearful hug.

Olivia said that when she got engaged she started thinking about who she would want by her side, and since her Nana had been there throughout every step of her life, she couldn't think of a more fitting person.

Friends come and go, Olivia said, but Gail has always been there and is one of her best friends.

Olivia had prepared small "proposal boxes" for each of her bridesmaids, and so she wrote "Nana" on the front of one and then presented to Gail ahead of the big day planned for New Year's Eve 2022.

Olivia said: "I went back and forth trying to decide if I should ask her to be my bridesmaid or just let her be the grandma of the wedding

"My Nana is a very humble person, and I honestly expected her to turn the offer down.

"I did not know she had never been a bridesmaid before, and she said yes right away.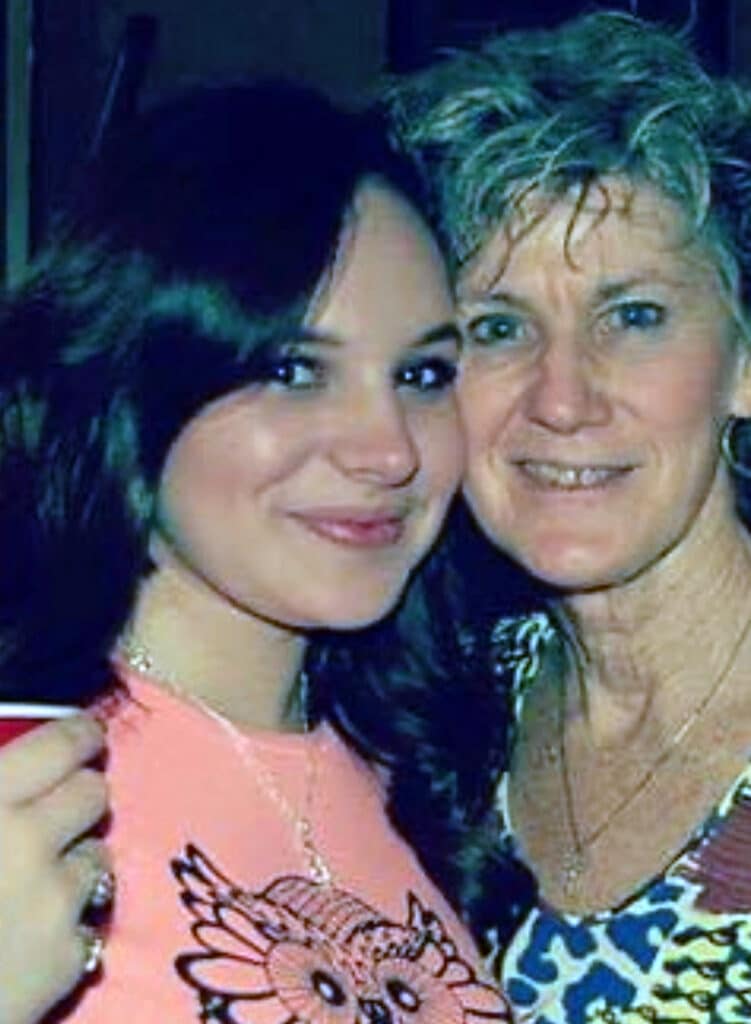 "The joy of a little girl was in her eyes, and I was so happy that I could give her a small opportunity she never had before.

"Nana is not your typical grandma – she is so youthful in spirit and loves to experience life.

"I knew I made the right choice when I asked her as she was not made to sit down as a grandma; she was made to be where all the action is."
Story via T&T Creative Media