A gender reveal party almost became simply a 'party' when a special balloon filled with color flew away by accident without being popped.
When Eden Habtay and Robert Molano, from Hayward, California, were ready to announce their pregnancy to family and friends, Eden was keen to throw a gender reveal party.
But Robert was unsure, however after some gentle convincing Eden was able to persuade him on the condition they get multiple balloons because he predicted something may go wrong.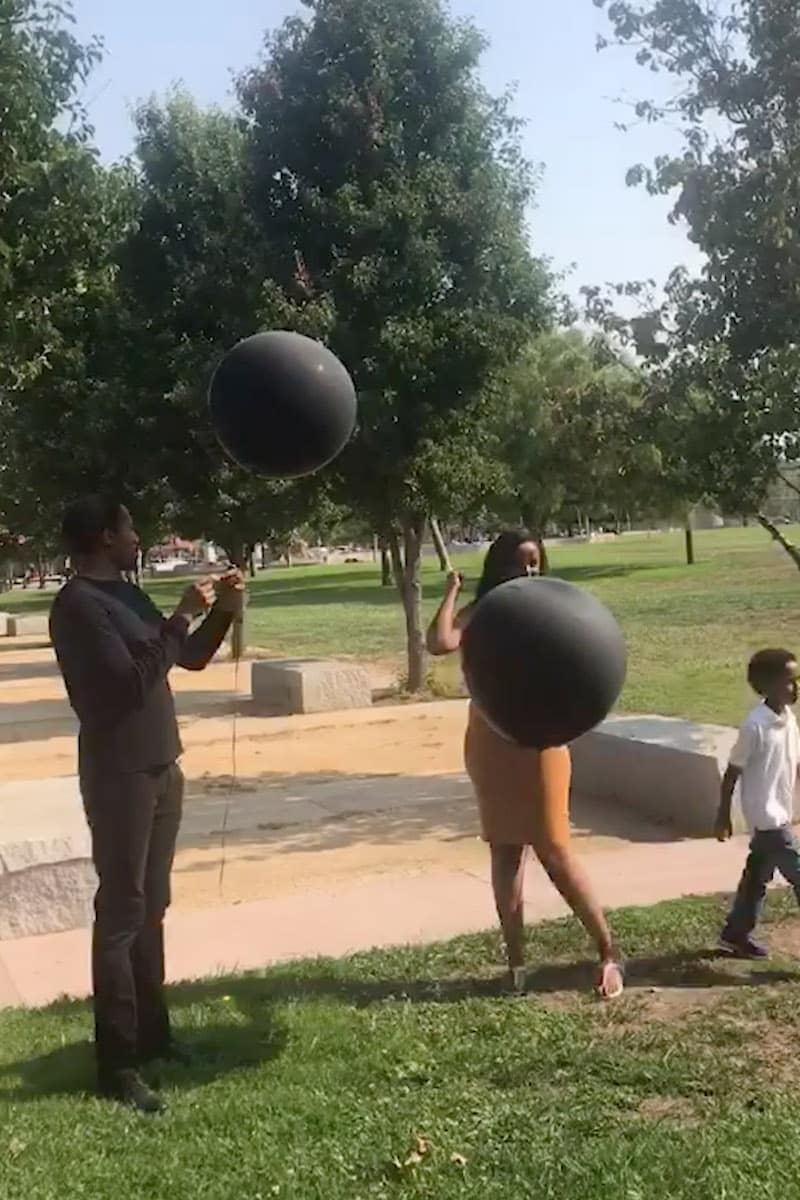 On the day of the party, the couple stand in front of family and friends, when suddenly Eden's balloon takes off into the sky just as Robert predicted sending the party into bursts of laughter.
Fortunately, they had another spare, which was brought in to save the day and they pop the balloon to loud cheers – and relief – sending pink confetti streaming into the air.
Eden said: "I just finished my first trimester of pregnancy and my fiancé and I were having our gender reveal party.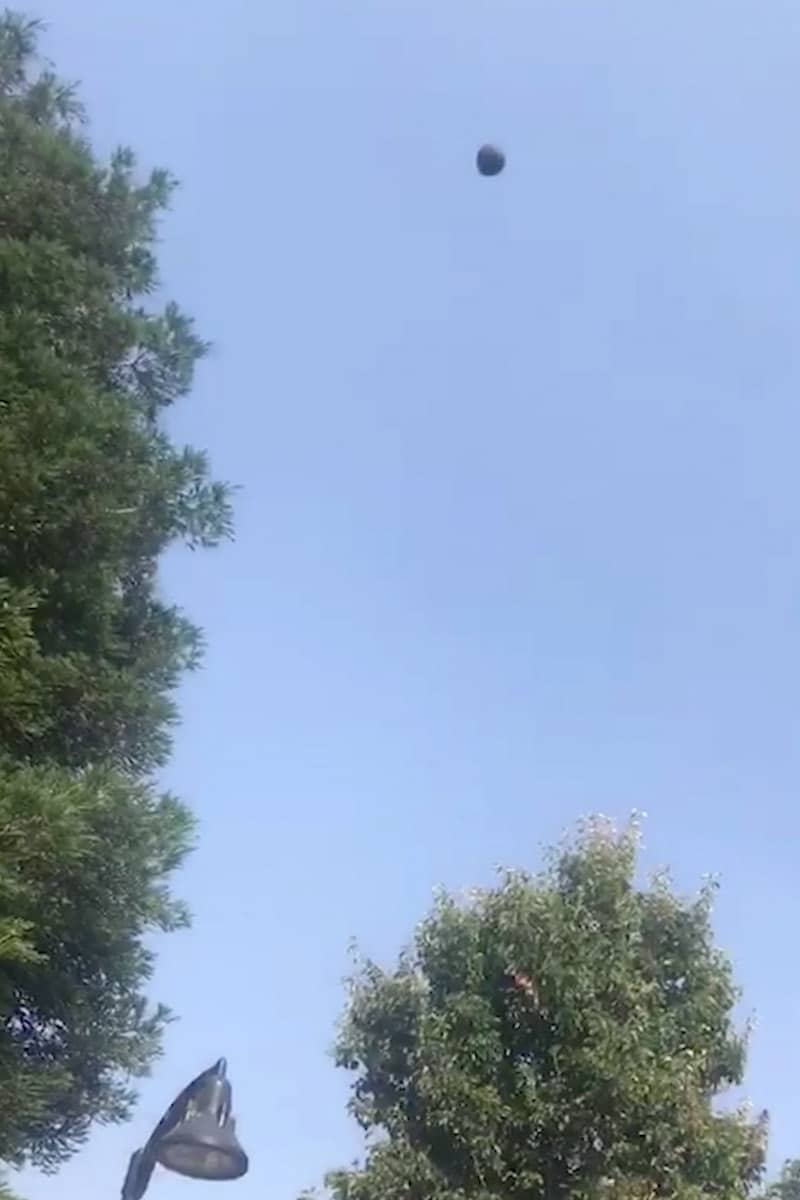 "The confetti in the balloon reveal was something I wanted to do but he was unsure. It took some days but I finally persuaded him to do it.
"But he only agreed with the promise we'd get multiple balloons because he wanted to pop one too, and because, he said 'people are clumsy and I don't want anyone letting my balloon fly away.'
-Scroll down to see the gender reveal below-
"So other than the idea, we didn't know who was going to stand on what side so we kept nervously shuffling back and forth not sure if when to do it.
"After a couple of shuffles and nervous laughter, I lost grip of the balloon and it started to quickly float away, followed by laughs and a couple of our friends yelling "get the baby!"
"Luckily my sister-in-law got an extra balloon because my fiancé bugged her about the backup, so we were eventually able to do the reveal and find out we were having a beautiful baby girl."
Story courtesy of T&T Creative Media.