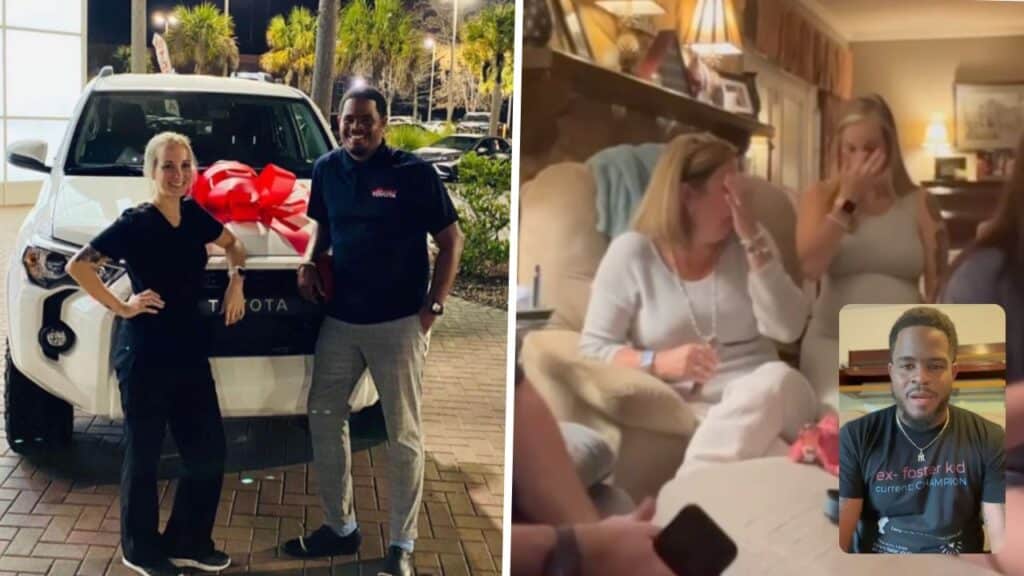 A man who grew up in the foster care system has shared a video of the emotional moment he asked if a family he once sold a car to would become his "forever family."
In the sweet footage, the Wilkinson family can be seen sitting in their Garden City, Georgia, home, watching a video message from Davon Woods, 27, who, a year earlier, had sold them a car while working at a Toyota dealership.
During that moment, Davon said, the Wilkinsons were brought to tears when he told them about his upbringing, and how a life in foster care gave him no sense of family or being loved.
The family – mom Mandy; dad Chuck; and their children, Chandler and Sarah and Madi – were so taken aback by Davon's story that they decided to take him out for his birthday in August 2021.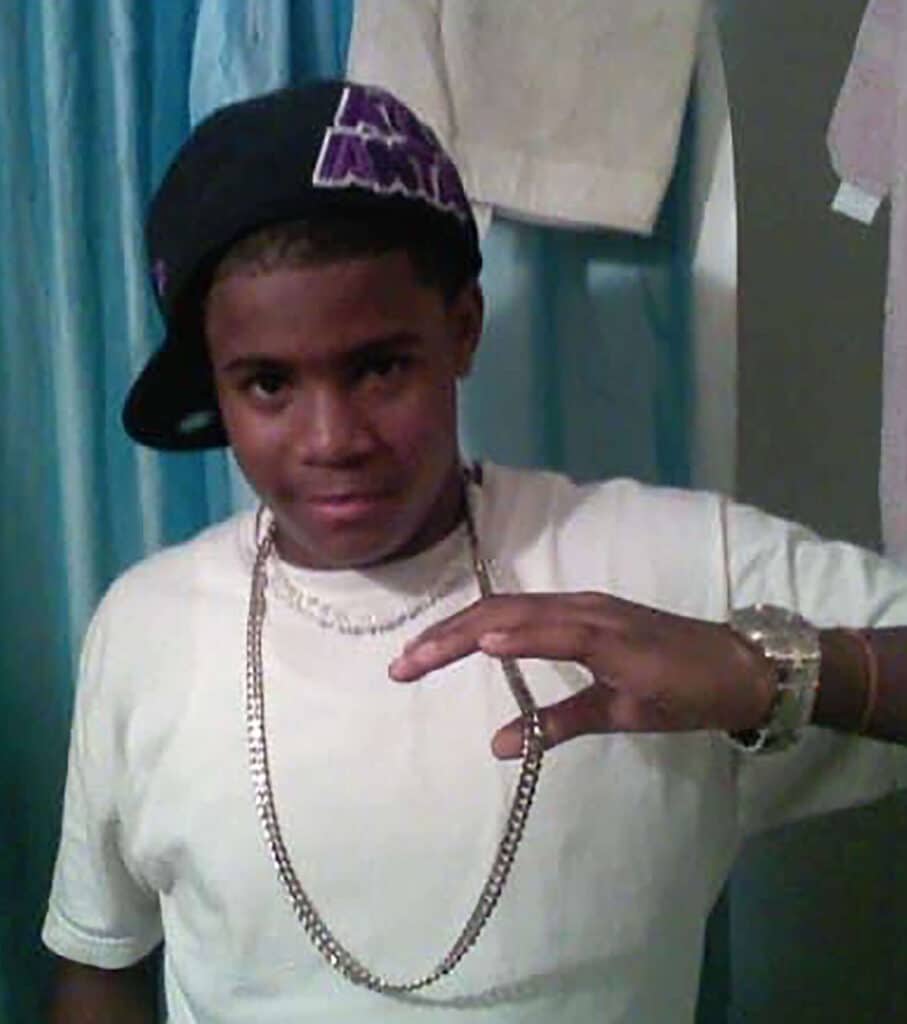 RELATED: Teen Asks Youth Sports Coach Who Took Her Into Foster Care To Adopt Her
They then celebrated Thanksgiving together, and so, in 2022, Davon decided to ask if they would become the forever family he never had.
The 27-year-old, from Statesboro, Georgia, decided to record his message as he is currently walking across the U.S. with his brother, looking to raise awareness of the difficulties facing children in the foster care system.
RELATED: "I've Waited 2555 Days For This Moment" – Girl Walks Up To Alter At Mom's Wedding To Surprise Stepdad With Adoption Request
Speaking of the moment, Davon said: "Everyone loved the video because it's giving people my age hope in finding their forever family and forever home.
"I just want people to know what us kids coming through the system have to go through, and unfortunately so many kids coming through the system never experience a family atmosphere.
"We hope that others will open their hearts and arms to people looking for a forever family. We want people to know that family isn't blood, family isn't color – family is love.
"I was in the process of selling the Wilkinsons a car and I was telling them my story about growing up in the foster care system and not receiving love – I told them about my whole life while I was in the middle of a car deal.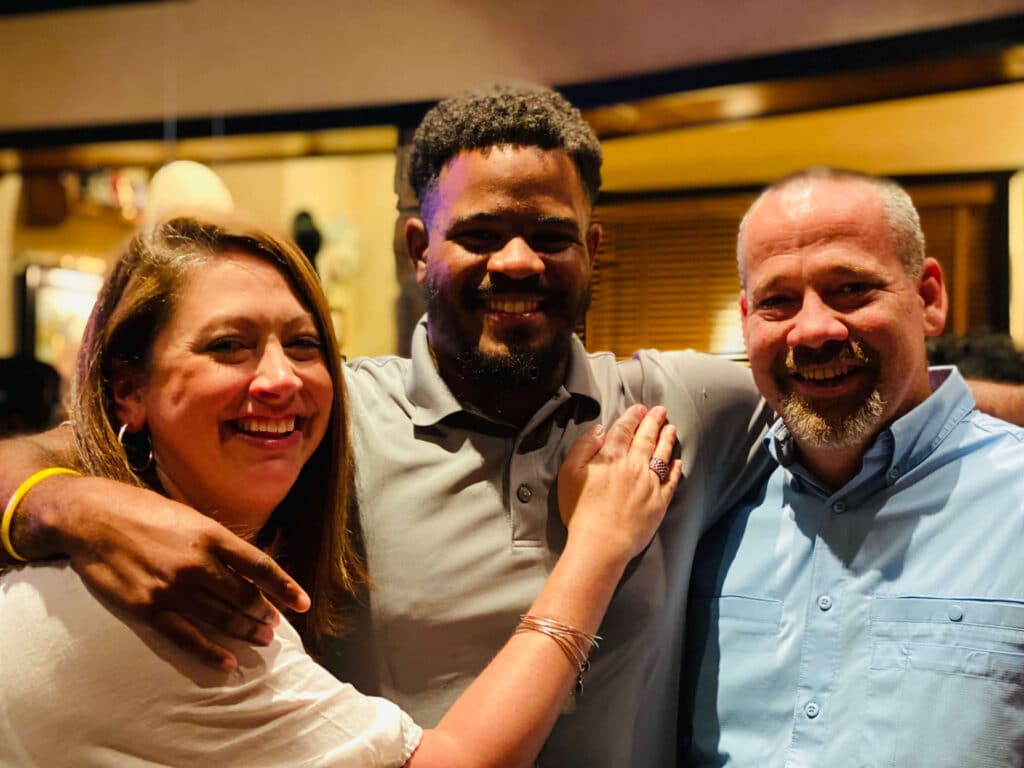 "They were in tears and I ended up selling the car. They told me that I could be a part of their family, but I didn't take it too seriously.
"So then my birthday came around on August 2, and they took me out for my birthday and it was very special because I wasn't used to that.
"Thanksgiving then came around and they allowed me to spend it with them, and that's what put the icing on the cake.
"They showered me with hugs and kisses – it almost felt unreal."
Story via T&T Creative Media