A loving father went viral after a mic he wore at his daughter's wedding captured his wholesome interactions with the bride and his tearful son-in-law.
William Henriquez could initially be heard reassuring his daughter, Laura, as she started walking down the aisle, looking at her husband and saying, "Look at his face: you see nothing but smiles."
Then, as the pair reach the alter, William said to groom Ismail, "I love you. Take care of her," causing the 30-year-old to start crying happy tears on the alter.
Seeing Ismail's tears, William, 67, then asked him for a hug and reassured his son-in-law, "You'll be fine, Kiddo. I'll be always by your side, and you'll never be alone."
The moment was shot at the couple's wedding in Sicklerville, New Jersey, on July 31, 2022.
The idea to mic up Ismail, William and the officiant came from the couple's videographer, Brian Jenkins – but initially, Laura didn't even know.
As she was waiting to walk down the aisle, Laura told her father she was nervous and needed to use the bathroom, which caused William to joke that her comments had now been recorded.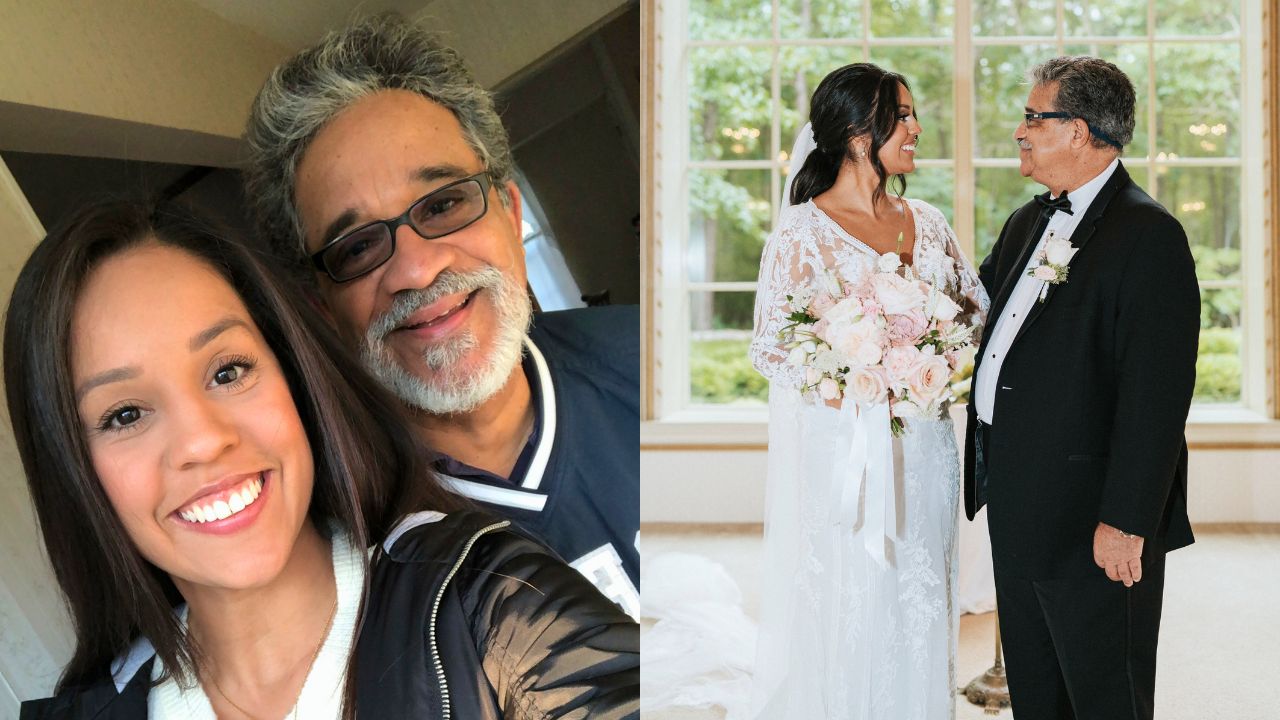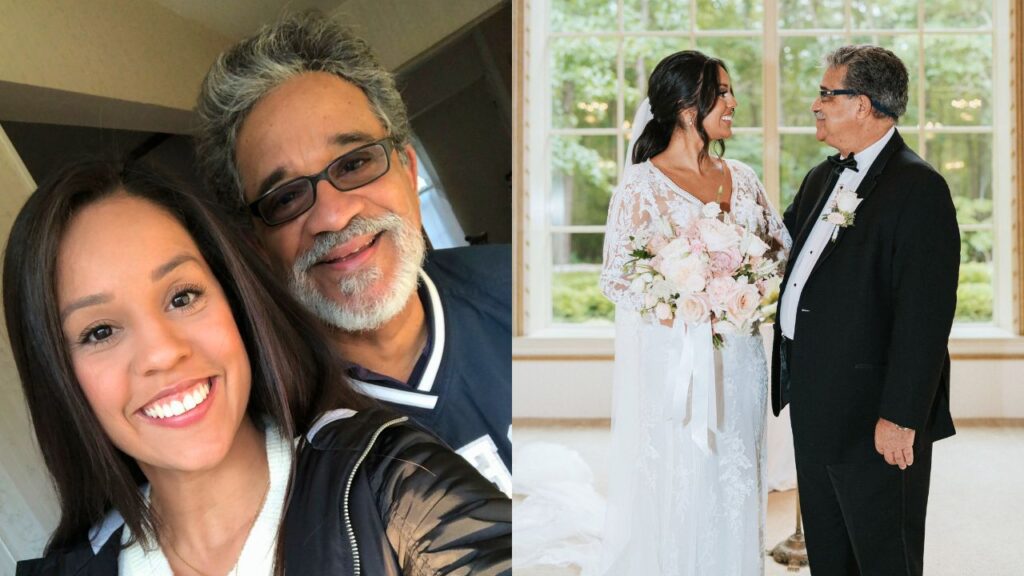 RELATED: Father Wears Daughter's First Pacifier During First-Look Shoot, Melts Hearts Online
Brian later shared the video on his social media channels, with commenters saying that Ismail had "won the father-in-law lottery" and wanted William to adopt them.
Laura said: "When I heard my dad's words back in the footage, I was filled with just as many emotions as I had the moment he said them on our wedding day.
"I wasn't surprised by his choice of words because that is exactly how my dad is towards those he loves – but to hear him say it to the man I was marrying, especially in that big moment, made me want to cry tears of pure happiness.
"The response to this video has been absolutely incredible.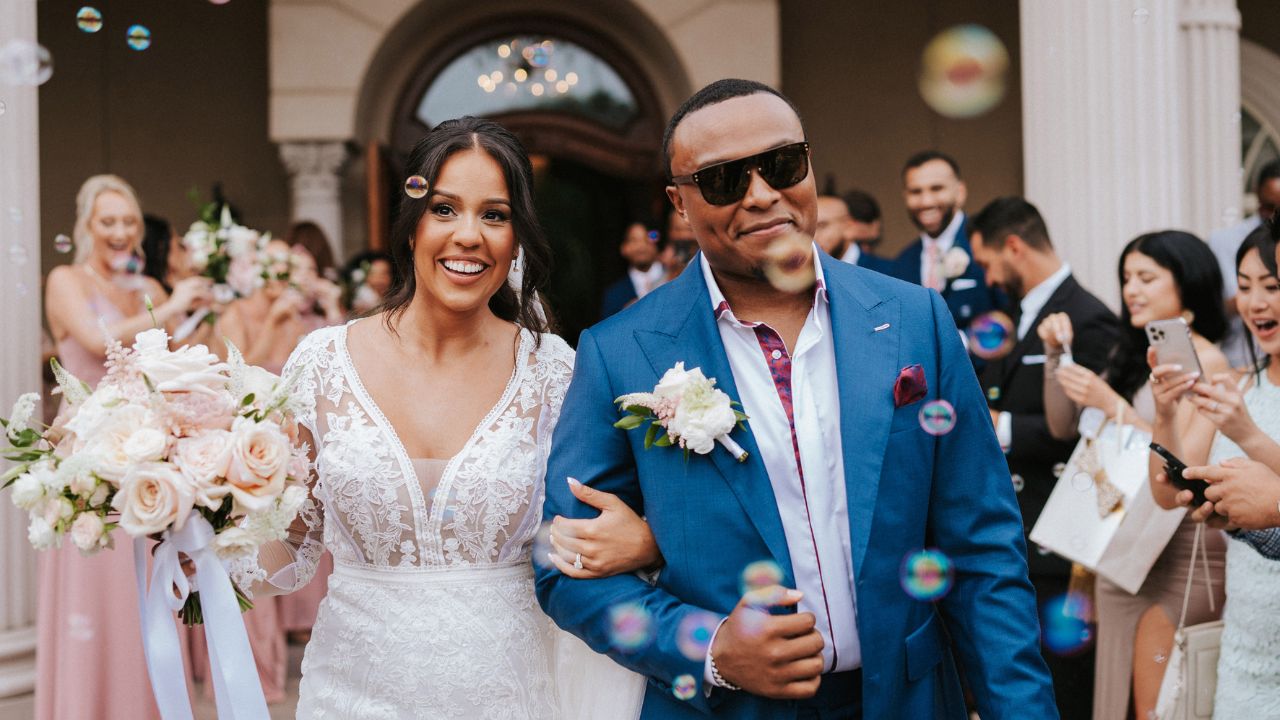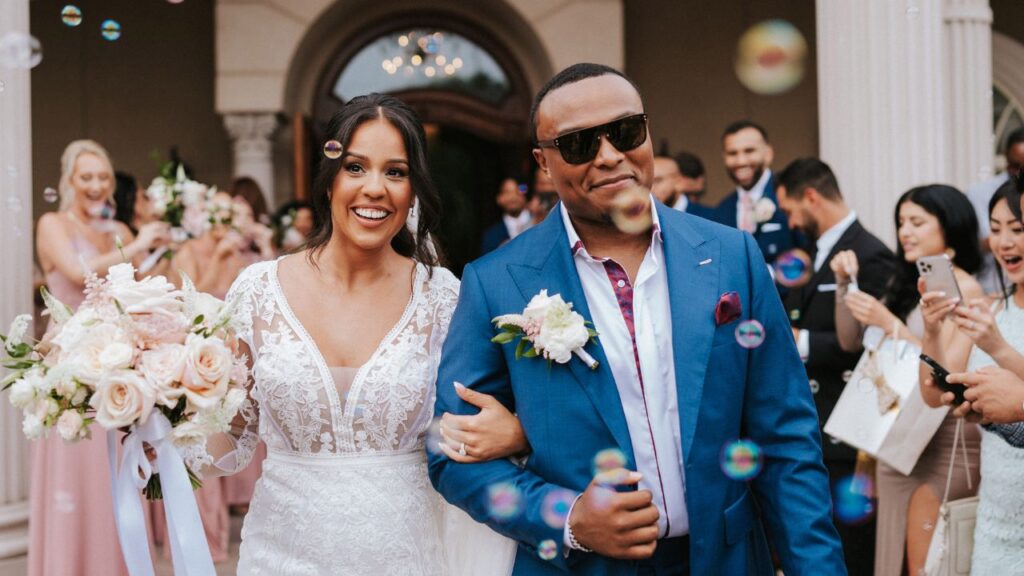 RELATED: Groom Halts Wedding for 'One More Vow' Which He Emotionally Dedicates to Stepson
"When we first received the video from Brian, we sent it to our family and friends to enjoy and they said it was the sweetest thing.
"Those on social media, on the other hand, are losing their minds about this video.
"They either want to be adopted by my dad, they want him to walk them down the aisle on their wedding day, or they are wanting my dad to be the voice for all audio books – it's pretty awesome.
"People are also losing their minds about Ismail they love he was not afraid to show his emotions, but now many are mad at their husbands for not doing the same."