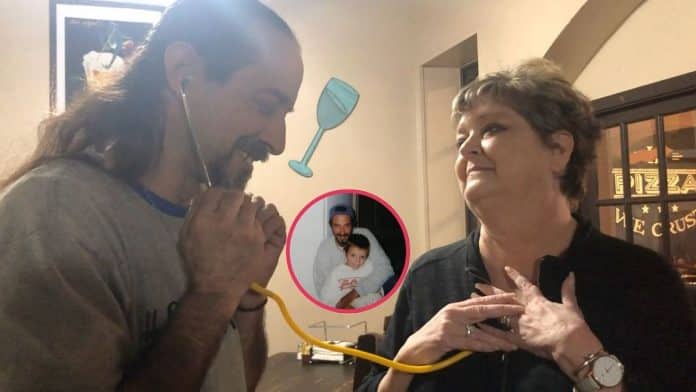 A father whose late son saved five lives through organ donation was able to hear his son's heart beat again inside the chest of the transplant recipient.
Matthew Spahn tragically lost his life in October 2018 after being hit by a vehicle, fighting in hospital for ten days before he passed away with dad Jordan Spahn, 47, by his side.
Unbeknownst to his family, Matthew, from Brenham, Texas, was an organ donor and after his death seven of his organs, alongside skin and tissue, saved the lives of five people.
-Scroll down to see video below-
One of the people he saved was Kristi Richard Russ, 54, a 'perfect fit' for his heart who received the organ in a transplant after she suffered a heart attack.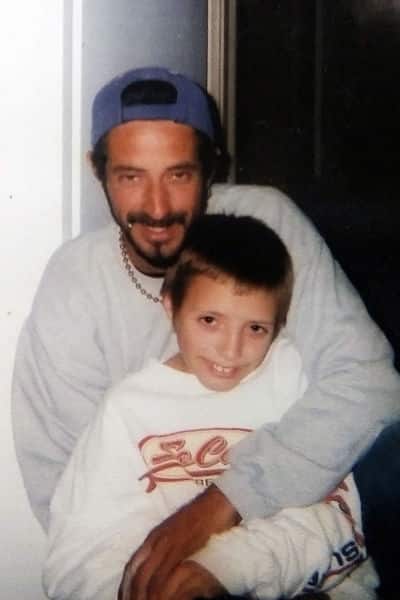 Dad Jordan and his fiancee Summer Mossbarger met Kristi for the first time on February 10, where she gave him the gift of being able to hear Matthew's heart beat again – inside her chest.
During the emotional exchange referring to the time Matthew spent in hospital Jordan says: "You know, I heard his heart beating for ten days straight, on the monitor just watching it."
Matthew was a keen runner, and as Jordan closes his eyes smiling, he adds: "It's so strong – he's probably out there running laps."
Describing the heartwarming meeting, Jordan said: "It's almost like getting to see Matthew again – I know his heart continues to beat."
Fiancee Summer added: "Jordan was happy, peaceful, with tears of joy Matthew was brave enough to be a donor, blessed he has a little bit of Matthew still living through someone else."
Story courtesy of T&T Creative Media.