A proud widow shared the wholesome moment her son stepped in and took his little sister to her first daddy-daughter dance after their military father lost his life on duty.
Hope Harrison, 46, from Gilbert, Arizona, had always worried about the day her daughter Heaven, five, would receive such an invite – but given that Heaven is in preschool, she expected it to come later.
But the mom-of-four admitted her "heart sank" when Heaven came home one day with the invite.
Heaven's father, Dustin Harrison, was an intelligence, surveillance and reconnaissance pilot and would undertake top secret missions with the military on behalf of private companies.
But in January 2020, Dustin's base, in Manda Bay, Kenya, was overrun by Al-Shabaab terrorists, resulting in Dustin – who sacrificed himself to save others – and two more Americans losing their lives.
The years that followed have been tough on Heaven, Hope said, so she was worried about the invitation – until her middle son, Jeremiah, 24, who has the most flexible schedule of his siblings, stepped in.
Ahead of the daddy-daughter dance, Jeremiah picked up her corsage and flowers and snuck them into Hope's home, ready to surprise Heaven.
On the day of the February 4 dance, Heaven wore a locket with her favorite photo of her dad inside, and Jeremiah presented his sister with flowers and corsage, while his other brother, Elias, 22, also helped.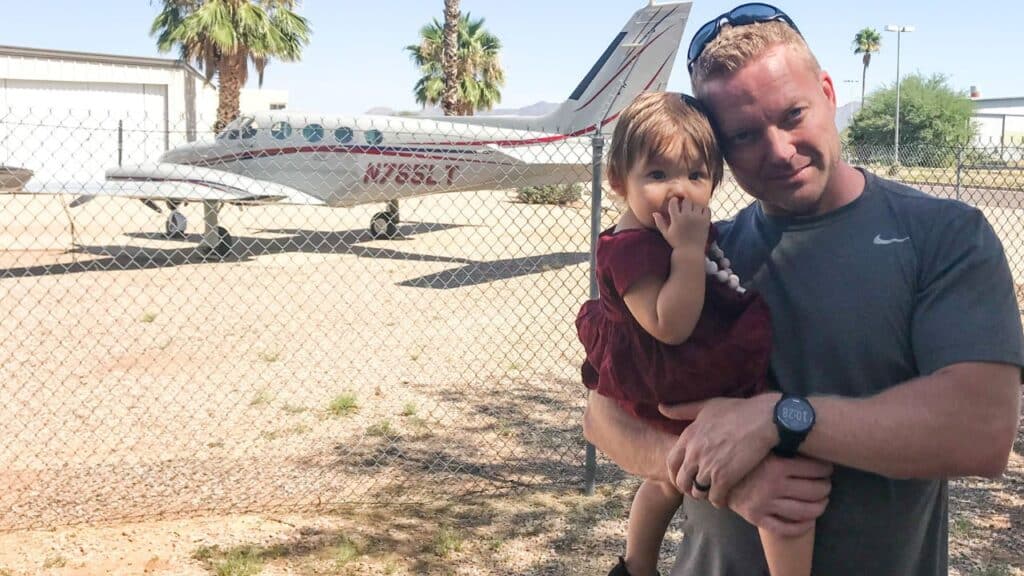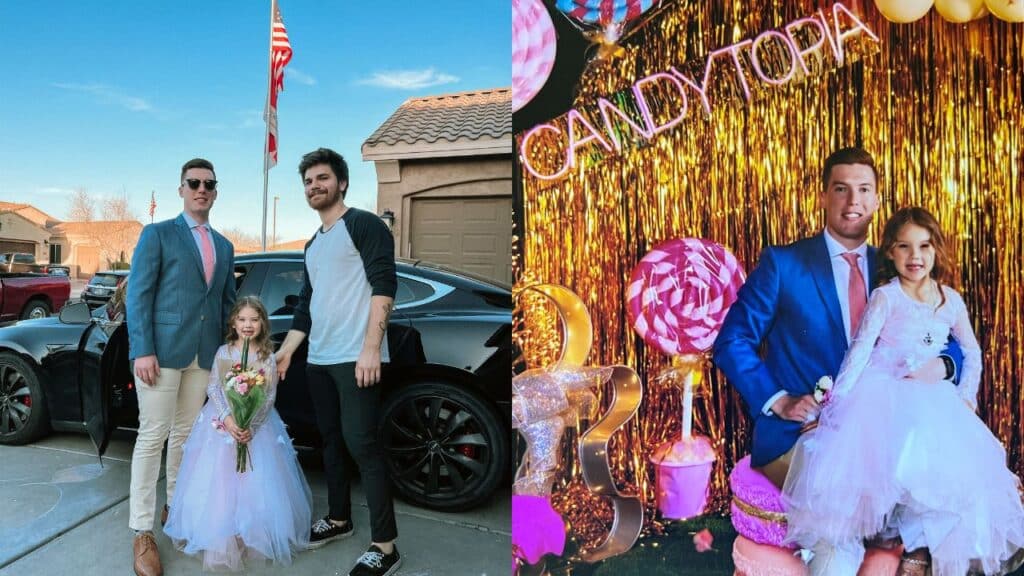 RELATED: Man Brought To Tears By Stepdaughter Inviting Him To Her School's Daddy Daughter Dance
In a special moment, when Heaven was having her photos taken, she looked up at the sky and believed she saw a heart-shaped cloud, saying: "Daddy's up there, Mama."
Hope shared a video of the day on social media, where she documents her journey as the late wife of a military hero, receiving an outpouring of love and praise for Jeremiah and his brothers.
She said: "I am so proud of how all three of my sons have stepped up for their sister and how they each honor my husband's legacy in their own way.
"My heart breaks as I know this isn't easy for them either, but they put their feelings aside for her sake.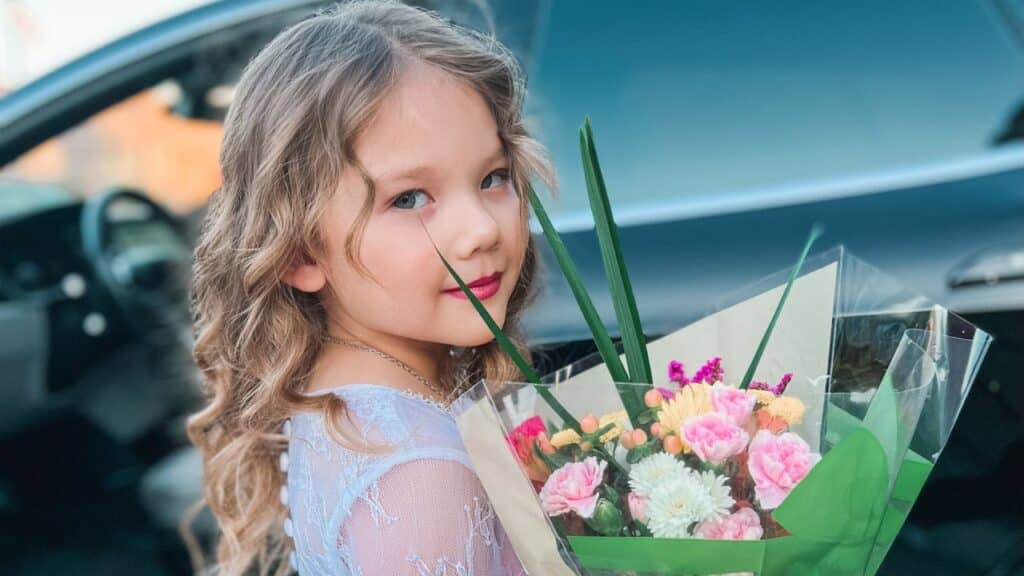 "They have promised to always be there for her no matter what and they have held to that promise.
"I know my husband is looking down on us and I know he is so proud and thankful for how the boys have stepped up to fill the gap as best as they can.
"They do it because they love her, because we are family and because they have the upmost respect and love for my husband."