A bride gave her beloved aunt a tear-filled surprise on her wedding day, traveling an hour in her wedding dress to surprise her after discovering last-minute that she couldn't attend the big day.
Bride Amanda Loitsch, 42, is extremely close to her aunt, Gloria Horak, 73, as both Amanda's father (Gloria's brother) and their sister have passed away.
Gloria always intended to be present at Amanda's wedding in Ithica, New York, on September 23, but Gloria's husband began to get sick over the weeks prior.
As the weeks rolled on, he came out in a rash, could no longer walk, and his arms and legs were in a lot of pain, Amanda said.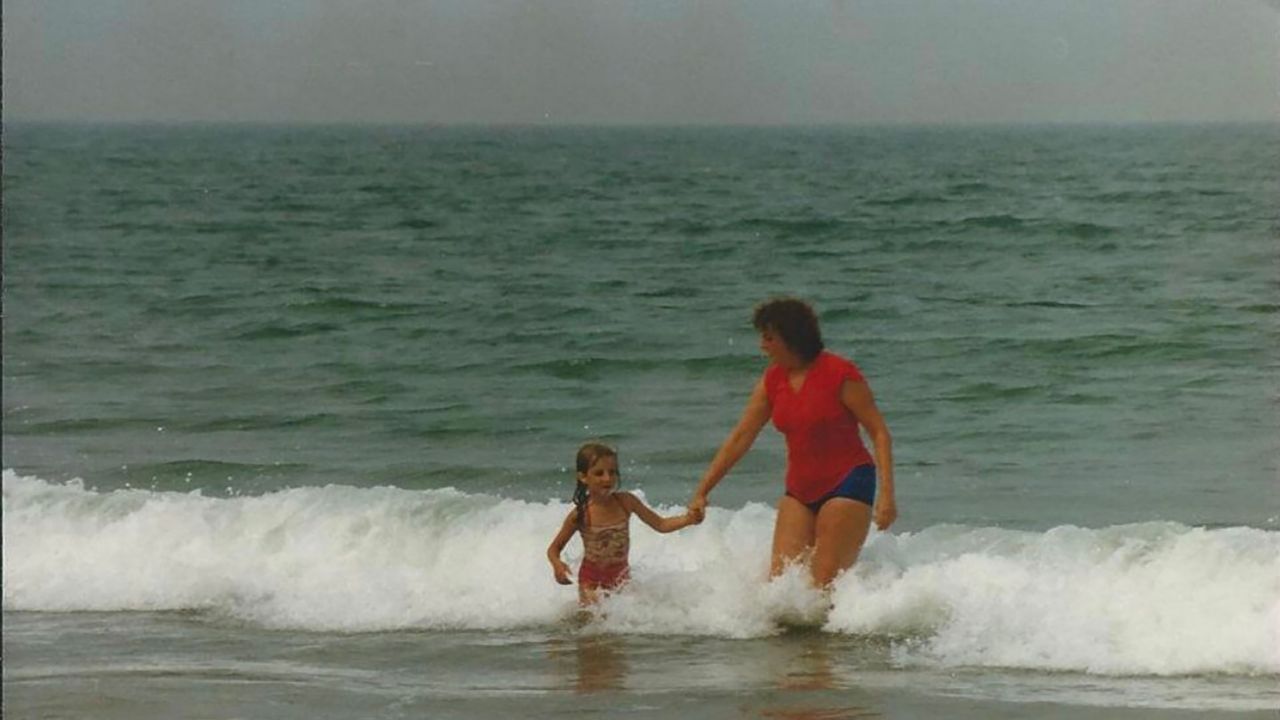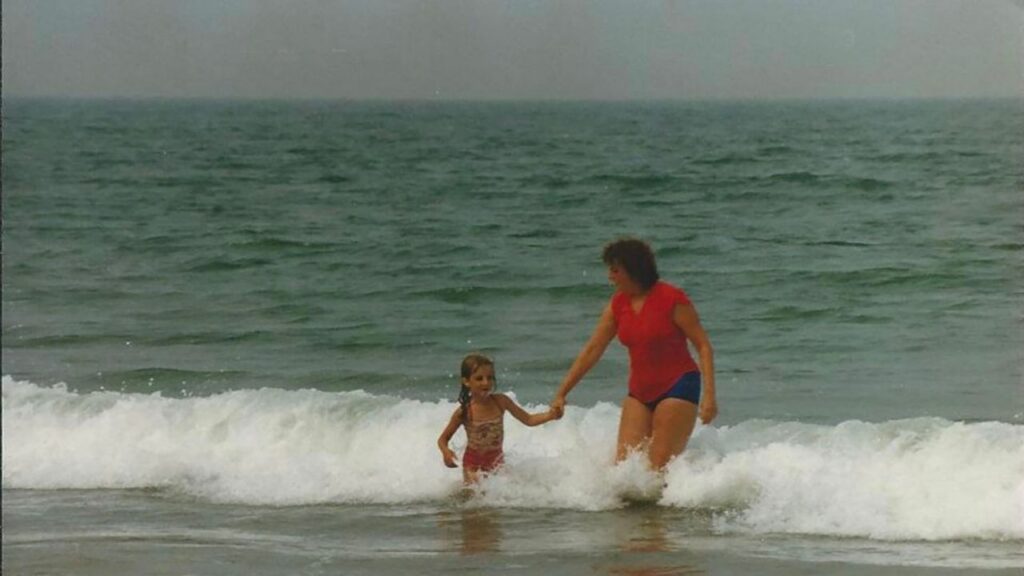 The day before the wedding, Gloria was given the news that her husband had been diagnosed with Lyme disease, which had been progressing severely.
This news meant there was no way Gloria could travel from her home in Greene, New York, the following day, leaving her husband behind.
Amanda, 42, who lives in Rochester, New York, was desperate for her aunt to be involved in some way, so she came up with a Plan B: her husband and man of honor would travel to meet Gloria and give her an iPad to watch the ceremony remotely.
The plan was for Gloria to meet the pair in a McDonalds parking lot, but ahead of the journey, on the morning of her wedding, Amanda decided to come along and surprise her aunt herself.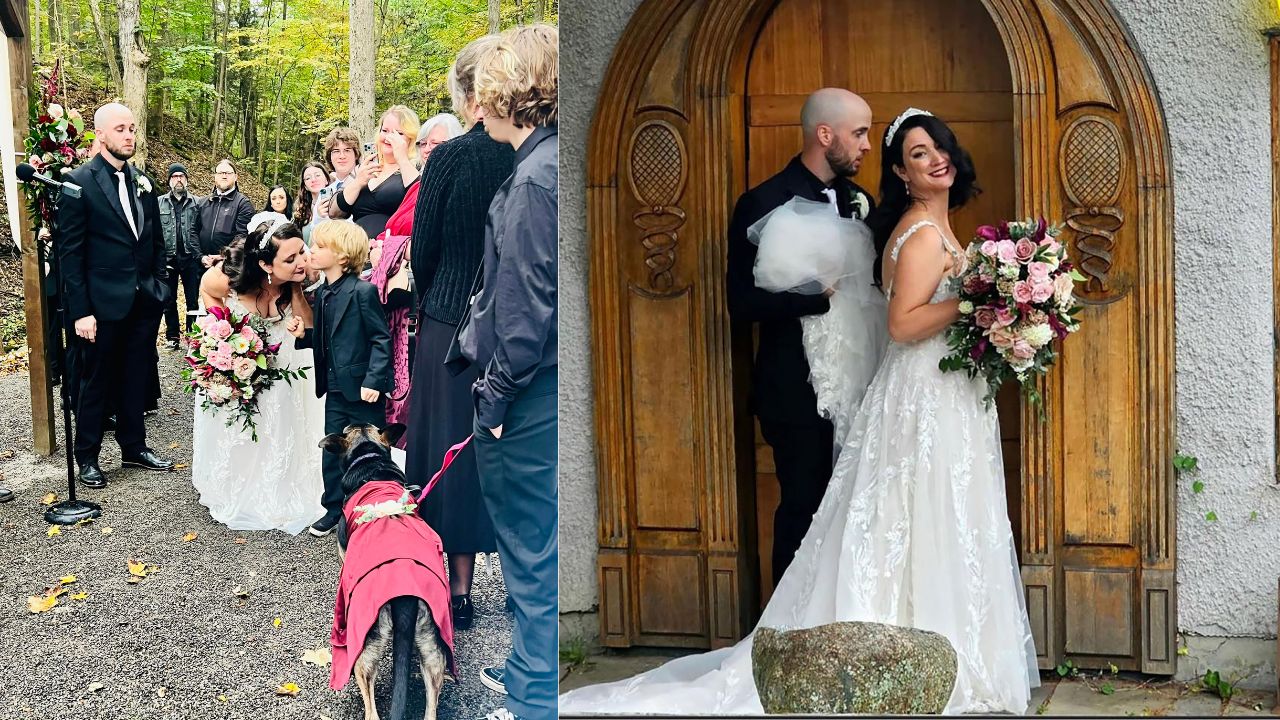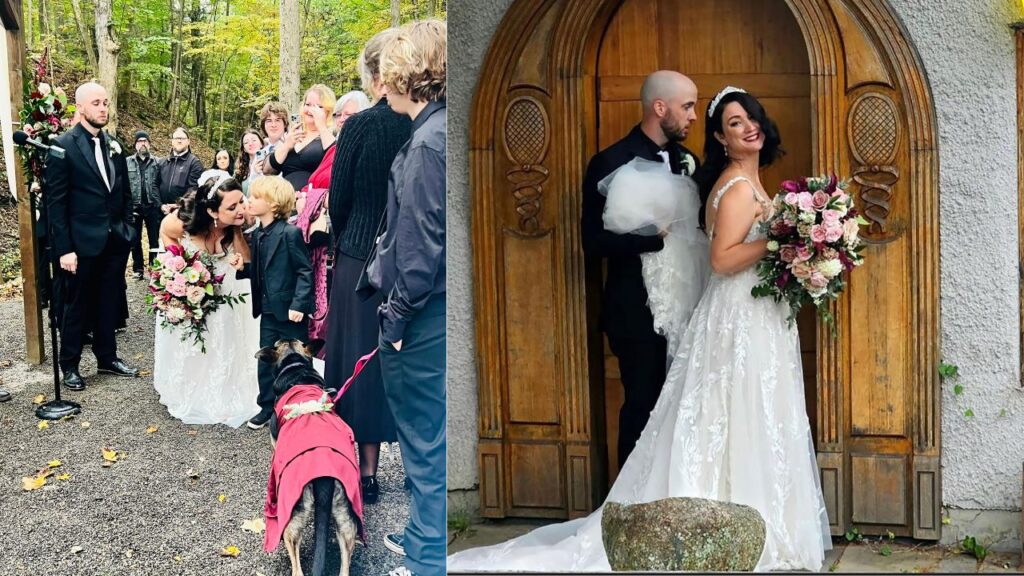 As Gloria exited her car, Amanda walked across the parking lot in her wedding dress – the sight bringing her aunt to immediate floods of tears.
The pair then shared an emotional hug, which Amanda, who is now Amanda Hubbard, later posted footage of on social media.
She said: "I had my man of honor and one of my groomsmen go talk to her and get her out of the car.
"I then walked over in my dress once my groomsman signaled me over.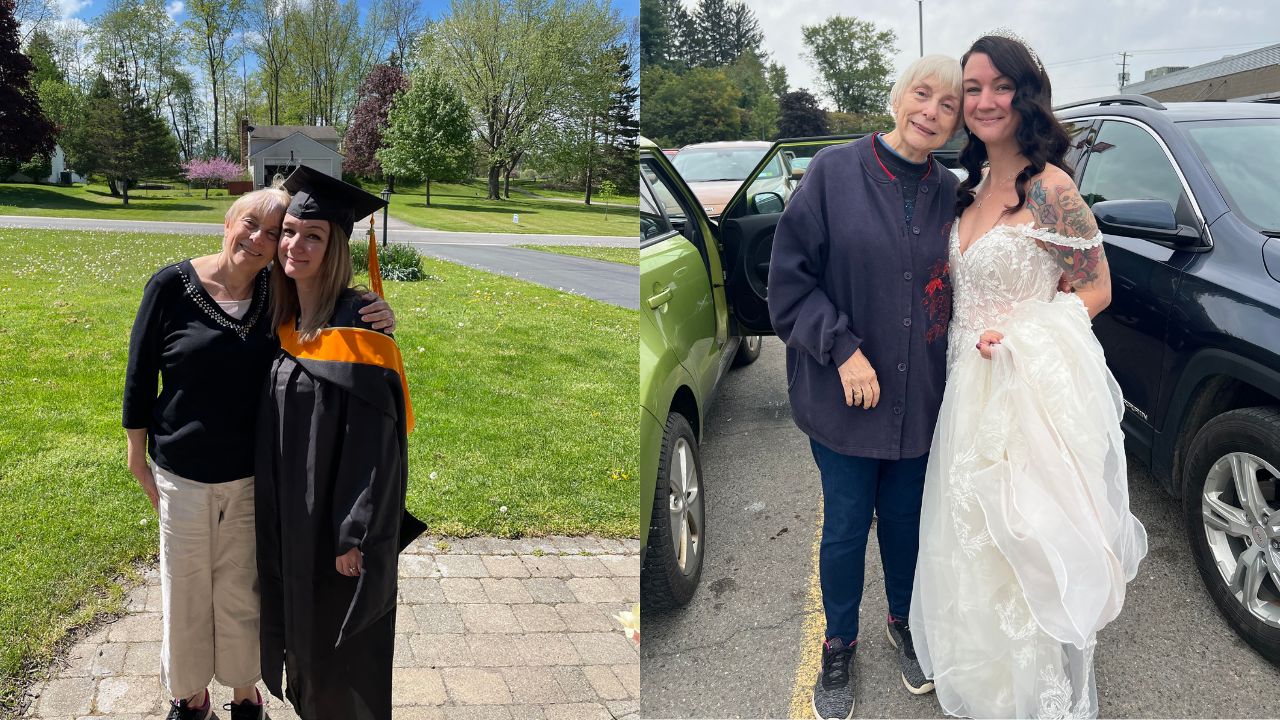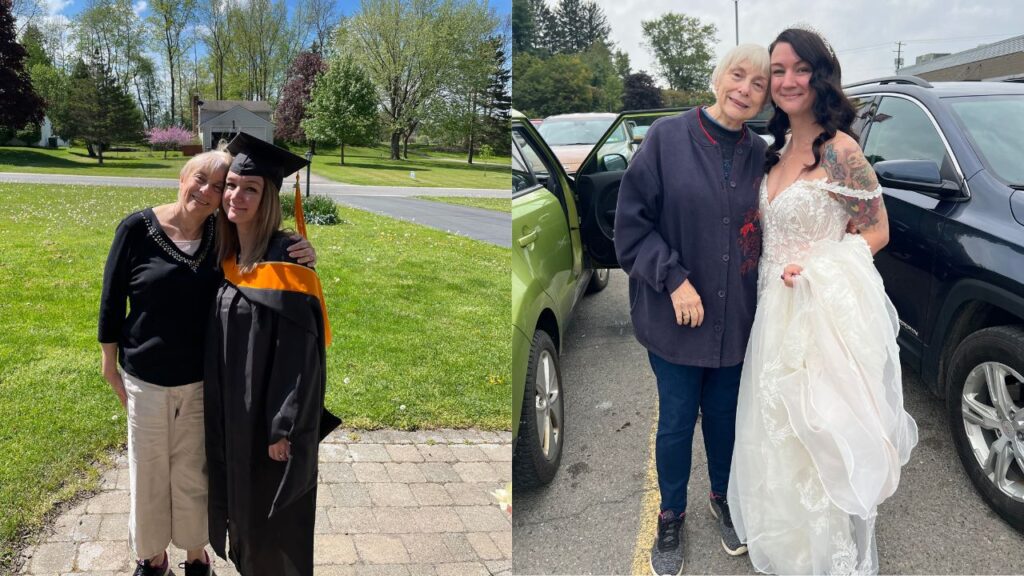 "It was one of the most special moments of my life.
"She has always been there for me, and she is honestly one of the most sweet, pure souls you would ever meet.
"I couldn't fix my uncle or the wedding, but I could make them feel loved and included.
"There's been lots and lots of crying at the video.
"I didn't realize how touching this moment was until I started seeing others responding.
"I'm glad others get to feel the joy from this moment."