A family's security camera captured the wholesome moment a three-year-old girl comforted her mom when she found out she was adopted.
In the sweet footage, Ella Fauver, aged three, can be seen chatting to her mom, Emily, 30, in their Warrensburg, Missouri, home, when Ella asks Emily who her mom is.
At that point, Emily breaks the news to her daughter that she was adopted, explaining, "because my mommy didn't want me."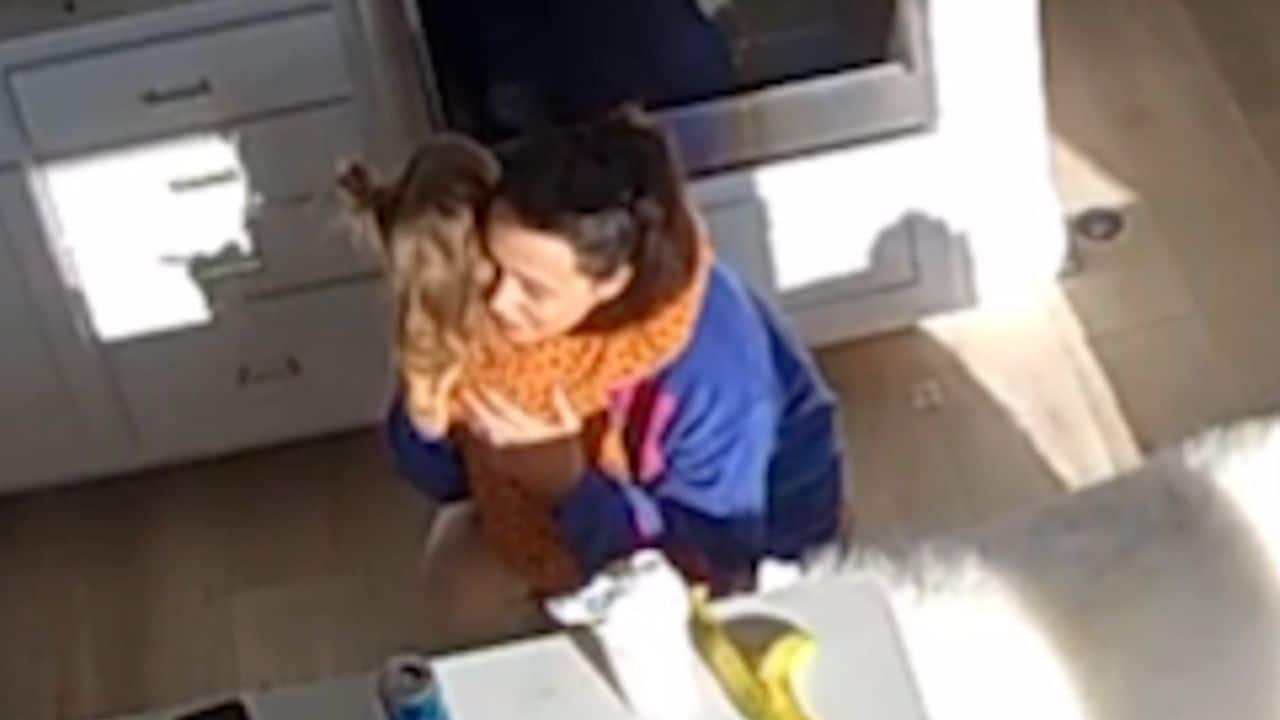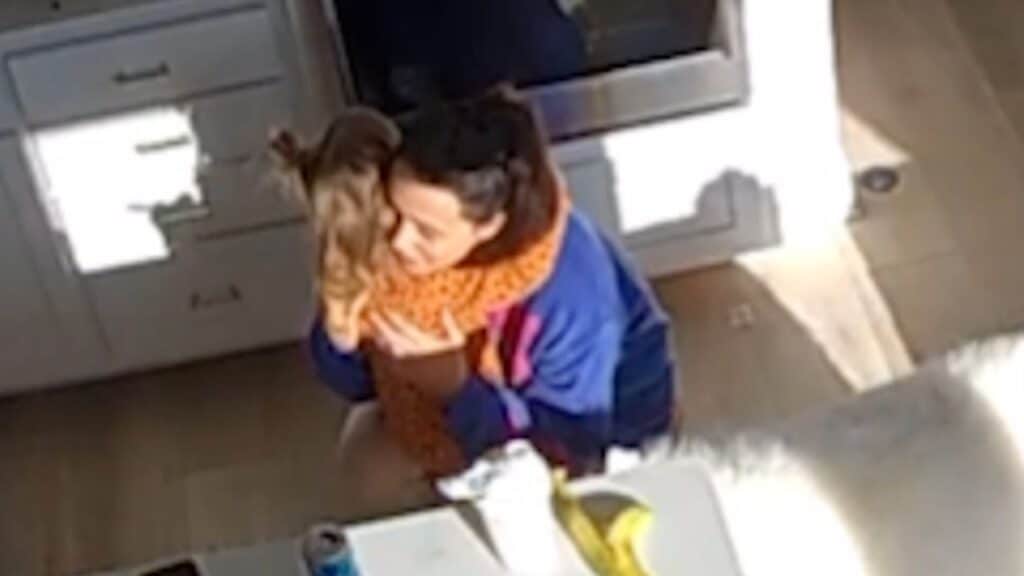 Ella, noticing the sadness in her mom's voice, replies, "Aww," before affirming, "I want you."
The response overwhelmed Emily, who then got down to her daughter's level and gave her a big hug.
According to Emily, she was taken from her biological parents when she was one and a half years old because her parents struggled with addiction.
RELATED: Stepdad Fights Back Tears as He Reaches the End of Photo Album Gift From Stepdaughter and Sees Adoption Request
After being placed in three different foster homes, Emily was then adopted at the age of eight.
She knew that one day she would have to explain her family dynamic to her daughter, but Emily did not expect that moment to come when Ella was so young – or with such a loving response.
Her daughter's reaction on October 2 warmed Emily's heart, and she later shared the footage on social media.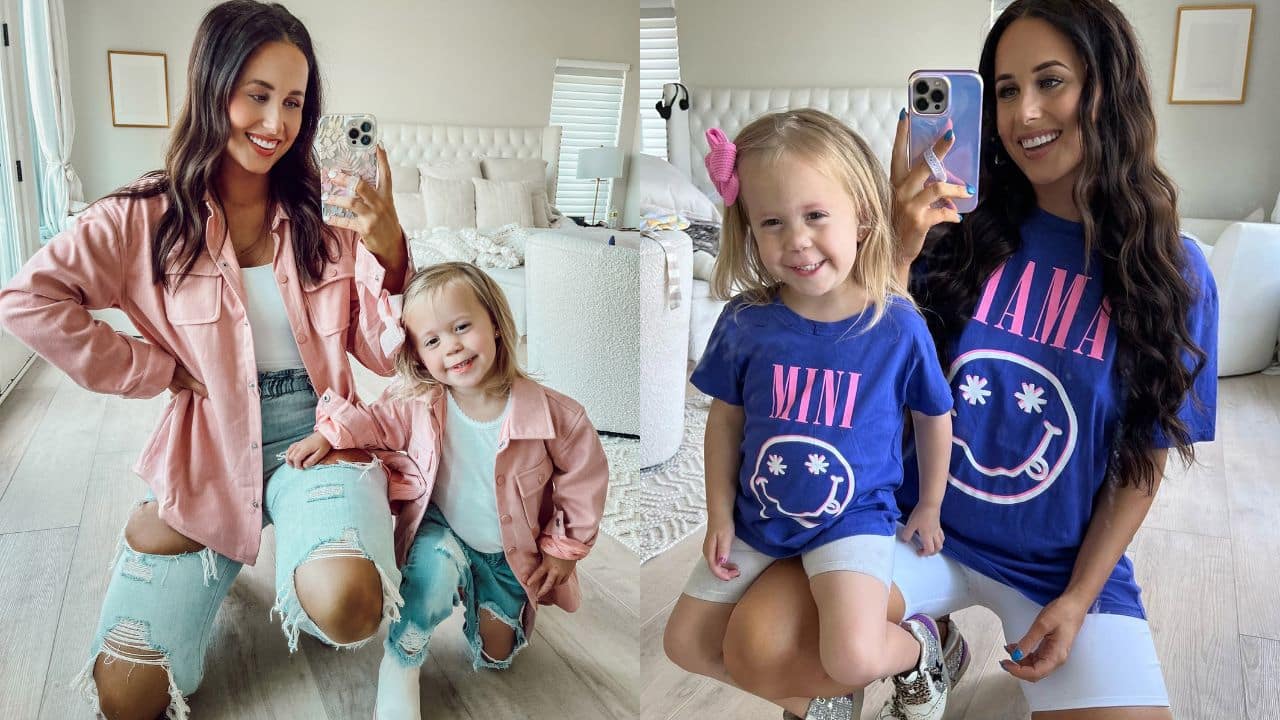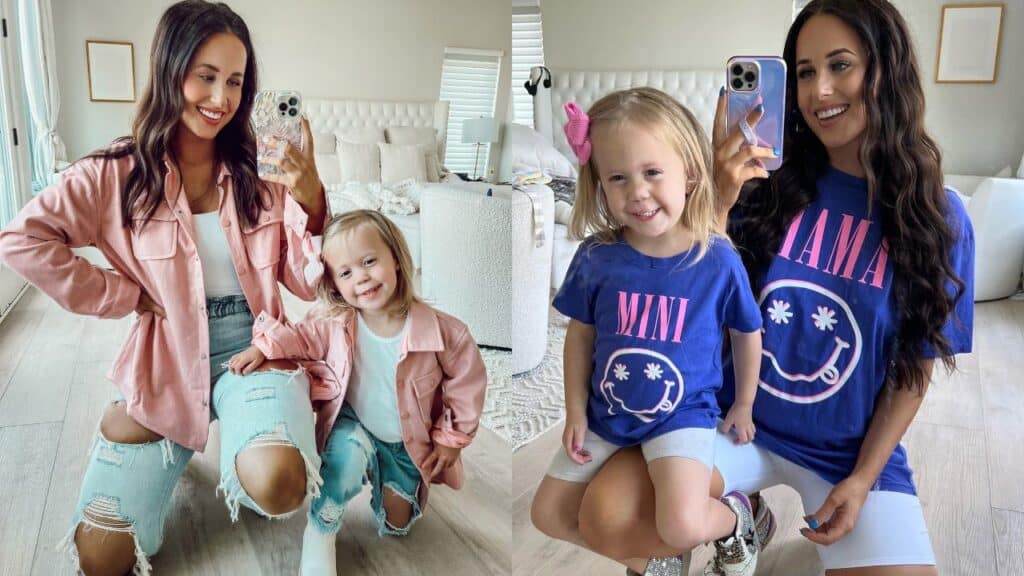 Emily said: "I wanted to cry immediately – I have struggled a lot of my life dealing with the past trauma before adoption and I feel as if she healed all of it in the matter of a minute.
"Being abandoned at one left me with a lot of issues – feeling hard to love, not wanted, and so on.
"Ella's response was everything I needed to hear, I felt as if it was what I was waiting to hear my entire life."