A tiny puppy has been saved from drowning – after slipping into a filthy drain by a roadside.
The poor pup was spotted by passersby yelping and cowering in the drainage ditch that runs alongside a main road.
Barely a few weeks old, the stray was unable to climb back out of the four foot drain, with its mother standing nearby.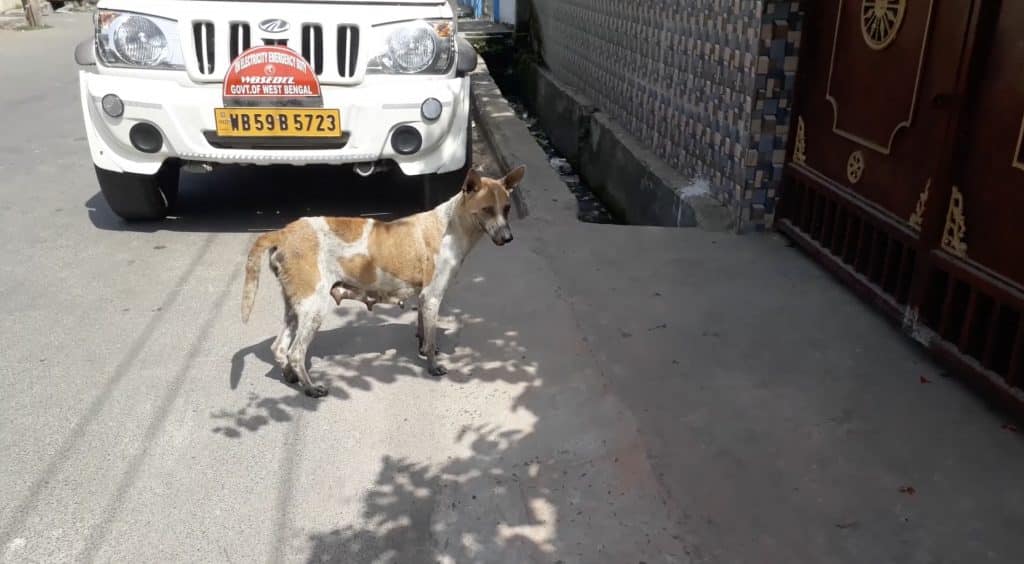 Local volunteers from the Uttar Dinajpur People for Animals (UDPFA) rushed to the scene fearing the youngster may not have long to live if the water level rose by just a few inches.
Once on the scene in Raiganj, West Bengal, India, they set about trying to pluck the poorly pup from the water.
However, terrified by his ordeal, he cowered in a tunnel and refused to come out.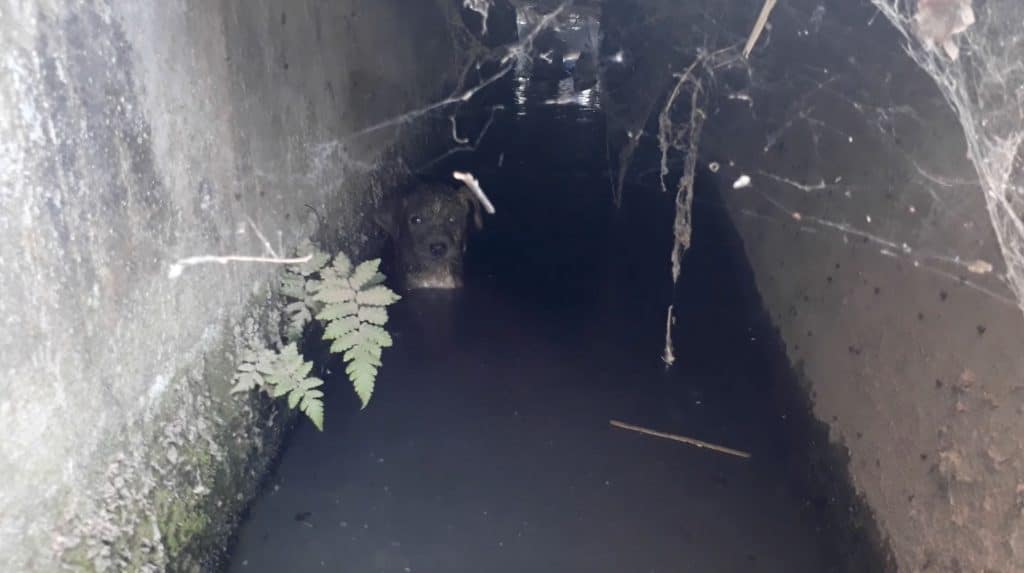 Rescuers Somen, Raktim and Tapash used a makeshift bamboo stick to usher the pup out into the open, where they could pluck it to safety.
The dog was covered head to toe in a thick filth from the polluted water, which they washed off in a bucket – and sent the pup on its way to reunite with its happy mother.
Goutam Tantia, secretary of UDPFA, said: "The street pup suddenly fell into a Municipal drain and was about to drown.
"It's mother made vain attempts to rescue it.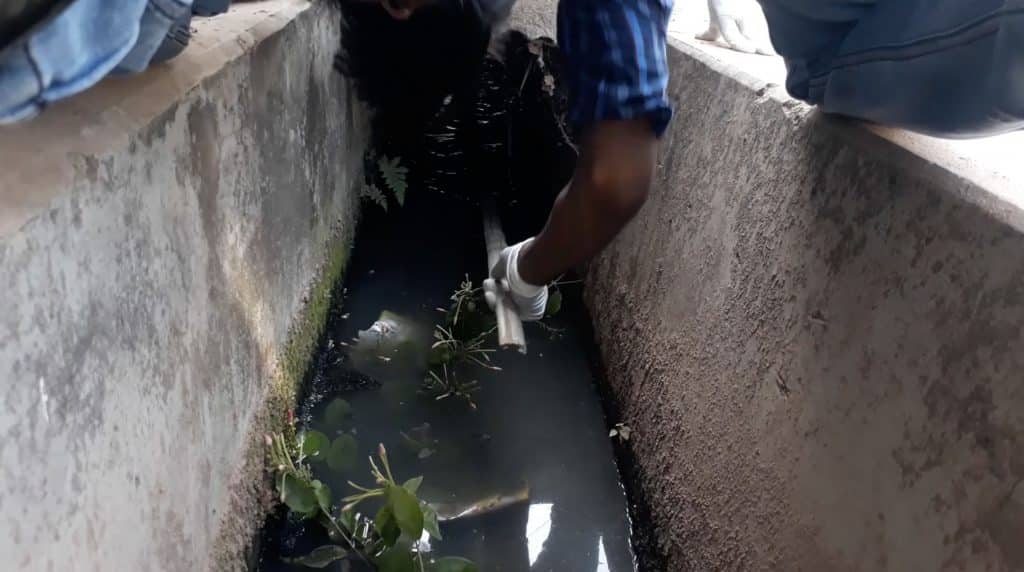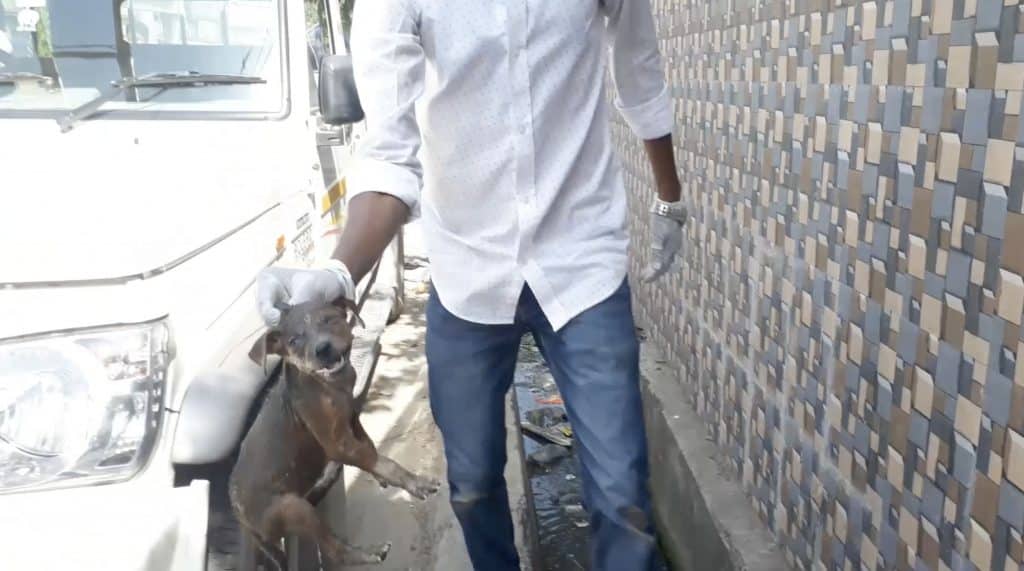 "The locals informed us and our members rushed to the spot immediately and after trying for sometime to rescue the puppy, dried it and sent it back to its mother."
Goutam added: "We were happy to reunite the puppy with its mother.
"All animals deserve help whether they are stray or a pet."